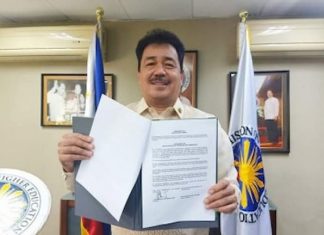 The 'Developing Global Filipino Teachers' program has been launched in Phnom Penh to equip and assists Filipino teachers in Cambodia. The Commission on Higher Education...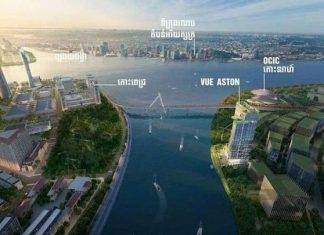 The OCIC (Overseas Cambodian Investment Corp Ltd) previously announced it will spend up to $2.5 billion to develop the Koh Norea Peninsula in the...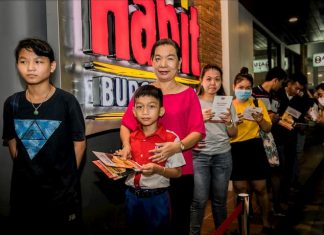 California-based The Habit Burger Grill has entered the Cambodian market in partnership with Kampuchea Tela Company. The first store opened in October at the Tela...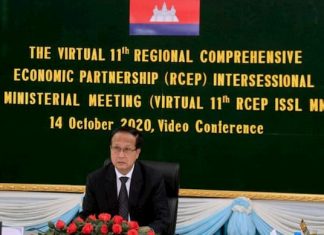 The Regional Comprehensive Economic Partnership will be signed during the 4th RCEP Summit during the 37th ASEAN Summit in Vietnam in mid-November 2020. The Phnom...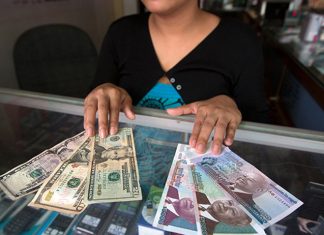 The International Monetary Fund (IMF) has projected that Cambodia will be the fastest growing economy in ASEAN by 2025, and even the third-fastest growing...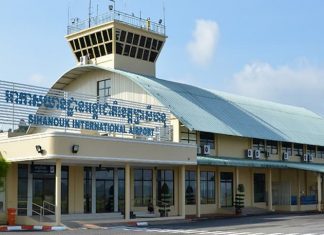 The Sihanoukville International Airport has marked the completion of its runway upgrades today with a blessing ceremony. In a statement, Cambodia Airports said the international airport...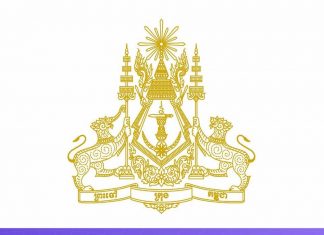 As of October 2nd 2020, more than 1,360 applications have been approved via the Cambodian online business registration. The Cambodian government launched the online...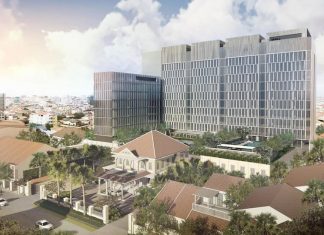 The Hyatt Regency Phnom Penh is slated for a Q1 2021 opening, and it will be the first Hyatt hotel to open in the...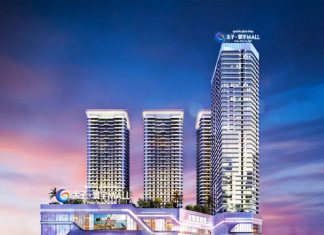 The Prince Huan You Real Estate Cambodia Group Co Ltd has opened its Prince Mall in Sihanoukville this week. Prince Mall - Sihanoukville The mall will...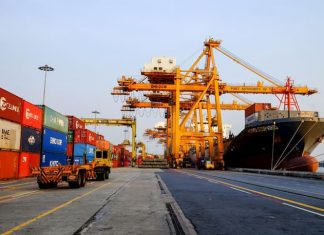 The Cambodian Ministry of Commerce is urging business to participate in the upcoming Cambodia Import-Export Goods Exhibition which will be held from December 15-18,...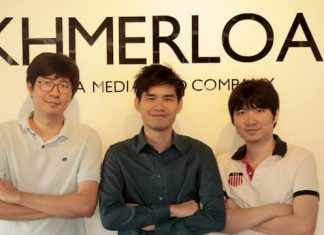 Mediaload, most famous for its Khmerload website in the Kingdom of Cambodia, has announced it has secured Series A funding from Thai-based True Group. Although...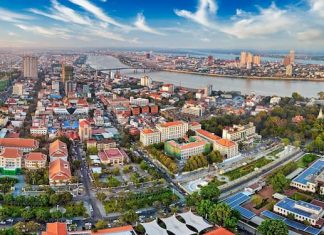 Realestate.com.kh has announced the sixth edition of its property event series, the Year-End Property Sale 2020, will be held at The Premier Center in...