A number of local media outlets have recently discussed the rebound of the Cambodian property market and opportunities heading into 2022, also on the back of the Kingdom easing restrictions and travel which should see a spike in tourism and investment hampered by the pandemic.
Aun Pornmoniroth, Deputy Prime Minister, Minister of Economy and Finance, told an audience at the 23rd virtual ASEAN Valuers Association Congress on 25 November 2021, that he expects Cambodia's real estate sector to recover, as well as a gradual increase in foreign investment inflows, while the demand for low and medium-cost real estate units are on the rise in the Kingdom.
Realestate.com.kh also outlined some of the key changes to the property market due to COVID-19 in Cambodia. The key points are:
Local developers' target market transitioned from foreign buyers to local Cambodian property buyers.
Prices have adjusted downward to meet local budgets.
Short payment terms have been extended to accommodate a preference for longer payment plans of the Cambodian market.
Developers formed partnerships with local banks to facilitate longer payment plans to suit Cambodian property buyers.
President of Cambodian Valuers and Estate Agents Association (CVEA), Chrek Soknim, projected that the real estate market in Cambodia will see "considerable growth in 2022, especially after Chinese New Year, with a 30% – 40% increase in foreign investors expected."
The Minister of Economy and Finance also highlighted a number of Cambodian regions for their real estate investment potential.
Phnom Penh and the surrounding Kandal province, where new infrastructure projects such as the new international airport which is under development as well as other major development projects are planned.
Preah Sihanouk province has plans to be developed into a Model Multi-Purpose Special Economic Zone
Siem Reap province boasts historical tourist spots and has seen major road infrastructure developments as well as a new international airport.
Bavet town on the Vietnamese border and Poipet town on the Thai frontier were also areas of interest.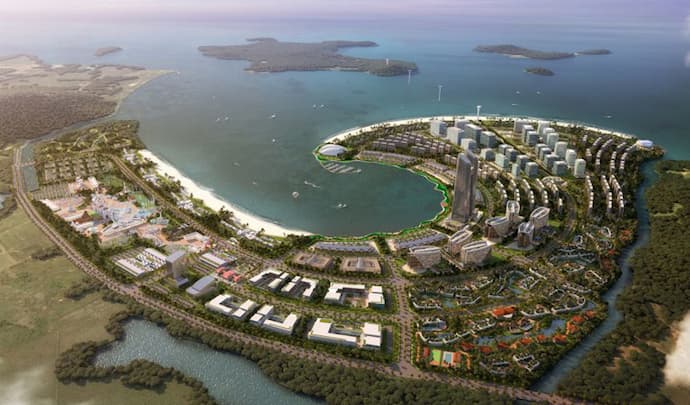 Cambodian Property Prices
Realestate.com.kh adds that prior to COVID-19, a property in Cambodia that cost around ~$2,000 per square metre was considered affordable by a foreign buyer. This was not the case for most Cambodian buyers.
As a result, during the pandemic, the price per square metre has dropped as much as 20%, "depending on where one looks since the start of the pandemic."
There have been a growing number of developments in Cambodia with lower asking prices, starting as low as $1,300 per square metre. These properties may have concessions such as the unit being unfurnished.
Cambodian Economic Recovery 2022
Pornmoniroth forecast that Cambodia's economy in 2021 will recover at a rate of 2.4 per cent. "At the same time, the real estate sector in Cambodia is forecast to recover at a rate of 2.4 per cent in 2021, and 4.8 per cent in 2022 in the wake of a weaker FDI but domestic investment and demand in affordable housing continues to show strong growth" reported the Khmer Times.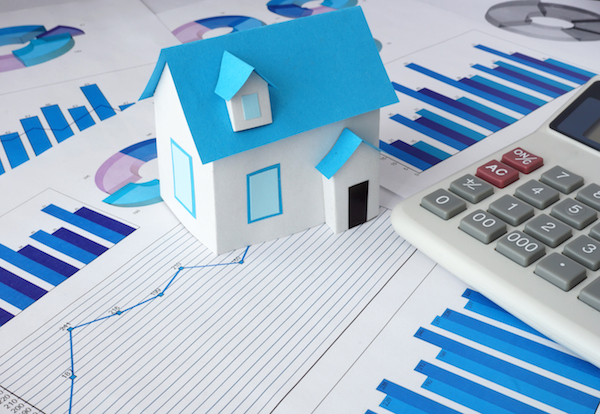 According to Fitch Solutions, Cambodia has forecast a real gross domestic product (GDP) of 2.5 per cent in 2021 and 4.7 per cent in 2022.
They added that they had some concerns over the recovery in the construction sector: "The construction sector had already begun to weaken before the pandemic hit Cambodia, especially after Cambodia's online gambling ban announcement in August 2019 saw widespread construction work stoppages in Sihanoukville."
Singapore-based ASEAN Plus Three Macroeconomic Research Office (Amro) forecast a moderate 2.8 per cent economic growth for 2021 in Cambodia, while the International Monetary Fund's (IMF) projected 2.2 per cent, and Asian Development Bank suggested 1.9 per cent.
FDI 2021
Cambodia's new foreign direct investments totalled $39 billion in the first half of 2021, which represented a year-on-year increase of 9.6 per cent according to the National Bank of Cambodia's statistics.
The FDIs was mainly for agriculture, manufacturing, finance, hotel and restaurants, construction, hydropower dams and real estate in Cambodia.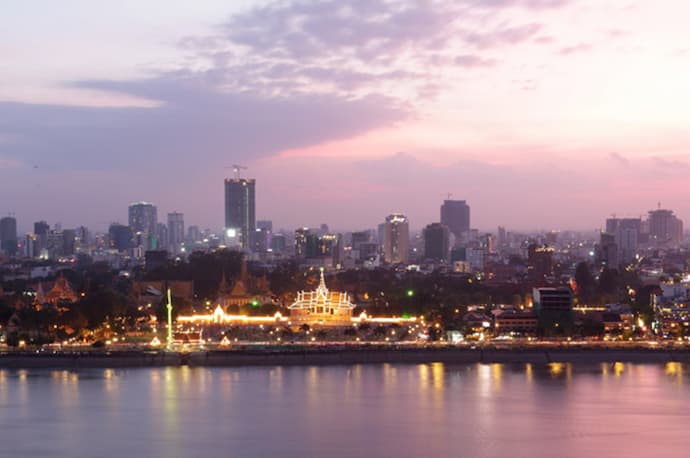 The biggest investors were:
China – $17.3 billion (44.2 per cent of the total registered investment capital).
South Korea – $4.1 billion
Vietnam – $2.5 billion
Singapore – $2.4 billion
Japan – $2.3 billion
Malaysia – $1.8 billion
Thailand – US$1.8 billion
UK – $1.3 billion
Canada – $1 billion
US – $0.8 billion
You can read more about some of the business developments in the Kingdom in 2022 here.