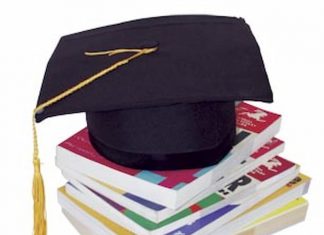 The results from the International Schools Database research shows that Phnom Penh again has the cheapest Asian international school fees in 2021. The International Schools...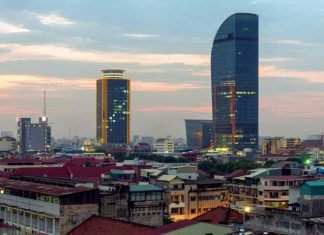 A number of local media outlets have recently discussed the rebound of the Cambodian property market and opportunities heading into 2022, also on the...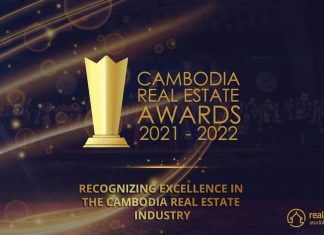 Realestate.com.kh has announced the details of the third annual Cambodia Real Estate Awards (CREA 2021-22) and eligible companies can enter now. The Realestate.com.kh and the...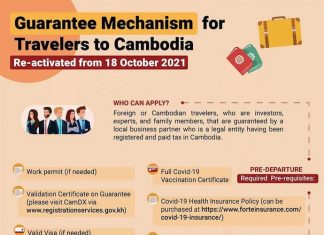 In a flurry of excitement in mid-October 2021, local Cambodian media and websites have published a number of articles based on the government's change...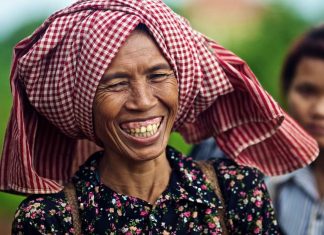 A number of Cambodian-based businesses, and the Kingdom itself, were recipients of international awards and accolades in October 2021. (Feature Photo Credit: SiemReaper.com) Condé Nast Traveller...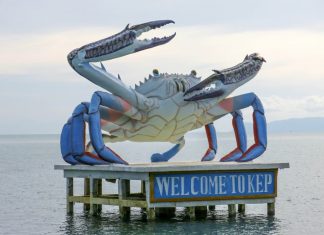 The seaside town of Kep and the nearby rustic islands have long been popular weekend getaway destinations for those residing and holidaying in Cambodia....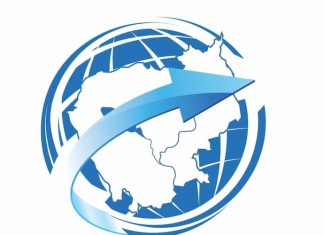 The Cambodian Commerce Ministry's new e-marketplace, CambodiaTrade, which was announced earlier in 2021 aims to assist SMEs and solve logistics issues. CambodiaTrade set to launch...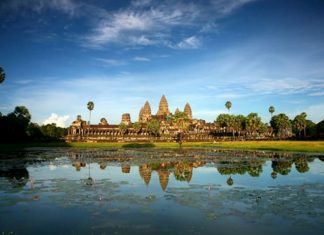 As Q4 2021 approaches, there has been increasing speculation in the Cambodian media and online that international inbound tourism to Cambodia may re-open before...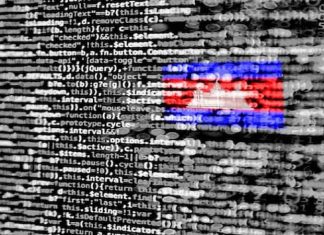 The telecoms regulators in Cambodia are approaching two major changes in the operations and services. The delayed plans for a government-approved 5G policy and...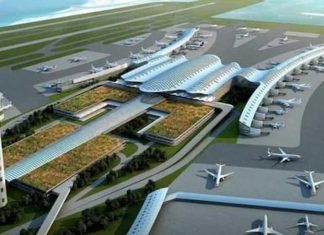 We look at the airports in Cambodia, those currently operating, as well as those under construction, and how the expansion of the Cambodian airport...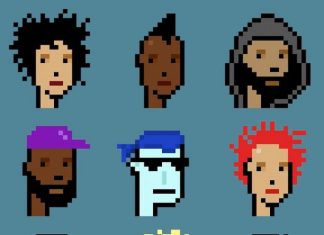 NFT (non-fungible tokens) have taken off in 2021 with record-breaking financial returns, and they have entered nearly every market from sports to fashion, art,...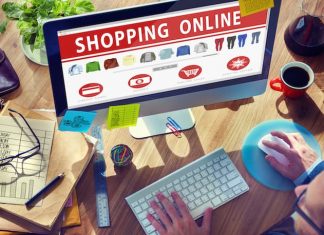 The Cambodian Ministry of Commerce confirmed in July 2021 that six types of e-commerce businesses are exempt from registration requirements. The Cambodian Government has launched...