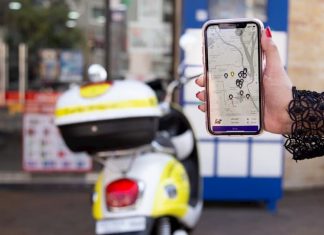 Electric vehicles offer a sustainable environmental transport solution, and OYIKA is lowering the barriers to electric motorbike (e-motorbike) adoption in Cambodia with its battery...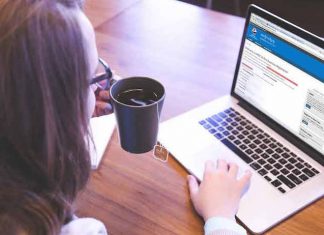 The Ministry of Industry, Science, Technology and Innovation, and the General Department of Small and Medium Enterprises and Handicraft will both soon integrate their...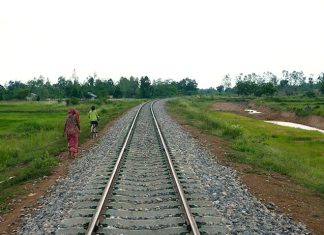 The railway network in Cambodia is relatively limited, with the lines running north and south catering for cargo and passengers. However, in recent years,...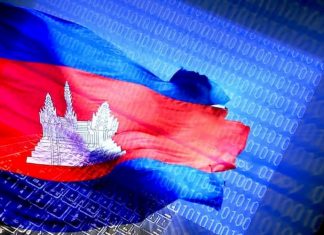 The Cambodian government has announced some E-commerce businesses will require licenses, and there are talks of a national internet gateway to control and monitor...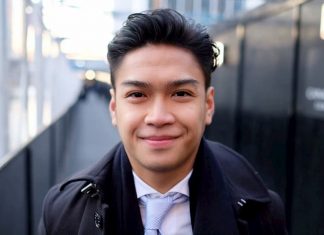 Presented by Fincy Written by Zwan Ross Lee, Global Head of Business Development, Marketing and Sales of Fincy. Global Fintech Fintech has evolved leaps and bounds since...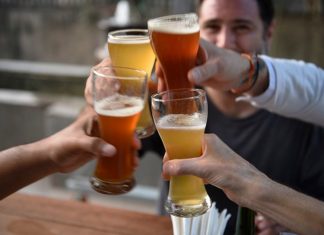 We talk to some of the leading and new craft beer producers based in the Kingdom of Cambodia. There are more than a dozen...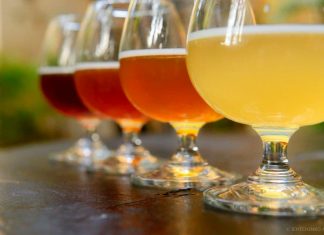 The craft beer industry is growing rapidly, especially in SEA, and the number of local Cambodian craft brewers has grown exponentially in a short...
Local craft distillers in Cambodia are on the rise and snapping up international accolades. As business startups in a fledging environment, these entrepreneurs have...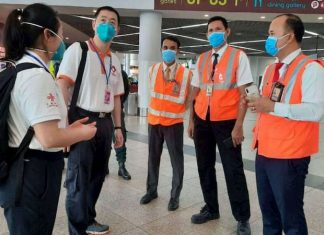 The Cambodian Government today, August 4th 2020, seems to have approved with immediate effect the new guidelines for business travellers wanting to come to...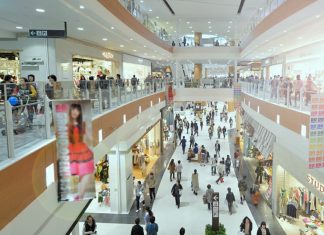 With the rapid urbanisation and expansion of the capital of Cambodia, we look at the shopping malls that are popping up across the city...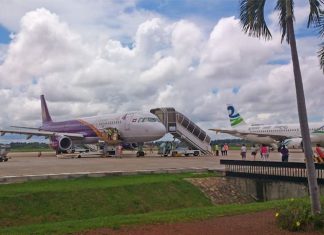 By mid-2020, there are six registered airlines in Cambodia that are operational and the airline industry has seen rapid growth which, like the world...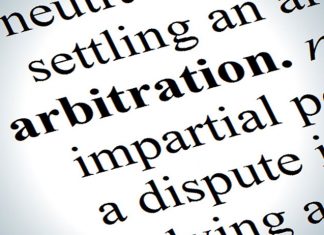 The National Commercial Arbitration Centre (NCAC) is currently reviewing the Cambodian arbitration rules which have been in place since 2014, local media reported this...