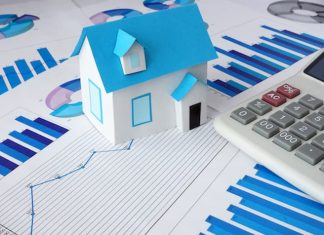 We look at what you need to know to buy a property in Cambodia, whether as a Cambodian citizen, or as a foreign national...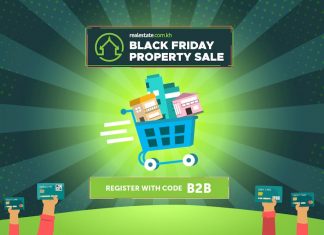 In April, Realestate.com.kh announced the first-ever Cambodian Online Black Friday Property Sale, which is going to take place on Friday the 12th of June....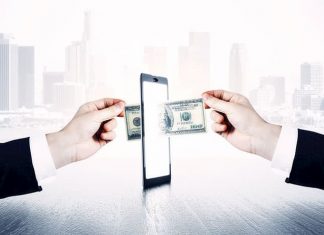 For many professionals in Cambodia, who want to receive payments from international payment services, for their work as freelancers, digital nomads, teaching online and...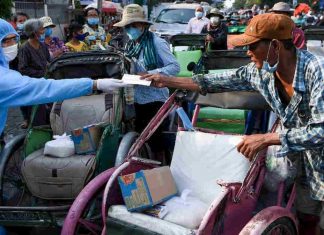 COVID-19 has had an adverse effect on the entire globe, and in Cambodia, key industries have also taken a financial hit. A number of...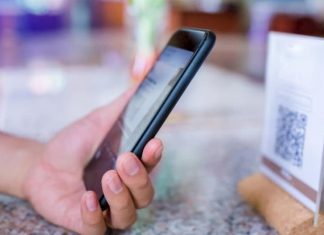 There is an increasingly growing number of digital mobile payment companies in Cambodia, which are also increasing their versatility and means of cashless payments...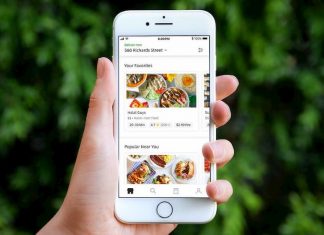 Cambodia has seen an explosion of new food delivery, grocery delivery apps and websites enter the market since 2018. We look at the best...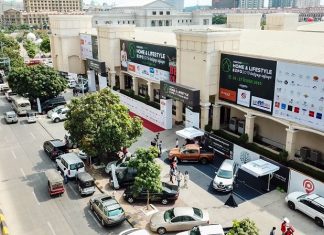 The Realestate.com.kh Home & Lifestyle Expo 2020 has been moved to August 7-8 2020, due to the outbreak of COVID-19, and will still be...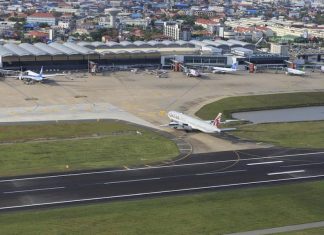 We look at the airports in Cambodia, those currently operating, as well as those under construction, and how the expansion of the Cambodian airport...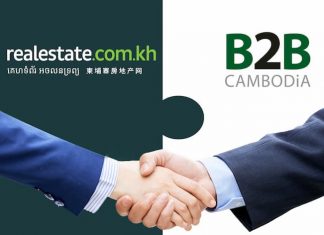 B2B Cambodia has been acquired by Realestate.com.kh and we are very excited by the future and the "reboot". B2B Cambodia acquired by Realestate.com.kh Realestate.com.kh is Cambodia's...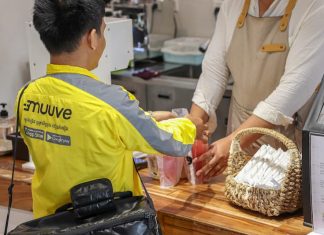 OOCTANE, a Cambodian venture capital firm which is part of the WorldBridge Group of companies, has announced their partnership with Cambodian food delivery startup,...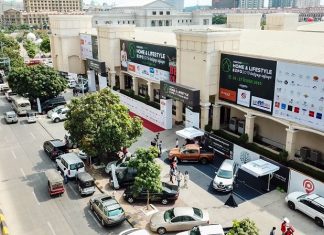 Realestate.com.kh is hosting the 2nd edition of the biggest Cambodian Home & Lifestyle Expo from 7-8th August 2020, at the Koh Pich Exhibition Center...
Realestate.com.kh marked an important landmark in February this year when it celebrated its seventh anniversary of operations in the Kingdom. The popular online property...