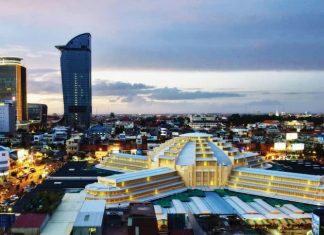 Leading Cambodian online property portal Realestate.com.kh recently shared the results of their fifth annual Real Estate Survey which offers detailed insight into the shifting trends...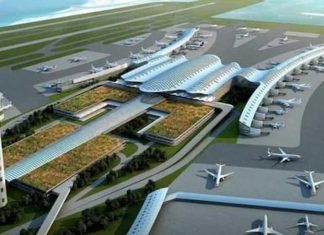 We look at the airports in Cambodia, those currently operating, as well as those under construction, and how the expansion of the Cambodian airport...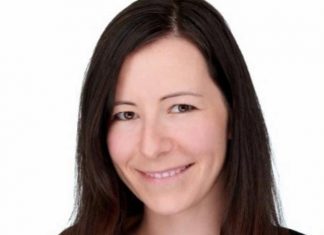 Established in 2021 during the pandemic, American Hardwood Flooring was founded by Géraldine (Gery) Adolh in Cambodia to become the first distributor of ultra-premium...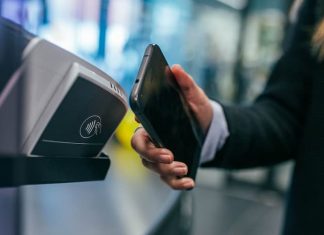 With over 300 active technology startups, operating at various stages of maturity in the Kingdom of Cambodia, we take a look at the burgeoning...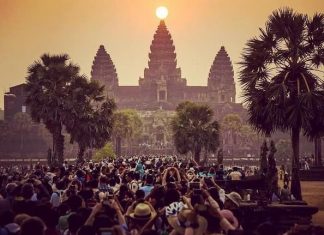 With the announcement from the Cambodian Prime Minister on March 7 that the country will hold the traditional Khmer New Year festival from April...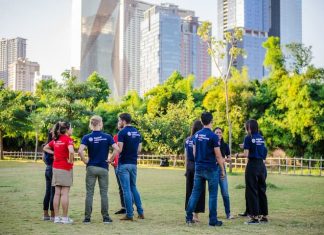 We recently sat down with Soreasmey Ke Bin, who is the founder and CEO of Confluences, as well as the Chairman of the French...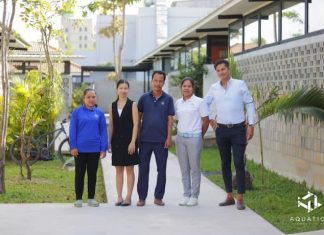 We met with Karl Diederich, the General Manager of the Aquation Office Park - located in the (very much changed) Koh Pich in Phnom...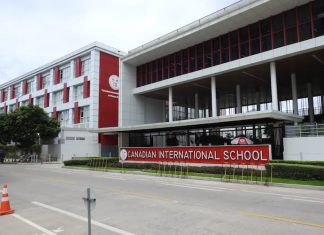 Since opening in 2012, the Canadian International School of Phnom Penh (CIS) has been striving for excellence while educating students from nursery to high...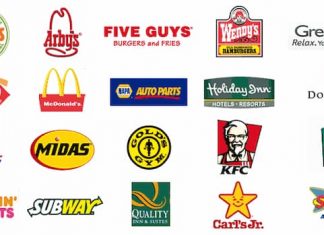 Do you have a Franchise you would like to introduce to Cambodia? The number of franchises has risen rapidly in the Kingdom, and many...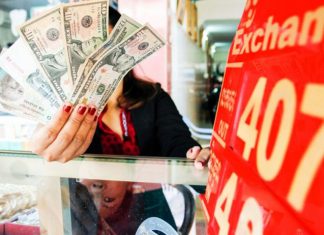 The National Bank of Cambodia (NBC) announced it will introduce 10 core policies to support sustainable economic growth and recovery of the Kingdom in...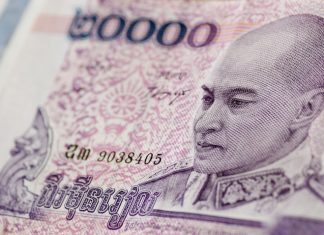 The National Bank of Cambodia (NBC) claims that the national economy will grow by 5 per cent in 2022 while inflation is projected at...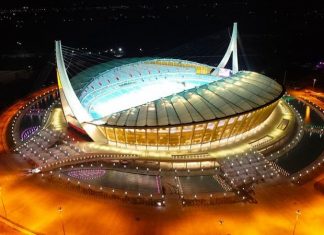 With 2020-2021 so severely disrupted, we start looking ahead at 2022 and what changes could be on the horizon which could positively impact doing...