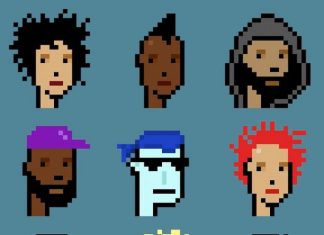 NFT (non-fungible tokens) have taken off in 2021 with record-breaking financial returns, and they have entered nearly every market from sports to fashion, art,...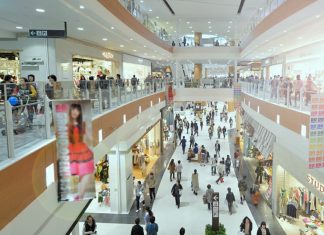 With the rapid urbanisation and expansion of the capital of Cambodia, we look at the shopping malls that are popping up across the city...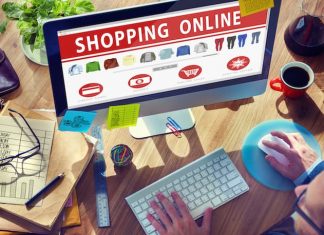 The Cambodian Ministry of Commerce confirmed in July 2021 that six types of e-commerce businesses are exempt from registration requirements. The Cambodian Government has launched...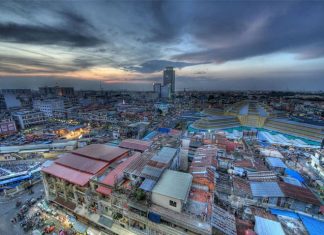 In July 2021, the Cambodian government re-allowed inbound travellers (with the appropriate visas and COVID- protocol requirements) to pre-book their hotels once again for...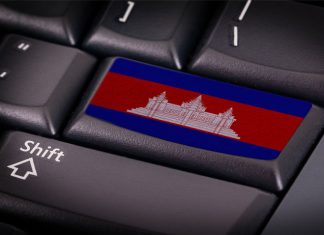 Between 2020-2021, the Cambodian Government has launched a number of digital economic initiatives, online platforms and its official digital plan for the Kingdoms' economic...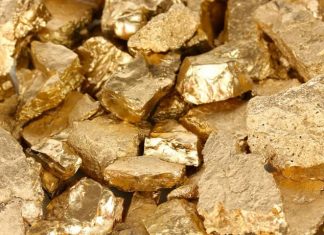 In June 2021, the commencement of commercial gold mining operations in the Kingdom of Cambodia was confirmed by the Prime Minister.  The gold mining production...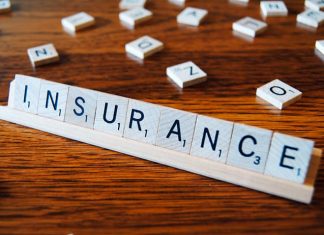 The insurance sector in Cambodia grew in 2020 but there is ample room for further growth as insurance penetration in Cambodia is lower than...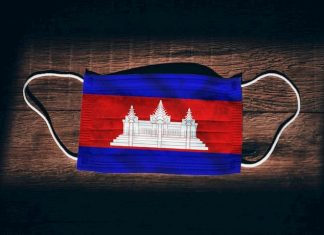 We review the effects on businesses caused by the "February 20, 2021, Phnom Penh Community Incident" which saw the biggest number of positive COVID-19...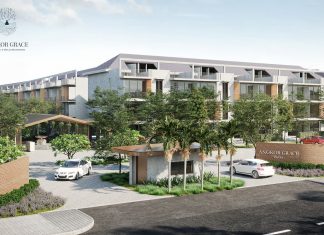 Boasting a strategic location in the heart of Siem Reap city, surrounded by multiple 5-star hotels and located only 10 minutes from the one...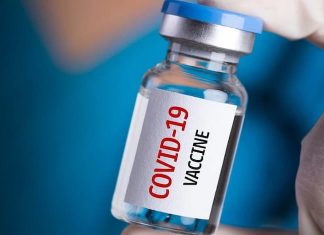 Cambodia received its first shipment of COVID-19 vaccines in February 2021. We look at the latest news on what vaccines are due to be...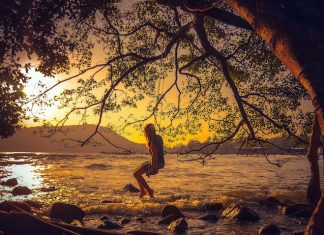 Information detailing Cambodia's tourism capacity levels were released this past week, with a breakdown per region of the Kingdom. The information was circulated online and...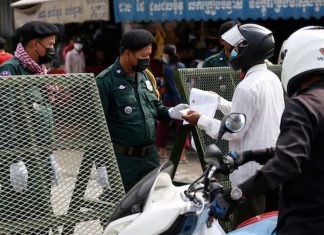 Phnom Penh was the first hotspot in Cambodia to have a curfew enforced under a new sub-decree that was signed on 31 March 2021....