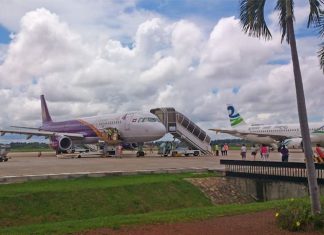 By mid-2020, there are six registered airlines in Cambodia that are operational and the airline industry has seen rapid growth which, like the world...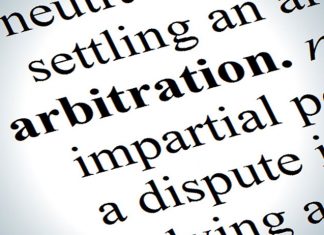 The National Commercial Arbitration Centre (NCAC) is currently reviewing the Cambodian arbitration rules which have been in place since 2014, local media reported this...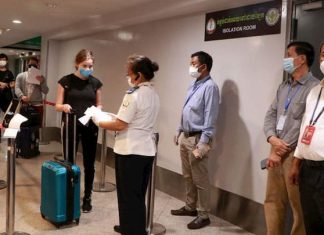 The Cambodian Royal Government has announced the loosening of travel restrictions to Cambodia under COVID-19, which makes it easier for business visa holders to...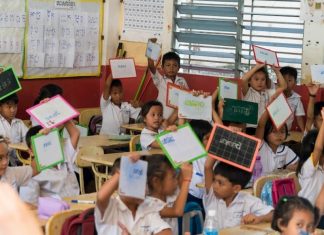 The Royal Cambodian Government has agreed in principle for the Ministry of Education, Youth and Sports to reopen 20 educational institutions located in Phnom...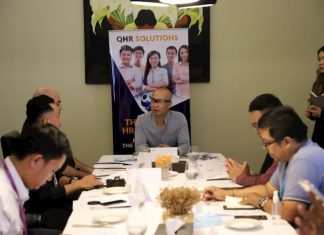 B2B Cambodia attended a press event hosted by QHR Solutions, who launched operations in Cambodia earlier in 2020. We had a chance to speak...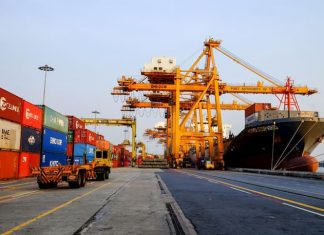 The Royal Cambodian Government is looking to secure a number of FTA (Free Trade Agreements) with China, India and Korea. Cambodia - China FTA The Free...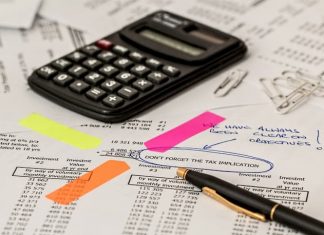 The Cambodian government, through the Ministry of Economy and Finance (MEF) has issued Prakas (regulation) no. 525 in late June 2020 on the new...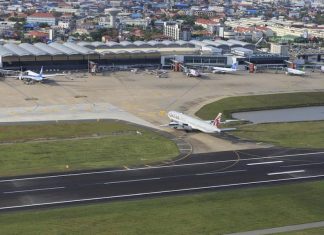 We look at the airports in Cambodia, those currently operating, as well as those under construction, and how the expansion of the Cambodian airport...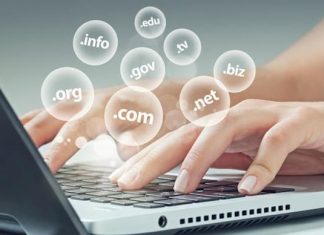 The Cambodian Ministry of Posts and Telecommunications is looking to encourage and manage the national (.kh) domain name registrations in the Kingdom through a...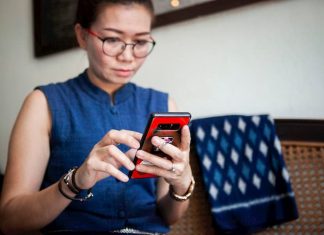 The Asia Foundation and ASEAN with support from global digital powerhouse Google have launched the Go Digital ASEAN initiative, and in Cambodia 15,000 are...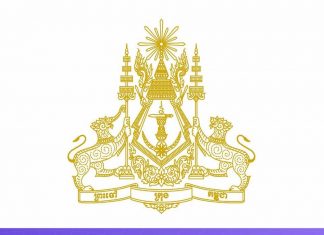 With the rollout of the new Cambodia Online Business Registration System, which is supposed to reduce the time to start a company from three...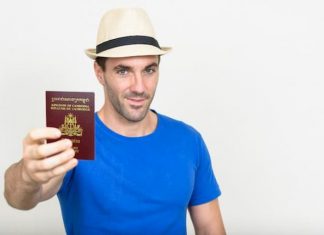 Obtaining Cambodian citizenship may not have crossed your mind just yet, but becoming a national of the Kingdom of Wonder does have its advantages....