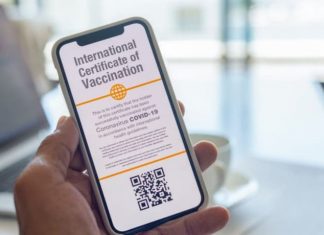 With the COVID Passports starting trials and vaccines slowly being distributed globally, we look at the proposed travel pass schemes and if Cambodia is...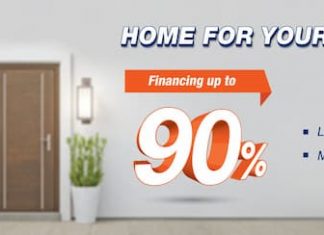 Owning your dream home is now easier than ever. Phillip Bank is currently offering Cambodian property seekers up to 90% financing. Cambodian property buyers...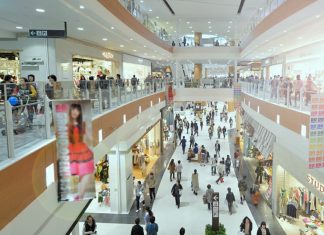 With the rapid urbanisation and expansion of the capital of Cambodia, we look at the shopping malls that are popping up across the city...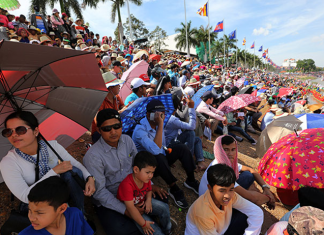 The data from Cambodia's 2019 General Population Census has revealed that the population is now 15.55 million, which represents an increase of 16 per...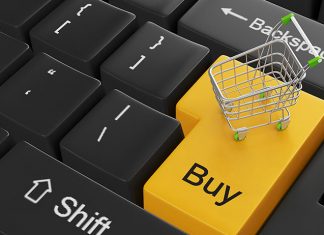 eCommerce (E-commerce or electronic commerce) in Cambodia is set to grow rapidly. Changes over recent years with the ease of doing business in the...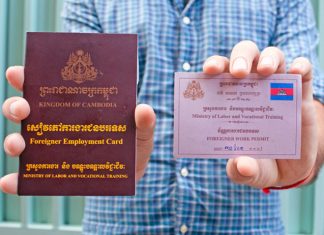 All employees in Cambodia are meant to undergo medical health checkups. While foreign workers are required to do so annually to renew their work...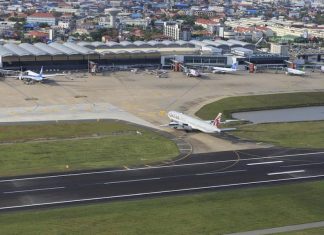 We look at the airports in Cambodia, those currently operating, as well as those under construction, and how the expansion of the Cambodian airport...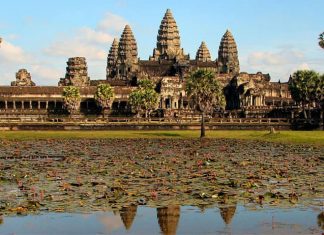 The Cambodian Ministry of Tourism has drafted a recovery roadmap 2020-2025 and a strategy to deal with the massive impact of COVID-19. The 2020-2025...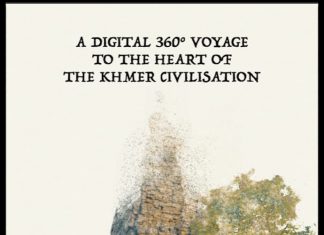 Confluences, an incubator based in Phnom Penh, together with Iconem, have announced plans to open the first immersive 3D museum in Siem Reap, dedicated...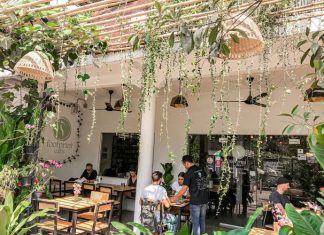 Cambodia has received a mention in Lonely Planet's Best in Travel Picks for 2021, with Footprint Cafes in Siem Reap, in particular, being singled...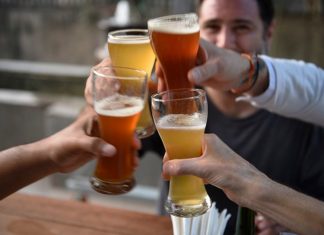 We talk to some of the leading and new craft beer producers based in the Kingdom of Cambodia. There are more than a dozen...
The Cambodian Ministry of Commerce has officially launched its E-commerce strategy on 25th November 2020. Minister Pan Sorasak said at the launch that the policy...