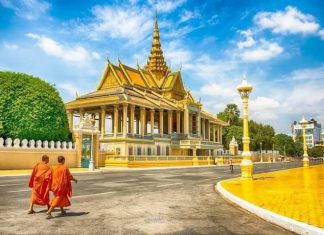 Cambodia's tourism sector is heading towards recording two million foreign tourist arrivals by the end of 2022 which is set to surpass previous estimates...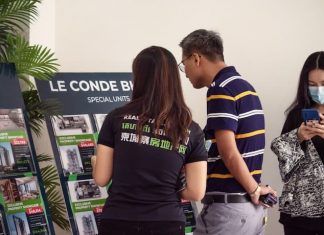 Realestate.com.kh held a successful Property Showcase 2022 this past weekend from 18-19 November 2022 after teaming up with some of the leading property developers...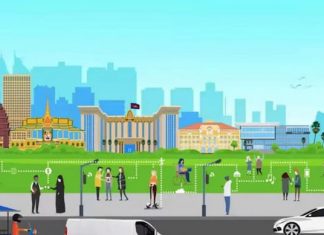 The Ministry of Posts and Telecommunications launched the "Go Digital Cambodia" website as part of Cambodia's future digital government policy and to promote digital...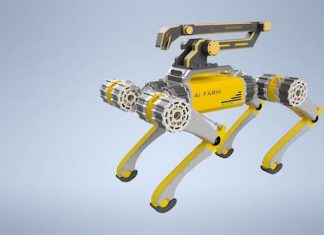 As the Kingdom tries to catch and capitalise on the Industry 4.0 movement, we look at some of the local companies engaged in robotics...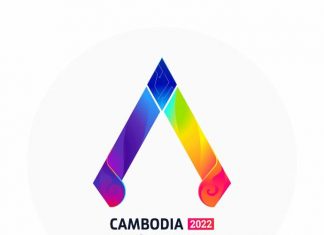 The Cambodian Ministry of Industry, Science, Technology & Innovation is hosting the Cambodia Tech Expo 2022 (CTX 2022) from 11-13 November 2022 at the...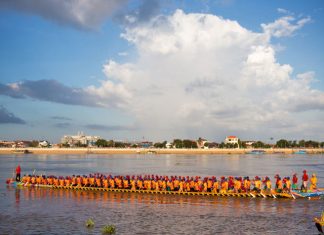 Tourism remains one of the key economic pillars of the Kingdom of Cambodia, and after two and a half years of being ravaged, there...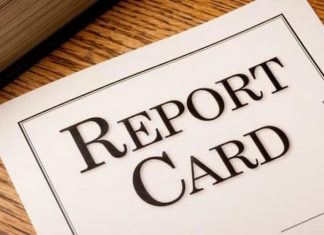 The mid-year financial results have started to be released by the various government ministries which provide an indicator of the economic recovery and business...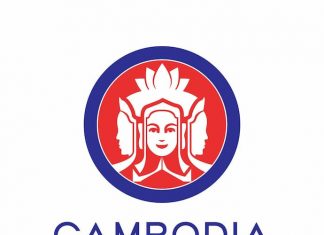 From July 22, 2022, foreigners looking to invest in Cambodia will be able to apply for the new 10-year (so-called golden visa) which falls...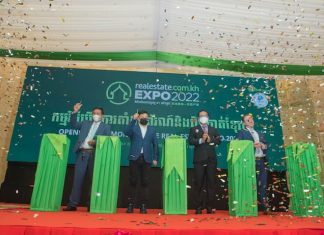 The Realestate.com.kh EXPO 2022 which was held over the past weekend (2-3 July 2022) at the Premier Centre at Sen Sok welcomed over 12,000...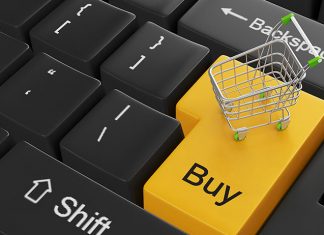 Cambodia's market value of e-commerce increased to $970 million in 2021 which was an increase of 19 per cent from $813 million dollars in...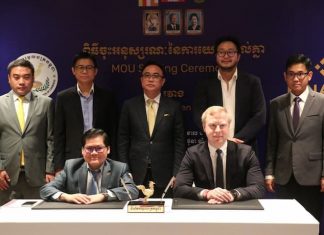 In a surprise move, the Securities and Regulator Exchange Regulator of Cambodia (SREC) and Binance signed a memorandum of understanding (MoU) at the end...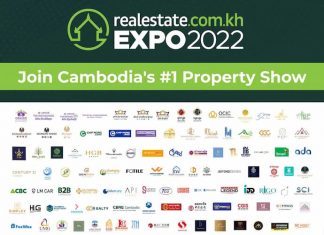 The organisers of EXPO 2022 have announced a quality line-up of seminar speakers this weekend for the two-day event which takes place at The...