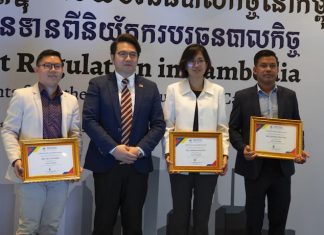 In May 2023, the Malaysian Business Chamber of Cambodia (MBCC) and the Trust Regulator of Cambodia hosted an event addressing the key issues and...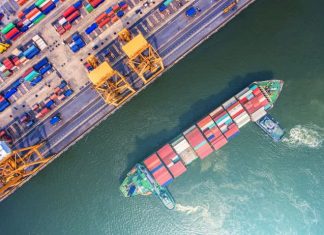 A flurry of announcements from the government has provided updates on several maritime infrastructure projects, including seaports and coastal logistics centres with total investments...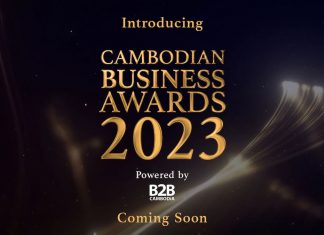 B2B Cambodia was proud to announce the Cambodia Business Awards 2023 at a recent press event, which aims to recognise excellence in the Cambodian...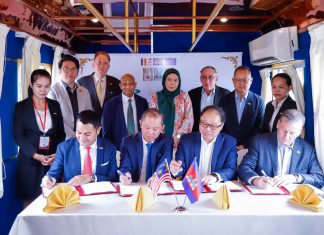 Samaiden Energy (Cambodia) Co Ltd, a subsidiary of Samaiden Group Bhd, has signed a memorandum of understanding with Royal Group Co Ltd, Management Venture...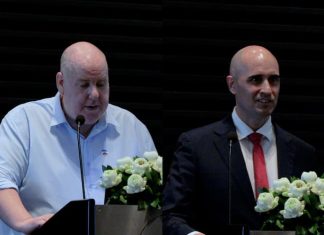 AmCham recently held the 2023 Tax Updates Forum and guests from DFDL and CamEd Business School discussed the key changes and updates in the...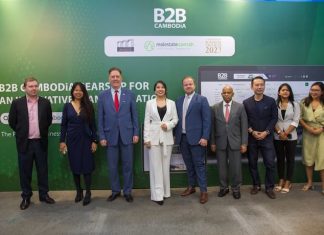 Following on from the successful press event launch announcing the exciting investment and changes to B2B Cambodia last week, here is the Q&A held...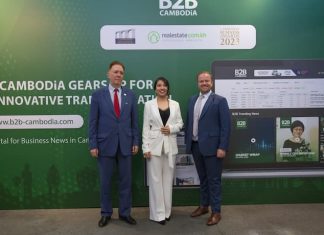 Cambodian Investment Management and Online Real Estate, the owner of Realestate.com.kh, have together formed the new B2B Cambodia. Cambodian Investment Management will make a...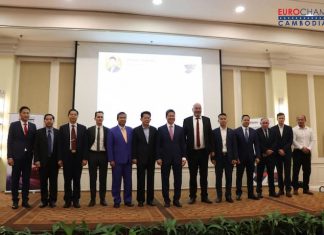 Eurocham organised the Transport & Logistics Forum 2023 in April 2023 which featured Cambodian Minister of Public Works & Transport, H.E. Sun Chanthol, presenting...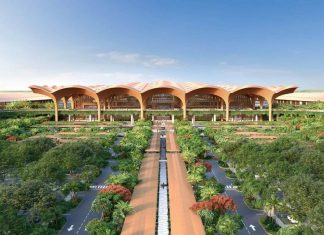 We look at the airports in Cambodia, those currently operating, as well as those under construction, and how the expansion of the Cambodian airport...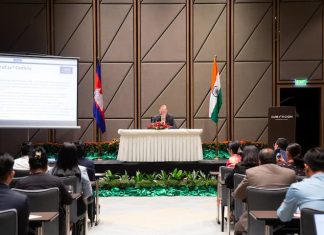 The Pinnacle Excellence Business Awards recognised 70 years of diplomatic relations between India and Cambodia in 2023 as well as the businesses operating between...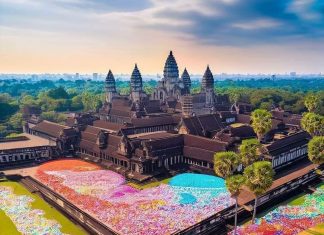 With the 2023 Cambodian New Year (or 2566 in the Buddhist calendar) behind us, it was clear that celebrations were on a grander scale...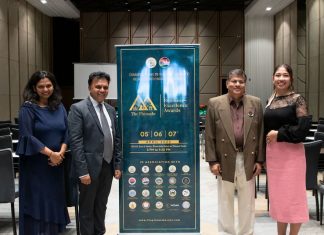 B2B Cambodia spoke with the Indian Chamber of Commerce Cambodia President Sandeep Majumdar in Phnom Penh at the 2023 Pinnacle Business Excellence Awards. https://youtu.be/21d5n8mq9wE This co-coincided...