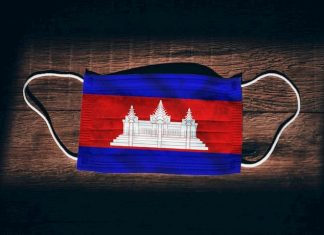 We review the effects on businesses caused by the "February 20, 2021, Phnom Penh Community Incident" which saw the biggest number of positive COVID-19...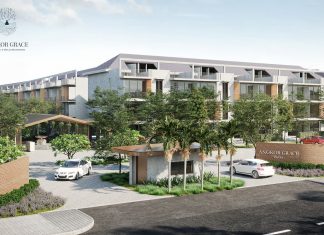 Boasting a strategic location in the heart of Siem Reap city, surrounded by multiple 5-star hotels and located only 10 minutes from the one...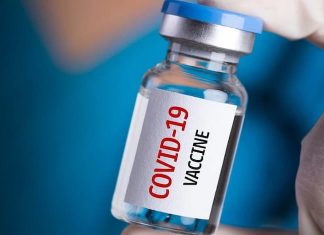 Cambodia received its first shipment of COVID-19 vaccines in February 2021. We look at the latest news on what vaccines are due to be...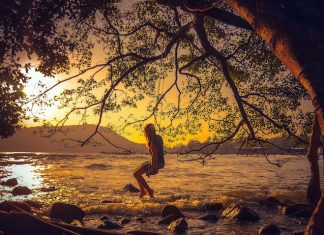 Information detailing Cambodia's tourism capacity levels were released this past week, with a breakdown per region of the Kingdom. The information was circulated online and...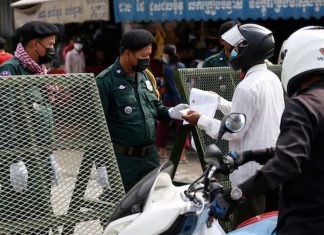 Phnom Penh was the first hotspot in Cambodia to have a curfew enforced under a new sub-decree that was signed on 31 March 2021....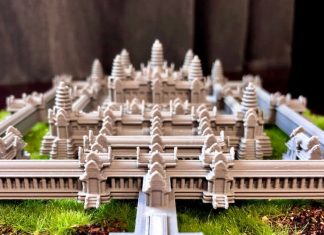 The global pandemic has accelerated many digital and technology programs globally as nations compete to adapt and modernise by implementing more efficient and advanced...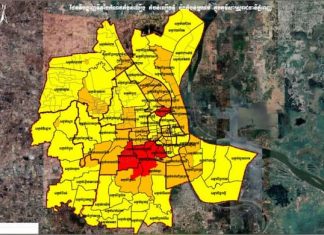 The new city map zones which were released on April 26 2021 by Phnom Penh municipal governor Khuong Sreng, details the red, yellow and...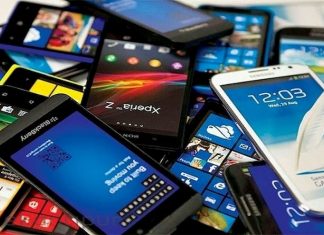 Cambodia is seeing an increased surge in demand for the internet, while mobile phone usage and other forms of digital technologies continue to increase,...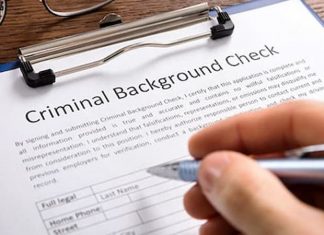 Some jobs in Cambodia do require criminal background checks and the police certificate is the official document issued for this. These checks might be...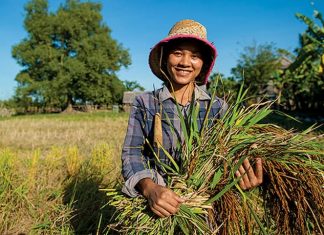 With data for Cambodia in 2020 filtering through, in what was an unsettled and disrupted year for all global economies, the Kingdom confirmed it...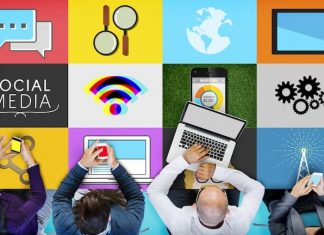 The marketing landscape in Cambodia is constantly shifting, and the global pandemic since early 2020 has accelerated changes too. We look at some of...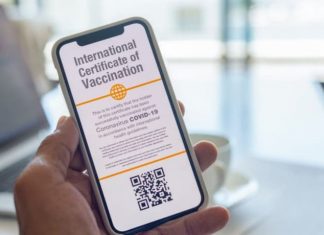 With the COVID Passports starting trials and vaccines slowly being distributed globally, we look at the proposed travel pass schemes and if Cambodia is...