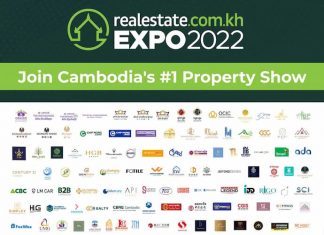 The organisers of EXPO 2022 have announced a quality line-up of seminar speakers this weekend for the two-day event which takes place at The...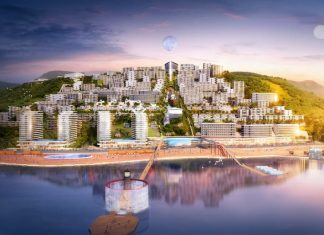 With the Realestate.com.kh EXPO 2022 coming up this weekend, we look at some of the best developers' deals up for grabs this year, the...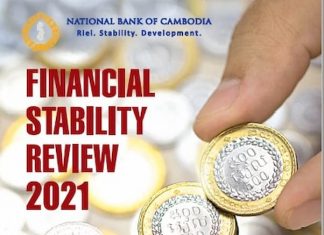 The recently released Financial Stability Report 2021, from the National Bank of Cambodia (NBC), shows that Foreign Direct Investment (FDI) into Cambodia in 2021...
The Realestate.com.kh EXPO 2022 will be held from 2-3 July 2022 at the Premier Centre Sen Sok in Phnom Penh and the offline mega-event...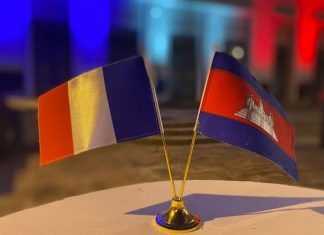 CCI France Cambodge held its first France Cambodia Business Forum on June 9-10 2022 which also included a French Tech Cambodge programme. The Phnom Penh...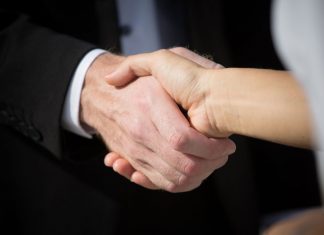 Mediation and arbitration are a part of conducting business in Cambodia. Its also been recognised by legal firms and the National Commercial Arbitration Centre...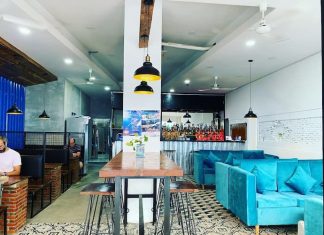 Patrick Davenport is an American citizen who has been conducting business in Cambodia for the past 15 years and in the region for 34...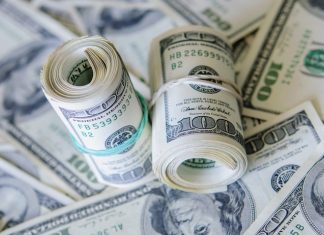 With Q1 2022 wrapped, news on the various industries and economic sectors is being released by Ministries and local media. We review the data...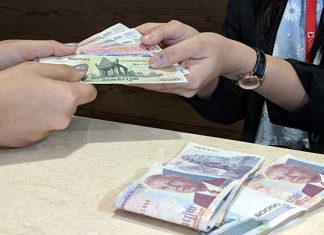 There are many commercial banks in the Kingdom of Cambodia - at the end of 2021 there were 54 commercial banks listed by the...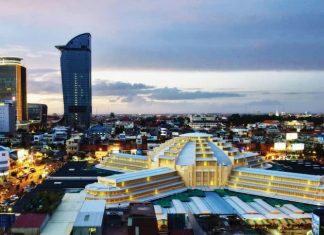 Leading Cambodian online property portal Realestate.com.kh recently shared the results of their fifth annual Real Estate Survey which offers detailed insight into the shifting trends...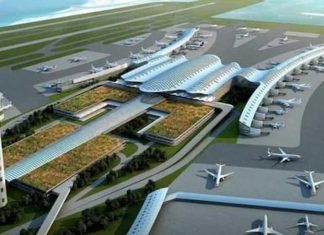 We look at the airports in Cambodia, those currently operating, as well as those under construction, and how the expansion of the Cambodian airport...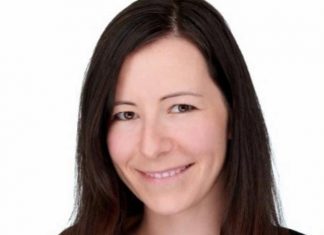 Established in 2021 during the pandemic, American Hardwood Flooring was founded by Géraldine (Gery) Adolh in Cambodia to become the first distributor of ultra-premium...