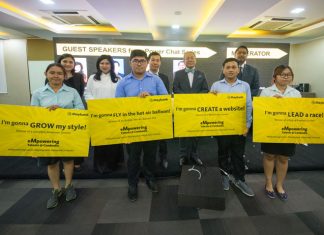 A first-of-its-kind event to help accelerate the development of skilled talent and create a sustainable pipeline of human capital for the country's banking industry...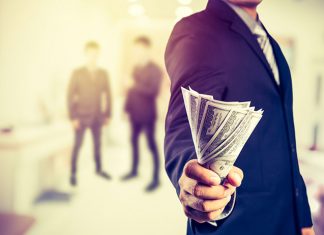 There are currently 47 banking institutions in Cambodia and over 40 microfinance institutions (MFIs). Yet, despite the considerable number of institutions licenced to make...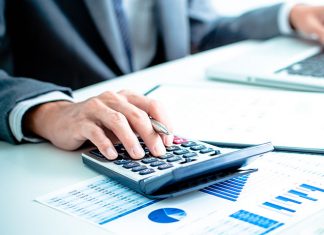 The financial planning market in Cambodia is still relatively young, underdeveloped and under-regulated. However, with a rapidly expanding economy, driven partially by a thriving banking and...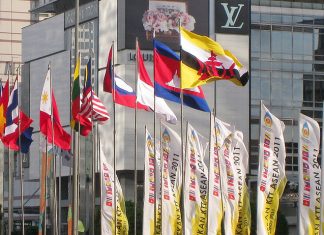 Experts within the banking & finance sector have spoken, and this is what they have to say about the much-anticipated ASEAN Economic Community integration...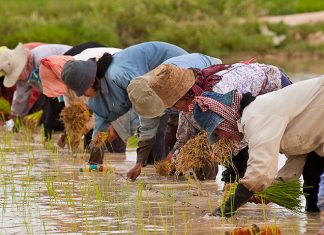 Since Cambodia opened its doors to the banking sector, microfinance institutions (MFIs) have proliferated in Cambodia and, for them, business is still booming. The...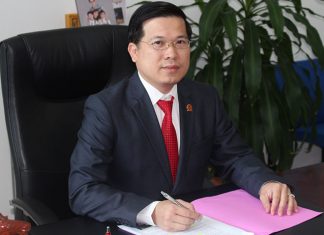 Canadia Bank, the largest local bank in the Kingdom, celebrated its 24th anniversary on November 11. The B2B team takes the opportunity presented by this...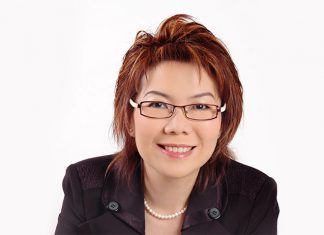 Cynthia Liaw, CEO of Maybank Cambodia, is a Singaporean national with over 20 years experience in the banking, credit and finance industry. Coming to...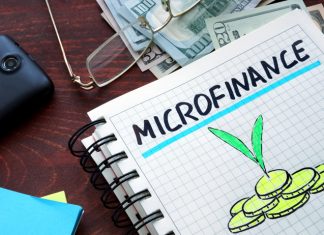 Mekong Strategic Partners, an investment, corporate advisory, and risk management firm covering the Greater Mekong Region, has issued its latest report detailing the current...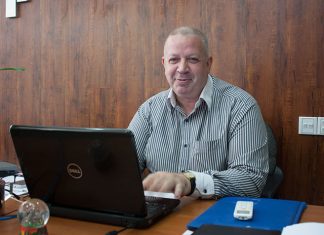 The Securities and Exchange Commission of Cambodia (SECC) recently announced significant reforms to the infant Cambodian Stock Exchange (CSX). Companies that list on the Cambodia...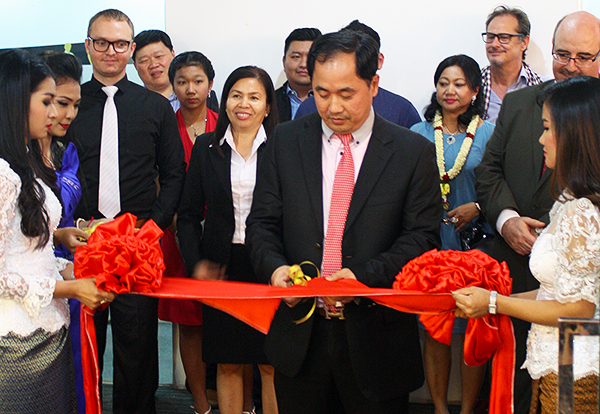 Cambodia's newest arrival on the nascent local e-commerce scene opened its doors last Friday to curious media representatives and members of the local business...
Mr. Jerome Robertson, Chief Operating Officer of Infinity Corporate Benefits Ltd, a business partner of Infinity General Insurance Cambodia, talks about the benefits of...
Your nationality is one of the key aspects that affect financial planning.  In the case of Australian expats, it pays to have an adviser...