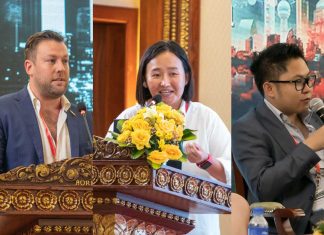 At the Digital Economy Forum II held in Siem Reap, industry experts from other Asian nations shared their insights on digital economy opportunities in...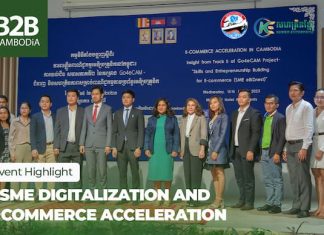 In March 2023, the Go4eCAM project led by UNDP, which is working with the Ministry of Commerce to assess MSMEs (Micro, Small & Medium...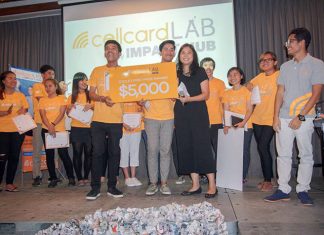 Cellcard Lab gives young entrepreneurs a helping hand towards business success Inspiring, empowering and providing opportunities to young Khmer entrepreneurs is the aim of Cellcard...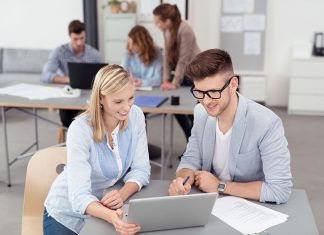 The coworking space movement is spreading like wildfire, from business hubs of New York and Chicago all the way to the Asian capitals of...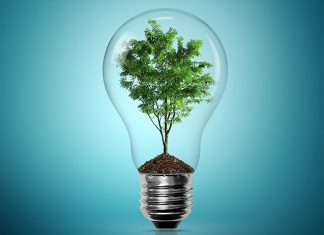 An idiosyncrasy of Phnom Penh is that the city hosts a dizzying number of NGOs striving to make durable impact on Cambodia's developing society....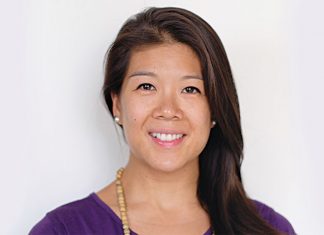 This time the B2B team has a chance to sit with Aimee Cheung , a business consultant for social businesses, start-ups and traditional for-profit...
In Cambodia — particularly, in Phnom Penh — a concept has been gaining momentum throughout the last decade, that not long ago might have...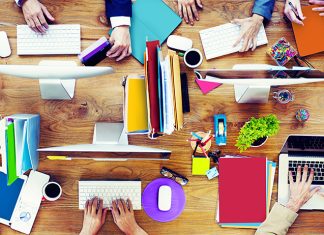 The B2B team asked experts and leaders across a range of industries in the Kingdom about their views on how the newly-established ASEAN Economic...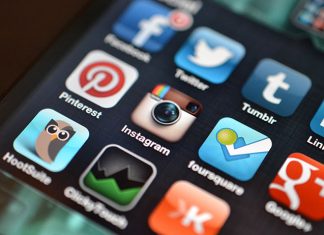 With the growth in Internet usage, an influx of international businesses and a recent jump in the number of marketing agencies operating in the...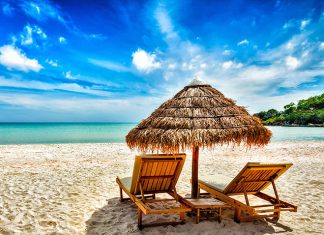 Although overshadowed by Phnom Penh, interest in doing business in Sihanoukville was further piqued after the Cambodian government defined the city as a 'multi-purpose...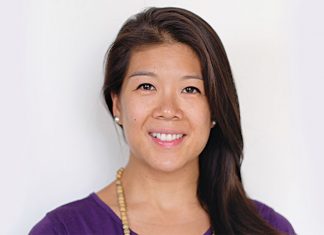 We meet the social impact worker Aimee Veuve, who believes that sustainability, opportunity and fair pay lies at the heart of the Cambodian workforce's...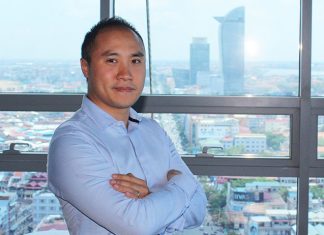 Foreign investment plays an essential role in Cambodia's small but growing economy. According to the Asian Development Bank, Foreign Direct Investment (FDI) was worth...