CONSTRUCTiON & MAiNTENANCE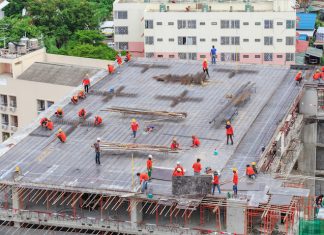 Data obtained from the Ministry of Land Management, Urban Planning and Construction (MLMUPC) shows 990 construction projects have been approved during the first five...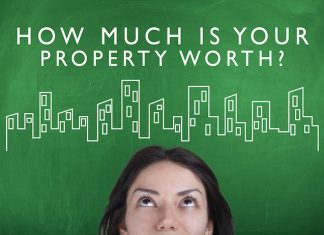 The B2B team talks to established property valuers to find out more about the way appraisals are conducted in the Kingdom. Property appraisals are typically...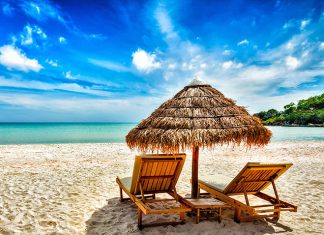 Although overshadowed by Phnom Penh, interest in doing business in Sihanoukville was further piqued after the Cambodian government defined the city as a 'multi-purpose...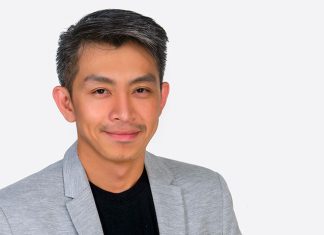 Re-Edge Architecture + Design has been leading the sustainable building design in Cambodia. Their portfolio, which features a consistent emphasis on green spaces, clean...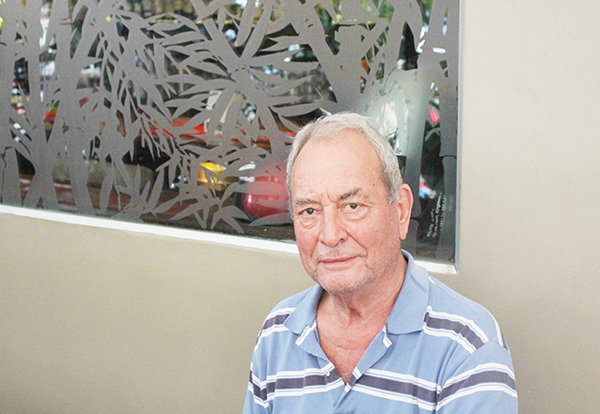 Despite the boom in Phnom Penh's construction sector, the standard of worker conditions in the industry typically remains low. Colin Rogers of Lighthouse Club Phnom Penh delves into...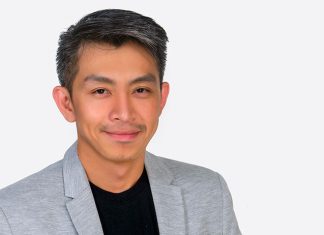 Re-Edge Architecture + Design, led by principal architect Hun Chansan and architect manager Alex Luu, has completed the design stage of a 14-storey boutique hotel...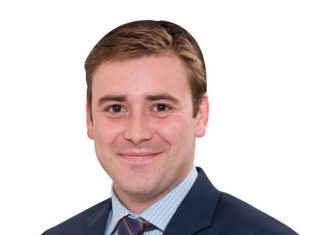 CBRE recently released the "Green Netting Report"—a detailed overview of the construction and investment trends happening across Phnom Penh. B2B Cambodia caught up with...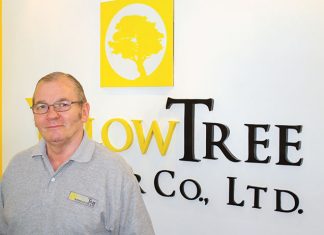 As a construction professional working in Cambodia, Bernie Durkin, General Manager at YellowTree Interior Co., Ltd, is seeing a general shift in the safety...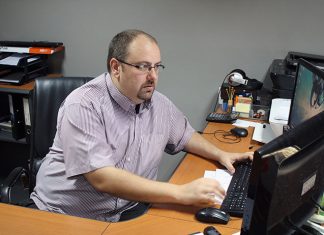 Construction booms in major cities across the ASEAN region are stretching the skilled labour force thin, according to Advance Construction's James Sterling. Speaking with B2B...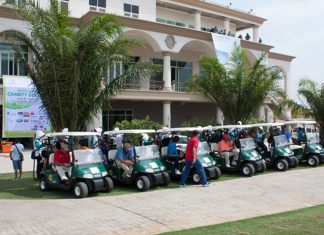 Lighthouse Club Cambodia, the local arm of an international construction industry charity, held a golf tournament in Phnom Penh last Friday. The annual tournament attracts...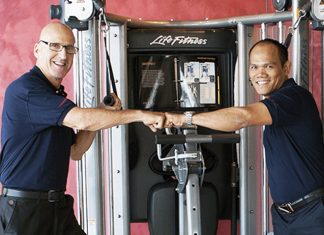 Seara International, founded in Thailand 24 years ago, commenced operations in the fresh-faced Cambodian health and fitness market four years ago as Seara Cambodia:...
Do accidents just happen? Very rarely. Most are caused by human error or by failing to take proper precaution by using safety equipment. Why? There...