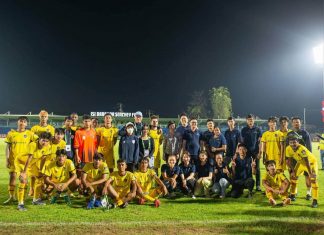 Over-the-top (OTT) media service platform, WeWatch, recently forged a strategic partnership with Siem Reap-based football club Angkor City; a move that is expected to...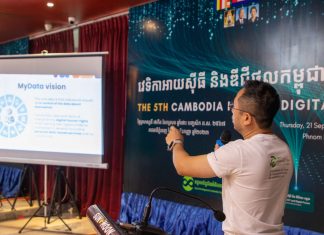 The 5th Cambodia ICT and Digital Forum (CamIDF), organised in partnership with Open Development Cambodia (ODC), was held on September 21, 2023 at the...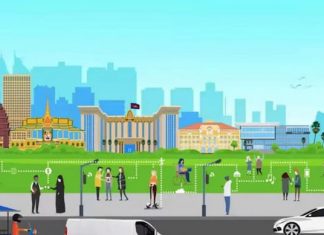 The Ministry of Posts and Telecommunications launched the "Go Digital Cambodia" website as part of Cambodia's future digital government policy and to promote digital...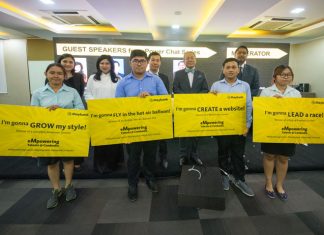 A first-of-its-kind event to help accelerate the development of skilled talent and create a sustainable pipeline of human capital for the country's banking industry...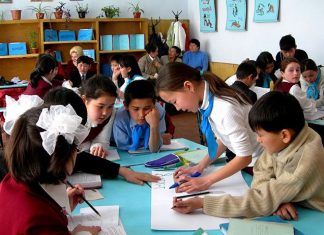 "Cambodia is fast becoming a country of choice for International educators, and schools are able to be very selective in who they recruit....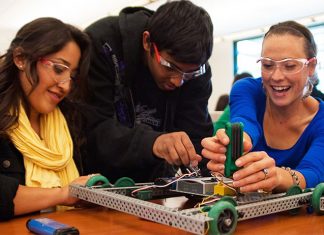 As Cambodia continues to improve its education system, one area experts agree that needs improvement is the quality of STEM education, or the disciplines...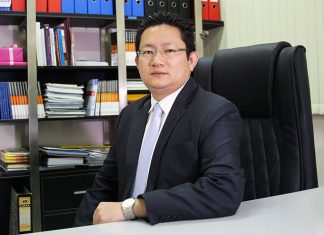 Mao Sreng is the country director of IDP Education and the Australian Centre for Education in Cambodia, and founder and interim president of the...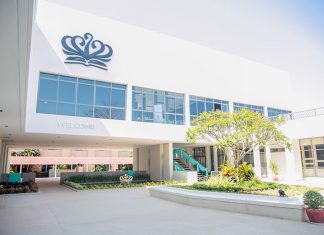 Cambodia offers a wide spectrum of schooling options, from public schools to international schools accredited by global organisations. The quality of education offered at...
The Cambodian Labour Market After two years working in Cambodia, Mr. Jan Van Den Wyngaert, Director of CC Incentives, a company providing custom made incentive...
Motivating employees was the topic of the table at B2B Cambodia's first business breakfast event. Implementing incentive schemes, handing out stocks and shares and earning...
Knowledge, particularly skills cannot be acquired by only reading books or simply listening to verbal explanation. It is always easier for students to learn...