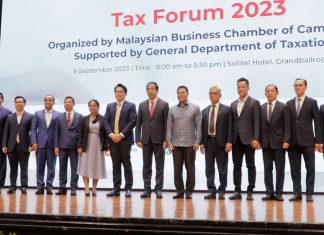 The Malaysian Business Chamber of Commerce (MBCC), with support from the General Department of Taxation (GDT), organised a Cambodian Tax Forum 2023 at the...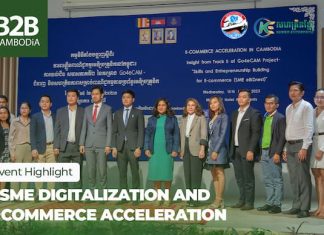 In March 2023, the Go4eCAM project led by UNDP, which is working with the Ministry of Commerce to assess MSMEs (Micro, Small & Medium...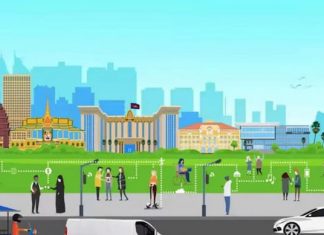 The Ministry of Posts and Telecommunications launched the "Go Digital Cambodia" website as part of Cambodia's future digital government policy and to promote digital...