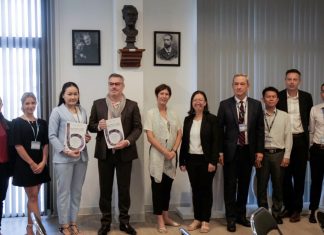 Non-profit medical research centre, Institut Pasteur du Cambodge (IPC), and hospitality, food and beverage consulting expert, b.Consulting Cambodia, launched a new Food Safety and...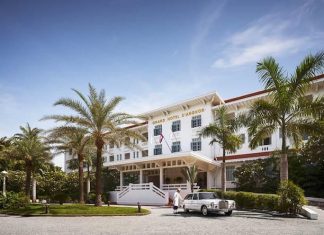 Raffles Grand Hotel d'Angkor, the 90-year-old luxury hotel in Siem Reap, once again was named as Travel + Leisure World's '500 Best Hotels' earning...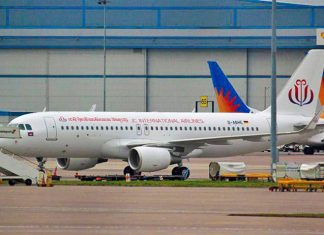 Cambodia-based JC International Airlines officially launched its service to Malaysia on Tuesday with its inaugural flight landing at Kuala Lumpur International Airport (KLIA2). The airline...
Last year, Angkor Wat was named Trip Advisor's "best landmark in the world" in their annual Traveller's Choice awards, beating other world-renowned sites such...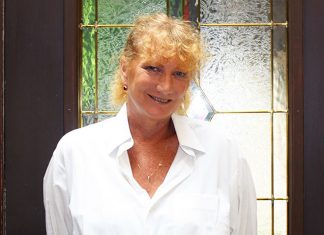 The B2B team talks hospitality and tourism with Carrol Sahaidak-Beaver, the executive director of The Cambodia Hotel Association. B2B: Are we losing the competitive edge...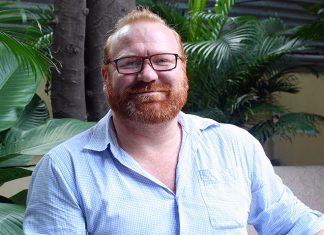 The B2B team talks to Ian Jones, executive director of Agile Development Group (ADG) and advisor for the House Boutique Hotel, about corporate social...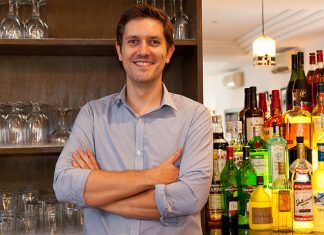 Rob Ainge, the man behind upmarket BKK restaurant Deco, talks to us about the hospitality industry in Phnom Penh. Ainge's brainchild Deco, an elegant...
In Cambodia — particularly, in Phnom Penh — a concept has been gaining momentum throughout the last decade, that not long ago might have...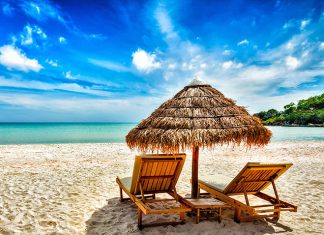 Although overshadowed by Phnom Penh, interest in doing business in Sihanoukville was further piqued after the Cambodian government defined the city as a 'multi-purpose...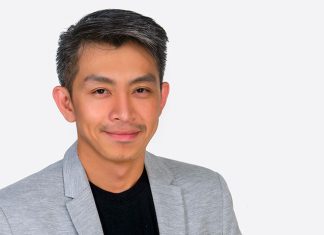 Re-Edge Architecture + Design has been leading the sustainable building design in Cambodia. Their portfolio, which features a consistent emphasis on green spaces, clean...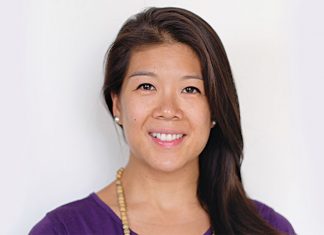 We meet the social impact worker Aimee Veuve, who believes that sustainability, opportunity and fair pay lies at the heart of the Cambodian workforce's...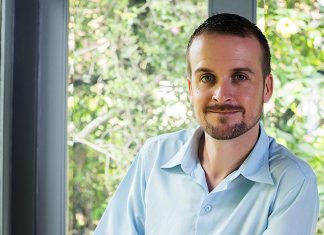 Cambodia attracted 4.5 million foreign visitors over the course of 2014, an increase of 5.9 percent since last year. The five year projection, according...