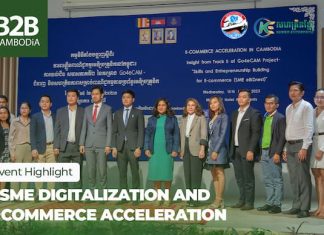 In March 2023, the Go4eCAM project led by UNDP, which is working with the Ministry of Commerce to assess MSMEs (Micro, Small & Medium...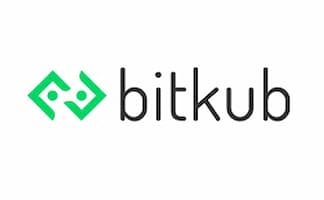 Bitkub, a Bangkok-based cryptocurrency platform, is looking to expand into Southeast Asia markets and Cambodia is on their radar. Bitkub backed by Capital Group Holdings...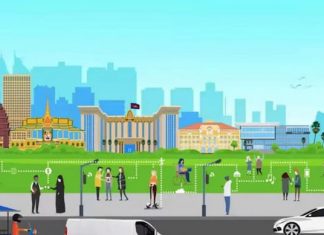 The Ministry of Posts and Telecommunications launched the "Go Digital Cambodia" website as part of Cambodia's future digital government policy and to promote digital...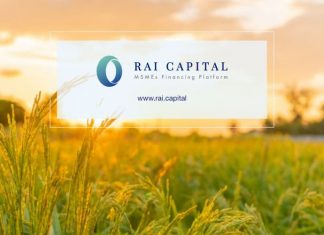 Rai Capital and Goldbell Financial Services have launched a joint venture in Cambodia targeting financial inclusion in peer-to-peer (P2P) lending. Rai Capital was founded in...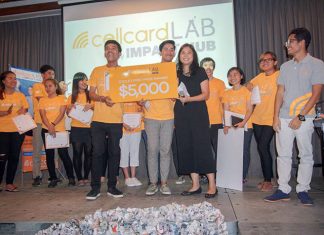 Cellcard Lab gives young entrepreneurs a helping hand towards business success Inspiring, empowering and providing opportunities to young Khmer entrepreneurs is the aim of Cellcard...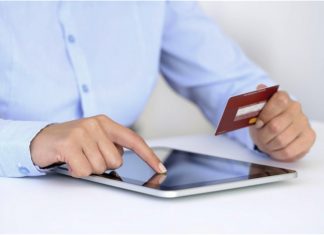 Despite being an underdeveloped nation, Cambodia is quickly catching up to its neighbors by developing its telecom sector. According to a research article published...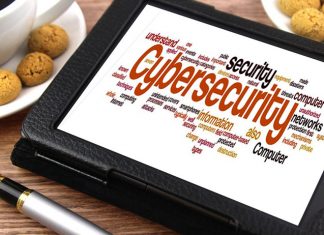 As Cambodia continues to embrace significant technological advances, it also leaves itself open to a new breed of threats, dealing with which may require...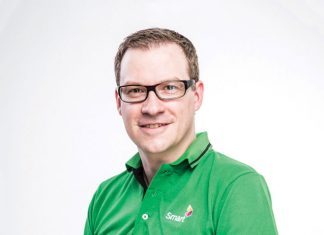 Smart Axiata's CEO, Thomas Hundt, talks to B2B about the evolving roles of telecommunication companies and the need to stay relevant and attuned to market needs. B2B: What...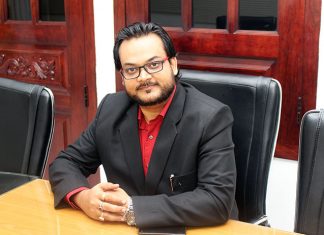 The Information and Communications Technologies (ICT) sector in the Kingdom is growing with dizzying velocity, with a 414-percent annual growth in internet users and...
In Cambodia — particularly, in Phnom Penh — a concept has been gaining momentum throughout the last decade, that not long ago might have...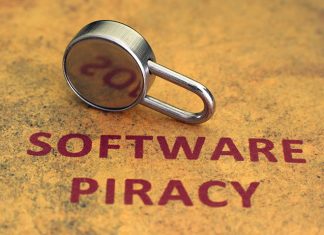 During the drafting of the latest issue of the B2B handbook, which came out last week, the B2B team sat down with some of...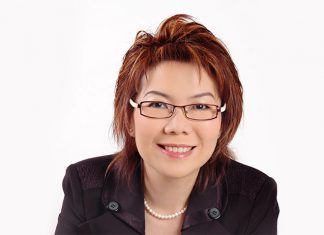 Cynthia Liaw, CEO of Maybank Cambodia, is a Singaporean national with over 20 years experience in the banking, credit and finance industry. Coming to...