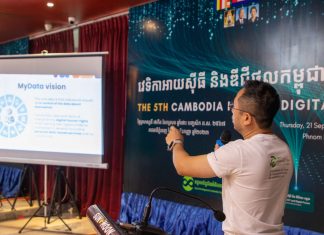 The 5th Cambodia ICT and Digital Forum (CamIDF), organised in partnership with Open Development Cambodia (ODC), was held on September 21, 2023 at the...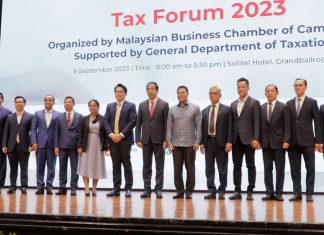 The Malaysian Business Chamber of Commerce (MBCC), with support from the General Department of Taxation (GDT), organised a Cambodian Tax Forum 2023 at the...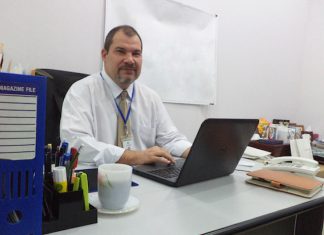 Charles Esterhoy is the Chief Operations Officer at Kerry Worldbridge Special Economic Zone, Cambodia's first customs bonded warehouse zone, whose groundbreaking ceremony took place...
Phnom Penh has seen a recent rise in healthy eating cafes and organic cooperatives; it seems as though the health consciousness that has swept...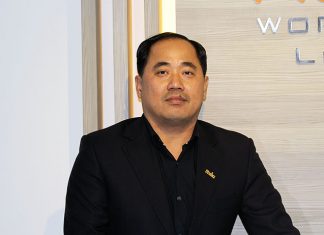 In July of this year, Kerry Worldbridge Logistics held the groundbreaking ceremony for the Kerry Wordbridge Special Economic Zone (KWB SEZ), an economic zone...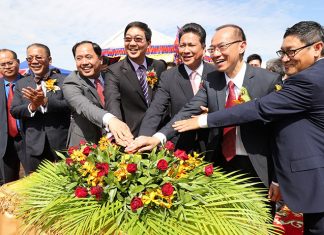 Key government officials and business leaders celebrated this week the opening of the first Customs Bonded Warehouse Zone in Cambodia.   The Kerry Worldbridge Special Economic Zone...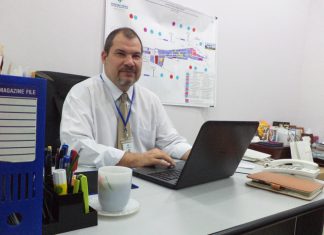 Charles Esterhoy, Chief Operating Officer of Phnom Penh Special Economic Zone, says PPSEZ can relate to the Cambodian government's current growing pains as it...