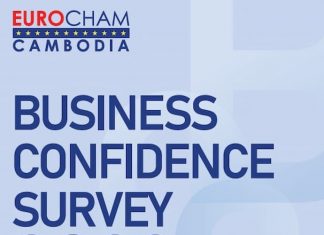 Mr. Martin Brisson, Executive Director of EuroCham, provided an overview of the Cambodia 2023 Business Confidence Survey which was released at the recently held ASEAN-Cambodia...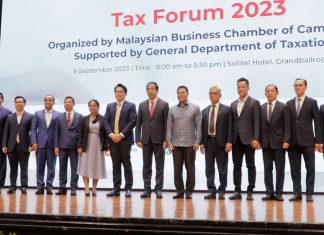 The Malaysian Business Chamber of Commerce (MBCC), with support from the General Department of Taxation (GDT), organised a Cambodian Tax Forum 2023 at the...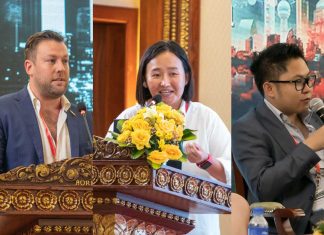 At the Digital Economy Forum II held in Siem Reap, industry experts from other Asian nations shared their insights on digital economy opportunities in...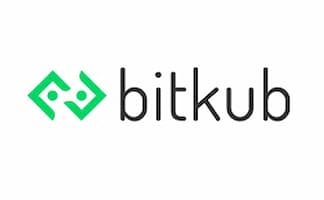 Bitkub, a Bangkok-based cryptocurrency platform, is looking to expand into Southeast Asia markets and Cambodia is on their radar. Bitkub backed by Capital Group Holdings...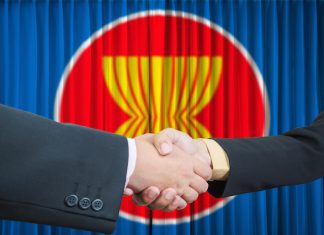 Did we wake up in a different world on January 1, 2016? Indeed, that date marks the beginning of the ASEAN Economic Community (AEC)...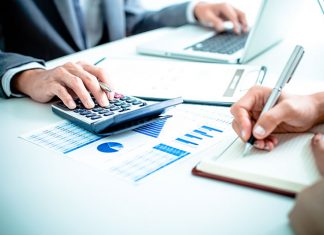 The country's basic requirements for accounting, financial reporting and auditing were set out in 2002 with the Law of Commercial Enterprises and the Law...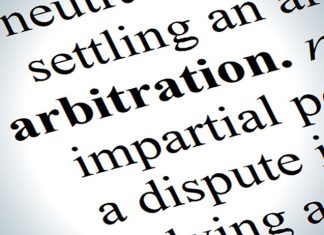 Due to Cambodia's growing economy, more and more companies are registering in the Kingdom every year. As with any increase in commercial transactions there...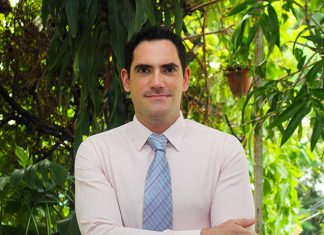 Entrepreneur, trainer and chartered accountant David Benaim explains the importance of following proper accounting practices, the meaning of visualised business intelligence, and gives us...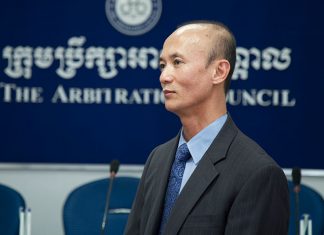 To deepen our understanding of labour disputes in Cambodia and the process of resolving them, the B2B team sits down with Men Nimmith, the...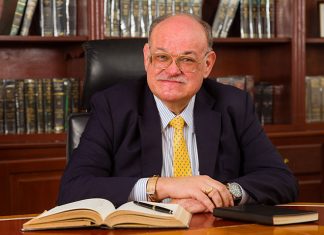 The B2B team sits down with founder and senior partner at Sciaroni & Associates, Bretton Sciaroni. We discuss taxation law, accountancy practice and ASEAN...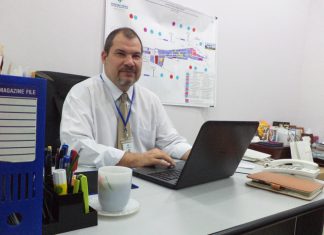 Charles Esterhoy, Chief Operating Officer of Phnom Penh Special Economic Zone, says PPSEZ can relate to the Cambodian government's current growing pains as it...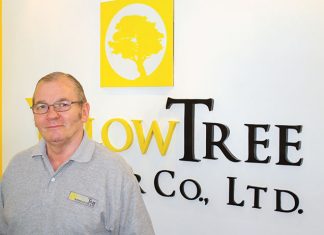 As a construction professional working in Cambodia, Bernie Durkin, General Manager at YellowTree Interior Co., Ltd, is seeing a general shift in the safety...