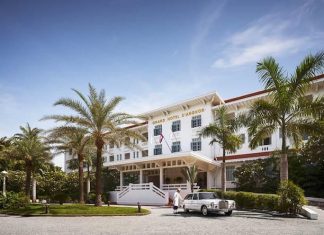 Raffles Grand Hotel d'Angkor, the 90-year-old luxury hotel in Siem Reap, once again was named as Travel + Leisure World's '500 Best Hotels' earning...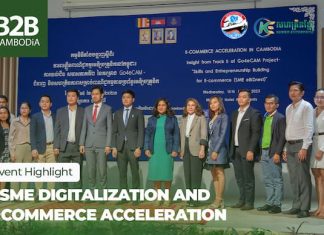 In March 2023, the Go4eCAM project led by UNDP, which is working with the Ministry of Commerce to assess MSMEs (Micro, Small & Medium...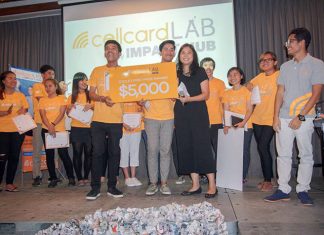 Cellcard Lab gives young entrepreneurs a helping hand towards business success Inspiring, empowering and providing opportunities to young Khmer entrepreneurs is the aim of Cellcard...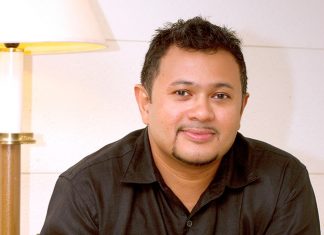 With more than 17 years of experience in the production and management of events, Imran Sadiq has acquired expertise in the fields of entertainment,...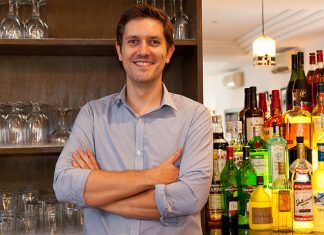 Rob Ainge, the man behind upmarket BKK restaurant Deco, talks to us about the hospitality industry in Phnom Penh. Ainge's brainchild Deco, an elegant...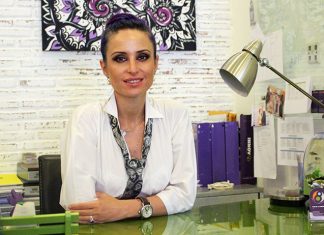 Foreign entrepreneurs who set up business in the Kingdom often mention excessively high staff turnovers and conflicts in the workplace brought about by the...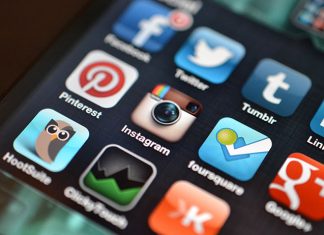 With the growth in Internet usage, an influx of international businesses and a recent jump in the number of marketing agencies operating in the...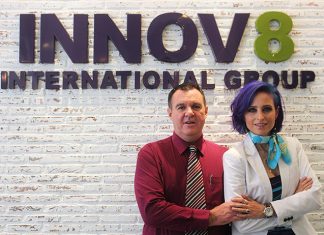 In the last decade, Cambodia's meteoric economic growth has attracted a wealth of foreign expertise into the country. Together with a growing pool of...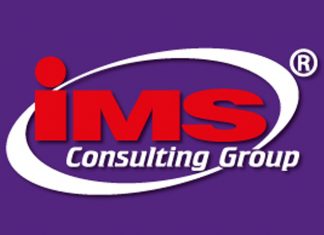 The B2B team talks to Steven King about the Facebook craze in Cambodia, and the relevance of other social media. Steven King is the...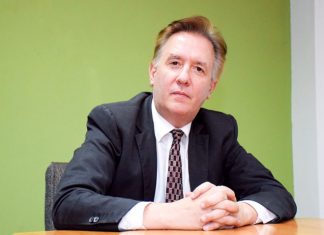 "Although the world of social media is changing everyday, few businesses realise just how useful these platforms can be for their brand. Equally, few...
A solid social media strategy can help boost business and improve brand attraction as the shape of marketing changes across South East Asia. Painting a...
With the advertising and marketing industry on the rise in Cambodia, a whole range of new services are now opening up to help companies...