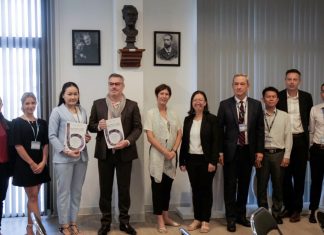 Non-profit medical research centre, Institut Pasteur du Cambodge (IPC), and hospitality, food and beverage consulting expert, b.Consulting Cambodia, launched a new Food Safety and...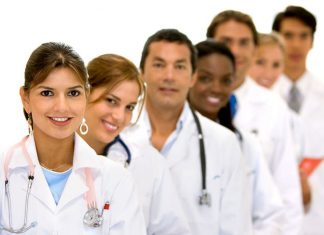 Cambodian healthcare is in the midst of a transition from providing basic services to a modern system capable of treating specialised cases. Visitors and...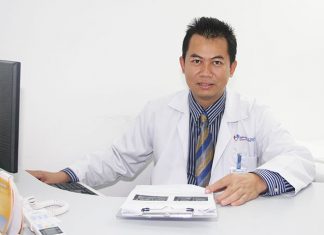 We learn about Cambodia's medical and pharmaceutical sector from Dr. Som Leakhena, the director of Khema Clinic and Maternity. B2B: What developments are underway in...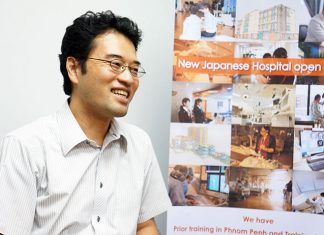 The B2B team has the chance to sit down with the brains behind one of the most ambitious medical infrastructure developments in Cambodia, the...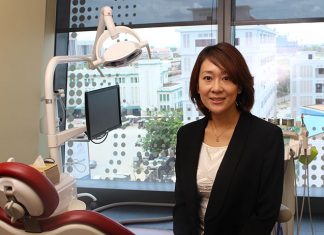 We have a chat with Ai Yamazaki, Assistant to CEO at Dental Clinic by Denriche Asia, and discuss some of the most pressing issues...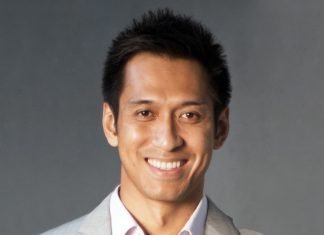 The B2B team talks to Chea Vireak, director and founder of Western Pharmacy, about the medical and pharmaceutical sector within the Kingdom. B2B: What new...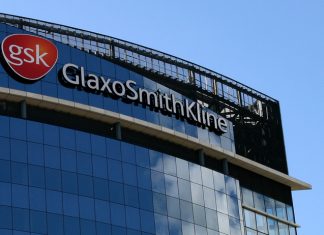 Global healthcare giant GlaxoSmithKline (GSK) began operating in Cambodia almost two decades ago via local distributors before setting up a legal entity in-country in...
Working in an office can present a whole new set of aches and pains. Dr Christophe Savoure, of International Chiropractic Clinic (ICC), shares his...
Cambodia is welcoming a new kind of visitor into the country as it throws open its doors to dental tourism. Competitive fees and a recent...
DKSH Business Unit Healthcare, a leading partner for healthcare companies seeking to grow their business in Asia, has signed a five year agreement with...