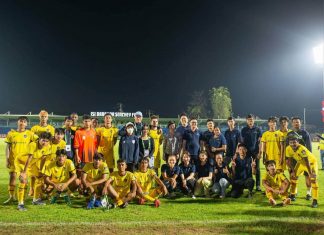 Over-the-top (OTT) media service platform, WeWatch, recently forged a strategic partnership with Siem Reap-based football club Angkor City; a move that is expected to...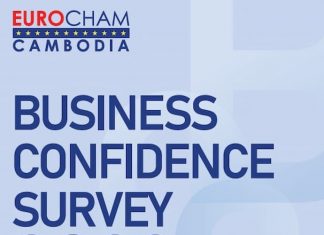 Mr. Martin Brisson, Executive Director of EuroCham, provided an overview of the Cambodia 2023 Business Confidence Survey which was released at the recently held ASEAN-Cambodia...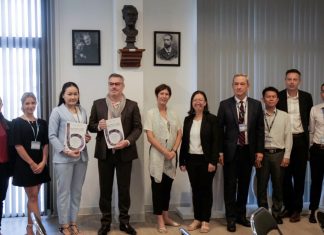 Non-profit medical research centre, Institut Pasteur du Cambodge (IPC), and hospitality, food and beverage consulting expert, b.Consulting Cambodia, launched a new Food Safety and...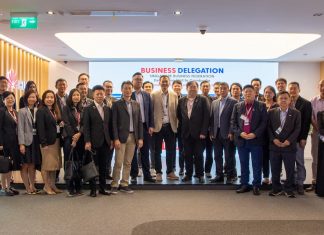 As part of their visit to Cambodia, the Singaporean delegates from the SBF had the opportunity to engage with leading and prominent technology companies....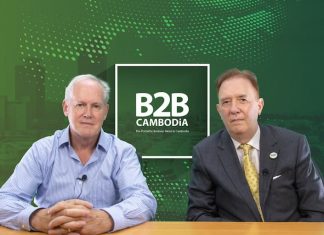 B2B Cambodia hosted Jim Brooke, an experienced journalist with more than five decades working in his profession, and currently working out of Ukraine as...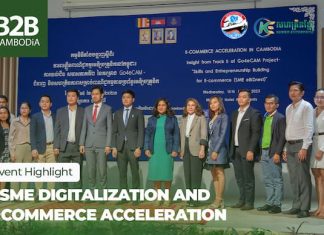 In March 2023, the Go4eCAM project led by UNDP, which is working with the Ministry of Commerce to assess MSMEs (Micro, Small & Medium...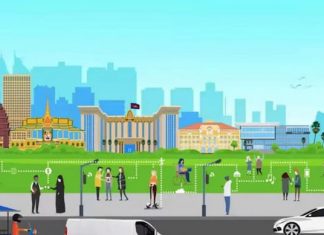 The Ministry of Posts and Telecommunications launched the "Go Digital Cambodia" website as part of Cambodia's future digital government policy and to promote digital...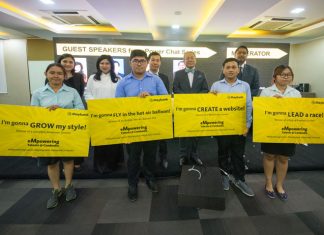 A first-of-its-kind event to help accelerate the development of skilled talent and create a sustainable pipeline of human capital for the country's banking industry...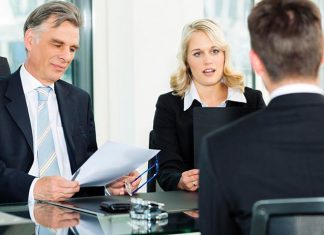 Recruiting talented staff is a challenge in any country, and when you find yourself outside of your comfort zone it can seem like an...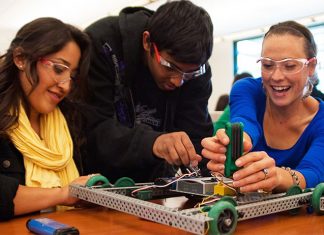 As Cambodia continues to improve its education system, one area experts agree that needs improvement is the quality of STEM education, or the disciplines...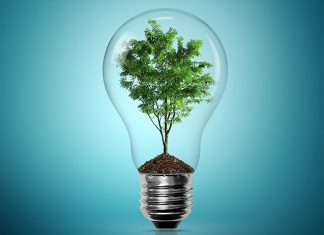 An idiosyncrasy of Phnom Penh is that the city hosts a dizzying number of NGOs striving to make durable impact on Cambodia's developing society....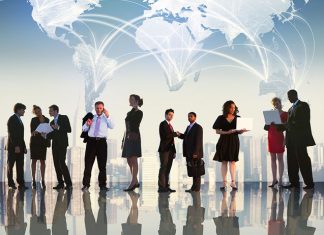 Culture plays a crucial role in the harmonious functioning of any workplace. This is particularly true in expat-heavy cities such as Phnom Penh, where...