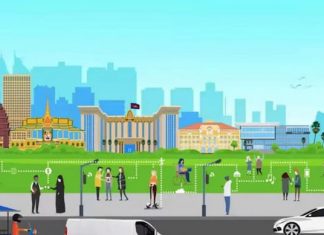 The Ministry of Posts and Telecommunications launched the "Go Digital Cambodia" website as part of Cambodia's future digital government policy and to promote digital...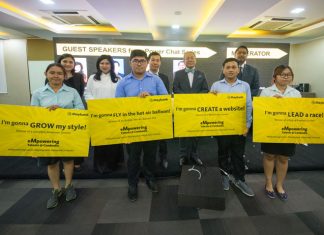 A first-of-its-kind event to help accelerate the development of skilled talent and create a sustainable pipeline of human capital for the country's banking industry...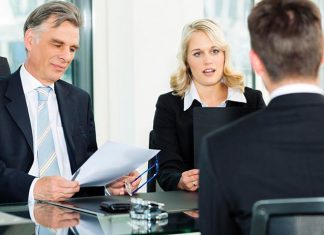 Recruiting talented staff is a challenge in any country, and when you find yourself outside of your comfort zone it can seem like an...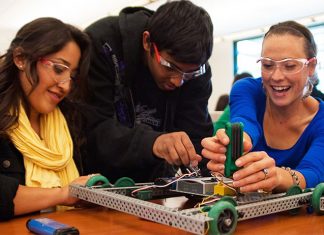 As Cambodia continues to improve its education system, one area experts agree that needs improvement is the quality of STEM education, or the disciplines...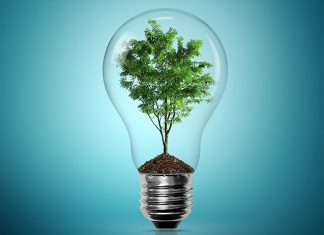 An idiosyncrasy of Phnom Penh is that the city hosts a dizzying number of NGOs striving to make durable impact on Cambodia's developing society....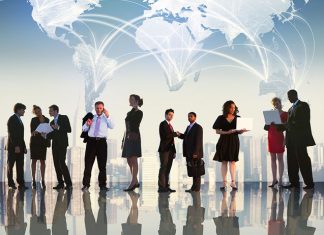 Culture plays a crucial role in the harmonious functioning of any workplace. This is particularly true in expat-heavy cities such as Phnom Penh, where...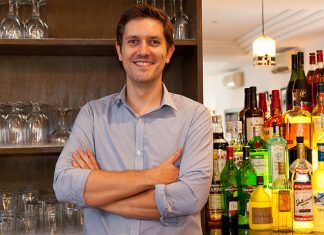 Rob Ainge, the man behind upmarket BKK restaurant Deco, talks to us about the hospitality industry in Phnom Penh. Ainge's brainchild Deco, an elegant...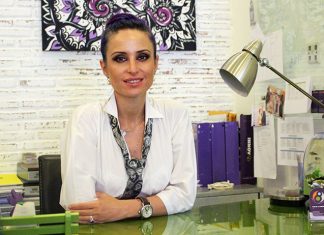 Foreign entrepreneurs who set up business in the Kingdom often mention excessively high staff turnovers and conflicts in the workplace brought about by the...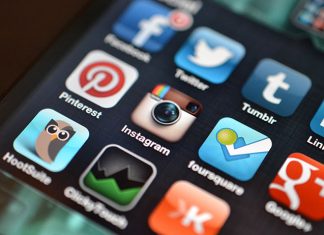 With the growth in Internet usage, an influx of international businesses and a recent jump in the number of marketing agencies operating in the...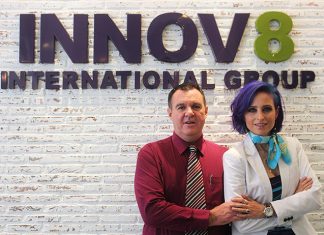 In the last decade, Cambodia's meteoric economic growth has attracted a wealth of foreign expertise into the country. Together with a growing pool of...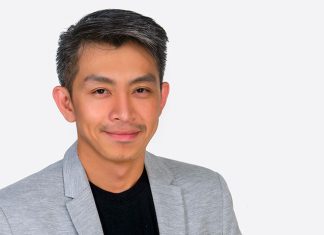 Re-Edge Architecture + Design has been leading the sustainable building design in Cambodia. Their portfolio, which features a consistent emphasis on green spaces, clean...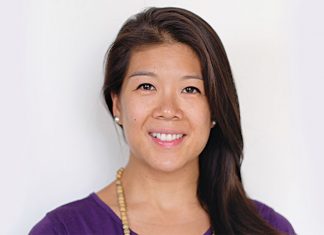 We meet the social impact worker Aimee Veuve, who believes that sustainability, opportunity and fair pay lies at the heart of the Cambodian workforce's...