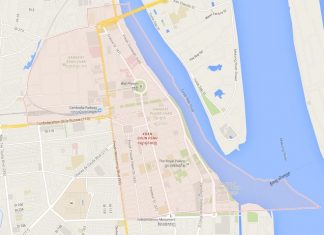 This week has been an interesting one for real estate in Phnom Penh, especially if you are a foreigner who owns or was planning...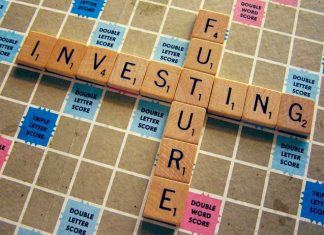 The real estate market in Cambodia, and particularly in Phnom Penh, is growing at a breakneck speed and attracting hefty amounts of investment. According...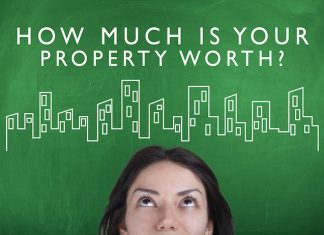 The B2B team talks to established property valuers to find out more about the way appraisals are conducted in the Kingdom. Property appraisals are typically...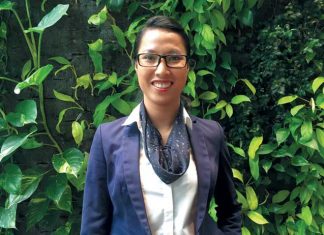 Quynh Nguyen, Sales Manager at Urbanland Asia Investment, the developer behind The Embassy Residences, has worked in the fields of architecture and real estate...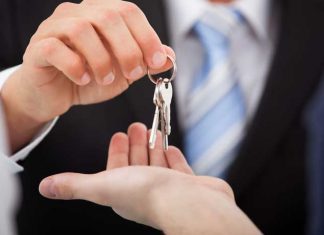 James Whitehead, director of content at Realestate.com.kh, answers what has proven to be a most-ubiquitous question for many expats in Cambodia: Can foreigners own...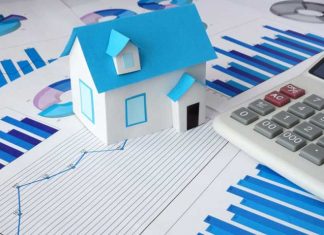 It is well known among business owners settled in Phnom Penh that local landlords have a much-dreaded tendency to hike up prices when the...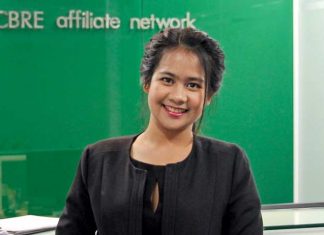 Thida Ann is the Senior Associate Director at CBRE Cambodia. We sit down for an interview with the young, smiley and eloquent real estate...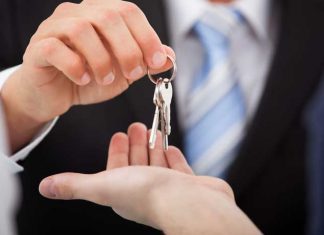 James Whitehead, director of content at Realestate.com.kh, Cambodia's leading property portal with over 15,000 properties for sale and rent, tells us about the absolute...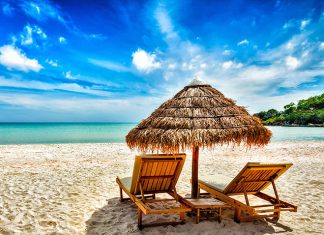 Although overshadowed by Phnom Penh, interest in doing business in Sihanoukville was further piqued after the Cambodian government defined the city as a 'multi-purpose...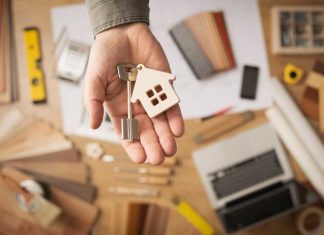 The latest edition of VTrust's Journal of Real Estate is out. Titled "Chamkarmon Market review 2015", the report contains invaluable information on Phnom Penh's...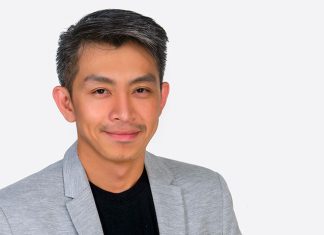 Re-Edge Architecture + Design has been leading the sustainable building design in Cambodia. Their portfolio, which features a consistent emphasis on green spaces, clean...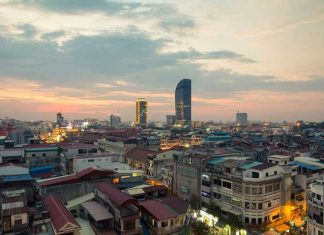 With less than three months to go before the debut gala dinner and awards presentation ceremony, anticipation is already building for the first-ever Cambodia...