SAFETY SECURiTY & iNSURANCE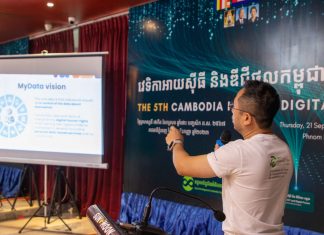 The 5th Cambodia ICT and Digital Forum (CamIDF), organised in partnership with Open Development Cambodia (ODC), was held on September 21, 2023 at the...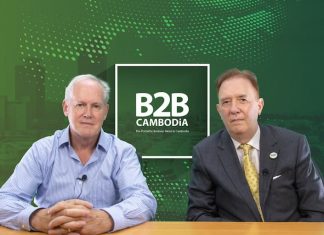 B2B Cambodia hosted Jim Brooke, an experienced journalist with more than five decades working in his profession, and currently working out of Ukraine as...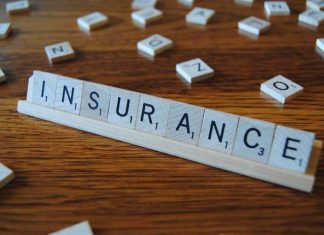 Cambodians are relatively new to insurance, with a market still in the infant stages of development, that, nonetheless, has experienced impressive growth in the...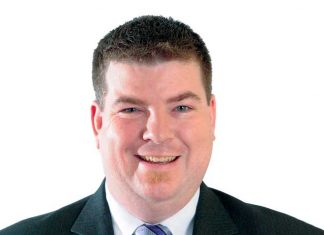 We talk safety in the workplace with Paul Hurford, the managing director of AZISAFE - an international company specialising in providing products, services and...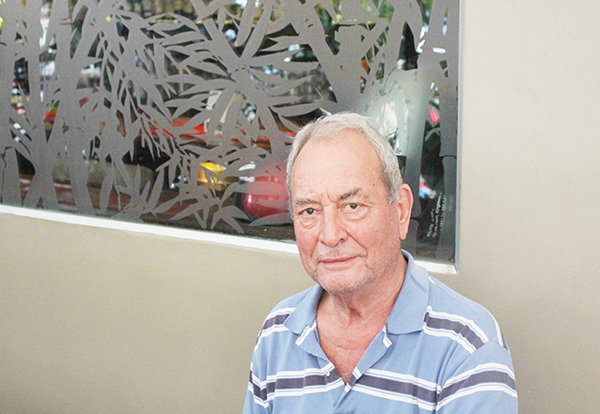 Despite the boom in Phnom Penh's construction sector, the standard of worker conditions in the industry typically remains low. Colin Rogers of Lighthouse Club Phnom Penh delves into...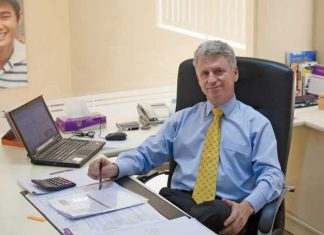 Michael Girling of Infinity Insurance tells us the latest developments in his industry. Personal insurance only entered Cambodia 20 years ago, and is still a fairly...
Mr. Jerome Robertson, Chief Operating Officer of Infinity Corporate Benefits Ltd, a business partner of Infinity General Insurance Cambodia, talks about the benefits of...
Your nationality is one of the key aspects that affect financial planning.  In the case of Australian expats, it pays to have an adviser...
There is much misunderstanding and many misconceptions about insurance.   This article will look at the most important types of insurances and address some common...
Insurance is an essential element to business in Cambodia. As the economy continues to grow, the need to invest in both assets and people...
As Cambodia's insurance industry continues to grow at a rapid rate, more businesses and individuals are realising the importance of protecting themselves against accidents...
By John Shakespear for B2B Cambodia Insurance companies in Cambodia earned $36 million in premiums in 2012. This figure, while still the lowest in Southeast Asia,...