TRANSPORTATiON & LOGiSTiCS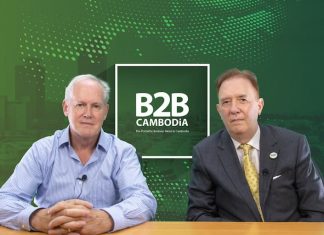 B2B Cambodia hosted Jim Brooke, an experienced journalist with more than five decades working in his profession, and currently working out of Ukraine as...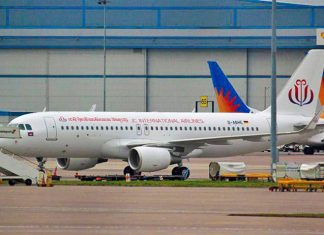 Cambodia-based JC International Airlines officially launched its service to Malaysia on Tuesday with its inaugural flight landing at Kuala Lumpur International Airport (KLIA2). The airline...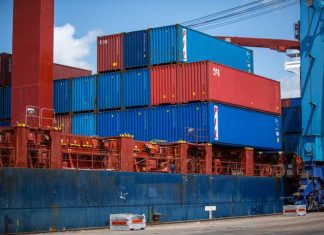 As ASEAN Economic Community (AEC) integration proceeds, the Kingdom's trade with the rest of Asia, Europe and North America continues to grow at a...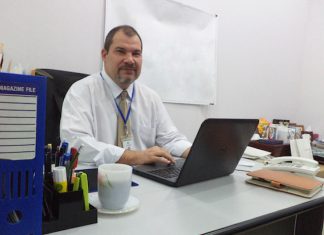 Charles Esterhoy is the Chief Operations Officer at Kerry Worldbridge Special Economic Zone, Cambodia's first customs bonded warehouse zone, whose groundbreaking ceremony took place...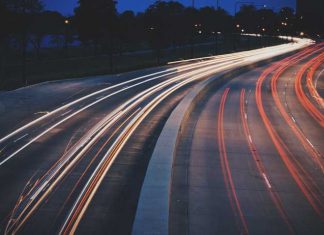 We caught up with the managers and directors holding the reins of some of Cambodia's leading transportation and logistics firms to bring you expert...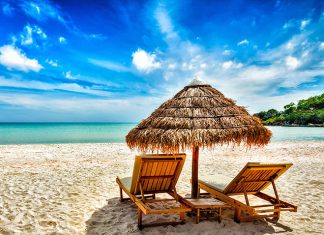 Although overshadowed by Phnom Penh, interest in doing business in Sihanoukville was further piqued after the Cambodian government defined the city as a 'multi-purpose...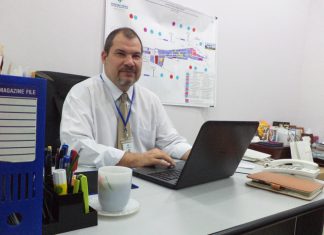 Charles Esterhoy, Chief Operating Officer of Phnom Penh Special Economic Zone, says PPSEZ can relate to the Cambodian government's current growing pains as it...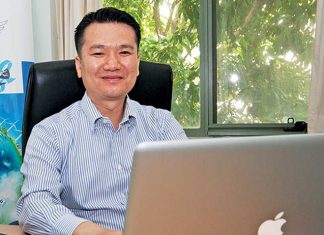 B2B Cambodia caught up with Frederic Chan, Country Manager of Cargoteam SL Cambodia, to get his view on the Cambodian customs evolution currently taking...
The Cambodian logistics industry is growing in reply to an expanding global export and import market share. Mrs Lam Bui, Country Manager of Maersk...
Cambodia's lead acid battery market is yet to develop and fully commercialize in the country. High dependence on energy imports, slow electrification rate, proposed...
Relocating to Cambodia has never been easier, thanks to a series of improvements across the country. Paul Glew, Country Director of relocation specialists Asian Tigers...
Fears have been raised over the future of Cambodia's rice export industry as the Government ups the country's export quota for 2015. In 2013, Cambodia...