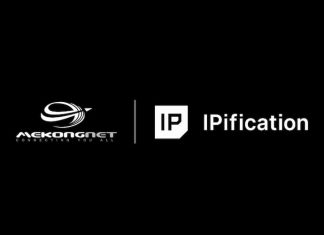 MekongNet, a Cambodian Internet Service Provider (ISP) and A2P messaging aggregator, has joined teamed up with IPification, a one-click mobile identity solutions provider, to...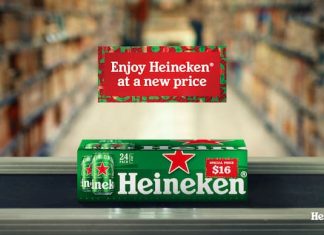 Heineken® is looking to celebrate Chinese New Year with promotional prices in Cambodia for its internationally-recognised brand. As Heineken® welcomes a brand-new year and looks...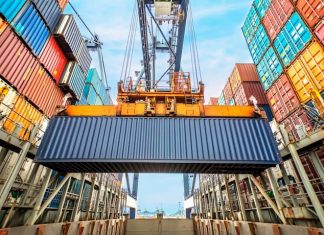 A report by Asia-Pacific business transformation consultancy TMX suggests Cambodia has the lowest operating costs in Asia, however, it did not rank as well...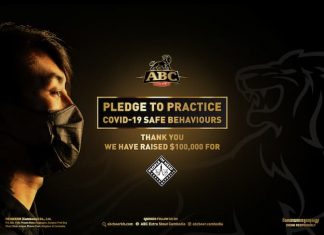 ABC's Exceptional Pledge Campaign raised $100K to support People In Need and support Cambodia's economic recovery. Over six weeks, beginning 15 November 2021, ABC called...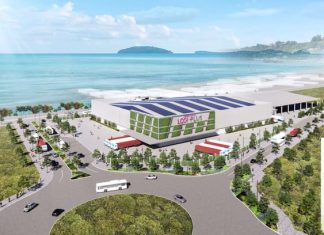 Several media reports have indicated that AEON Mall (Cambodia) Co Ltd's is building a new "multifunctional logistics business centre" in the special economic zone...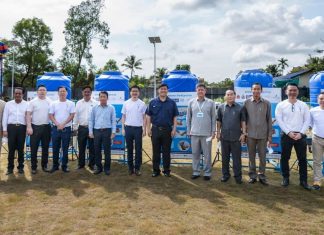 Prince Holding Group and Plan International Cambodia have officially set in motion its Water, Sanitation and Hygiene ("WASH") intervention programme at all school levels...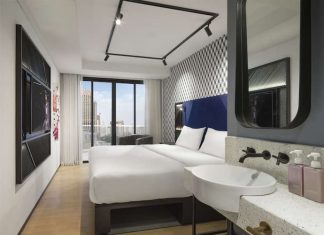 Phnom Penh is set to see the addition of Tribe Phnom Penh Post Office Square and a BHCC Tower 200-room business hotel in 2022. Tribe...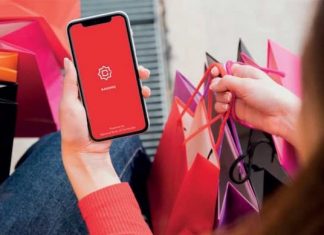 The Bakong digital currency, released by the National Bank of Cambodia (NBC), had approximately 270,000 users as of November 2021 but after partnering with...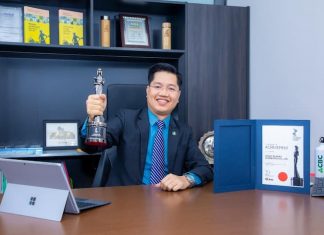 Credit Bureau (Cambodia) Co., Ltd. (CBC) was awarded the title of one of "Best Companies to Work for in Asia 2021" in Cambodia by...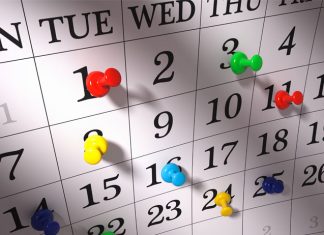 Cambodia will see a total of 21 public holidays in 2022 which are spread across 15 national, cultural and religious festivals.  Public Holidays in Cambodia...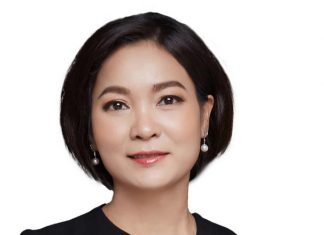 On 24 December 2021, Credit Bureau Cambodia (CBC) has announced a commitment of USD 1 million in support of the National Financial Inclusion Strategy...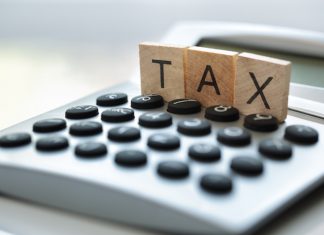 In accordance with the Cambodian General Department of Taxation (GDT) changes to VAT, non-resident e-commerce providers supplying digital products or services or any e-commerce...