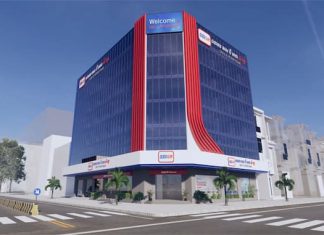 Japanese financial firm SBI Holdings Inc. has partnered with Ly Hour Microfinance Institution Public Co. to create SBI Ly Hour Bank Plc after it...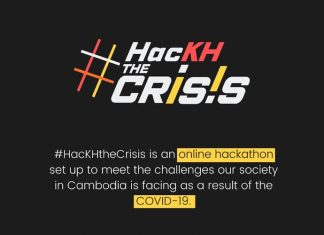 A group of local Cambodian companies are coming together for "HacKH The Crises" to come up with innovative solutions to combat the COVID-19 pandemic. The...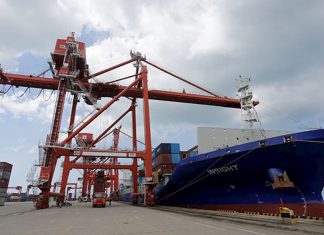 The two key Cambodian autonomous ports, PPAP and PAS, reported strong financial performances in 2019 based on their latest filings. The Phnom Penh Autonomous Port...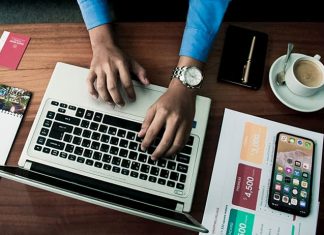 Realestate.com.kh CEO, Tom O'Sullivan, has said that they are "seeing a significant increase in online property searches and inquiry despite the coronavirus outbreak." Overall traffic...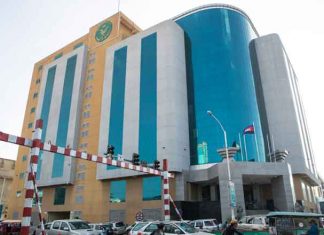 The Cambodian Ministry of Economy and Finance has revised the tax rates for all business owners and employees in Cambodia in 2020. According to a...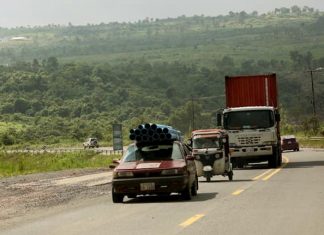 The Royal Cambodian Government has updated the traffic laws in the Kingdom in March 2020 and the fines for traffic violations. In January 2020, Cambodian...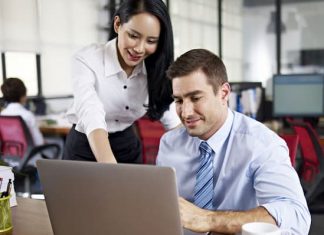 The Ministry of Labour and Vocational Training (MLVT) has issued notification 009/20 on the 'Requirements for Updating Contact Phone Numbers of Employees'. A number of...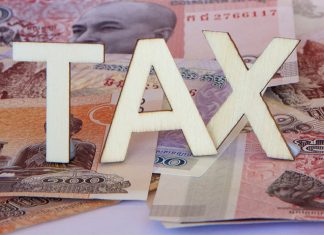 The Cambodian General Department of Taxation (GDT) has issued Instruction 7705 on March 19th 2020, which allows for Cambodian taxpayers to use the e-tax...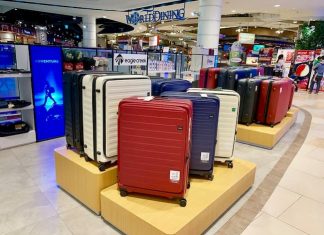 The Garment Manufacturers Association in Cambodia (GMAC) reported that exports of luggage were worth $1.2 billion in 2019. This represents a huge increase compared...
Cambodia won the Pacific Area Travel Writers Association's (PATWA) award for Best International Hertigage Destination 2020 according to media reports. What are the PATWA International...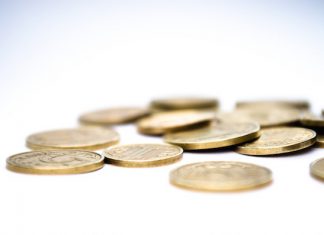 A new report from the publication CEO World suggests Cambodia has become more expensive to live in, with the country now sitting at 59th...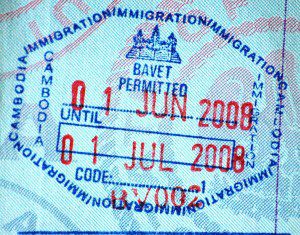 A new electronic form via an app called the Foreigners Present in Cambodia System (FPCS) has been rolled out in Cambodia to record data...