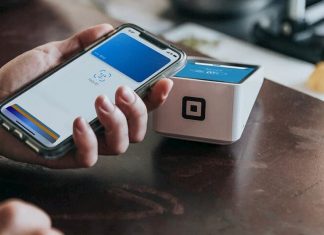 The National Bank of Cambodia (NBC) Financial Stability Report 2021 has highlighted the growth of E-payment transactions in Cambodia, with cashless payment adoption spurred...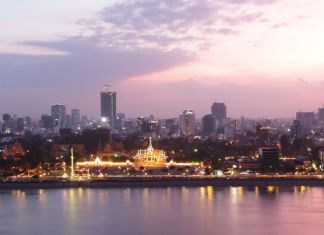 25 Capital-Provincial Investment Sub-Committees (CPISC) have been launched in Cambodia to help decide on private investment and resolve disputes related to investment projects to...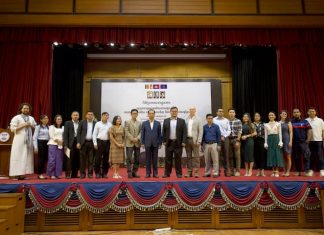 The Ministry of Environment, the United States Agency for International Development (USAID), World Wildlife Fund (WWF), the Wildlife Conservation Society (WCS), Conservation International (CI),...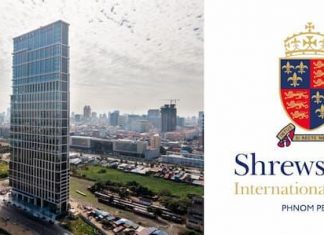 Shrewsbury International School is set to join the growing number of international schools in the Cambodian capital when it launches in Q4 2022. The early...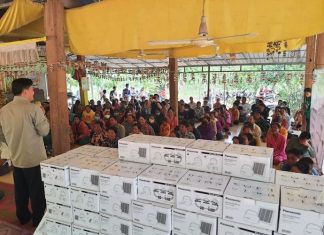 Panasonic Cambodia, in collaboration with the non-governmental organisation Light with Dignity (LWD), recently provided 1,050 Panasonic Solar Lanterns to people living in areas of...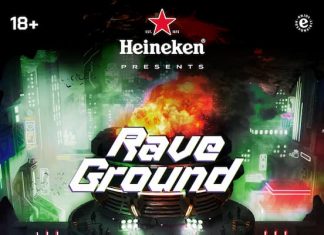 Heineken® presents Raveground - Cambodia's largest electronic dance music event is back and promises an electrifying experience! After a two-year hiatus, the much-anticipated Raveground is...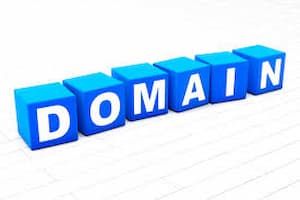 A notification issued by the Ministry of Commerce (MoC) and the Ministry of Posts and Telecommunications (#0837) has requested that all locally registered companies...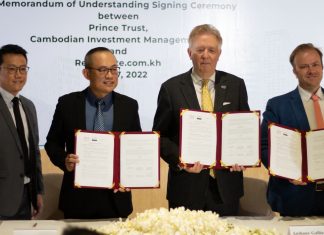 On May 27th, Prince Trust, a member of Prince Holding Group ("Prince Group"), one of Cambodia's largest business groups spanning across real estate development,...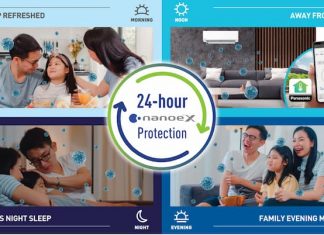 In Phnom Penh's ever-expanding condo market, developers are always on the lookout for a competitive edge over the competition. From unique architectural approaches and...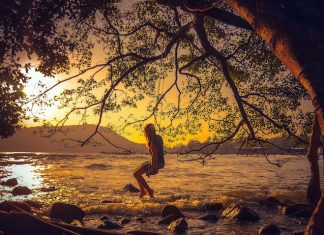 Media reports in May suggest that the Cambodia Tourism Ministry expects the Kingdom to attract as many as one million international tourists and eight...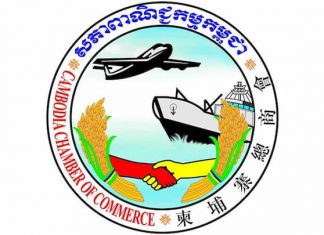 After years of attempts, the Cambodia Chamber of Commerce (CCC) will officially establish a Canada liaison in May 2022.  The Khmer Times reported that the...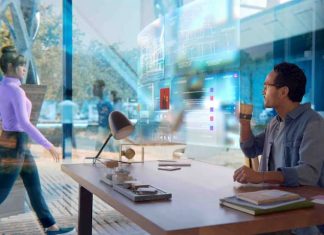 Clevereen and Belaws have entered a partnership which will enable them to offer clients packages to enter the metaverse. Belaws has had a presence...