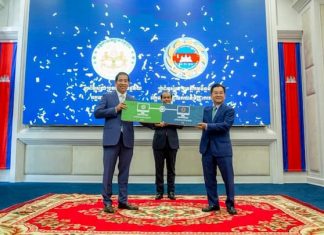 The Cambodian General Department of Taxation (GDT) and General Department of Customs and Excise (GDCE) launched their data automation system which is intended to...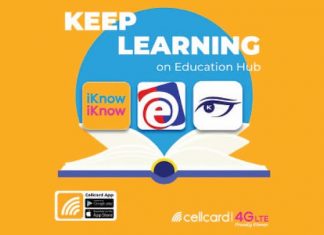 Cellcard has announced its launching Education Hub, an online portal which offers edutainment and free online education tools for its users in Cambodia. Cellcard CEO...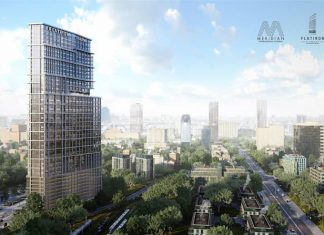 Meridian International Holding and Thalias Hospitality Group have formally announced a strategic partnership in 2021. The hospitality Group will provide the dining experience, at...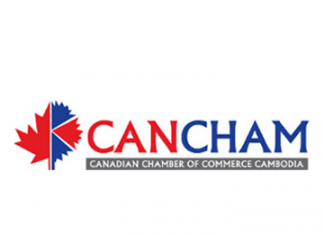 The Canadian Chamber of Commerce Cambodia has received significant sponsorship from Hanuman Capital which will allow it to expand its range of services to...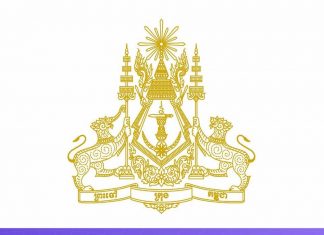 The Cambodian Ministry of Economy and Finance's Cambodia One Portal has received 7,293 registrations since it launched in June 2020. The One Portal is also...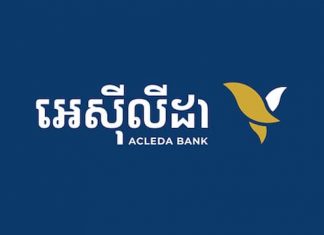 ACLEDA Bank Plc. has launched a new logo as part of a rebrand while also launching an updated version of their banking app now...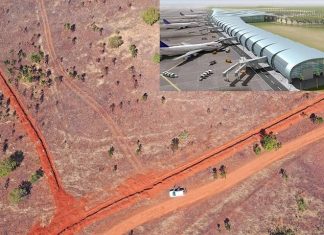 The Cambodian government has approved in principle the development of a new Mondulkiri Airport in the Kingdom's northeast with a Chinese company, Powerchina International...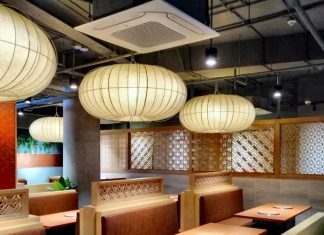 BBQ Japanese Yakiniku Garden Tokyo is the latest premium international F&B brand to open its doors at 313 Quayside in Phnom Penh. The commercial property,...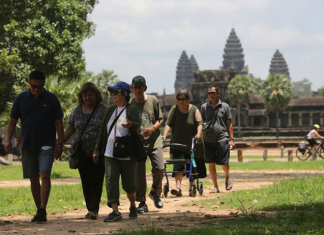 As data for the difficult year of 2020 is starting to be released, the state-owned Angkor Enterprise said the famous Angkor Archeological Park received...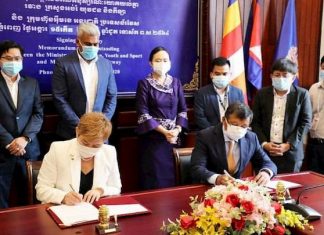 Just before the close of 2020, the Cambodian government signed an MOU with MKI Media AS Norway for the firm to produce educational entertainment...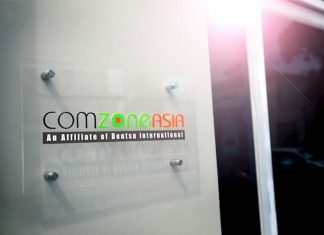 Cambodia's foremost independent agency, ComZone Asia, is pleased to announce that it has entered into an affiliate agreement with Dentsu International - the multinational...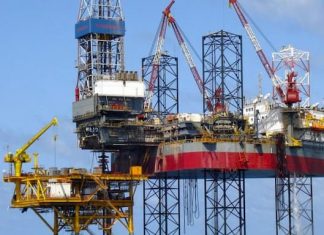 Cambodia has become an oil producer after KrisEnergy Ltd. confirmed Cambodia's first offshore oil field had gone into production in the Gulf of Thailand. Kelvin...