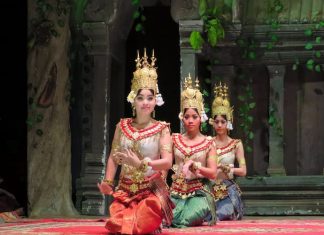 The ability to apply for the E-Type Visa, which is primarily aimed at short-term travellers to Cambodia, has been made available for online application...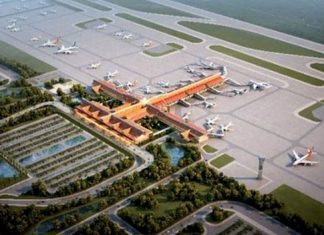 This week it was confirmed that the construction of the new Siem Reap Angkor International Airport had passed 60 per cent, but there was...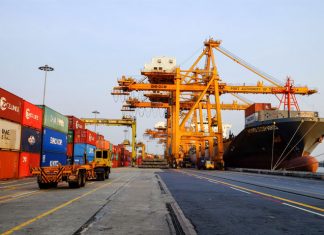 The Cambodian National Single Window (NSW) was launched in 2019 by the Ministry of Economy and Finance to help facilitate import and export activities,...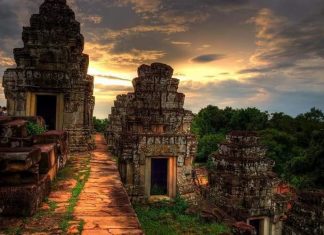 The return of tourism and the post-COVID era has seen the reinstatement of the Cambodian tourism business licensing fees in 2023 - these were...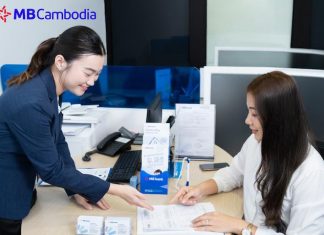 On 2nd January 2023, MBCambodia was granted a license from the National Bank of Cambodia (NBC) and the Ministry of Commercial (MOC) to upgrade...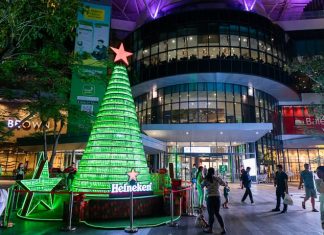 Heineken®, the world's number 1 premium beer, is inviting people to get into the festive spirit with a series of star-studded parties and its...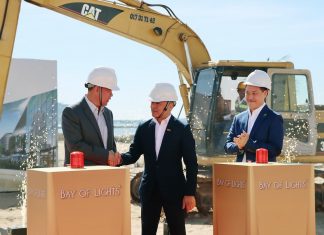 Canopy Sands Development, who is the lead developer on the Bay of Lights project, together with Sihanoukville Provincial Governor, H.E. Kuoch Chamroeun organised a...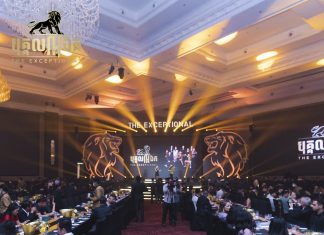 ABC's highly anticipated 'The Exceptional' campaign has come to a close after weeks of celebrating the exceptional achievements of 10 incredible Cambodians who span...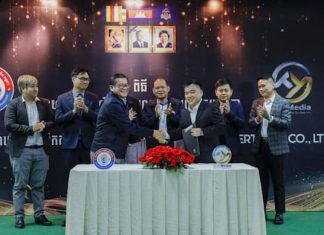 T.Y Media & Advertising has signed a memorandum of understanding (MoU) with the Esport Federation Cambodia (EFC) to establish the first purpose-built eSports Centre...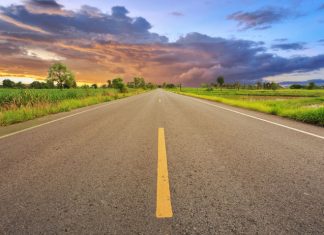 Following on from the success and associated economic and tourism benefits of the Phnom Penh-Sihanoukville (PPSHV) Expressway which has since been followed up by...
The Cambodian Ministry of Commerce has announced that Cambodia and the UK plan to sign a memorandum of understanding (MoU) to promote joint trade...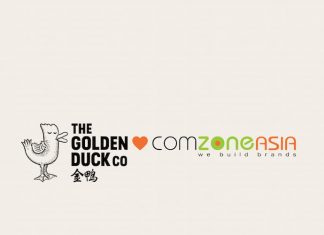 The Golden Duck, Singapore's premium gourmet snack food from Singapore has hit the shores of Cambodia. The original purveyors of the salted egg flavours...