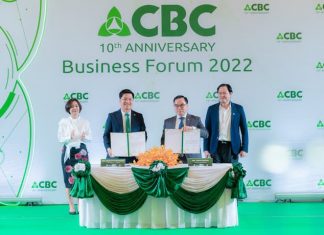 Credit Bureau (Cambodia) Co., Ltd. (CBC) and VTrust Appraisal Co. Ltd. (VTrust) have officially launched Digital Real Estate Appraisal (Indication Plus Platform). It's the first...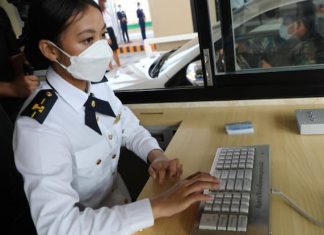 The newly opened Phnom Penh-Preah Sihanouk Expressway, which was opened to free public use on October 1st 2022, saw no major incidents on its...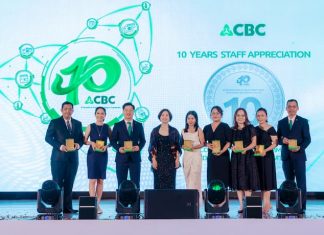 Credit Bureau (Cambodia) Co., Ltd. (CBC) celebrated a decade of establishment of the credit reporting system in the Kingdom at Sofitel Phnom Penh in...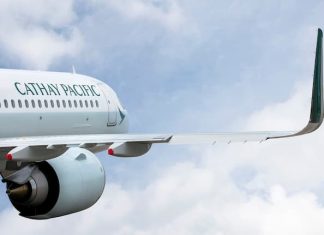 Cathay Pacific announced that it intends to add more than 200 pairs of passenger flights in October 2022 to both regional and long-haul destinations...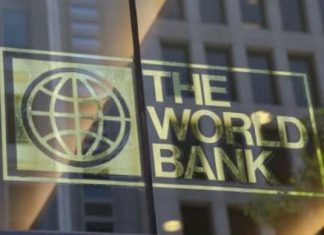 The World Bank (WB) has raised its 2022 GDP growth forecast for Cambodia to 4.8 per cent, up from its 4.5 per cent prediction...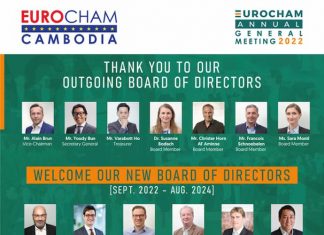 The European Chamber of Business Cambodia (EuroCham) has successfully elected a new board following the chamber's AGM in September 2022. EuroCham said "Thank you to...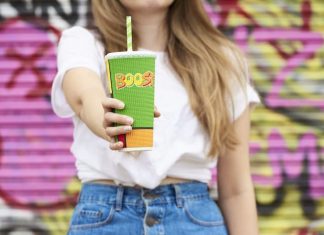 Well-known Cambodian franchise operator EFG (Cambodia) has agreed to bring Australian Boost Juice to the Kingdom after an agreement was reached. EFG already has several...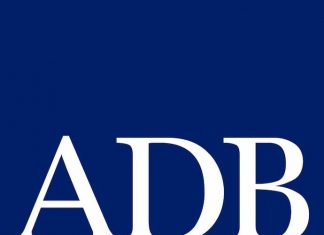 The Asian Development Bank (ADB) has reiterated its forecast for the Kingdom's economic growth at 5.3 per cent in 2022, however, it slightly dropped...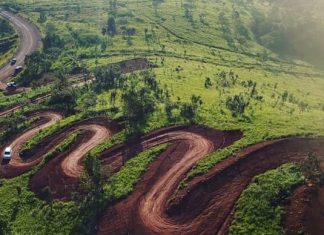 The lengthy ongoing plans to develop an airport in Mondulkiri have halted as the Chinese developer behind the project has a lack of funds...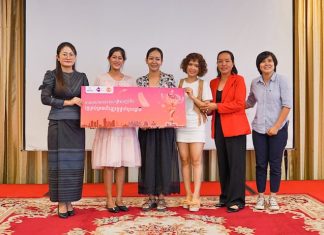 Three hundred and fifty Cambodian women have graduated from the "Business Network Strengthening program" which is funded by the United States Agency for International...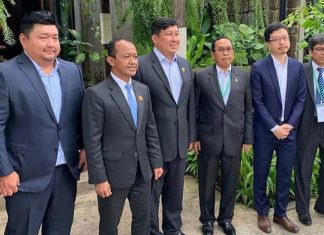 The close relationship between all ASEAN member nations needs to strengthen people-to-people contact in the economic field, such as cooperation between communities considering that...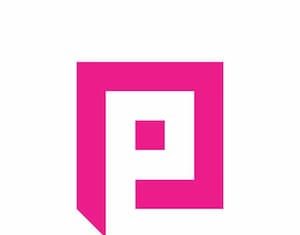 Cambodian fintech company Pi Pay Plc. ("Pi Pay") and OxPay SG Pte. Ltd. have signed a memorandum of understanding to explore an international payments...