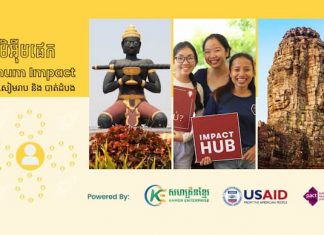 Phnum Impact is being launched to promote entrepreneurship in Cambodian cities and rural areas and is formed by Impact Hub Phnom Penh, with funding...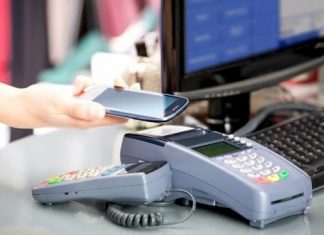 Two Cambodian technology associations have agreed this week to merge, seeing the  Cambodia Fintech Association (CFA) and the Cambodia Association of Finance & Technology...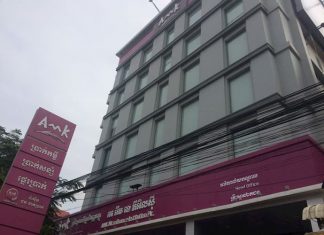 AMK, a microfinance provider in Cambodia, and EMQ, a global financial settlement network, will facilitate cross-border money transfer across Southeast Asia they said this...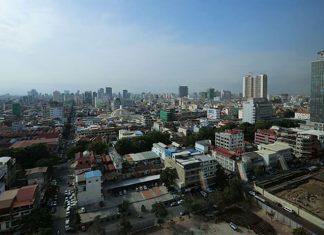 The Ministry of Land Management, Urban Planning and Construction (MLMUPC) has released data on the state of the construction projects in Cambodia for January-June...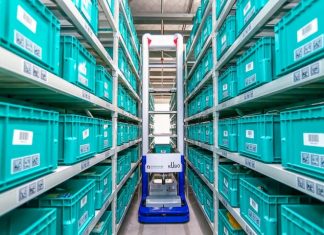 BEST Inc, a Chinese supply chain service provider headquartered in eastern China's Zhejiang Province, announced that it has launched logistics services in Cambodia. BEST Inc....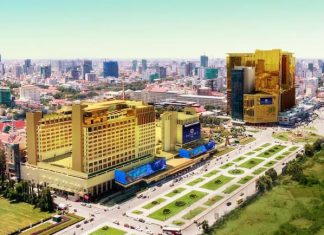 After a flurry of Cambodian government announcements in the past week on easing restrictions in the Kingdom of Cambodia due to the COVID-19 pandemic,...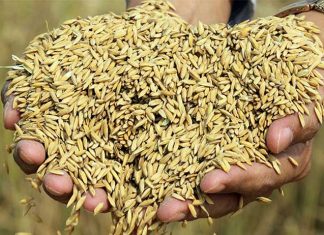 Local media reports that Cambodia has seen a significant increase in rice exports in the first six months of 2020. Both the Khmer Times and...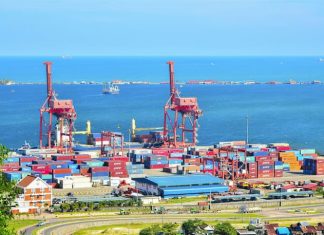 The Cambodia Chamber of Commerce (CCC) and the Australian Embassy in Phnom Penh pledged to "promote trade and investment between the two countries" it...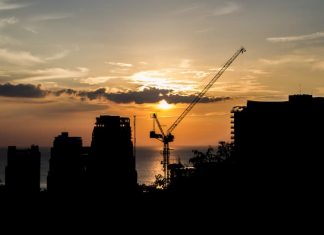 The SCCA (State Secretariat of Civil Aviation) this week announced that quarantine measures could be less severe for potential investors, technical experts and consultants...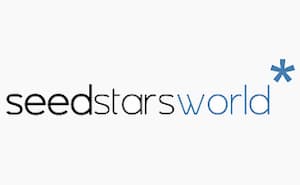 The Seedstars World Competition will take place across 2020 -2021 online and the tech competition will again be spread across three stages, with the...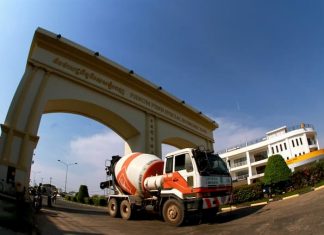 The Overseas Cambodia Investment Corp (OCIC) Chairman, Neak Oknha Pung Kheav, has confirmed his own company is building a 500-hectare industrial park in Kampong...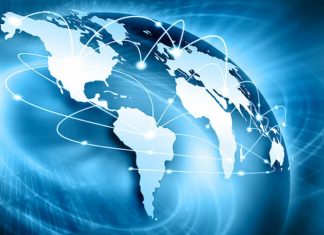 Cambodia improved marginally on the 2020 FM Global Resilience Index, moving up to 112th from 114th place on the global rankings out of 130...