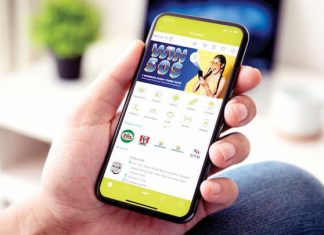 Wing (Cambodia) Ltd Specialised Bank will now operate as a commercial bank, and be rebranded as Wing Bank (Cambodia) Plc, after being granted the...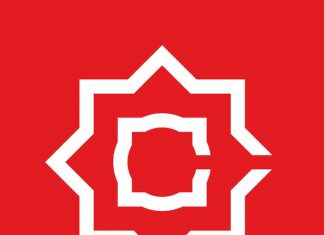 The launch of the Bakong project in Cambodia has seen the SEA nation considered as having one of the leading global CBDC (central bank...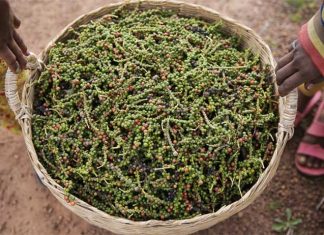 The Cambodian Ministry of Commerce reported that local and international companies registered 7,997 trademarks in 2020. This represents an increase of 30 per cent...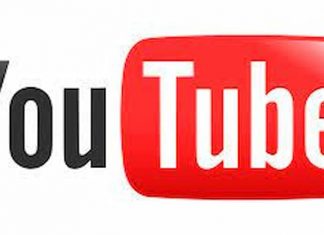 YouTube users no longer appear to have in-stream advertisements on the popular video social media platform, which is also preventing the monetisation by content...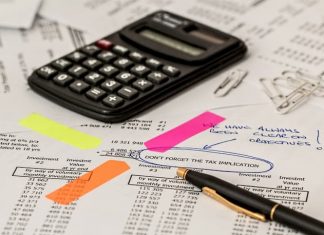 The Cambodian government has announced that with the introduction of Sub-decree No. 65 S.E on the Implementation of Valued Added Tax on E-Commerce ("Sub-decree...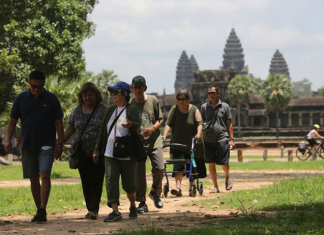 The Angkor Archaeological Park, Cambodia's biggest and most famous tourist attraction, continues to see a drastic drop in visitor numbers as the global pandemic...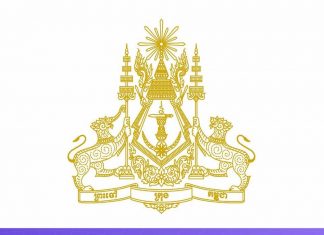 The Cambodian Ministry of Commerce has reported that the number of businesses registered in the Kingdom dropped by nearly 41 per cent in 2020. In...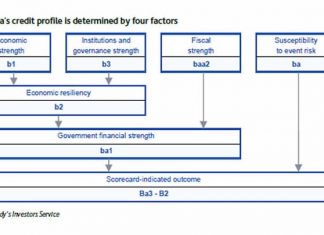 According to Moody's Investors Service 2021 Inside ASEAN report, Cambodia has been graded with a B2 rating. The report, released on March 29, 2021, said:...
Onion Mobility Co Ltd claims it will be selling its locally manufactured T1 E-tuk tuk in Cambodia before the end of 2021. News first broke...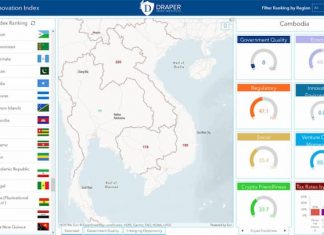 The 2021 Draper Innovation Index has ranked Cambodia 176th in the world for the best places to launch a technology startup. This is a new...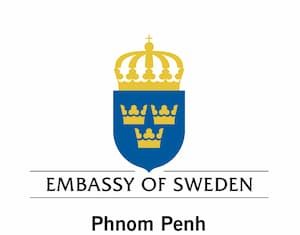 The Embassy of Sweden Phnom Penh has announced in March 2021, that it can no longer accept applications for regular passports in Cambodia. The announcement...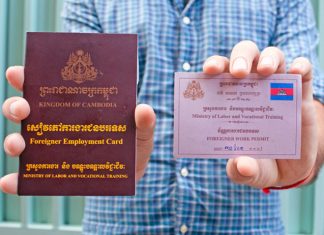 The Ministry of Labour and Vocational Training (MLVT) confirmed that the Foreign Employee Work Permit Applications have been extended until 31 May 2021. The extension...