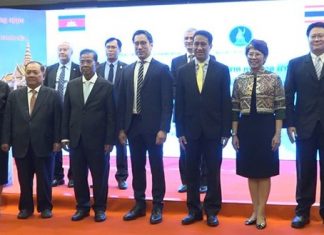 Cambodia and Thailand the second phase of cross-border QR code payments, which was confirmed by the National Bank of Cambodia (NBC), and should allow Thai...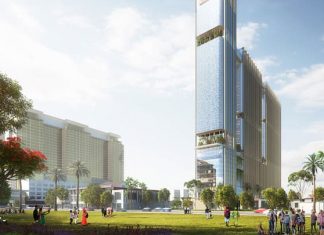 According to several gaming media outlets, NagaWorld has put on hold its US$3.5 billion expansion (dubbed Naga3) on hold even though development has been...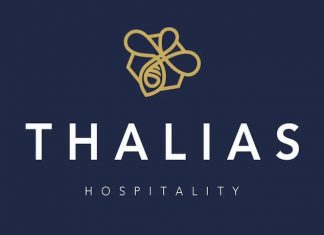 Two of Cambodia's leading F&B and Hospitality groups have announced they have merged - with Thalias and Almond joining forces. From June 1 2023, Almond...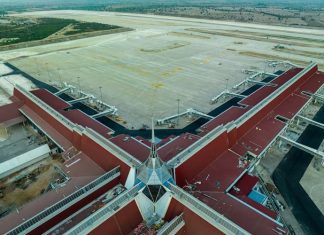 Siem Reap's new Angkor International Airport, which is currently being touted for an October 2023 launch, will see online travel company Trip.com Group partner...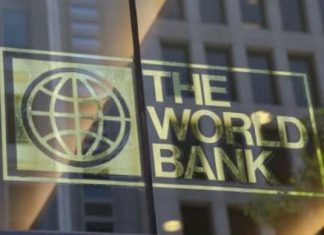 The World Bank increased its financial outlook for the Kingdom of Cambodia in May 2023 under its Cambodia Economic Update and raised its growth...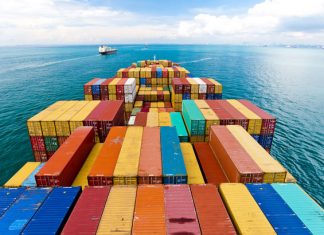 The canal project was first mentioned at the recent Transport & Logistics Forum 2023 and now has received Cambodian cabinet approval for the construction of...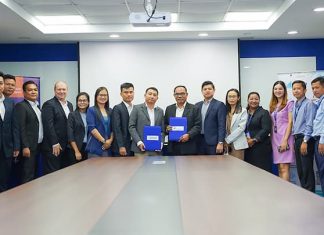 Phillip Bank and Mora BNPL have announced a strategic partnership agreement to launch financial products and services through the latter's digital platform called "Buy...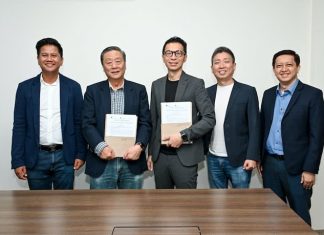 Phillip Bank, and its associate company Phillip Trustee (Cambodia), have announced a strategic partnership with Sarita Waterside to attract more investments, particularly from Singapore,...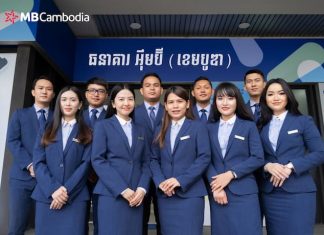 MB Group agreed to share equity investment of its subsidiary, MB Bank (Cambodia) Plc or MBCambodia, a newly launched commercial bank in Cambodia, to...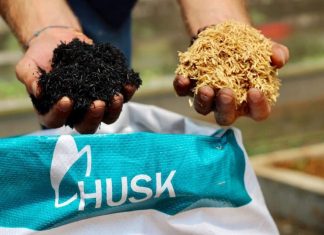 A diverse group of companies have joined up to open a new biochar plant in Cambodia. Payments provider Klarna, carbon asset management specialist Carbonaires, and...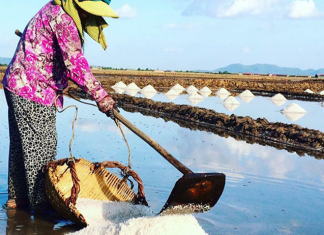 The Ministry of Commerce of Cambodia and the Department of Intellectual Property have marked World Intellectual Property Day by confirming three new GI products;...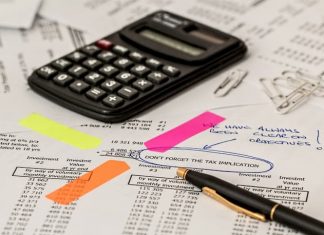 The Cambodian government has announced that tax reliefs for higher educational institutions will be extended for five years until the end of 2028. The news...