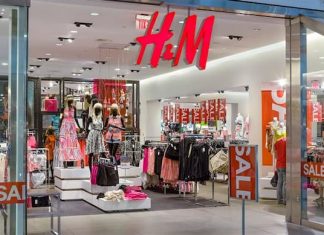 International fashion retailer H&M have confirmed their first outlet will likely open in Cambodia in 2022, although the location has not been revealed. In the...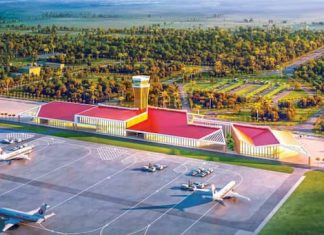 Proposed new airports in Koh Kong, Battambang and Mondulkiri provinces have been postponed according to the State Secretariat of Civil Aviation. The SCCA spokesman Sin...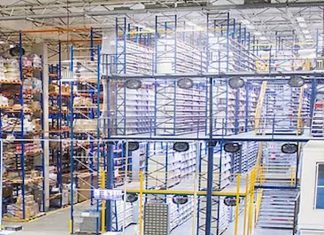 Iron Capital Plc has announced it secured $5.7 million Series A round funding to build Cambodia's first digitized automotive ecosystem. Iron Capital Plc is a...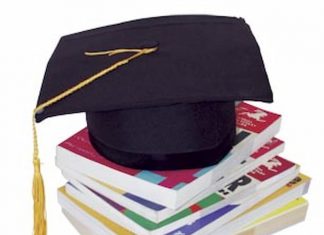 Indonesian business administration higher education institution GCG Asia Business College (GCG Asia) will establish a campus in the Cambodian capital Phnom Penh in 2023,...

Thunes, a network provider of global cross-border payments, and ABA have formed a partnership targeting overseas Cambodians to send money back home. The digital payments...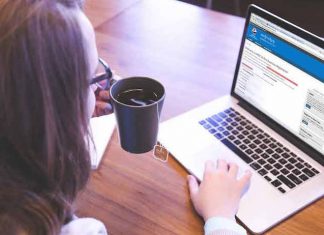 In June 2021, the Cambodian Single Portal online business registration platform celebrated its one year anniversary and now the second phase is being planned...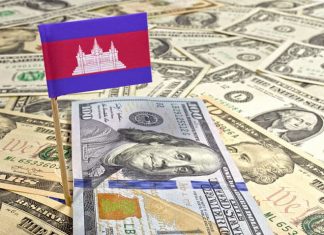 The Cambodian Ministry of Economy and Finance has reported that the Foreign Direct Investment (FDI) fell by 50 per cent between Jan-May 2021 compared...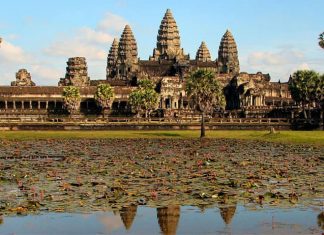 The tourist numbers heading to Angkor Archaeological Park, usually the jewel in the crown for the Kingdom's tourism, are down nearly 99 per cent...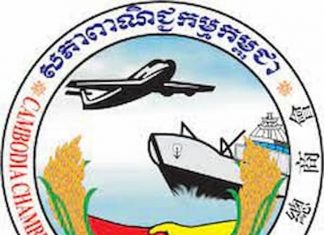 The Cambodia Chamber of Commerce (CCC) has announced it is planning to open its first representative office in Japan with the main aim of...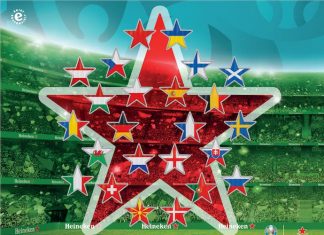 After concluding another legendary season of the UEFA Champions League last month, Heineken® continues to bring its fans another world-class football experience with the...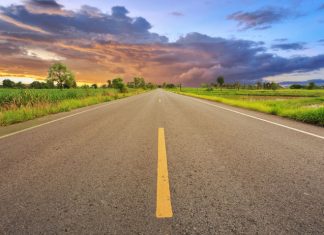 Both the Sihanoukville-Phnom Penh Expressway and National Road 3 road projects are due to the completed ahead of schedule, reported the Ministry of Public...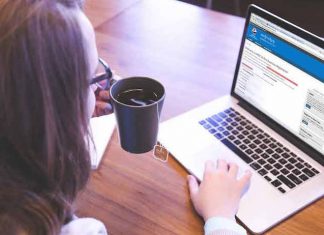 The Cambodian Single Portal, which allows for easier online business registrations, has seen more than 6,000 businesses register over the past twelve months since...