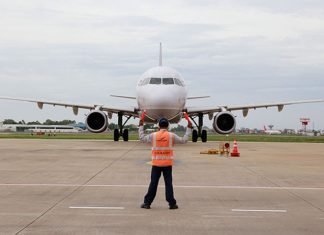 The State Secretariat of the Civil Aviation (SSCA) is looking at the possibility of joining the Cape Town Convention with the aim of increasing...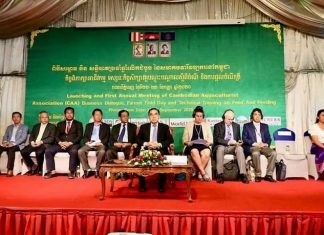 This week, the Cambodian Aqua Culturist Association (CAA) was launched in Phnom Penh to promote the aquaculture sector in the Kingdom. Veng Sakhon, Minister...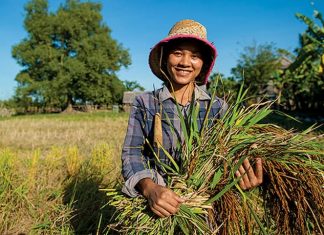 The Cambodian Ministry of Agriculture, Forestry and Fisheries reported that the Kingdom has exported more than 3 million tonnes of agricultural products between January...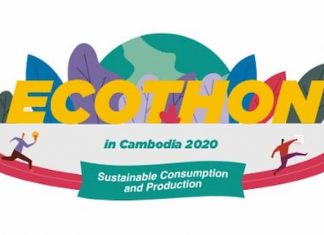 A new Ecothon Cambodia 2020 is being organised by ASEIC (ASEM SMEs Eco-Innovation Center) and Underdogs, which will host the virtual event in October...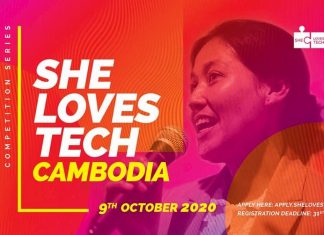 She Loves Tech Cambodia, which is co-organised by She Loves Tech and Raintree, in partnership with Ministry of Posts and Telecommunications, Ministry of Economy...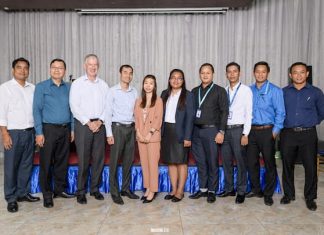 Hong Kong-based corporate services provider Acclime has acquired Phnom Penh firm BSE Accounting Co Ltd. and has rebranded it as Acclime Cambodia. In local media...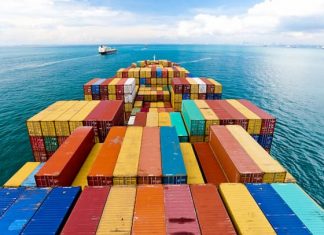 Foreign investors, including the Japanese Business Association of Cambodia (JBAC), have asked the Cambodian government to reduce the cost of a certificate of origin...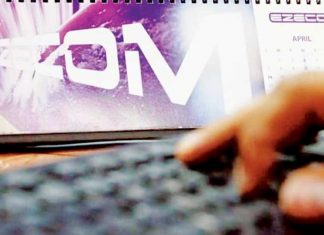 One of Cambodia's leading internet service providers, EZECOM Co Ltd, has revealed plans to launch a trade facilitation project called the Digital Free Trade...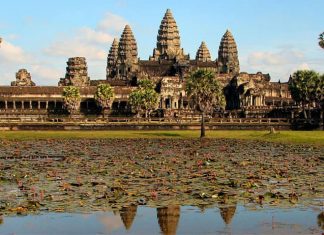 Cambodian Prime Minister Samdech Techo Hun Sen has agreed to invest 150 million US dollars from the national reserve funds to construct 38 roads...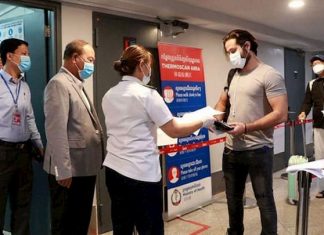 Cambodia has seen a number of new international flights resume services to the Kingdom, with more on the way if the COVID-19 situation remains...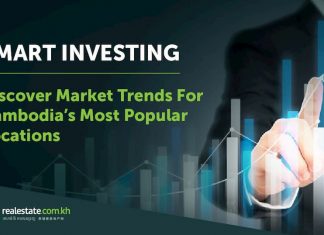 Realestate.com.kh have launched a Cambodia Real Estate 'Market Trends' online tool which is designed to "provide Cambodia's real estate stakeholders additional market data to...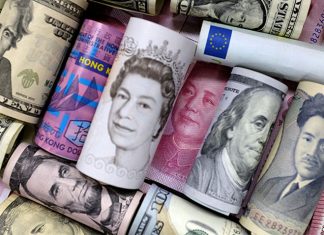 The Ministry of Labour and Vocational Training issued a Prakas in August 2020 on Employing Foreign Workers in special circumstances which will allow businesses...