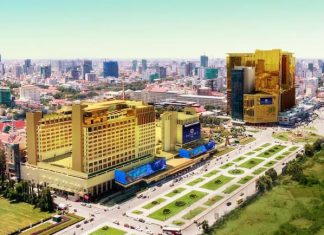 NagaCorp has confirmed NagaWorld in Phnom Penh re-opened in September 2021 after the integrated resort had been closed for several months due to the...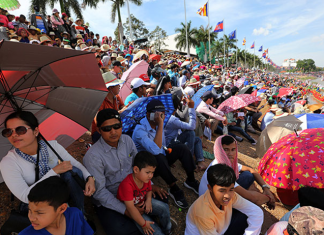 The Cambodian government has cancelled the annual Water Festival which usually takes place every October or November, citing the pandemic as the main concern....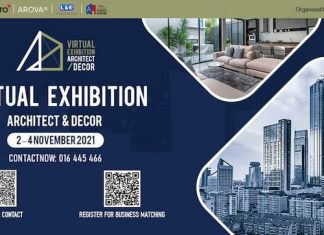 More than 40 companies in six industries from Thailand are looking for business partners in Cambodia and upcoming virtual exhibitions will hope to match...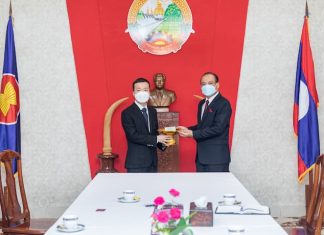 Neak Oknha Chen Zhi, Chairman of Prince Holding Group, has donated US$1 million to the Laos government in response to the Cambodian authorities' call...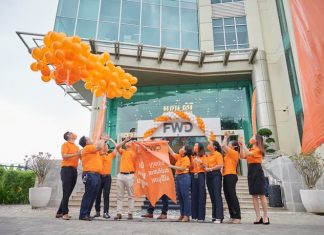 FWD Group (FWD) announced its official launch in Cambodia on September 29th 2021, expanding its footprint across Asia to 10 markets. The move into Cambodia...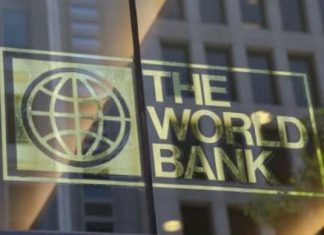 The World Bank has lowered the economic forecast for Cambodia to 2.2 per cent for 2021. In April 2021 the organisation has anticipated a...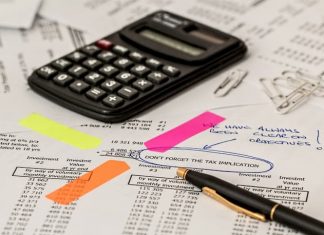 The details of the E-Commerce VAT Tax Prakas have been outlined by Cambodian legal firm DFDL. In April 2021 Sub-decree No. 65 S.E on...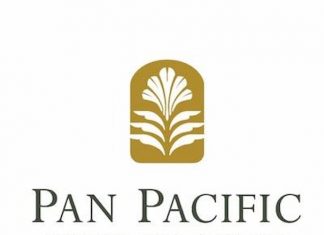 Pan Pacific Hotels Group (PPHG) has confirmed it plans to launch as many as 13 new properties in as many as 10 cities including...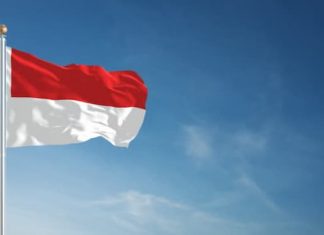 The new Indonesia Chamber of Commerce Cambodia (IndoCham) has launched in September 2021. IndoCham's goals are to find more business opportunities in the Kingdom,...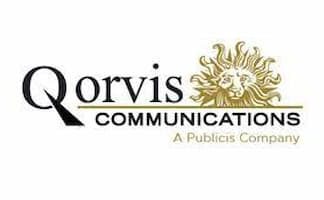 Qorvis, a DC-based communications firm in the United States, has been awarded a $70K retainer contract to handle strategic communications and media relations services for...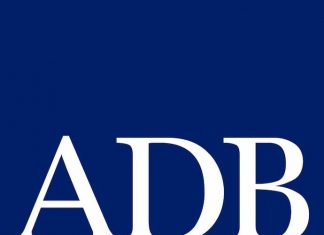 The Asian Development Bank (ADB) has revised down the expected GDP for the Kingdom of Cambodia and expects the SEA nation to reach 1.9...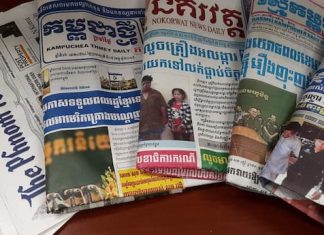 On the 20th anniversary of the establishment of the Department of Media and Communication (DMC) at the Royal University of Phnom Penh, it was...