Banlao.la, a leading real estate portal in Laos, is organising a Homes, Loans & Lifestyle Expo 2020. It will take place in March 2020...
Moody's Investors Service Inc maintained a stable outlook while affirming Cambodia's B2 long-term issuer rating on the back of robust gross domestic product (GDP)...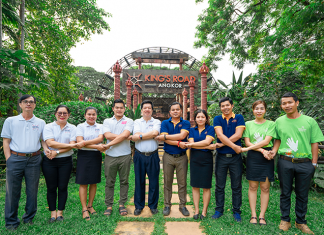 Mr. BAN VIBOL INITIATIVE KRA CSR PROGRAM has laid the foundation through Corporate Social Responsibility (CSR) with its programs for the community and environment. Since...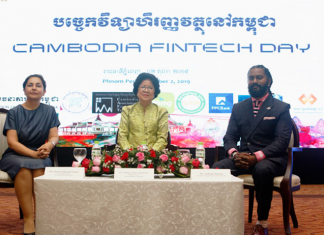 More than 50 payment companies are offering cashless services to customers, a rise from between five to 10 payment companies in the past two...
During the first nine months of the year, Cambodia earned $2.3 billion from customs and excise collection, surpassing the government's target for the whole...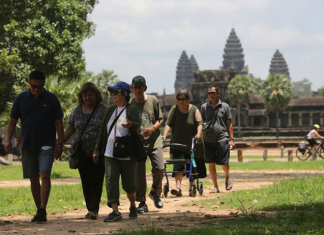 The number of foreign visitors at the world-famous Angkor Archaeological Park in Siem Reap continues to decline according to the latest figures from Angkor...
Despite a slower-than-anticipated rise in agricultural production, Cambodia's economy is expected to grow at 7 percent this year on the back of strong growth...
Ethan Allen, a leading interior design company from the United States, has expanded into the Kingdom. Ethan Allen chairman and CEO Farooq Kathwari told Inside...
Cambodia and Thailand on Tuesday signed a memorandum of understanding on cross-border equity offerings and depositary receipts, paving the way for Thai companies to...
The World Bank has officially approved the disbursement of $1 billion to develop priority sectors in Cambodia, the Ministry of Economy and Finance announced...
Hilton has announced plans to enter the Kingdom's market, with its first hotel set to come online in Phnom Penh by 2022. The exact location...
The investors of a project to build the first coal-fired power plant in Koh Kong province are still looking for buyers, according to the...
SIGN UP FOR WEEKLY UPDATES