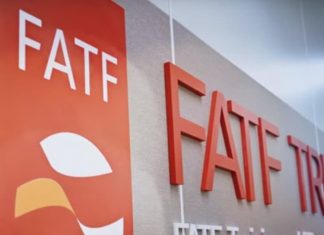 Cambodia's Minister of Interior, Sar Kheng, is hopeful the Kingdom can be removed from the grey list (FATF) of nations at high risk for...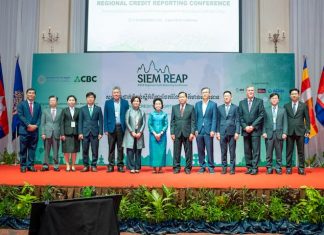 The National Bank of Cambodia (NBC) and Credit Bureau Cambodia (CBC) hosted a Regional Credit Reporting Conference from 17-18 November 2022 - bringing more...
This past week, two more news pieces broke around the expanding blockchain development in Cambodia as The Royal Group and Binance signed a Joint...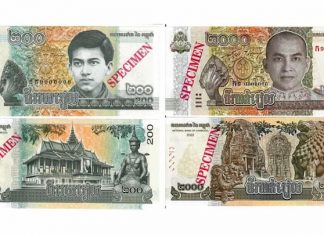 Cambodia will see the introduction of new 200 & 2000 Riel banknotes following the Royal Government of Cambodia sub-decree issued to introduce them on...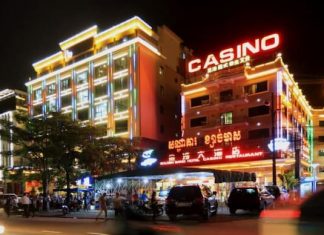 The General Secretariat of the Commercial Gambling Management Commission of Cambodia (CGMC) issued new guidelines for gambling businesses operating in Cambodia on October 20th...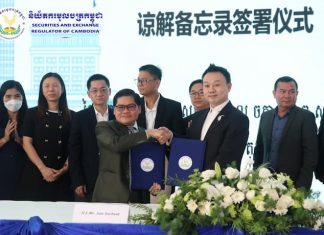 On the back of the global cryptocurrency platform Binance signing an MoU with the Securities and Exchange Regulator of Cambodia (SERC) earlier in 2022, crypto...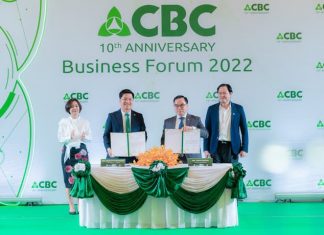 Credit Bureau (Cambodia) Co., Ltd. (CBC) and VTrust Appraisal Co. Ltd. (VTrust) have officially launched Digital Real Estate Appraisal (Indication Plus Platform). It's the first...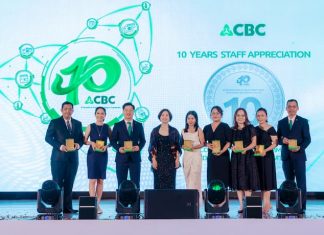 Credit Bureau (Cambodia) Co., Ltd. (CBC) celebrated a decade of establishment of the credit reporting system in the Kingdom at Sofitel Phnom Penh in...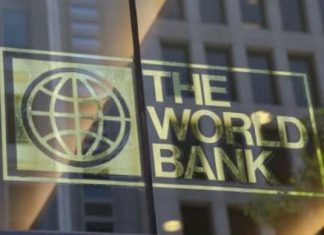 The World Bank (WB) has raised its 2022 GDP growth forecast for Cambodia to 4.8 per cent, up from its 4.5 per cent prediction...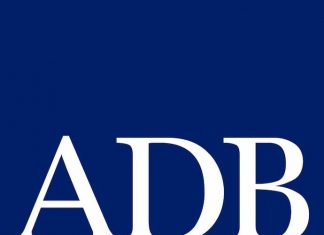 The Asian Development Bank (ADB) has reiterated its forecast for the Kingdom's economic growth at 5.3 per cent in 2022, however, it slightly dropped...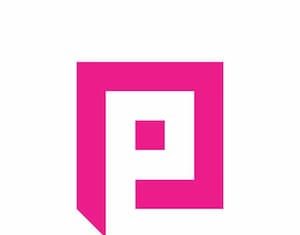 Cambodian fintech company Pi Pay Plc. ("Pi Pay") and OxPay SG Pte. Ltd. have signed a memorandum of understanding to explore an international payments...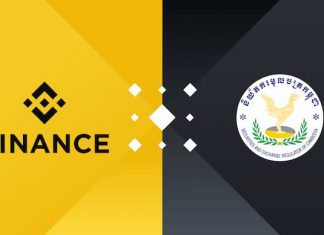 The Securities and Exchange Regulator of Cambodia (SERC) and the worlds biggest cryptocurrency platform Binance have held their first workshop designed to improve the...