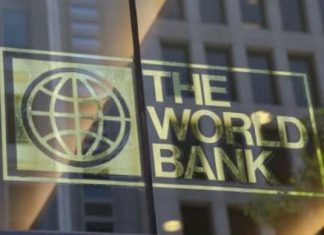 The World Bank increased its financial outlook for the Kingdom of Cambodia in May 2023 under its Cambodia Economic Update and raised its growth...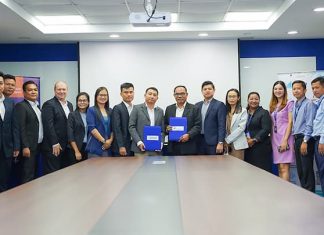 Phillip Bank and Mora BNPL have announced a strategic partnership agreement to launch financial products and services through the latter's digital platform called "Buy...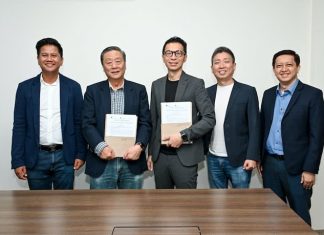 Phillip Bank, and its associate company Phillip Trustee (Cambodia), have announced a strategic partnership with Sarita Waterside to attract more investments, particularly from Singapore,...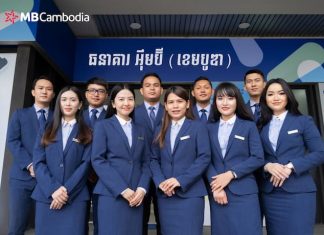 MB Group agreed to share equity investment of its subsidiary, MB Bank (Cambodia) Plc or MBCambodia, a newly launched commercial bank in Cambodia, to...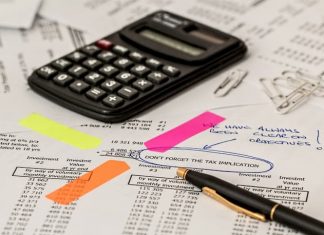 The Cambodian government has announced that tax reliefs for higher educational institutions will be extended for five years until the end of 2028. The news...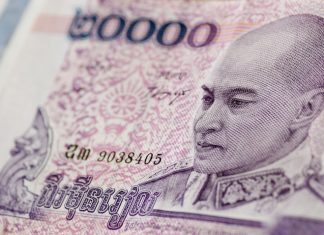 The National Bank of Cambodia continues to explore and sign agreements with international banks to explore digital payment and remittance options as well as...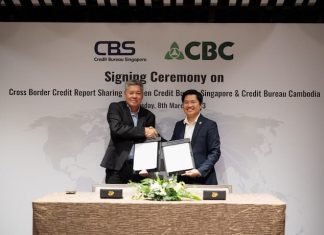 Credit Bureau (Cambodia) Co., Ltd. (CBC) has joined forces with Credit Bureau (Singapore) Pte Ltd (CBS), a subsidiary of Credit Bureau Asia Limited (CBA)...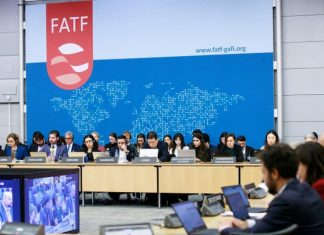 With the news last week that Cambodia had been removed from the Financial Action Task Force (FATF) grey list, there has been a lot...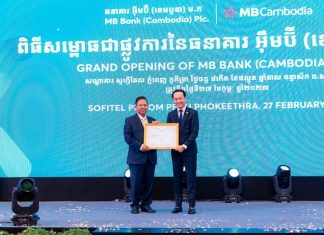 MB Bank (Cambodia) Plc. (MBCambodia) hosted a grand opening event on 27th February 2023 to celebrate the official launch of its services as a...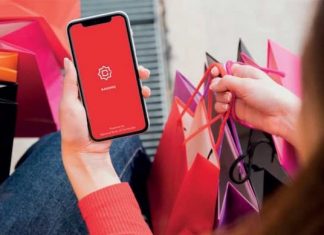 The NBC Bakong app has seen a meteoric rise in users, especially since the tail-end of 2021. More than 8.5 million users have now...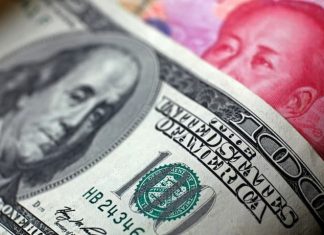 One of the big financial news items this past week was the announcement that Cambodia had applied for membership in the Cross-Border Interbank Payment...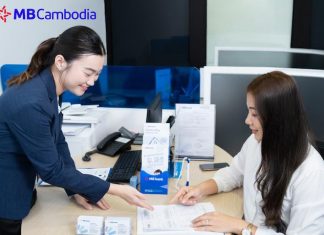 On 2nd January 2023, MBCambodia was granted a license from the National Bank of Cambodia (NBC) and the Ministry of Commercial (MOC) to upgrade...