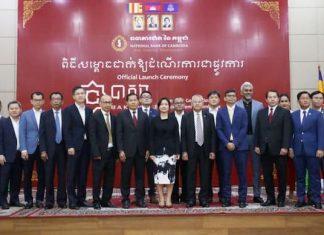 The National Bank of Cambodia (NBC) officially launched the Bakong digital currency on Wednesday 28th October 2020, which is backed by blockchain technology. Chea Serey,...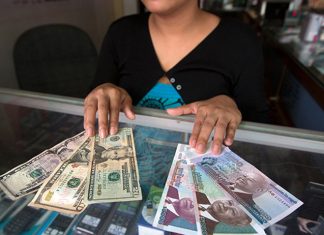 The International Monetary Fund (IMF) has projected that Cambodia will be the fastest growing economy in ASEAN by 2025, and even the third-fastest growing...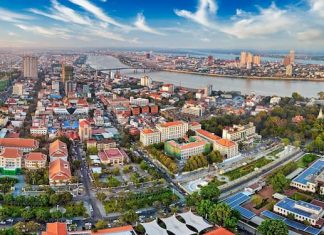 Realestate.com.kh has announced the sixth edition of its property event series, the Year-End Property Sale 2020, will be held at The Premier Center in...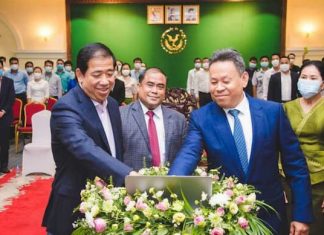 The Kingdom of Cambodia has launched a new Financial Management Information System (FMIS), which together with a tax data management system, intends to streamline...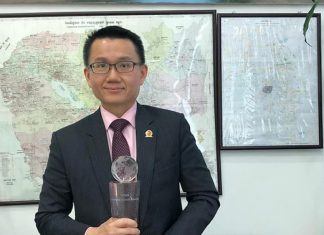 This past week, a number of Cambodian businesses were winners of various international and regional awards across a range of industries. Tourism - 3rd Experience...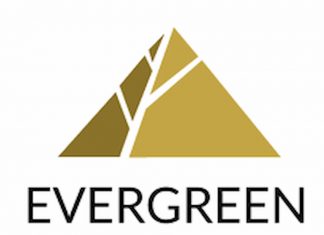 Evergreen Assets Management (Evergreen AM) has engaged Passion Venture Capital Pte Ltd, to successfully set up a new fund to raise up to...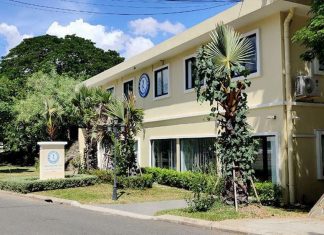 ABA Bank have signed a Memorandum of Understanding with the Cambodian government-backed Techo Startup Centre which will prioritise the ABA PayWay online payment platform. The...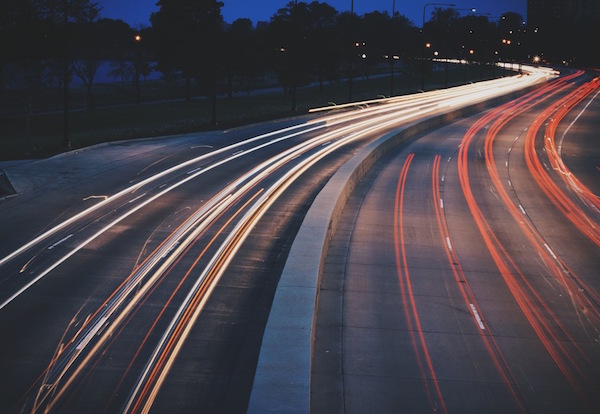 The Cambodia General Department of Customs and Excise says the Kingdom imported 414,725 vehicles worth $634.98 million in the first half of 2020. What vehicles...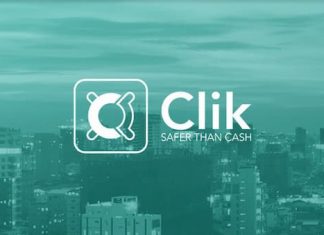 Cambodian-based fintech startup, Clik, has secured an additional US$3.7 million in seed funding it was confirmed this week. The firm said that the seed funding...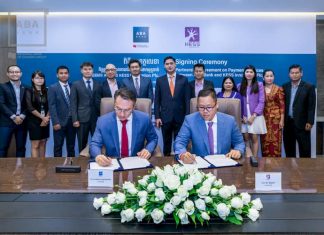 ABA Bank and KESS Innovation Plc. have signed a partnership to promote cashless payments using the ESS e-commerce payment system. ABA Bank recently was announced...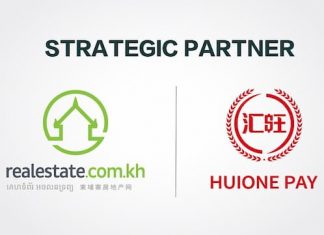 Realestate.com.kh and HuiOne Pay have announced the formation of a strategic partnership that seeks to benefit both parties within the Kingdom of Cambodia, a...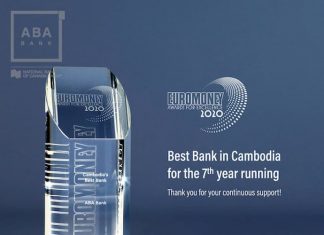 ABA Bank,​ which is a​ subsidiary​ of​ National​ Bank​ of​ Canada,​ received​ the​ 'Best​ Bank​ in​ Cambodia​ 2020' award from Euromoney, regarded as a...