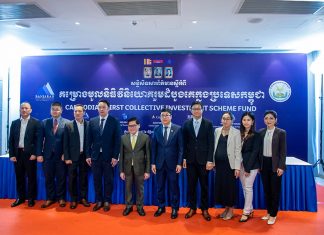 Banjaran Asset Management (Cambodia) PLC (BAMC) has successfully obtained approval from the Securities and Exchange Regulator of Cambodia (SERC) to launch the BAMC Asia...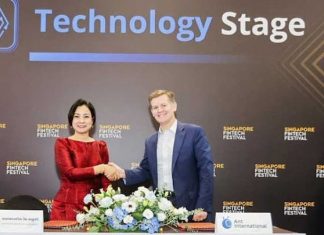 The National Bank of Cambodia has continued its quest to increase the number of agreements to east cross-border payments and digitalised payments by signing...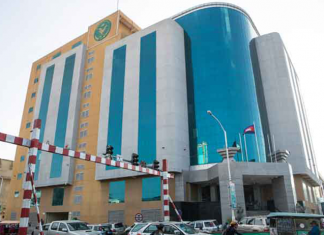 The General Department of Taxation (GDT) has reported a collection of USD $62.82 million in value-added tax (VAT) from e-commerce in the first ten...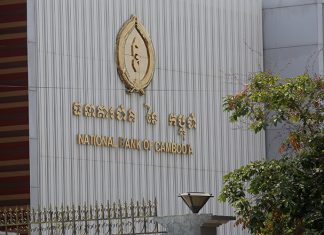 The Royal Government of Cambodia and the National Bank of Cambodia (NBC) have pledged to continue easing certain precautionary measures to provide steadfast support...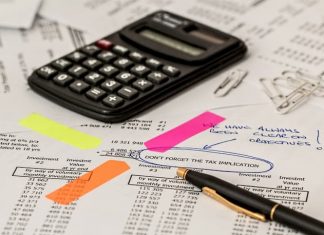 Several new tax incentives were announced on November 13th 2023, following the 19th Cambodian Government-Private Sector Forum (G-PSF) held at the Peace Palace in...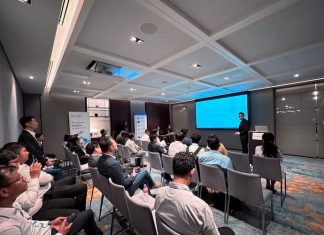 ORLIG Sdn Bhd led an event in the Cambodian capital titled "RAISE YOUR GAME" which was attended by representatives from Cambodian banking institutions including...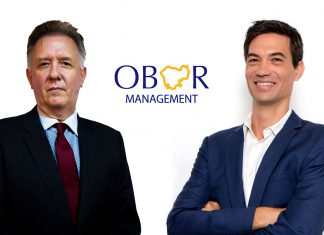 OBOR Management (Cambodia) welcomes Cambodia Investment Management (CIM) and Tanncam Investment Pte as its new strategic shareholders, combining a 40 per cent stake. According to...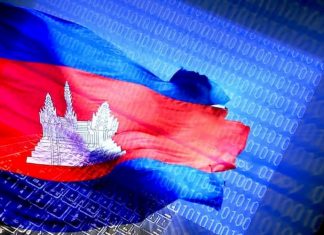 Southeast Asia's digital economy is poised to reach a transaction value of USD $218 billion in 2023, while Cambodia's digital economy is expected to...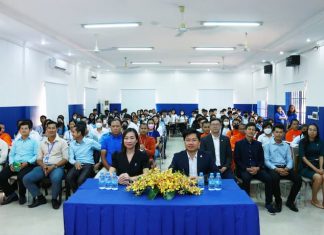 Credit Bureau (Cambodia) Co., Ltd. (CBC) took a significant stride towards enhancing financial literacy in Cambodia by hosting an enlightening seminar at Build Bright...
Cambodia's gaming regulator said that the number of licensed casinos in the Kingdom of Cambodia will drop to as low as 50 when the...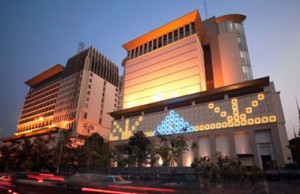 Bond credit rating agency, Moody's Investors Service, has stated that NagaCorp, the operator of the NagaWorld entertainment complex, needs to generate USD $135 million...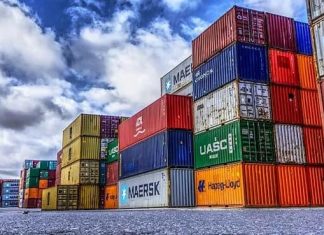 We look at the latest summary of trade and economic data from the Kingdom of Cambodia for the first nine months of 2023, as...