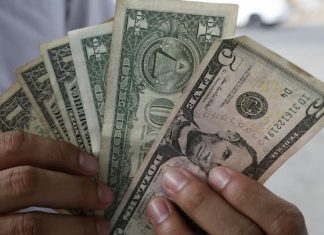 The National Bank of Cambodia (NBC), the central bank of the Kingdom of Cambodia, wants the country to stop using the smallest US dollar...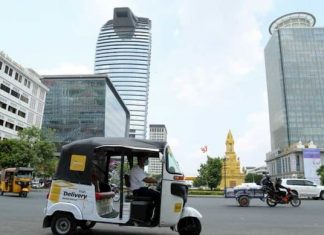 TADA, the ride-hailing app operating in Cambodia, which also recently introduced delivery services, has completed its Series A funding for an undisclosed amount. TADA is...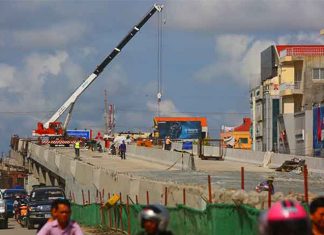 The NBC (National Bank of Cambodia) Annual Banking Supervision Report 2019 was released this week and the FDI (foreign direct investment) into the real...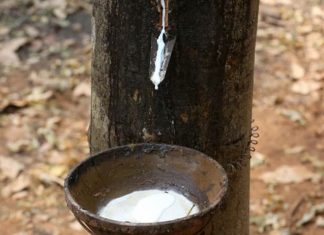 A report from the Cambodian Ministry of Agriculture, Forestry and Fisheries shows that  Cambodia's rubber export increased 10% in the first quarter of 2020...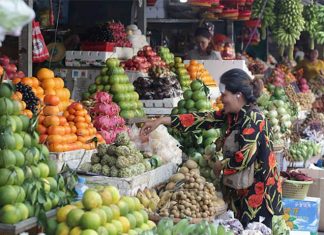 The SME Bank of Cambodia was officially launched by the Ministry of Economy and Finance on Friday 3rd April 2020. Small and medium enterprises...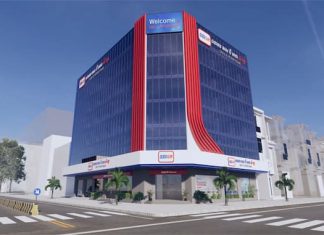 Japanese financial firm SBI Holdings Inc. has partnered with Ly Hour Microfinance Institution Public Co. to create SBI Ly Hour Bank Plc after it...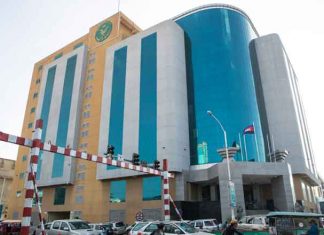 The Cambodian Ministry of Economy and Finance has revised the tax rates for all business owners and employees in Cambodia in 2020. According to a...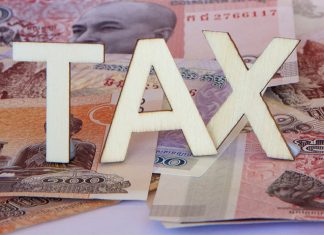 The Cambodian General Department of Taxation (GDT) has issued Instruction 7705 on March 19th 2020, which allows for Cambodian taxpayers to use the e-tax...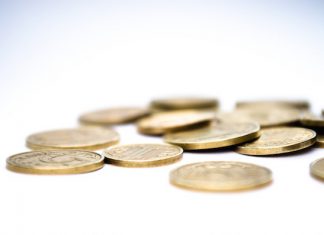 A new report from the publication CEO World suggests Cambodia has become more expensive to live in, with the country now sitting at 59th...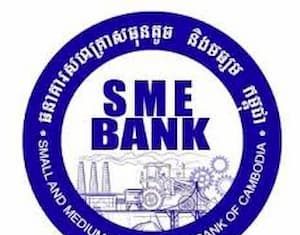 According to reports in the local Cambodian media, SME Bank will launch in 2020 with an initial capital of $100 million and provide financing...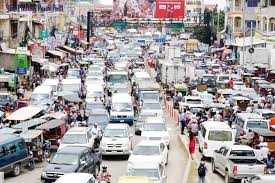 Thailand based, Dhipaya Insurance, is looking at potentially entering the Cambodian market via a joint venture firm, to operate life and non-life insurance, in...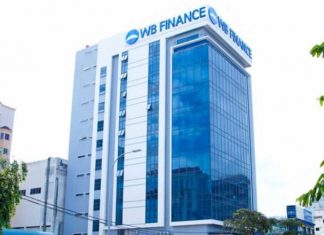 Woori Bank has merged its Cambodian businesses, WB Finance Co., Ltd. with Woori Finance (Cambodia) Plc. it was announced this week. WB Finance Co., Ltd. The...