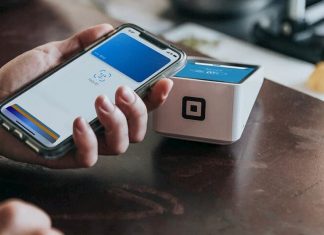 The National Bank of Cambodia (NBC) Financial Stability Report 2021 has highlighted the growth of E-payment transactions in Cambodia, with cashless payment adoption spurred...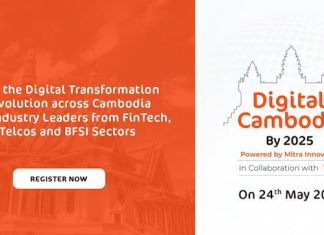 The Digital Cambodia by 2025 event is being held in Phnom Penh on 24th May 2022 with industry professionals from fintech, telcos and the...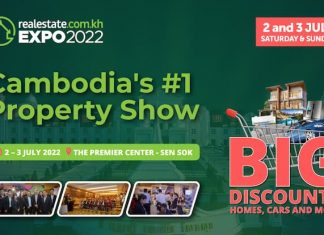 The Realestate.com.kh EXPO 2022 is back after a two-year hiatus and will take place from 2-3 July 2022 at the Premier Centre Sen Sok...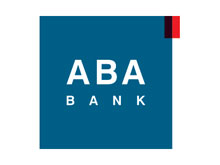 One of Cambodia's leading banks, ABA, has signed an agreement with Almond Fintech which specialises in cross-border payments - and they hope to offer...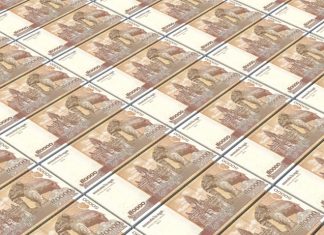 The Asian Development Bank (ADP) expects Cambodia's economy to grow by 5.3 per cent in 2022 and 6.5 per cent in 2023, it announced...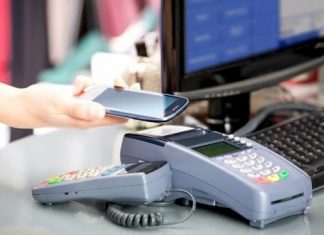 Cambodia has seen a continued sharp growth in mobile payments, buoyed by the impacts of the pandemic and increased use and development of fintech...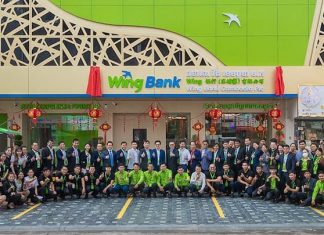 Wing Bank has deployed Scienaptic's AI-powered credit platform to use cutting-edge digital credit decisioning process to improve financial access in Cambodia they have confirmed. Decisioning...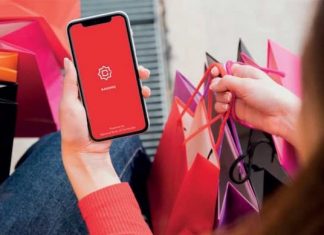 The Bakong digital currency, released by the National Bank of Cambodia (NBC), had approximately 270,000 users as of November 2021 but after partnering with...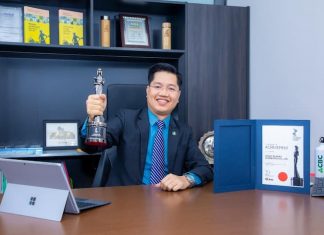 Credit Bureau (Cambodia) Co., Ltd. (CBC) was awarded the title of one of "Best Companies to Work for in Asia 2021" in Cambodia by...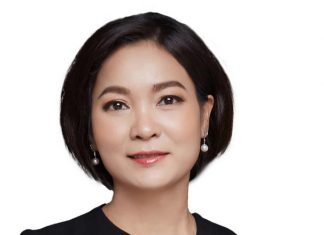 On 24 December 2021, Credit Bureau Cambodia (CBC) has announced a commitment of USD 1 million in support of the National Financial Inclusion Strategy...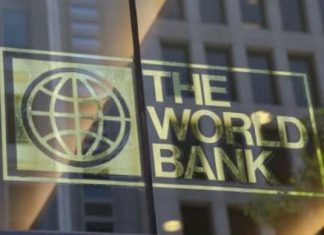 The World Bank has lowered the economic forecast for Cambodia to 2.2 per cent for 2021. In April 2021 the organisation has anticipated a...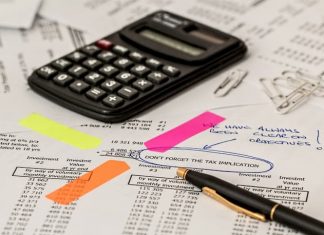 The details of the E-Commerce VAT Tax Prakas have been outlined by Cambodian legal firm DFDL. In April 2021 Sub-decree No. 65 S.E on...