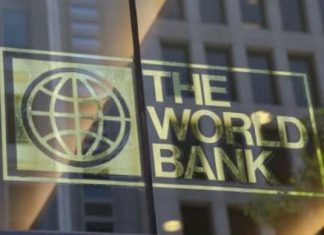 The World Bank has lowered the economic forecast for Cambodia to 2.2 per cent for 2021. In April 2021 the organisation has anticipated a...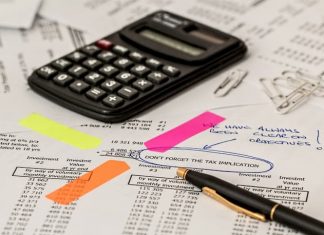 The details of the E-Commerce VAT Tax Prakas have been outlined by Cambodian legal firm DFDL. In April 2021 Sub-decree No. 65 S.E on...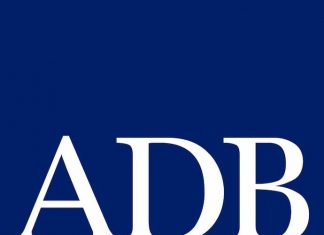 The Asian Development Bank (ADB) has revised down the expected GDP for the Kingdom of Cambodia and expects the SEA nation to reach 1.9...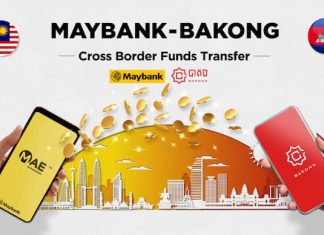 The National Bank of Cambodia (NBC) with its Bakong app, has launched a real-time funds transfer service between Malaysia and Cambodia with Maybank's MAE...

Thunes, a network provider of global cross-border payments, and ABA have formed a partnership targeting overseas Cambodians to send money back home. The digital payments...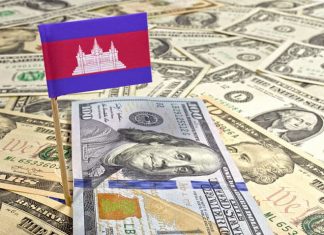 The Cambodian Ministry of Economy and Finance has reported that the Foreign Direct Investment (FDI) fell by 50 per cent between Jan-May 2021 compared...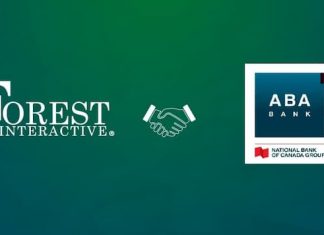 ABA Bank has partnered with Forest Interactive to onboard the digital content partner for its mobile banking app, ABA Mobile. The press release said that...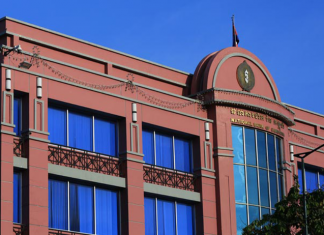 The National Bank of Cambodia (NBC) has launched a new campaign to encourage digital banking and payments on May 24, 2021, called "Go online...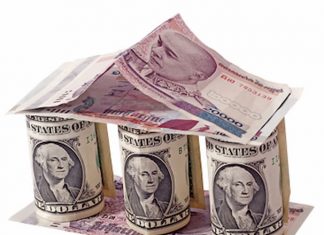 The financial outlook for Cambodia is constantly being evaluated due to the impact of the COVID-19 pandemic. We review the latest reports on the...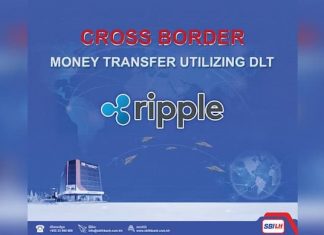 SBI LY HOUR Bank, a Cambodian commercial bank, announced it will start utilising blockchain for money transfers with Vietnamese commercial bank Tien Phong Commercial...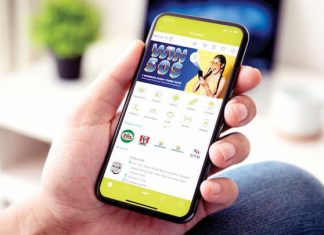 Wing (Cambodia) Ltd Specialised Bank will now operate as a commercial bank, and be rebranded as Wing Bank (Cambodia) Plc, after being granted the...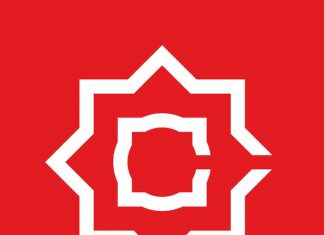 The launch of the Bakong project in Cambodia has seen the SEA nation considered as having one of the leading global CBDC (central bank...