BUSiNESS CHAMBERS & ASSOCiATiONS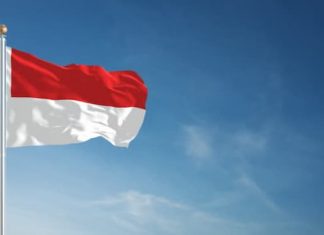 The new Indonesia Chamber of Commerce Cambodia (IndoCham) has launched in September 2021. IndoCham's goals are to find more business opportunities in the Kingdom,...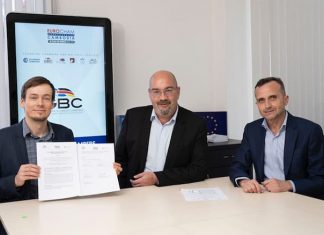 The GIZ Business Scouts for Development Programme (BSfD),  has extended its MoU between German Business Cambodia (GBC) and EuroCham until the 31st of December...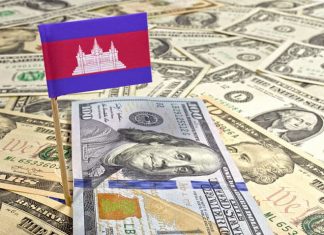 The Cambodian Ministry of Economy and Finance has reported that the Foreign Direct Investment (FDI) fell by 50 per cent between Jan-May 2021 compared...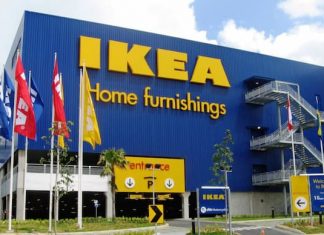 Local Cambodian media this week suggested that Swedish investments are being pursued by the Cambodian Ministry of Commerce, with IKEA and Volvo targetted. Cambodian Minister...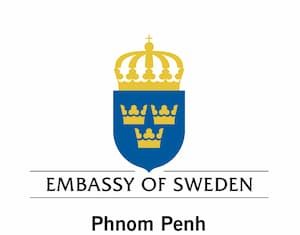 The Embassy of Sweden Phnom Penh has announced in March 2021, that it can no longer accept applications for regular passports in Cambodia. The announcement...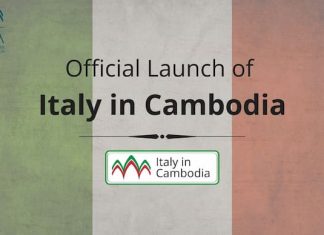 EuroCham and the Italian Cambodian Business Association (ICBA) have confirmed the launch of the "Italy in Cambodia" project. The ICBA is a "non-for-profit program aiming...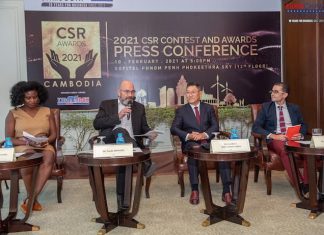 EuroCham has launched the application process for the Cambodia CSR Contest and Awards 2021. The awards are open to the community and youth-led activities...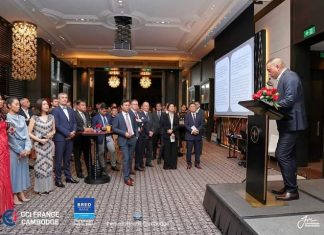 CCI France Cambodge organised and hosted the Cocktail de Gala des Affaires France-Cambodge and presented awards to new businesses and activities in the Kingdom. The...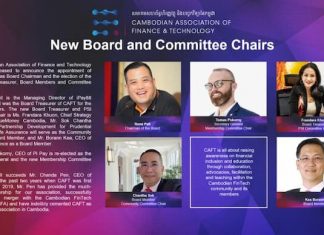 The Cambodian Association of Finance and Technology (CAFT) has confirmed its new board and committee chairs on 9 February 2021. The association said, "The new...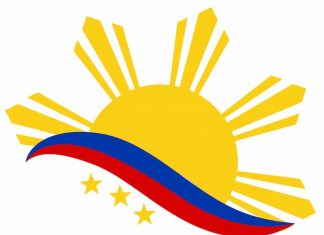 The Philippine Chamber of Commerce in Cambodia (PhilCham Cambodia) has held its official launch in Phnom Penh on the 21st January 2021.  PhilCham said on...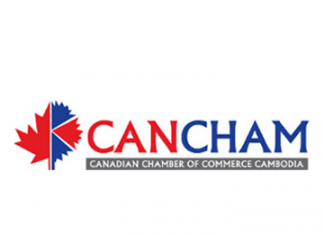 The Canadian Chamber of Commerce Cambodia has received significant sponsorship from Hanuman Capital which will allow it to expand its range of services to...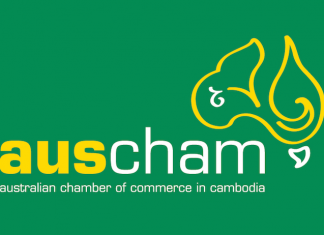 AusCham (Australian Chamber of Commerce) in Cambodia have elected a new committee after their 2020 AGM was held in December. The president of AusCham Cambodia,...