BUSiNESS CHAMBERS & ASSOCiATiONS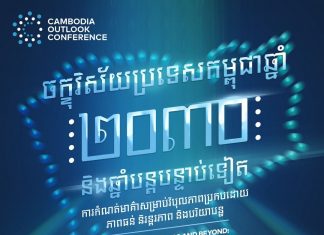 The Cambodia Development Resource Institute (CDRI) will be organising the Cambodia Outlook Conference 2023. This platform aims to discuss ongoing progress from studies and...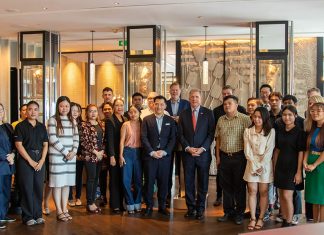 The U.S. Embassy organised 'Restaurant Week 2023' in Phnom Penh to promote U.S. agricultural products to the Cambodian business and culinary communities. The event...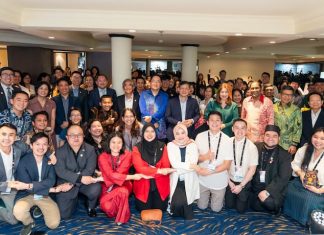 The ASEAN Youth Fellowship (AYF) 2023 concluded after being facilitated by the Singapore International Foundation (SIF) and the National Youth Council Singapore (NYC). Forty youth...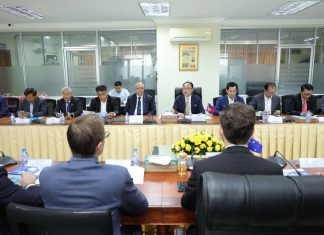 The Australian government reiterated its support to Cambodia's Government–Private Sector Forum (G-PSF) during a meeting between representatives of the Australian Embassy and officials of...
Sequoia Group, in partnership with the Asian Vision Institute, Angkor Social Innovation Park (ASIP), Sustainability Institute, and the Singapore Club Cambodia (SCC), is holding...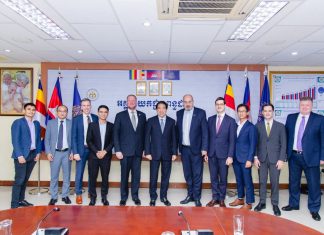 The General Department of Taxation (GDT) recently convened a significant meeting with representatives from the European Chamber of Commerce in Cambodia (EuroCham) and the...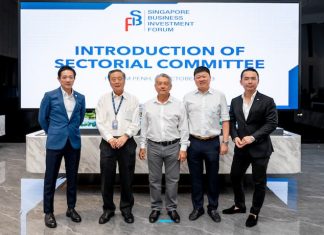 The Singapore Business Investment Forum (SBIF) has Launched its Sectorial Committees which it hopes will help boost Singaporean business interests in Cambodia, resulting in...
The Cambodia Climate Change Summit 2023 (CCCS23) will take place from 2-3 November at the Borei Angkor Hotel in Siem Reap, bringing together key...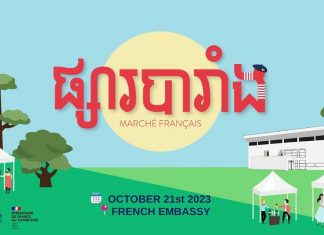 The annually held French Market, or 'Marché Français', will take place from 10 am to 6 pm on October 21, 2023, at the French...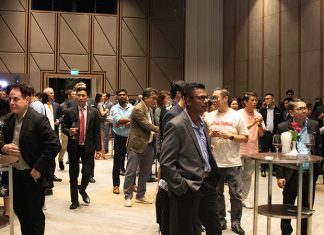 The Philippine Chamber of Commerce in Cambodia (PhilCham), the Indian Chamber of Commerce in Cambodia (InCham), and the Singapore Club Cambodia (SCC) organised an...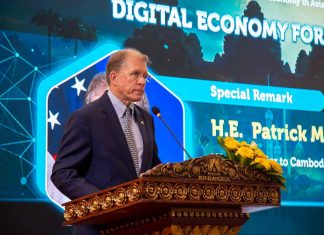 United Stated of America Ambassador to Cambodia, Patrick Murphy, emphasised the critical role of the digital economy in Cambodia and reaffirmed US commitment to...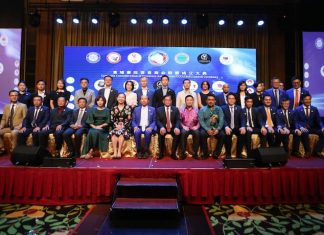 Six business chambers in Cambodia have formed the Cambodia Confederation of Investors Association (CCIA) with the aim of promoting economic growth and investment opportunities...