BUSiNESS CHAMBERS & ASSOCiATiONS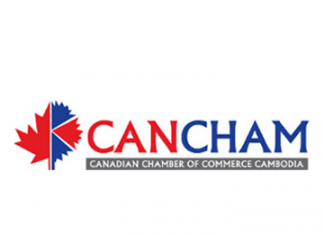 The Canadian Chamber of Commerce Cambodia has received significant sponsorship from Hanuman Capital which will allow it to expand its range of services to...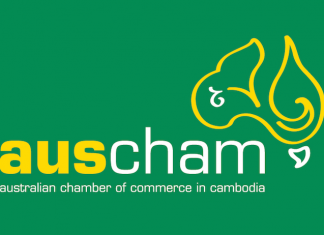 AusCham (Australian Chamber of Commerce) in Cambodia have elected a new committee after their 2020 AGM was held in December. The president of AusCham Cambodia,...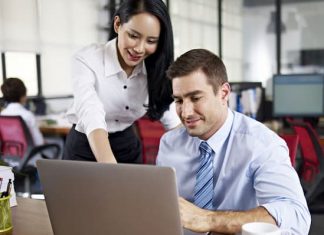 The Ministry of Labour and Vocational Training (MLVT) has issued notification 009/20 on the 'Requirements for Updating Contact Phone Numbers of Employees'. A number of...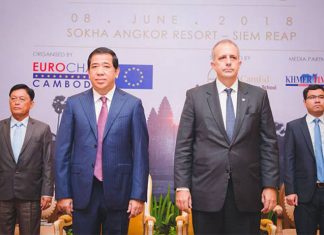 Eurocham Cambodia held Friday another edition of its prestigious tax forum in Siem Reap, an event that allowed members of the private sector to...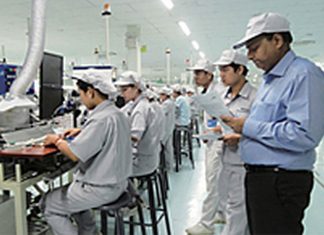 Cambodian exports to Japan soared during the first three months of 2018, reaching $390 million, a 15 percent hike compared to last year. On the...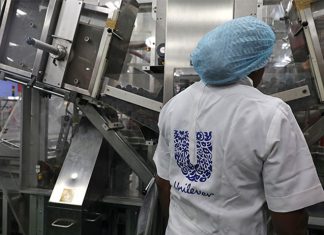 More than 200 business leaders, consultants, lawyers and government officials gathered yesterday to discuss intellectual property rights in an event organised by the European...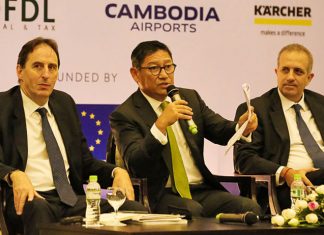 Following the success of the first Tax Forum held by EuroCham Cambodia in September last year, the second annual Tax Forum will take place...
The perception of Cambodia's competitiveness on a regional scale has not markedly changed, as the country remains attractive mainly due to its low cost...
The Cambodia Chamber of Commerce yesterday moved to allay fears that ongoing political turmoil could affect the business community, saying no local firms have...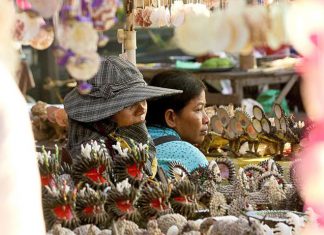 The Ngeay Ngeay ("Easy Easy") Business Information Platform was officially launched last week to help entrepreneurs, especially women, access business information and Cambodian laws. The...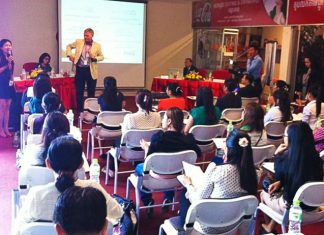 The Young Entrepreneurs Association of Cambodia (YEAC) in partnership with the Cambodia Women Entrepreneurs Association, Cambodia Chamber of Commerce and Mekong Business Initiative yesterday...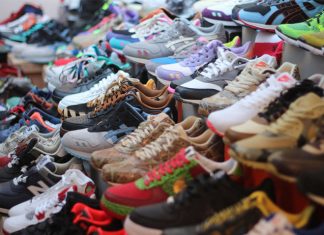 The president of the Garment Manufacturers Association of Cambodia (GMAC) expects that the country can attract about 100 new footwear factories if it gets tariff relief...