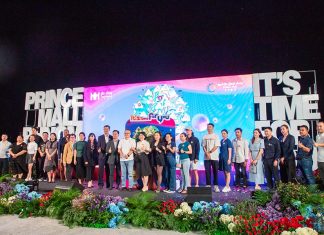 The international hotpot chain Haidilao is poised to expand its reach into Cambodia, with plans to open a new branch in Phnom Penh in...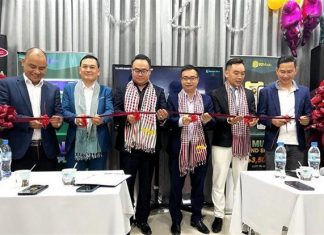 Vietnam's Unicorn Ultra (U2U) business ecosystem, an all-in-one platform for potential builders, has officially opened its representative office in Cambodia. The move marks a...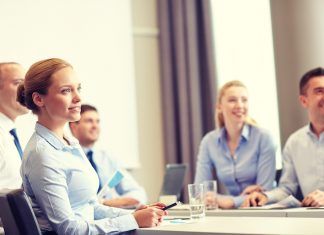 Cambodia's Ministry of Labour and Vocational Training (MLVT) has commenced the application process for businesses to apply for the foreign employee quota in 2024. Under...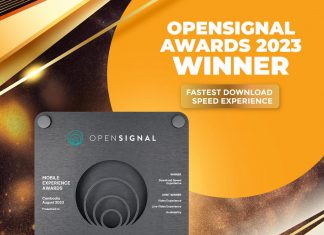 Cellcard, the telecommunications company under the Royal Group, has once again been recognised as the provider of the fastest "Download Speed Experience" in Cambodia...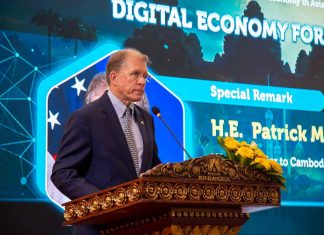 United Stated of America Ambassador to Cambodia, Patrick Murphy, emphasised the critical role of the digital economy in Cambodia and reaffirmed US commitment to...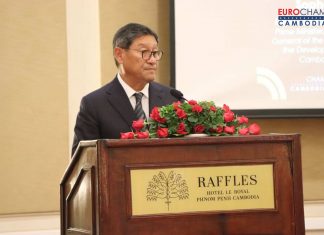 On June 26, 2023, the Royal Government of Cambodia adopted Sub-Decree 139 to implement the country's Law on Investment, which was passed on October...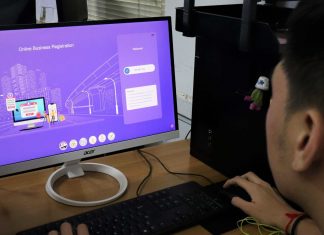 The Online Business Registration Platform (OBRP), also known as the Single Portal, has increased with over 27,000 firms now registered on the platform, representing...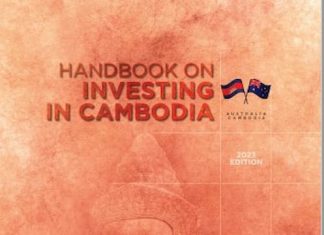 The "Handbook on Investing in Cambodia" was launched to provide local and international investors with critical knowledge about Cambodia's investment landscape. The 45-page book...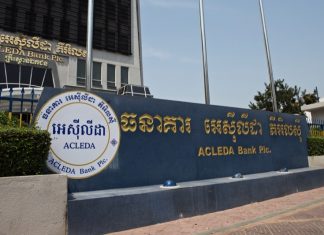 One of Cambodia's leading commercial banks, Acleda, will take a USD $100 million loan from the China-based Asian Infrastructure Investment Bank (AIIB) for micro,...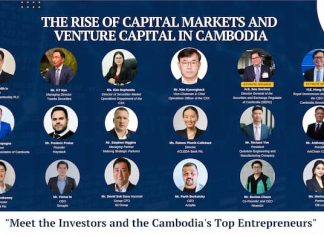 The American Chamber of Chamber of Commerce in Cambodia is holding a special full-day "The Rise of Capital Markets and Venture Capital in Cambodia"...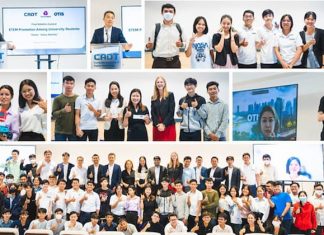 The winners of the STEM Robotics Competition held in partnership between The Asia Foundation (TAF) CADT (Cambodia Academy of Digital Technology), and Otis Worldwide...

Online business registrations on the Cambodian government's Single Portal have now surpassed 18,000 in total since it was implemented in mid-2020. In the four months...