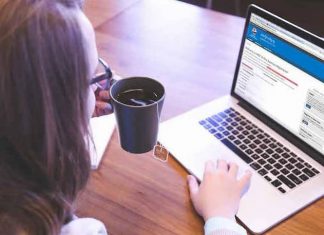 The Cambodian National Information Technology (IT) Business Registration Platform is set to launch in June 2020 according to the Ministry of Economy and Finance. Online...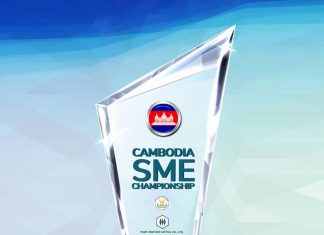 The Cambodian private sector is launching an SME (Small and Medium Enterprises) Championship on the 3rd July 2020 to promote the sector in the...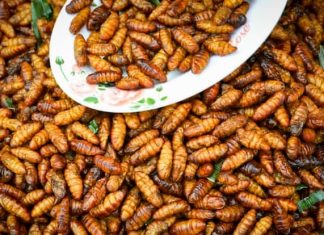 Bug Bacon is exclusively available in Siem Reap, Cambodia and is said to be the 'World's Highest Protein Soldier Grub Snack'. The edible insect...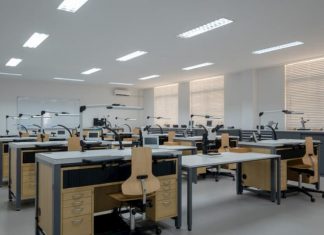 Prince Horology, which is claiming to be the first watchmaking school in Cambodia, has opened in Chroy Changvar, Phnom Penh, and is supported by...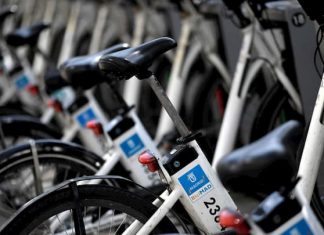 The Korea Energy Agency (KEA) announced that it will invest $8 million USD in a project aimed at supplying electric bikes and building solar...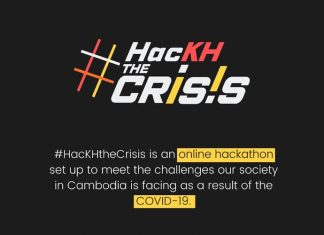 A group of local Cambodian companies are coming together for "HacKH The Crises" to come up with innovative solutions to combat the COVID-19 pandemic. The...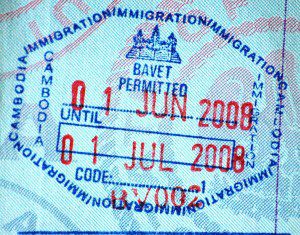 A new electronic form via an app called the Foreigners Present in Cambodia System (FPCS) has been rolled out in Cambodia to record data...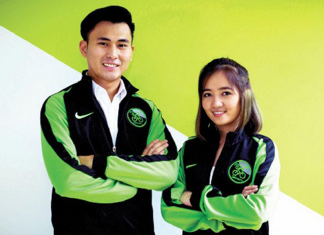 The Ministry of Posts and Telecommunications yesterday announced that Phnom Penh will host this year's regional Seedstars competition, a prestigious tech startup contest. Seedstars Asia...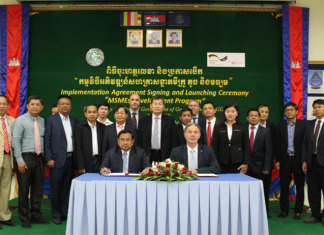 The Ministry of Industry and Handicrafts and GIZ on Monday launched the Micro, Small and Medium Enterprises (MSME) Development Programme, a project that aims...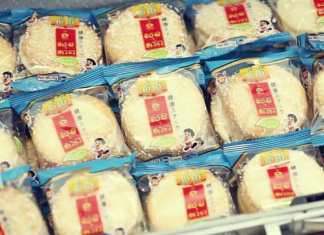 To encourage more young people to become entrepreneurs, the government must prioritise improving the process of starting and registering a business, reducing capital requirements,...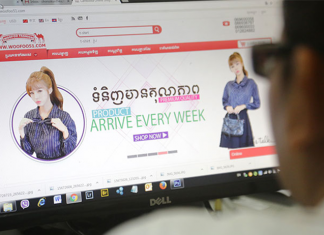 With the government aiming to turn Cambodia into a predominantly digital economy by 2023, micro, small and medium-sized enterprises (MSMEs) must strive to digitalise...
A sneak preview of the upcoming Cambodia Startup Report by Raintree and Mekong Strategic Partners indicates that a larger number of local high-net-worth individuals...