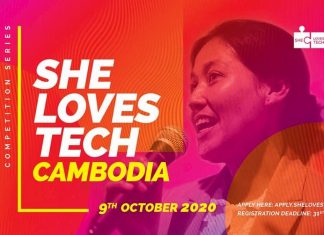 She Loves Tech Cambodia, which is co-organised by She Loves Tech and Raintree, in partnership with Ministry of Posts and Telecommunications, Ministry of Economy...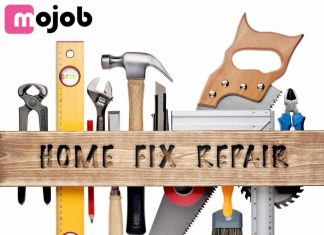 Mojob is the first on-demand marketplace for hiring a handyman in Cambodia, and they have now launched their mobile app in the Kingdom. Prior to...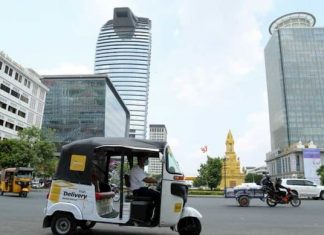 TADA, known as a ride-hailing tuk-tuk app in Cambodia, plans to supply electric vehicles in Southeast Asia with the latest funding, "setting its sights...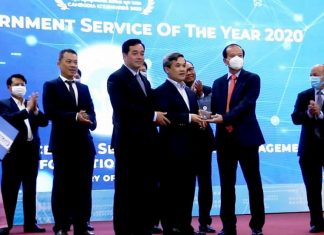 The National Institute of Posts, Telecoms & ICT acknowledged the winners of the Cambodia ICT Awards 2020 and Cambodia Women in Technology 2020 awards...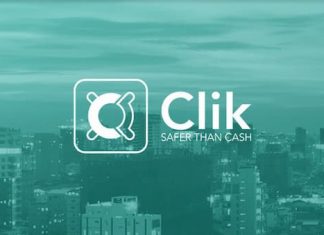 Cambodian-based fintech startup, Clik, has secured an additional US$3.7 million in seed funding it was confirmed this week. The firm said that the seed funding...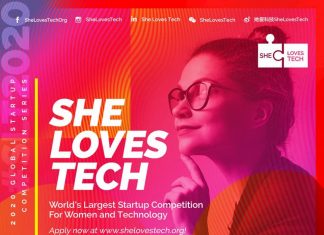 She Loves Tech Cambodia 2020 is a global technology startup competition aimed at women, and the Cambodian edition of the global tech competition is...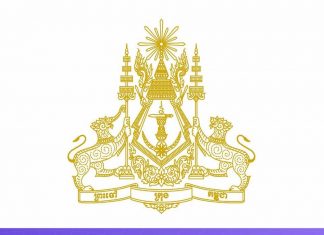 The number of Cambodian companies which registered on the government's new Single Portal online business registration system was 287 by the end of July...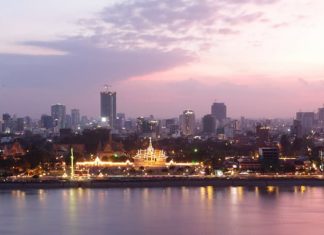 A new Cambodian investment law is in the drafting stage and is expected to go online in 2020. The law is aimed at making...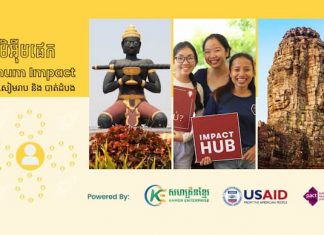 Phnum Impact is being launched to promote entrepreneurship in Cambodian cities and rural areas and is formed by Impact Hub Phnom Penh, with funding...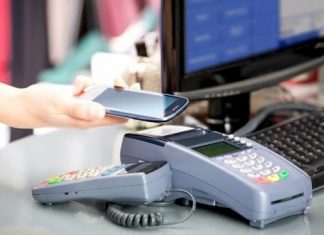 Two Cambodian technology associations have agreed this week to merge, seeing the Cambodia Fintech Association (CFA) and the Cambodia Association of Finance & Technology...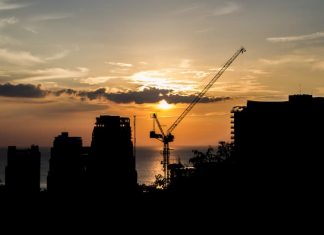 The SCCA (State Secretariat of Civil Aviation) this week announced that quarantine measures could be less severe for potential investors, technical experts and consultants...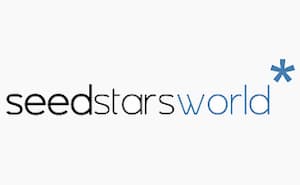 The Seedstars World Competition will take place across 2020 -2021 online and the tech competition will again be spread across three stages, with the...