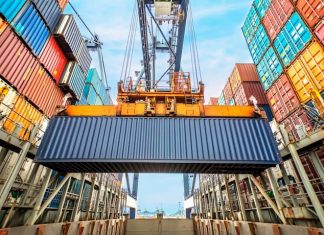 A report by Asia-Pacific business transformation consultancy TMX suggests Cambodia has the lowest operating costs in Asia, however, it did not rank as well...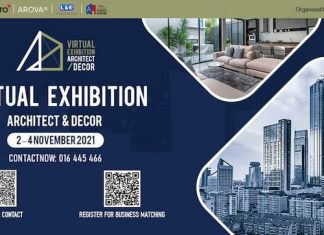 More than 40 companies in six industries from Thailand are looking for business partners in Cambodia and upcoming virtual exhibitions will hope to match...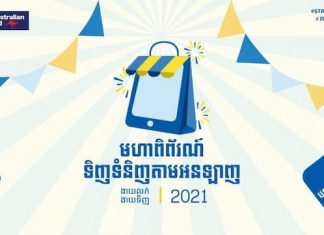 The Cambodian Ministry of Post and Telecommunications is set to host "The Grand Online Shopping Fest" from September 17-19 2021. The festival, held in collaboration...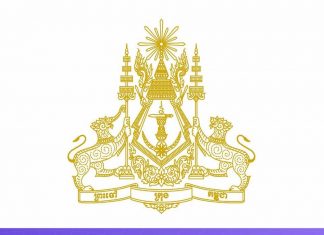 The Ministry of Economy and Finance Cambodian Single Portal second phase is due to be released on September 1 2021. This is set to...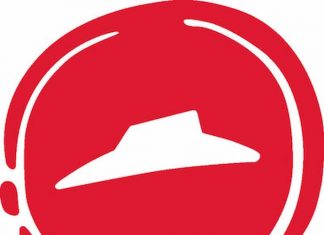 International pizza franchise Pizza Hut is set to open its first branch in Phnom Penh's Toul Tom Poung (Russian Market) in Q3-Q4 2021, with...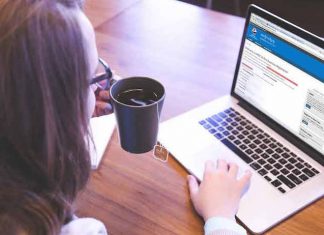 In June 2021, the Cambodian Single Portal online business registration platform celebrated its one year anniversary and now the second phase is being planned...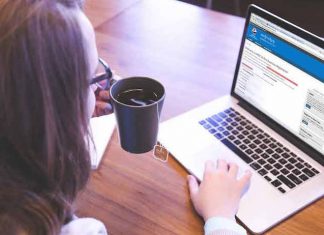 The Cambodian Single Portal, which allows for easier online business registrations, has seen more than 6,000 businesses register over the past twelve months since...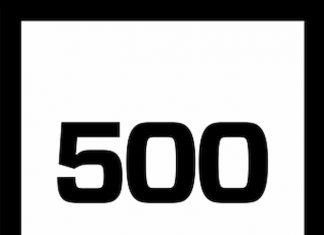 The ANGKOR 500 Globalization Accelerator Programme entry deadline is June 12 2021 and is aimed at new technology startups that are preparing to launch...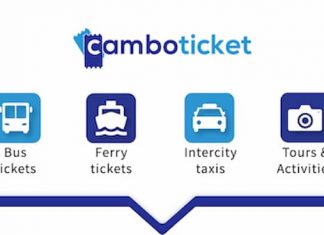 Haystack Asia Capital Company Limited has confirmed it has acquired a 25% stake in Camboticket, an online travel booking company based in Cambodia. Camboticket was...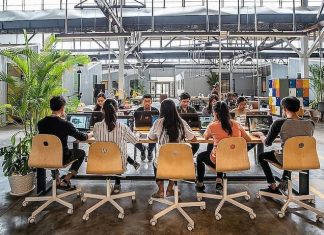 Cambodia has been ranked among the top ten nations for remote workers (digital nomads) to work from according to Club Med. The French travel and...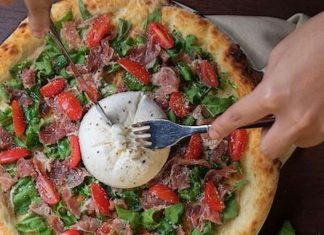 The popular Vietnamese pizza franchise, Pizza 4P's, has targeted Phnom Penh as its first international expansion. The Japanese-owned, Vietnam-based Pizza 4P's is aiming to open...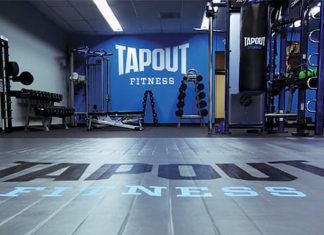 The US embassy of Phnom Penh held a virtual franchise expo on May 5 2021 and a number of North American franchises are looking...