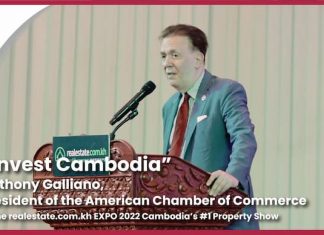 "Invest Cambodia", Cambodia as "Asian Tiger of the 21st Century". Presentation of Anthony Galliano, President of the AmCham Cambodia at the Realestate.com.kh EXPO 2022. You...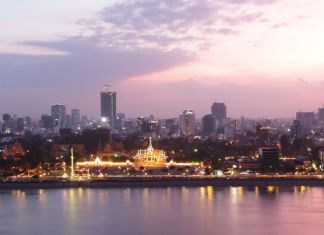 25 Capital-Provincial Investment Sub-Committees (CPISC) have been launched in Cambodia to help decide on private investment and resolve disputes related to investment projects to...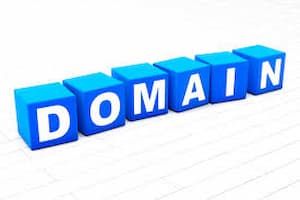 A notification issued by the Ministry of Commerce (MoC) and the Ministry of Posts and Telecommunications (#0837) has requested that all locally registered companies...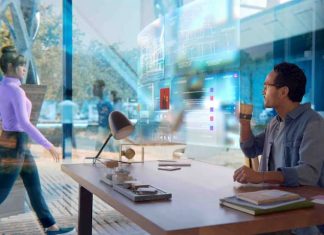 Clevereen and Belaws have entered a partnership which will enable them to offer clients packages to enter the metaverse. Belaws has had a presence...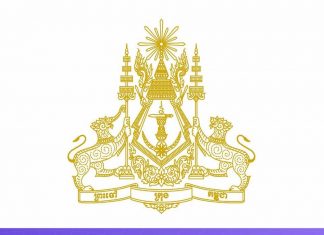 The Ministry of Commerce has urged all businesses to register (including vendors and traders) so they can reap the benefits of being a legal...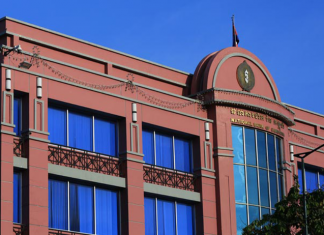 The National Bank of Cambodia (NBC) has announced that the FDI (Foreign Direct Investment) into the Kingdom grew by 11 per cent in 2021,...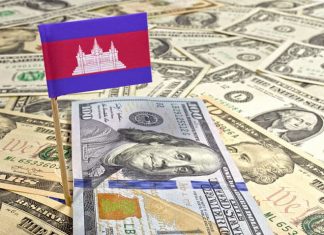 Today is the first day of the Cambodia 2022 Economic Census, with the Ministry of Planning set to conduct the once-in-a-decade survey to gather...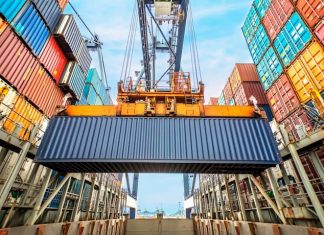 A report by Asia-Pacific business transformation consultancy TMX suggests Cambodia has the lowest operating costs in Asia, however, it did not rank as well...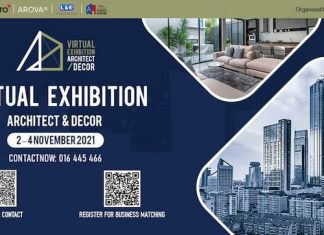 More than 40 companies in six industries from Thailand are looking for business partners in Cambodia and upcoming virtual exhibitions will hope to match...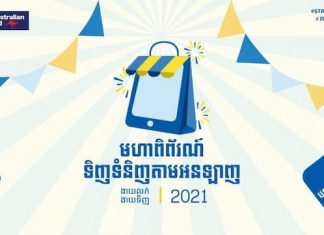 The Cambodian Ministry of Post and Telecommunications is set to host "The Grand Online Shopping Fest" from September 17-19 2021. The festival, held in collaboration...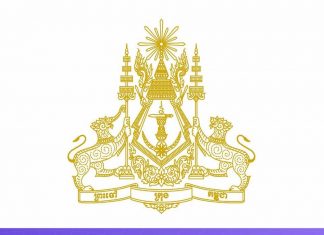 The Ministry of Economy and Finance Cambodian Single Portal second phase is due to be released on September 1 2021. This is set to...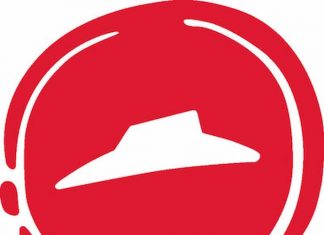 International pizza franchise Pizza Hut is set to open its first branch in Phnom Penh's Toul Tom Poung (Russian Market) in Q3-Q4 2021, with...