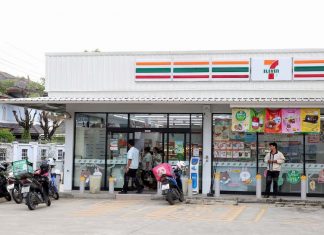 According to media reports, CP All Plc is delaying its plans to launch the 7-Eleven convenience store chain in Cambodia and Laos until after...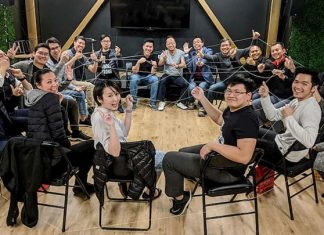 Angkor 500 is a new venture formed by Khmer Enterprise, and San Francisco based global capital venture firm, 500 Startups. The two-year partnership will...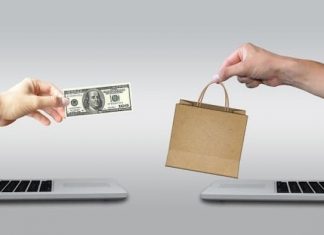 The Cambodian government is considering introducing a digital service tax on international tech companies claimed media reports this week. Cambodia is undergoing a localised tech...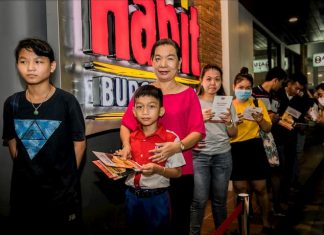 California-based The Habit Burger Grill has entered the Cambodian market in partnership with Kampuchea Tela Company. The first store opened in October at the Tela...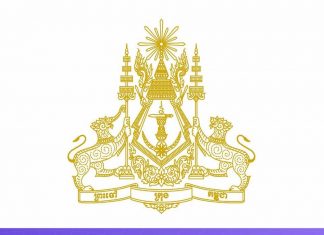 As of October 2nd 2020, more than 1,360 applications have been approved via the Cambodian online business registration. The Cambodian government launched the online...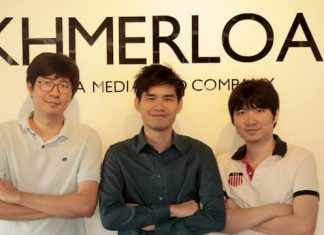 Mediaload, most famous for its Khmerload website in the Kingdom of Cambodia, has announced it has secured Series A funding from Thai-based True Group. Although...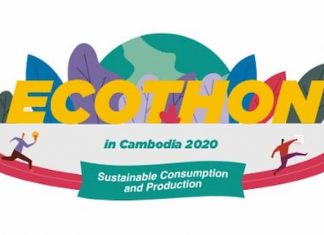 A new Ecothon Cambodia 2020 is being organised by ASEIC (ASEM SMEs Eco-Innovation Center) and Underdogs, which will host the virtual event in October...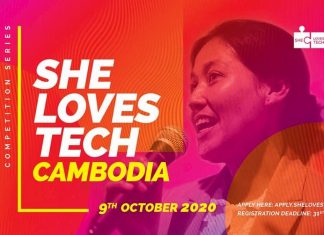 She Loves Tech Cambodia, which is co-organised by She Loves Tech and Raintree, in partnership with Ministry of Posts and Telecommunications, Ministry of Economy...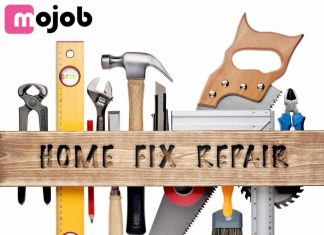 Mojob is the first on-demand marketplace for hiring a handyman in Cambodia, and they have now launched their mobile app in the Kingdom. Prior to...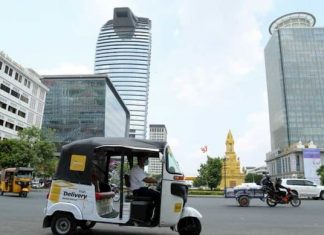 TADA, known as a ride-hailing tuk-tuk app in Cambodia, plans to supply electric vehicles in Southeast Asia with the latest funding, "setting its sights...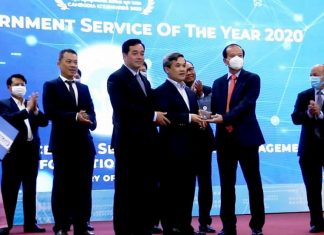 The National Institute of Posts, Telecoms & ICT acknowledged the winners of the Cambodia ICT Awards 2020 and Cambodia Women in Technology 2020 awards...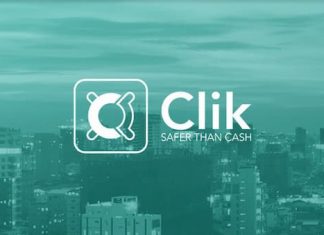 Cambodian-based fintech startup, Clik, has secured an additional US$3.7 million in seed funding it was confirmed this week. The firm said that the seed funding...