CONSTRUCTiON & MAiNTENANCE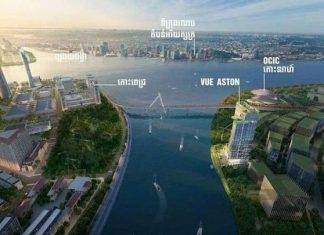 Two announcements this week in Cambodia's capital of Phnom Penh seek to improve the connectivity and infrastructure of the growing city. Underground roads are...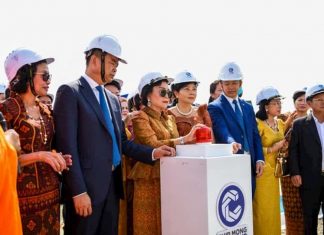 The Grand Phnom Penh City (formerly called Grand Phnom Penh International City), which has been in development for a number of years and was...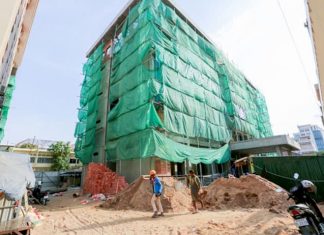 A new Cambodian Law on Construction for the Kingdom contains 22 chapters and 11 articles which "seek to improve the management of the Kingdom's...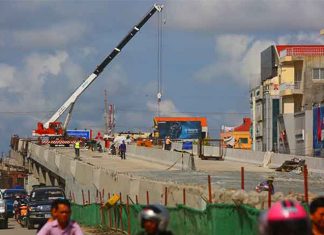 The NBC (National Bank of Cambodia) Annual Banking Supervision Report 2019 was released this week and the FDI (foreign direct investment) into the real...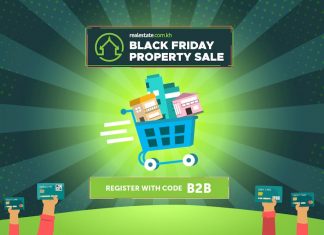 Realestate.com.kh has announced the first-ever Online Black Friday Property Sale, which will take place on Friday the 12th of June from 4:00 pm-8:00 pm...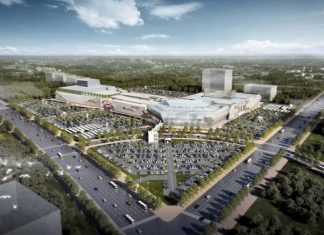 AEON Mall 3 received official approval from the Council for the Development of Cambodia (CDC) in late 2019 and it has now confirmed that...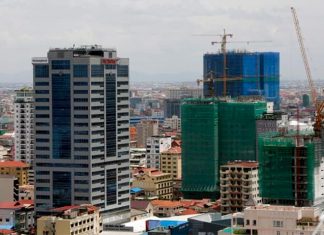 The Cambodian construction and property sector saw a 47% year-on-year growth in approved construction projects between January and February 2020. The total value of...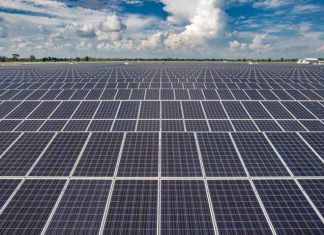 Cambodia increased its total solar-power generation to 150MW (megawatts) after a 60 MW solar farm owned by SchneiTec Renewable Co Ltd. was added to...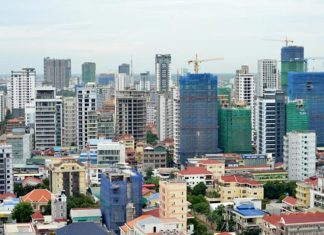 A new report from C9 Hotelworks suggests a large number of new hotels are due to open in the Kingdom of Cambodia's capital of...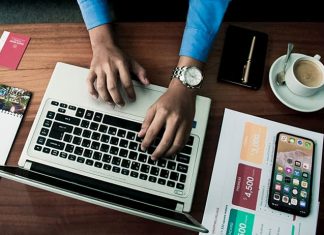 Realestate.com.kh CEO, Tom O'Sullivan, has said that they are "seeing a significant increase in online property searches and inquiry despite the coronavirus outbreak." Overall traffic...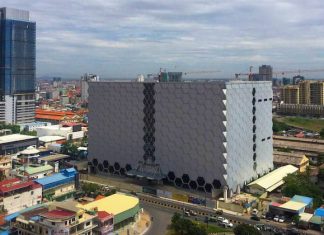 CBRE has announced that The Phnom Penh Megamall opening has been postponed until the fourth quarter of 2020. CBRE Cambodia, who is the leasing agent...
The Council of Ministers has given a green light to a public investment programme that will see the government and its development partners spend...