CONSTRUCTiON & MAiNTENANCE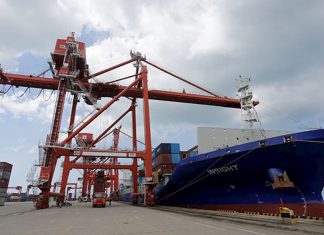 The Phnom Penh Autonomous Port (PPAP) has launched its new container terminal, while scheduled works on the Sihanoukville Autonomous port deep port have been...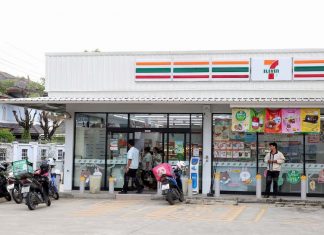 The Cambodian embassy in Thailand confirmed online that the first 7-Eleven branch is set to open in Cambodia in June 2021. However, the first...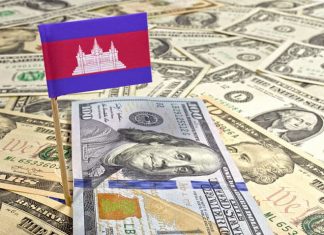 The Cambodian Ministry of Economy and Finance has reported that the Foreign Direct Investment (FDI) fell by 50 per cent between Jan-May 2021 compared...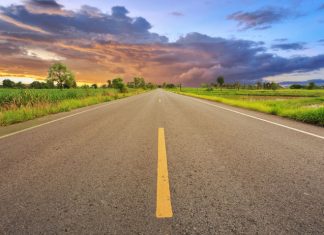 Both the Sihanoukville-Phnom Penh Expressway and National Road 3 road projects are due to the completed ahead of schedule, reported the Ministry of Public...
Hong Lai Huat (HLH) Group has received the Cambodian government's approval to develop a mixed-use agricultural hub in Cambodia - the total land size...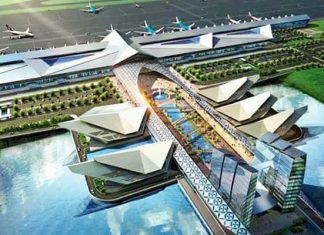 The new Phnom Penh International Airport has reached 40 per cent completion according to the local authorities and is still is set to be...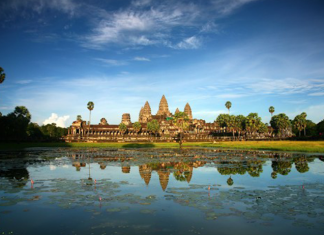 The Cambodian Ministry of Culture and Fine Arts has halted Nagacorp's plans to develop the Angkor Lake of Wonder project in Siem Reap. A press...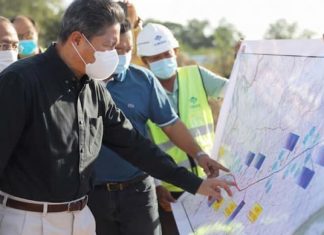 The construction upgrades of Cambodian National Road 3 is expected to be completed by September 2021, one year ahead of schedule. The road connects Phnom...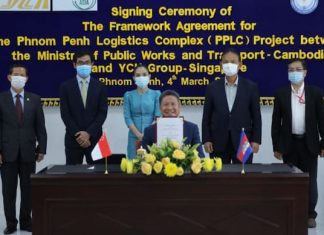 YCH Group (Singapore) and Cambodia's Ministry of Public Works and Transport announced they have signed a framework agreement to develop the Phnom Penh Logistics...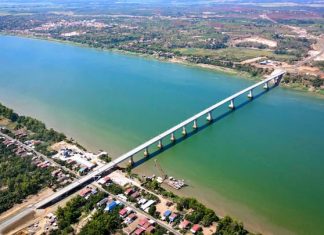 The Cambodia-China Friendship Bridge, which connects Kampong Cham and Tboung Khmum provinces, is due to be completed before the Khmer New Year in April...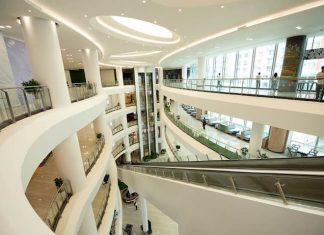 The latest report from The Mall Company, suggests retail vacancy levels in Phnom Penh rose by 85% in 2020, almost doubling compared to year-end...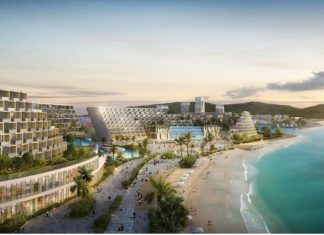 It was confirmed this week that Surbana Jurong's sustainable development masterplan to develop a US$16 billion "Ream City" in Sihanoukville, Cambodia, has been approved...