CONSTRUCTiON & MAiNTENANCE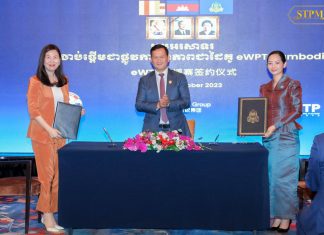 During the first day of the Belt and Road Initiative (BRI) Summit held in Beijing, China on October 17, 2023, Cambodian Prime Minister Hun...
Cambodian Prime Minister Hun Manet travelled to Beijing, China, to participate in the Belt and Road Initiative (BRI) Summit held from October 17-18, 2023....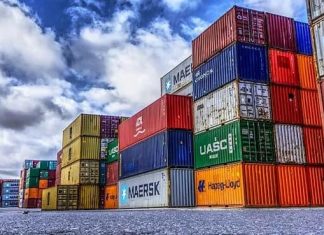 We look at the latest summary of trade and economic data from the Kingdom of Cambodia for the first nine months of 2023, as...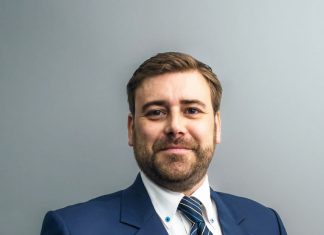 Realestate.com.kh, the leading integrated real estate platform in Cambodia, is pleased to announce the appointment of Simon Griffiths as its Head of Real Estate. Realestate.com.kh...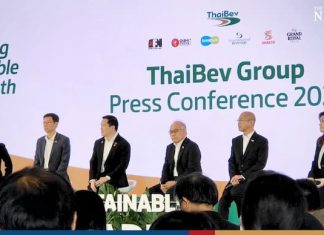 Thailand-based media reported that ThaiBev, the Singapore-listed food and beverage company, will expand its operations internationally and spend 4 billion baht (USD $105 million)...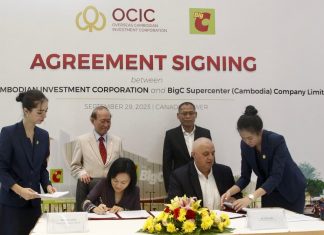 The Overseas Cambodian Investment Corporation (OCIC) and Thailand-based BJC's Big C Supercenter Public Company Limited signed off on an agreement to develop a USD...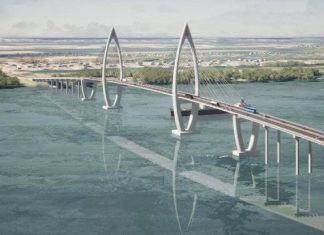 The construction of the cable-stayed Cambodia-Korea Friendship Bridge is scheduled to start in December 2023, following the completion of its final project evaluation. This update...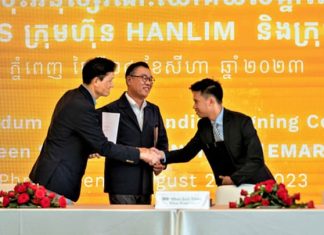 South Korean retail convenience outlet Emart24 is planning to open as many as 100 stores in Cambodia, with the first opening planned for 2024. The...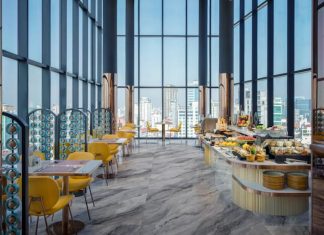 Frasers Hospitality, a subsidiary of Frasers Property, announced the official grand opening of its inaugural property in the Kingdom of Cambodia with Capri By...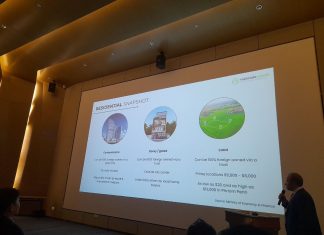 Tom O'Sullivan, CEO of realestate.com.kh, presented an overview of the Cambodian real estate market to a delegation from the Singapore Business Federation on August...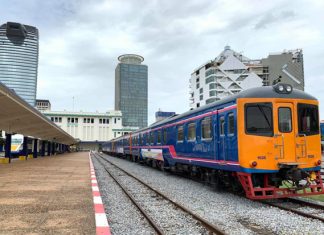 The Minister of Public Works and Transport, Sun Chanthol, has announced plans for a feasibility study to evaluate the possibility of constructing a new...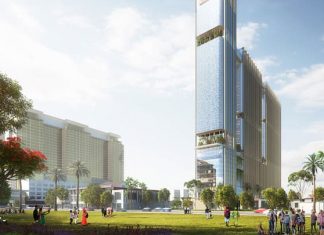 According to several gaming media outlets, NagaWorld has put on hold its US$3.5 billion expansion (dubbed Naga3) on hold even though development has been...