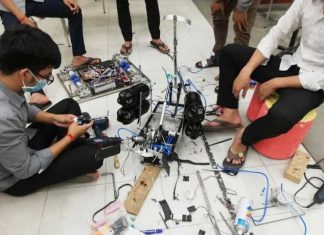 Cambodia will host the ABU Asia-Pacific Robot Contest (ABU Robocon) in 2023. The Asian-Oceanian college robot competition aims to help advance engineering and broadcasting...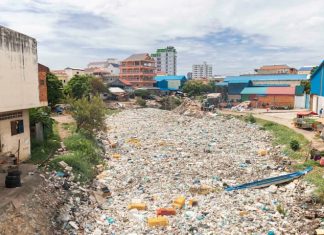 Environmental and social enterprises in Cambodia are being proactive by providing resources and digital tools highlighting businesses in the Kingdom that are embracing recycling...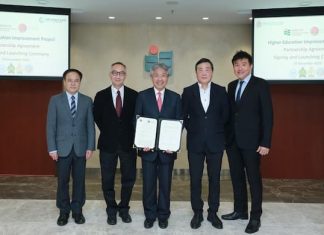 The Education University of Hong Kong (EdUHK) has partnered with five leading higher education institutions in Cambodia, under the World Bank's Higher Education Improvement project. The...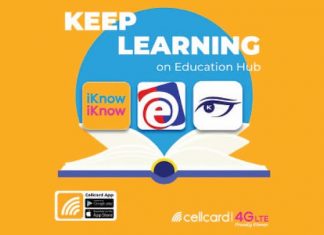 Cellcard has announced its launching Education Hub, an online portal which offers edutainment and free online education tools for its users in Cambodia. Cellcard CEO...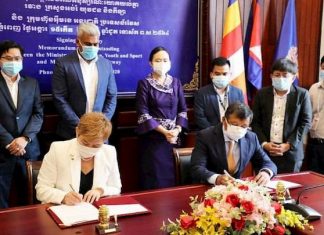 Just before the close of 2020, the Cambodian government signed an MOU with MKI Media AS Norway for the firm to produce educational entertainment...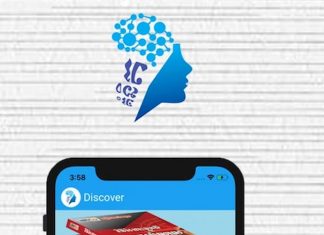 Kumnit App, which is a Cambodian E-book App, announced that is has secured USD $1 million pre-seed funding from a group of local Cambodian-based...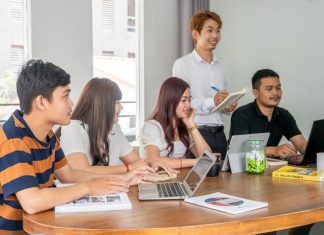 Confluences has announced it will support ECAM LaSalle to launch the first sustainable Manufacturing Engineering curriculum in 2021 in Cambodia. The partnership will target...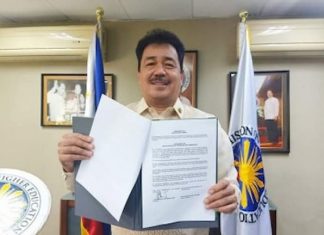 The 'Developing Global Filipino Teachers' program has been launched in Phnom Penh to equip and assists Filipino teachers in Cambodia. The Commission on Higher Education...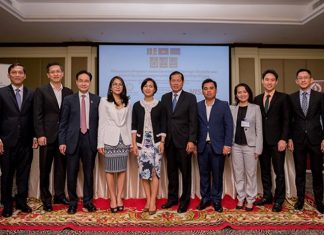 The National Bank of Cambodia and Visa recently signed a memorandum of understanding for continued partnership on initiatives to improve the financial literacy of Cambodians,...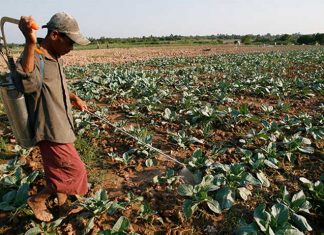 To spread awareness of the importance of insuring crops and build trust for the product among Cambodian farmers, the German national development agency, known...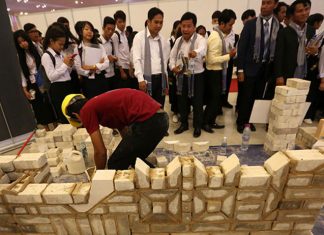 With the development of the country's human capital as a top priority, the government on Friday asked the private sector as well as national...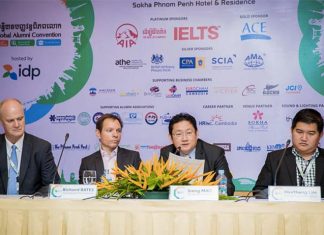 Cambodian graduates from overseas institutions and international experts will share insights on economic growth, business planning, industry and agriculture and information and communications technology...