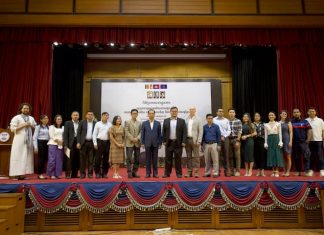 The Ministry of Environment, the United States Agency for International Development (USAID), World Wildlife Fund (WWF), the Wildlife Conservation Society (WCS), Conservation International (CI),...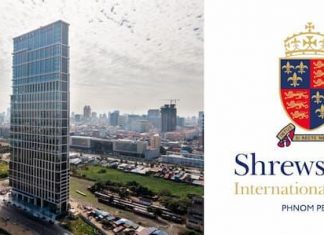 Shrewsbury International School is set to join the growing number of international schools in the Cambodian capital when it launches in Q4 2022. The early...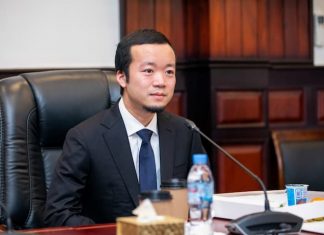 Prince Foundation has released its 2021 Annual Report which demonstrates the Foundation's year-long initiatives in Cambodia. The Foundation says its efforts are both holistic and...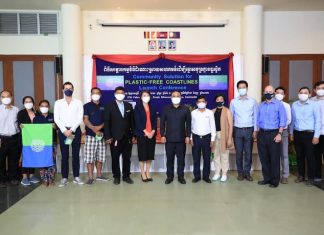 It takes a village to clean a village. This is the principle that guides TONTOTON in creating an innovative community-based solution that is able...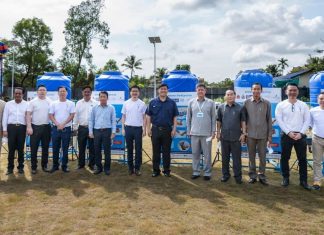 Prince Holding Group and Plan International Cambodia have officially set in motion its Water, Sanitation and Hygiene ("WASH") intervention programme at all school levels...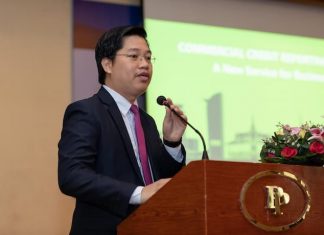 Credit Bureau Cambodia scholarships aim to support a brighter future for the financial industry. As part of their wide range of Corporate Social Responsibility...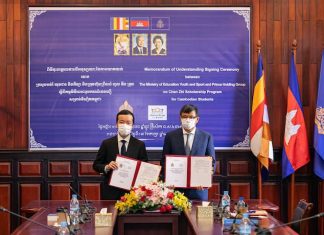 Prince Group and the Cambodian Ministry of Education Youth and Sport have jointly launched the Chen Zhi Scholarship to help Cambodian university students prepare...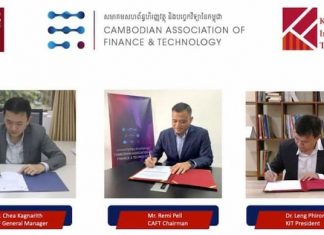 The Cambodian Association of Finance & Technology (CAFT), The Institute of Banking & Finance Cambodia, and Kirirom Institute of Technology - KIT have signed...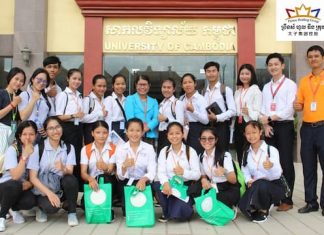 Prince Charitable Foundation, the charitable arm of Prince Holding Group ("Prince Group") will sponsor the Career Preparation program run by Caring for Cambodia which...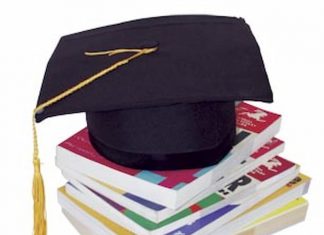 Indonesian business administration higher education institution GCG Asia Business College (GCG Asia) will establish a campus in the Cambodian capital Phnom Penh in 2023,...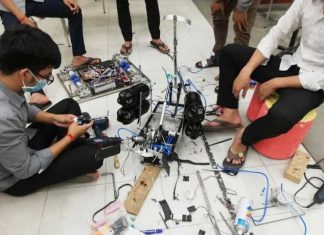 Cambodia will host the ABU Asia-Pacific Robot Contest (ABU Robocon) in 2023. The Asian-Oceanian college robot competition aims to help advance engineering and broadcasting...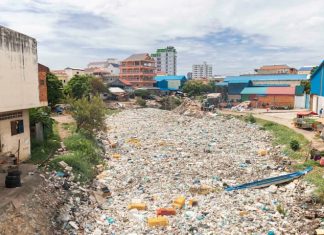 Environmental and social enterprises in Cambodia are being proactive by providing resources and digital tools highlighting businesses in the Kingdom that are embracing recycling...