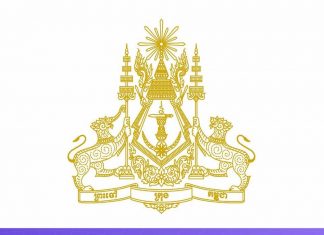 The Cambodian Ministry of Commerce has reported that the number of businesses registered in the Kingdom dropped by nearly 41 per cent in 2020. In...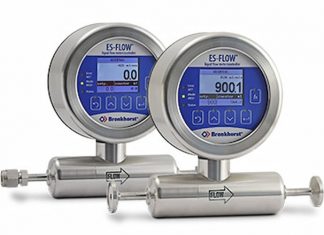 In January 2021, the Ministry of Economy and Finance issued Prakas No. 010 on "the Local Manufacturers Obligation to place devices for measuring the...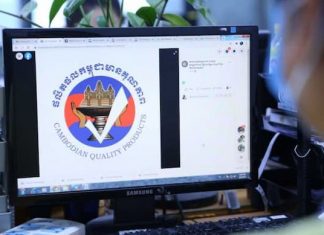 "Cambodian Quality Products" labels that recognise the quality and safety of  goods will soon be available for factories, enterprises and cottage industries to apply...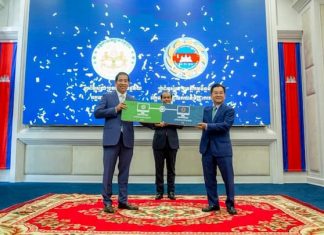 The Cambodian General Department of Taxation (GDT) and General Department of Customs and Excise (GDCE) launched their data automation system which is intended to...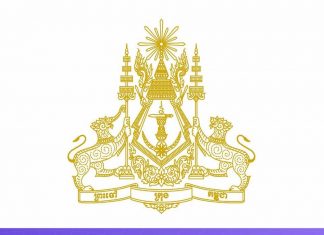 The Cambodian Ministry of Economy and Finance's Cambodia One Portal has received 7,293 registrations since it launched in June 2020. The One Portal is also...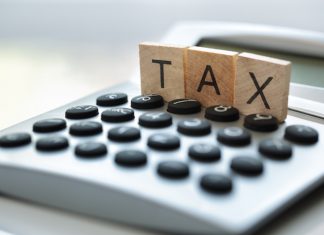 Cambodia's General Department of Taxation (GDT), confirmed this week that it had collected 95 per cent of its annual revenue collection target for 2020,...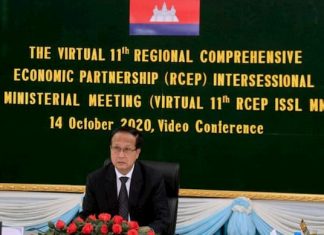 The Regional Comprehensive Economic Partnership will be signed during the 4th RCEP Summit during the 37th ASEAN Summit in Vietnam in mid-November 2020. The Phnom...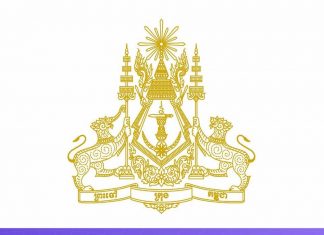 As of October 2nd 2020, more than 1,360 applications have been approved via the Cambodian online business registration. The Cambodian government launched the online...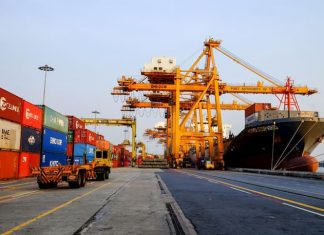 The Cambodian Ministry of Commerce is urging business to participate in the upcoming Cambodia Import-Export Goods Exhibition which will be held from December 15-18,...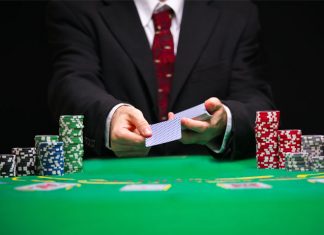 We look at the state of the casino industry in Cambodia in 2020 as the global pandemic affects all industries globally. At least ten casinos...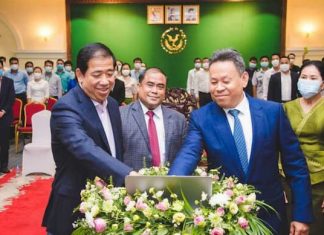 The Kingdom of Cambodia has launched a new Financial Management Information System (FMIS), which together with a tax data management system, intends to streamline...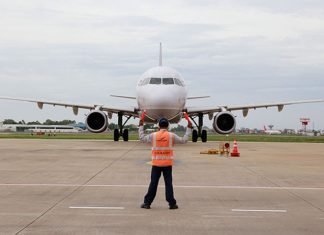 The State Secretariat of the Civil Aviation (SSCA) is looking at the possibility of joining the Cape Town Convention with the aim of increasing...