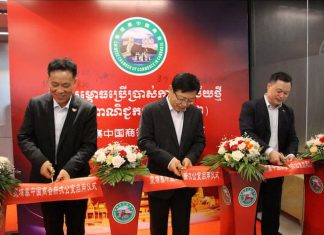 The Chinese Chamber of Commerce has opened an office in the new Flatiron building in the capital of Phnom Penh.  The office fully opened on...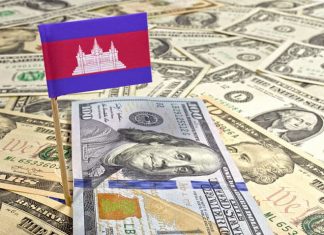 Today is the first day of the Cambodia 2022 Economic Census, with the Ministry of Planning set to conduct the once-in-a-decade survey to gather...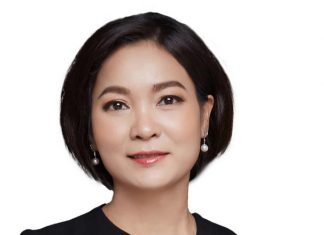 On 24 December 2021, Credit Bureau Cambodia (CBC) has announced a commitment of USD 1 million in support of the National Financial Inclusion Strategy...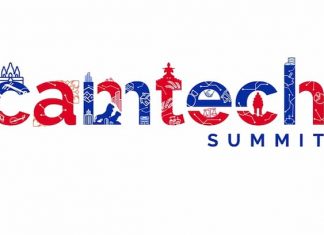 The Cambodian Association of Finance and Technology (CAFT) is hosting the CamTech Festival 2021 from November 8-12 and it will feature four key Cambodian...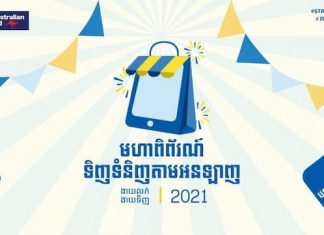 The Cambodian Ministry of Post and Telecommunications is set to host "The Grand Online Shopping Fest" from September 17-19 2021. The festival, held in collaboration...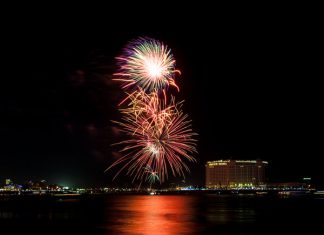 The Minister of Labour and Vocational Training has confirmed that public holidays that fall on a Sunday, will no longer be carried over to...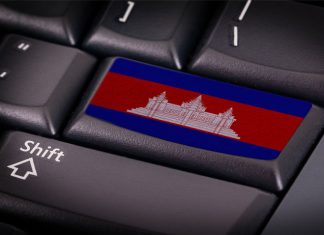 In September 2021, the Cambodian government launched the National Digital Economic and Social Council. We review the Council's plans and members. What is the role...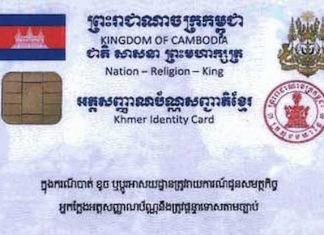 The process for Cambodians and foreign nationals who hold Cambodian citizenship to renew and/or apply for Family and Residence books, as well as Cambodian...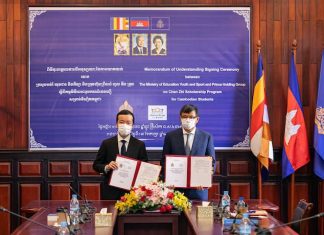 Prince Group and the Cambodian Ministry of Education Youth and Sport have jointly launched the Chen Zhi Scholarship to help Cambodian university students prepare...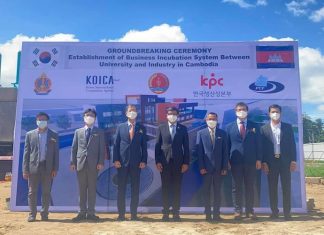 The first week of September 2021 saw another slew of Cambodian digital ventures and partnerships announced. It seems like a week doesn't go by...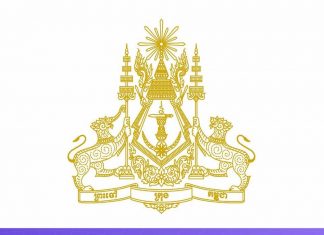 The Ministry of Economy and Finance Cambodian Single Portal second phase is due to be released on September 1 2021. This is set to...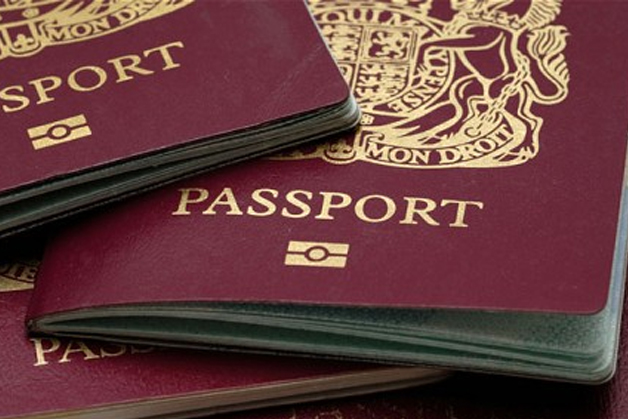 A report by the Cambodia China Times suggests nearly 600 foreigners have received their Cambodian citizenship between June 2020 and mid-2021. More than 500...