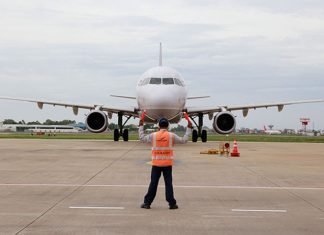 The State Secretariat of the Civil Aviation (SSCA) is looking at the possibility of joining the Cape Town Convention with the aim of increasing...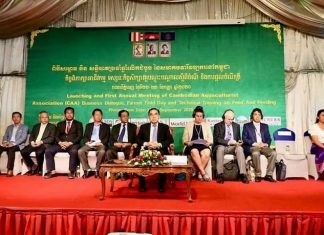 This week, the Cambodian Aqua Culturist Association (CAA) was launched in Phnom Penh to promote the aquaculture sector in the Kingdom. Veng Sakhon, Minister...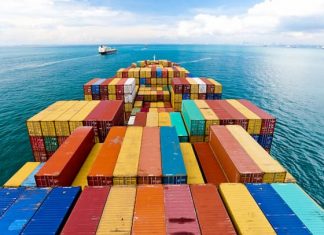 Foreign investors, including the Japanese Business Association of Cambodia (JBAC), have asked the Cambodian government to reduce the cost of a certificate of origin...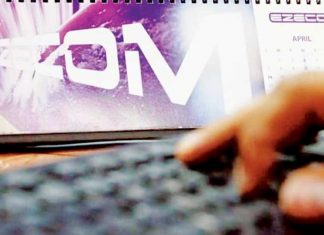 One of Cambodia's leading internet service providers, EZECOM Co Ltd, has revealed plans to launch a trade facilitation project called the Digital Free Trade...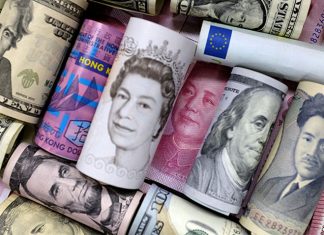 The Ministry of Labour and Vocational Training issued a Prakas in August 2020 on Employing Foreign Workers in special circumstances which will allow businesses...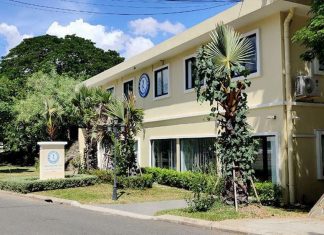 ABA Bank have signed a Memorandum of Understanding with the Cambodian government-backed Techo Startup Centre which will prioritise the ABA PayWay online payment platform. The...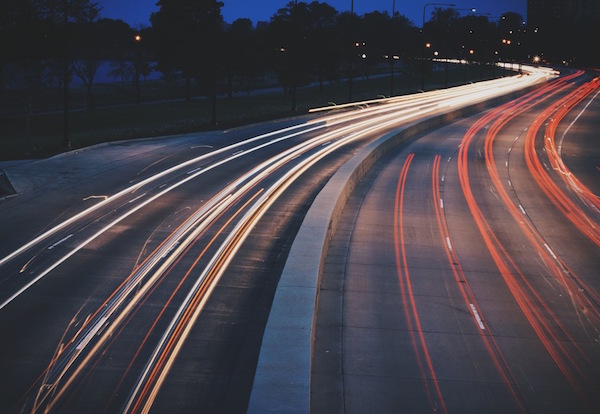 The Cambodia General Department of Customs and Excise says the Kingdom imported 414,725 vehicles worth $634.98 million in the first half of 2020. What vehicles...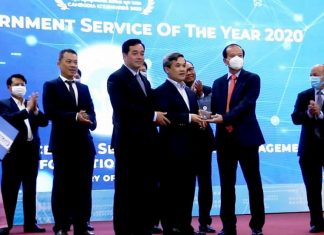 The National Institute of Posts, Telecoms & ICT acknowledged the winners of the Cambodia ICT Awards 2020 and Cambodia Women in Technology 2020 awards...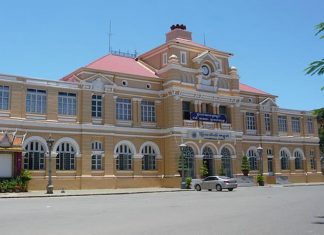 Cambodia Post announced this week that it had resumed international delivery services, after suspending the services in April 2020 due to the ongoing pandemic. In...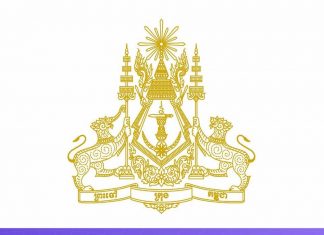 The number of Cambodian companies which registered on the government's new Single Portal online business registration system was 287 by the end of July...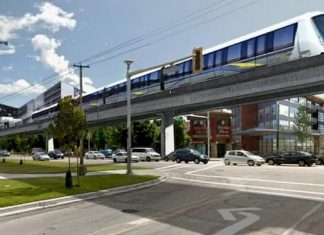 The proposed sky train from Phnom Penh's Central Market (Phsar Thmey) to the Phnom Penh International Airport has been derailed due to the high...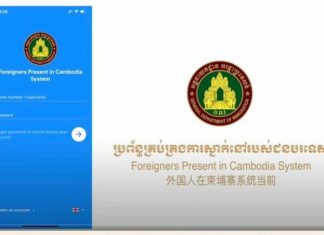 Nearly 160,000 foreigners from 183 countries living in Cambodia have registered their details on the FPCS (Foreigners Present in Cambodia System) app, confirmed the...