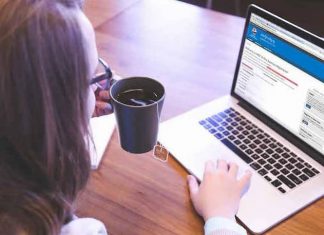 The Cambodian National Information Technology (IT) Business Registration Platform is set to launch in June 2020 according to the Ministry of Economy and Finance. Online...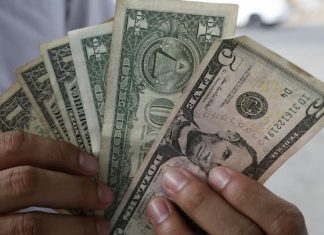 The National Bank of Cambodia (NBC), the central bank of the Kingdom of Cambodia, wants the country to stop using the smallest US dollar...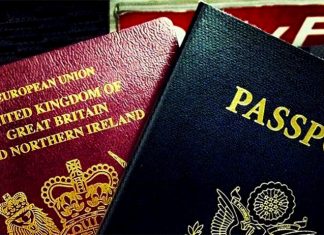 The Royal Cambodian Government has lifted the ban on visitors from Iran, Italy, Germany, Spain, France and the US due to COVID-19 and museums...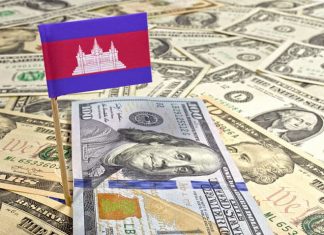 The Cambodian Ministry of Economy and Finance raised $1.4B in Q1 2020 revenue, which represents an increase of 24% from Q1 2019. Q1 2020 Revenue The...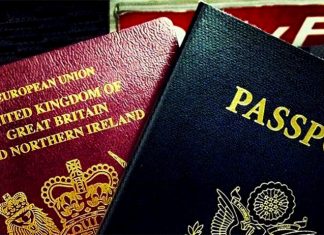 Foreigners must register on the FPCS (Foreigners Present in Cambodia System) app with failure to do so resulting in visas not being extended after...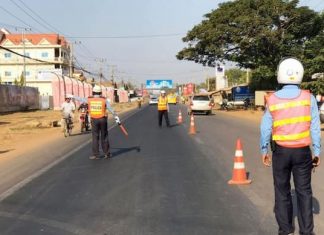 As recent as a month ago, the Royal Cambodian Government updated the traffic laws in the Kingdom to increase the fines for traffic violations,...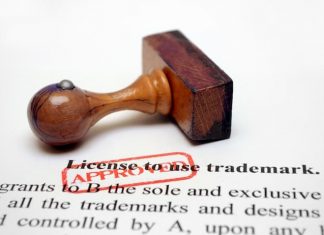 The Cambodian Ministry of Commerce says the government will finalise a draft law on Antitrust and Competition, and submit it to the National Assembly...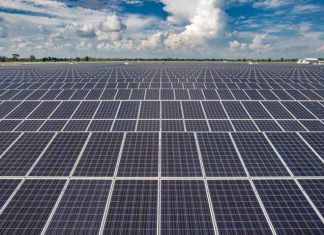 Cambodia increased its total solar-power generation to 150MW (megawatts) after a 60 MW solar farm owned by SchneiTec Renewable Co Ltd. was added to...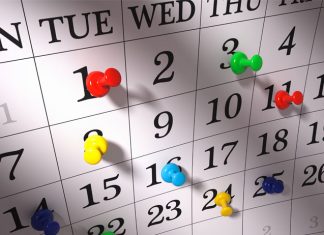 In 2019, the Cambodian government decided to reduce the number of public holidays in Cambodia for 2020 from 28 days to 22 days. However,...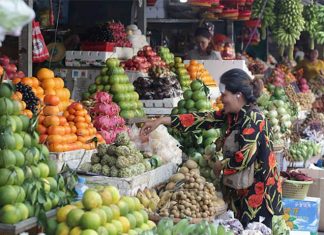 The SME Bank of Cambodia was officially launched by the Ministry of Economy and Finance on Friday 3rd April 2020. Small and medium enterprises...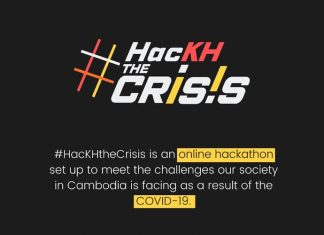 A group of local Cambodian companies are coming together for "HacKH The Crises" to come up with innovative solutions to combat the COVID-19 pandemic. The...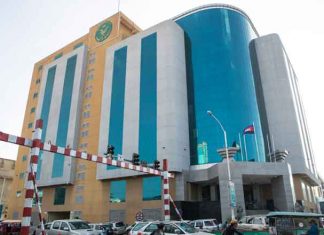 The Cambodian Ministry of Economy and Finance has revised the tax rates for all business owners and employees in Cambodia in 2020. According to a...