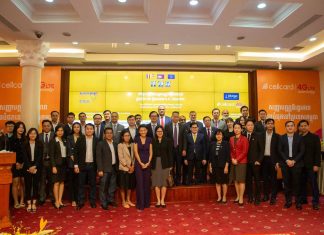 CAMGSM PLC (Cellcard), Cambodia's homegrown telecommunications company, has made history by being the first to issue a USD $20 million sustainability bond on the...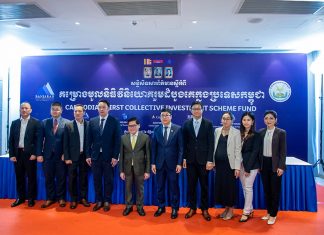 Banjaran Asset Management (Cambodia) PLC (BAMC) has successfully obtained approval from the Securities and Exchange Regulator of Cambodia (SERC) to launch the BAMC Asia...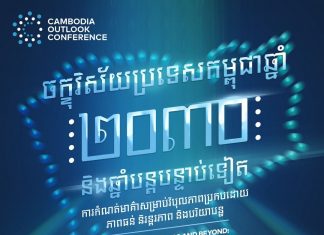 The Cambodia Development Resource Institute (CDRI) will be organising the Cambodia Outlook Conference 2023. This platform aims to discuss ongoing progress from studies and...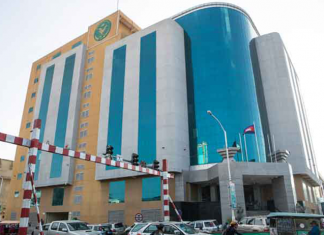 The General Department of Taxation (GDT) has reported a collection of USD $62.82 million in value-added tax (VAT) from e-commerce in the first ten...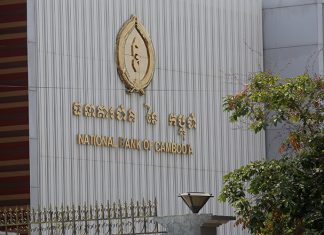 The Royal Government of Cambodia and the National Bank of Cambodia (NBC) have pledged to continue easing certain precautionary measures to provide steadfast support...
During the 19th Government-Private Sector Forum (G-PSF) held at the Peace Palace in Phnom Penh on November 13, 2023, Cambodian Prime Minister Hun Manet...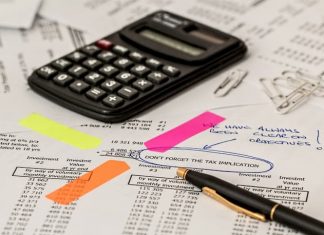 Several new tax incentives were announced on November 13th 2023, following the 19th Cambodian Government-Private Sector Forum (G-PSF) held at the Peace Palace in...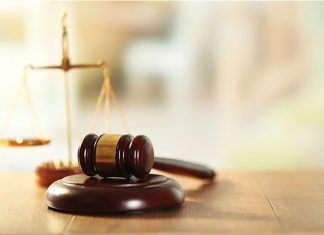 The Ministry of Justice has completed the draft law to officially establish a Commercial Court aimed at resolving commercial disputes in Cambodia. According to a...
The Secretary General of the Association of Southeast Asian Nations (ASEAN), H.E. Dr. Kao Kim Hourn, paid a working visit to the United Kingdom...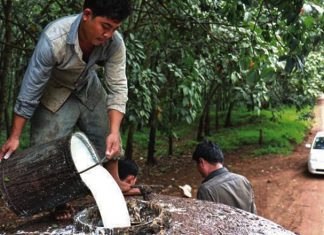 The impending EU Deforestation Regulation (EUDR) is set to have a significant impact on the Cambodian and Southeast Asian rubber export industry when they...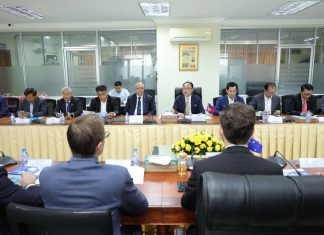 The Australian government reiterated its support to Cambodia's Government–Private Sector Forum (G-PSF) during a meeting between representatives of the Australian Embassy and officials of...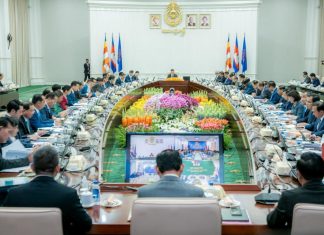 The Cambodian government is set to spend nearly USD $800 million on key policy programs in 2024, spanning various sectors including health, vocational and...