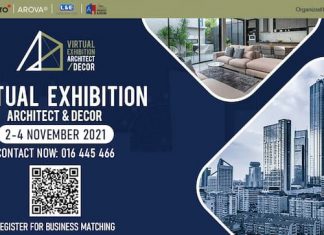 The Virtual Exhibition, which is being held in November 2021, is aiming to attract international companies and investors to open up cooperation opportunities with...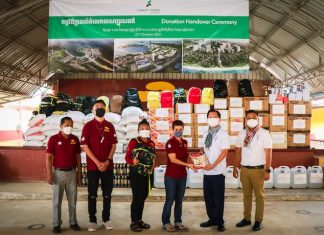 Canopy Sands Development, a member of Prince Holding Group, has distributed care packages to M'Lop Tapang (a non-governmental organisation) as well as villagers living...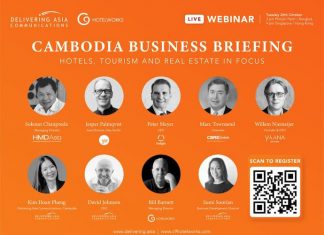 C9 Hotelworks and Delivering Asia Communications have organised the Cambodia Business Briefing 2021 online webinar to take place on Tuesday 26 October. The virtual business...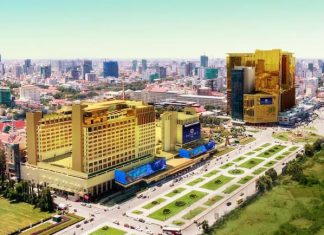 NagaCorp has confirmed NagaWorld in Phnom Penh re-opened in September 2021 after the integrated resort had been closed for several months due to the...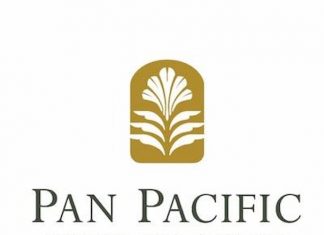 Pan Pacific Hotels Group (PPHG) has confirmed it plans to launch as many as 13 new properties in as many as 10 cities including...
Royal Group, CBS, and Digital Sky have launched the Cambodia TV Alliance after agreeing to a new joint-venture with Bayon Media High System Group...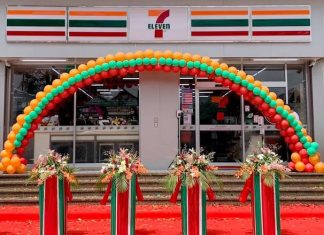 After several years of speculation and several months in 2021 of mixed messages, 7-Eleven has finally launched in Cambodia, with the first official branch...
Bluebell Group, considered to be Asia's leading luxury brand distributor and operator, formally announced the launch of its Cambodian operations in partnership with WorldBridge...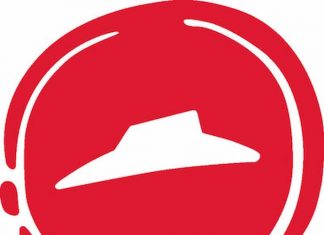 International pizza franchise Pizza Hut is set to open its first branch in Phnom Penh's Toul Tom Poung (Russian Market) in Q3-Q4 2021, with...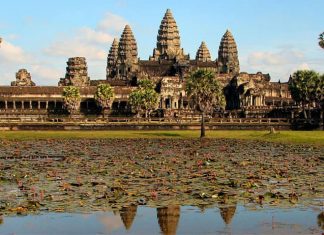 The tourist numbers heading to Angkor Archaeological Park, usually the jewel in the crown for the Kingdom's tourism, are down nearly 99 per cent...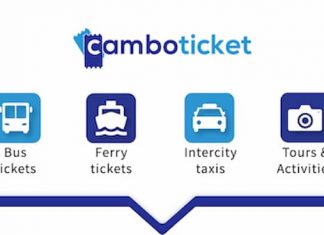 Haystack Asia Capital Company Limited has confirmed it has acquired a 25% stake in Camboticket, an online travel booking company based in Cambodia. Camboticket was...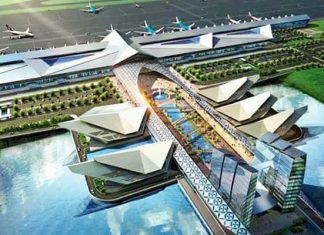 The new Phnom Penh International Airport has reached 40 per cent completion according to the local authorities and is still is set to be...