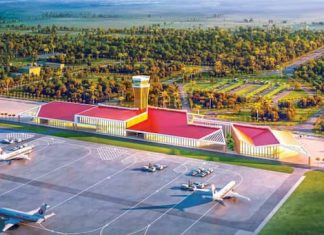 The Dara Sakor International Airport, which was initially announced back in 2016, has been delayed several times over recent years and the official start...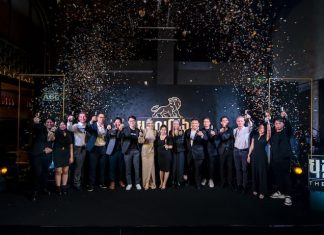 ABC's flagship platform, 'The Exceptional' campaign is back with its second season to spotlight 10 exceptional Cambodians from five different industries. As Cambodia continues...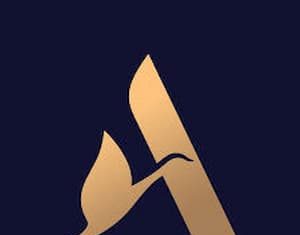 Accor sign has announced its first Mercure hotel in Cambodia, the 200-room Mercure Phnom Penh Beung Keng Kong 1, is set to open in...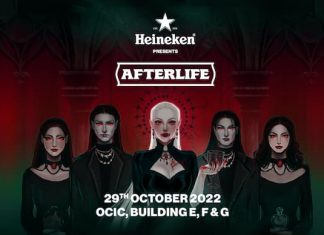 This October, Heineken® introduces its latest global campaign 'The Closer' that reminds consumers to balance work and enjoy life. During the pandemic, many of...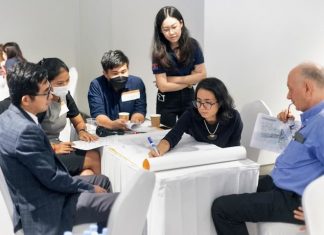 Cambodian-based Confluences and New York-based tourism development company Trove Tourism Development Advisors have partnered with the Ministry of Tourism of Cambodia to develop a...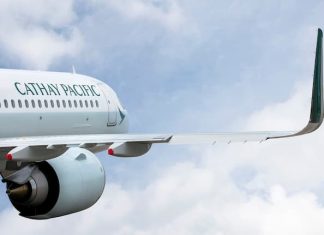 Cathay Pacific announced that it intends to add more than 200 pairs of passenger flights in October 2022 to both regional and long-haul destinations...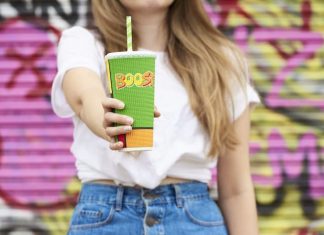 Well-known Cambodian franchise operator EFG (Cambodia) has agreed to bring Australian Boost Juice to the Kingdom after an agreement was reached. EFG already has several...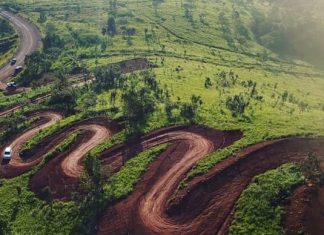 The lengthy ongoing plans to develop an airport in Mondulkiri have halted as the Chinese developer behind the project has a lack of funds...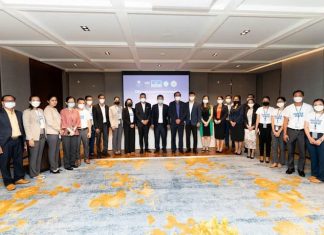 Hyatt Regency Phnom Penh has signed an MoU with Cambodia's National Institute of Entrepreneurship and Innovation (NIEI) to help provide resources and training and...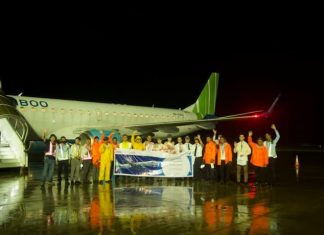 On 7th August 2022, Bamboo Airways was the newest airline to offer its flight services connecting Cambodia and Vietnam, with the maiden flight landing...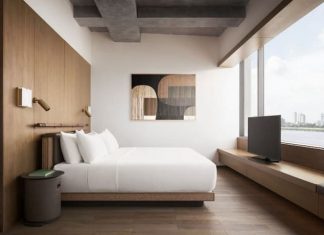 Hotel KVL, the latest project from Vattanac Group, will be launched in August 2022 on the Phnom Penh riverside and operate under the motto...
ABC brand is making a bold step by introducing its exclusive new brew, ABC Reserve, a fine whisky-infused beer. ABC is known for its...