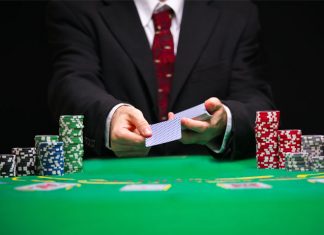 At least ten casinos have reopened in the Kingdom of Cambodia since they were shut down in April 2020 due to the COVID-19 pandemic,...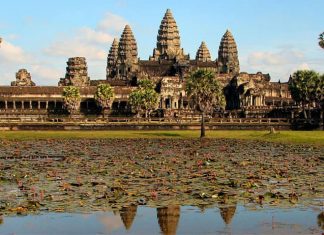 Cambodian Prime Minister Samdech Techo Hun Sen has agreed to invest 150 million US dollars from the national reserve funds to construct 38 roads...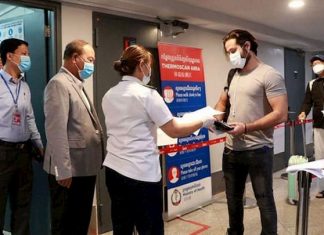 Cambodia has seen a number of new international flights resume services to the Kingdom, with more on the way if the COVID-19 situation remains...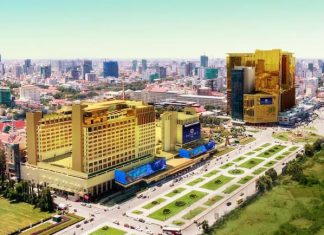 NagaCorp, who own and operate the NagaWorld complexes in Phnom Penh, has revealed a profit of US$20.6 million during the first six months of...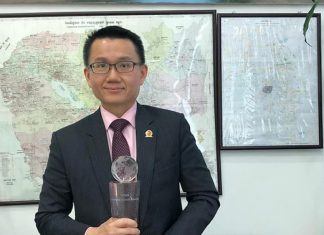 This past week, a number of Cambodian businesses were winners of various international and regional awards across a range of industries. Tourism - 3rd Experience...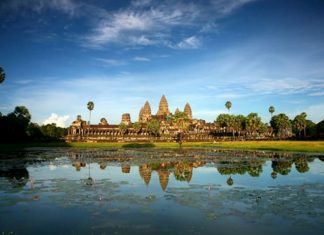 In the latest edition of the Tripadvisor Travellers' Choice Awards, a Cambodian hotel in Siem Reap, Viroth's Hotel, has been awarded the top Global...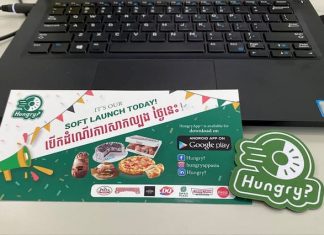 Express Food Group (EFG), one of Cambodia's leading F&B businesses and franchise operators, has launched its own food delivery app in the Kingdom, called...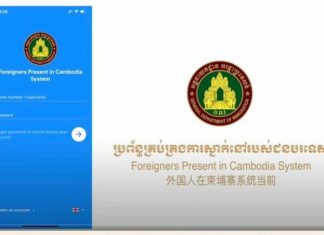 Nearly 160,000 foreigners from 183 countries living in Cambodia have registered their details on the FPCS (Foreigners Present in Cambodia System) app, confirmed the...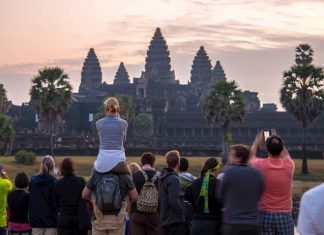 The Cambodian Ministry of Tourism (MoT) has released the latest figures of foreign visitors to Cambodia from January-May 2020 and the numbers are down...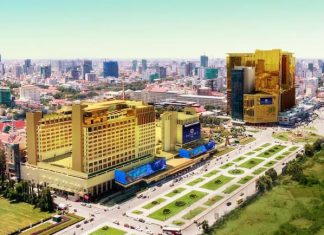 After a flurry of Cambodian government announcements in the past week on easing restrictions in the Kingdom of Cambodia due to the COVID-19 pandemic,...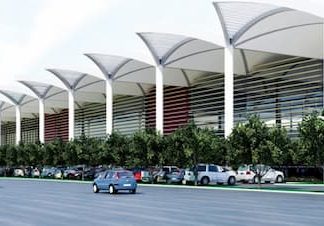 Prince International Airlines has been granted an air operator certificate (AOC) by the Cambodia State Secretariat of Civil Aviation (SSCA). Prince International Airlines applied for...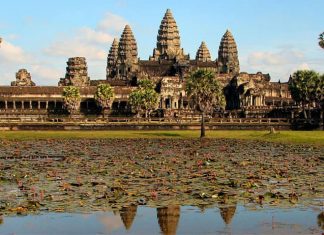 The Cambodian Ministry of Tourism (MoT) confirmed it would waive licence renewal fees for 2021 to assist the struggling tourist industry, however, new business...