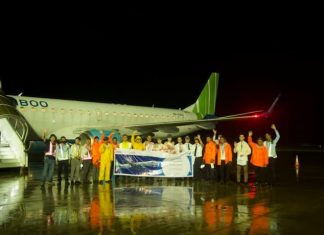 On 7th August 2022, Bamboo Airways was the newest airline to offer its flight services connecting Cambodia and Vietnam, with the maiden flight landing...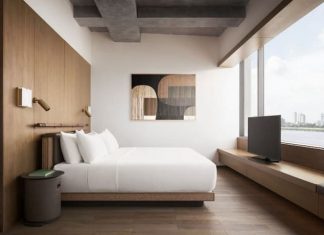 Hotel KVL, the latest project from Vattanac Group, will be launched in August 2022 on the Phnom Penh riverside and operate under the motto...
ABC brand is making a bold step by introducing its exclusive new brew, ABC Reserve, a fine whisky-infused beer. ABC is known for its...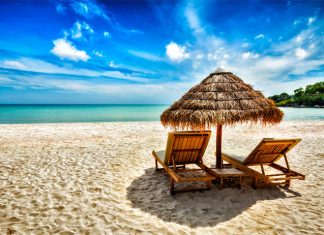 As of July 2022, the Kingdom of Cambodia has waived the quarantine requirement for all non-vaccinated or non-fully vaccinated travellers visiting the country it...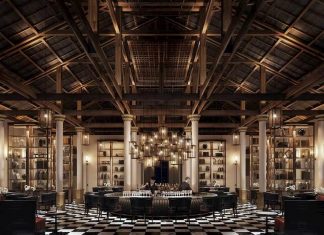 Online travel website Travel & Leisure Asia has selected their top Cambodian hotels, restaurants, bars and other categories in their 2022 Awards, which also...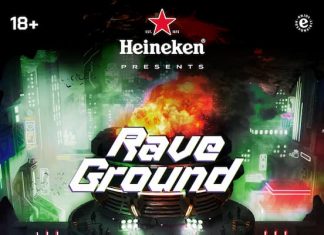 Heineken® presents Raveground - Cambodia's largest electronic dance music event is back and promises an electrifying experience! After a two-year hiatus, the much-anticipated Raveground is...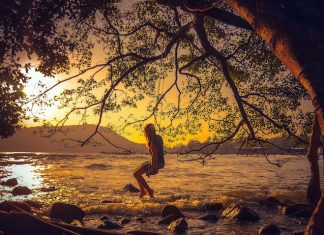 Media reports in May suggest that the Cambodia Tourism Ministry expects the Kingdom to attract as many as one million international tourists and eight...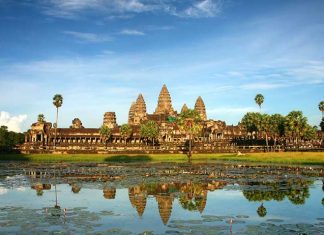 Cambodia received 159,546 international visitors in Q1 2022 which represents a 125 per cent increase. The Kingdom has some of the most relaxed entry...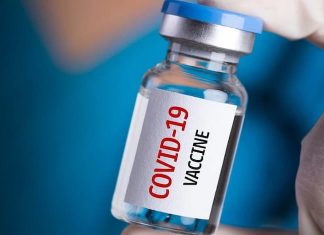 The Cambodian government has made the country an even more appealing destination for international visitors, whether tourists or business people, as the quarantine period...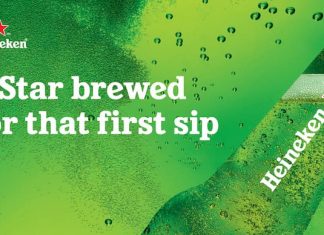 This April, Heineken® is inviting Cambodians to experience the 5-star brewing elements that deliver its unique and refreshing taste in a lighthearted way. For...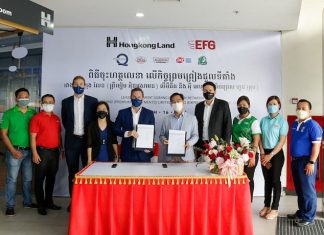 The Phnom Penh 313 Quayside mall has signed franchises from EFG (Express Food Group) Co., Ltd. which will see The Pizza Company, Dairy Queen...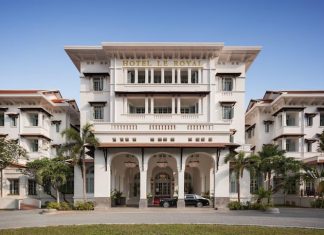 Raffles Le Royal has been voted "Best Hotel in Cambodia" by the readers of the prestigious DestinAsian magazine. The historical hotel beat out the competition to scoop...