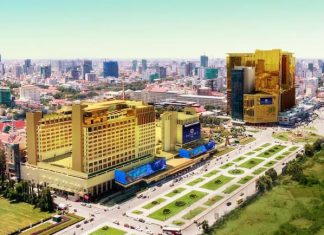 After a flurry of Cambodian government announcements in the past week on easing restrictions in the Kingdom of Cambodia due to the COVID-19 pandemic,...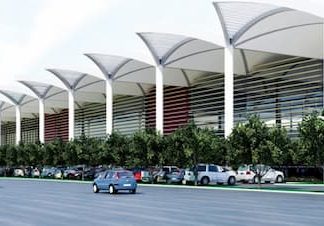 Prince International Airlines has been granted an air operator certificate (AOC) by the Cambodia State Secretariat of Civil Aviation (SSCA). Prince International Airlines applied for...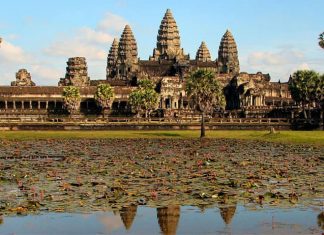 The Cambodian Ministry of Tourism (MoT) confirmed it would waive licence renewal fees for 2021 to assist the struggling tourist industry, however, new business...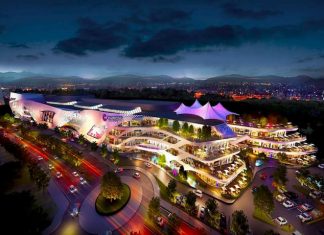 Chip Mong Retail has confirmed its biggest mall to date, the Chip Mong 271 Mega Mall, is now 20% complete and is due to...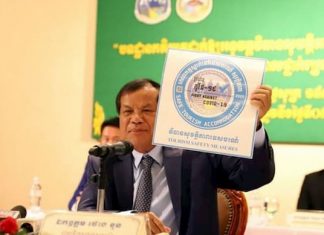 In light of the COVID-19 pandemic and in the hope that tourism will bounce back soon in the Kingdon, the Cambodian Ministry of Tourism...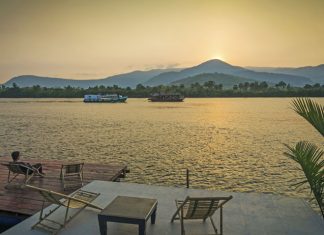 Local Cambodian media reported on a number of new tourism development plans and initiatives this week for Kampot, Sihanoukville and mountainous heritage sites in...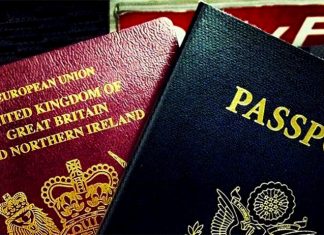 The Royal Cambodian Government has lifted the ban on visitors from Iran, Italy, Germany, Spain, France and the US due to COVID-19 and museums...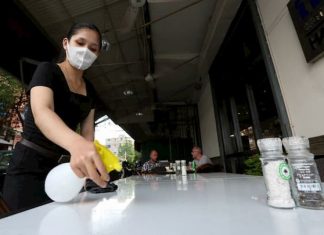 The Phnom Penh City Hall has provided more clear COVID-19 health guidelines to allow food and beverage outlets to operate safely. The Governor of Phnom...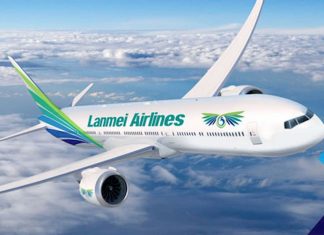 Cambodian airline, Lanmei Airlines, is aiming to launch three new routes from Phnom Penh to Malaysia, and China as early as August 2020. New routes...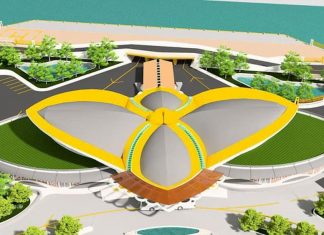 The new Kampot tourism seaport, which is currently under construction and about 30% complete, should be finished by mid-2020 according to the Kampot provincial...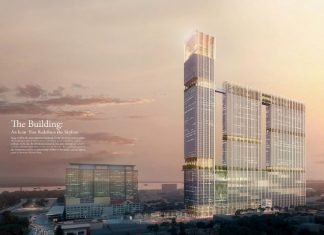 Cambodian casino operator NagaCorp has released new images and details of the proposed Naga 3 expansion in Phnom Penh. Naga 3 - Phnom Penh The Chicago-based...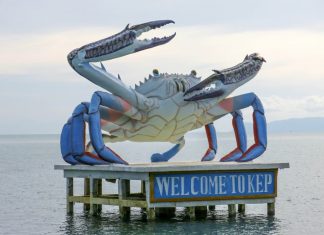 The Cambodian Ministry of Tourism is developing its Kep tourism master plan with the intention of submitting it to Ministry of Council by August....