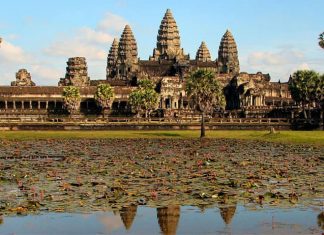 The tourist numbers heading to Angkor Archaeological Park, usually the jewel in the crown for the Kingdom's tourism, are down nearly 99 per cent...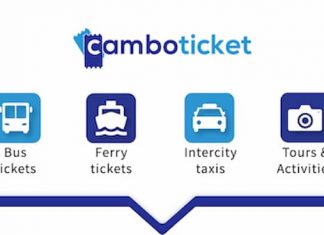 Haystack Asia Capital Company Limited has confirmed it has acquired a 25% stake in Camboticket, an online travel booking company based in Cambodia. Camboticket was...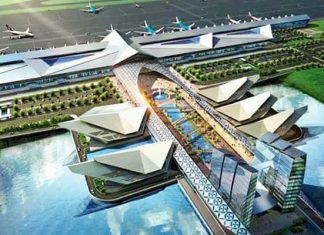 The new Phnom Penh International Airport has reached 40 per cent completion according to the local authorities and is still is set to be...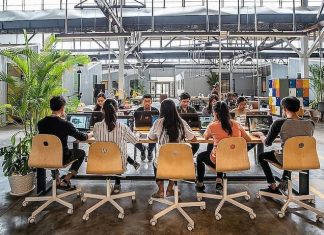 Cambodia has been ranked among the top ten nations for remote workers (digital nomads) to work from according to Club Med. The French travel and...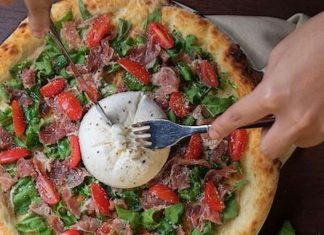 The popular Vietnamese pizza franchise, Pizza 4P's, has targeted Phnom Penh as its first international expansion. The Japanese-owned, Vietnam-based Pizza 4P's is aiming to open...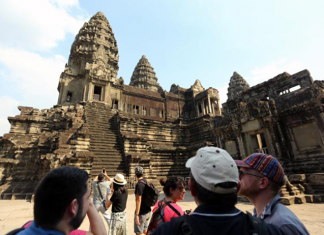 Cambodian Tourism Minister Thong Khon is reported to have said that vaccinated foreign tourists may be exempt from undergoing the 14-day quarantine upon arrival...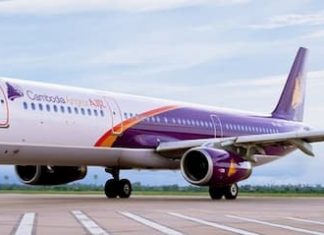 Cambodia Angkor Air has announced it will operate 10 planes in Haikou and establish a base in the city after the establishment of the...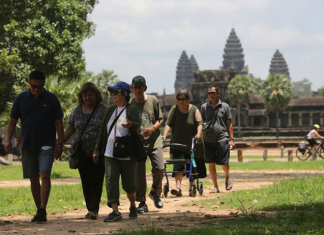 The Angkor Archaeological Park, Cambodia's biggest and most famous tourist attraction, continues to see a drastic drop in visitor numbers as the global pandemic...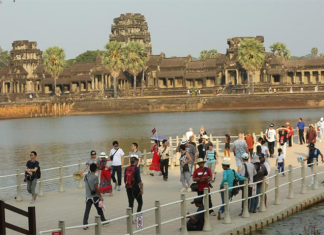 The Ministry of Tourism (MoT) announced it will waive fines for late renewals and will not charge for the renewal of 2021 tourism-related business...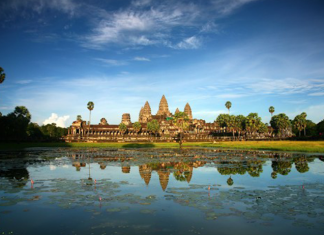 The Cambodian Ministry of Culture and Fine Arts has halted Nagacorp's plans to develop the Angkor Lake of Wonder project in Siem Reap. A press...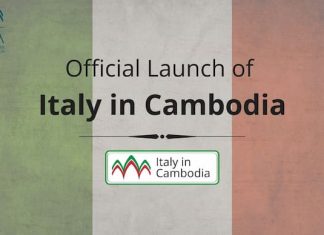 EuroCham and the Italian Cambodian Business Association (ICBA) have confirmed the launch of the "Italy in Cambodia" project. The ICBA is a "non-for-profit program aiming...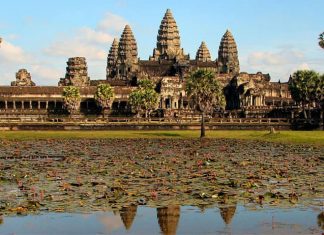 Angkor Enterprise has announced that all ticket sales to the Angkor Archaeological Park from 11 March until the end of 2021 will include extended...