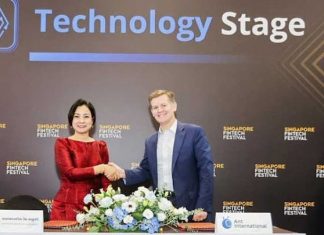 The National Bank of Cambodia has continued its quest to increase the number of agreements to east cross-border payments and digitalised payments by signing...
During the 19th Government-Private Sector Forum (G-PSF) held at the Peace Palace in Phnom Penh on November 13, 2023, Cambodian Prime Minister Hun Manet...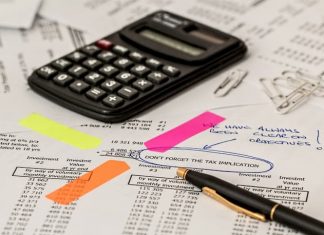 Several new tax incentives were announced on November 13th 2023, following the 19th Cambodian Government-Private Sector Forum (G-PSF) held at the Peace Palace in...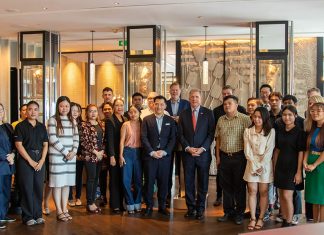 The U.S. Embassy organised 'Restaurant Week 2023' in Phnom Penh to promote U.S. agricultural products to the Cambodian business and culinary communities. The event...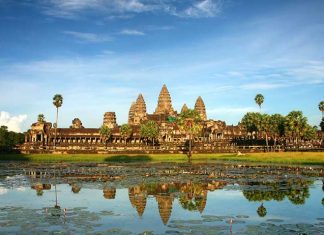 From January to October of 2023, total revenue from Angkor Archaeological Park ticket sales reached USD $27.8 million, representing a 312 per cent increase...
Cambodia's gaming regulator said that the number of licensed casinos in the Kingdom of Cambodia will drop to as low as 50 when the...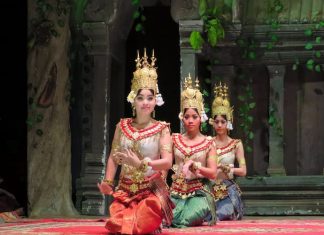 Cambodia won two awards at the 2023 World Travel Awards and also placed in several other categories at the prestigious awards. The two categories Cambodia...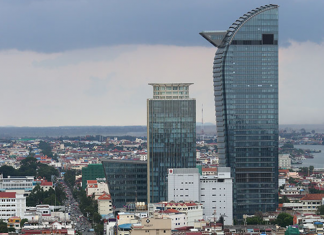 The International Monetary Fund (IMF) has adjusted its growth projection for Cambodia's GDP in 2023 to 5.6 per cent, down from its previous forecast...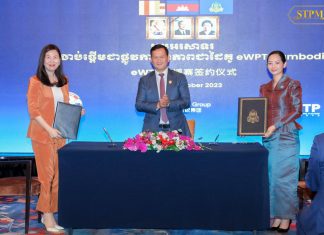 During the first day of the Belt and Road Initiative (BRI) Summit held in Beijing, China on October 17, 2023, Cambodian Prime Minister Hun...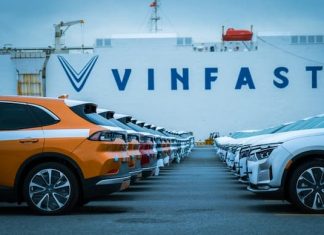 Vietnamese electric vehicle (EV) company, VinFast, which also operates a taxi company under the name Green and Smart Mobility (GSM) is due to expand...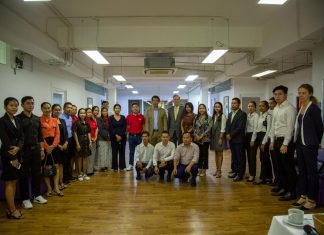 The Cambodia Restaurant Association (CRA) recently convened a members' meeting at the Academy of Culinary Arts on October 10, 2023. The meeting was organised...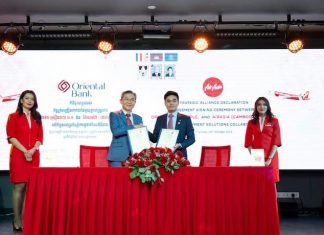 AirAsia Cambodia announced it has formed a strategic partnership with Oriental Bank Plc which includes the signing of a Merchant Service Agreement which should...