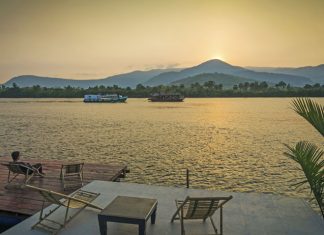 Local Cambodian media reported on a number of new tourism development plans and initiatives this week for Kampot, Sihanoukville and mountainous heritage sites in...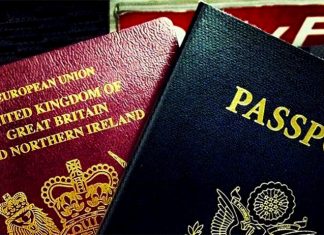 The Royal Cambodian Government has lifted the ban on visitors from Iran, Italy, Germany, Spain, France and the US due to COVID-19 and museums...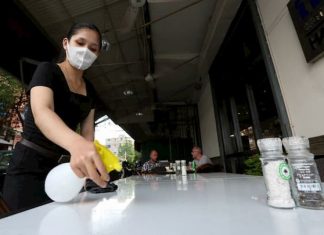 The Phnom Penh City Hall has provided more clear COVID-19 health guidelines to allow food and beverage outlets to operate safely. The Governor of Phnom...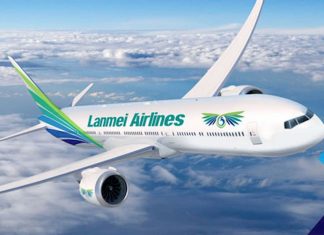 Cambodian airline, Lanmei Airlines, is aiming to launch three new routes from Phnom Penh to Malaysia, and China as early as August 2020. New routes...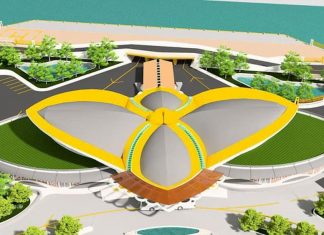 The new Kampot tourism seaport, which is currently under construction and about 30% complete, should be finished by mid-2020 according to the Kampot provincial...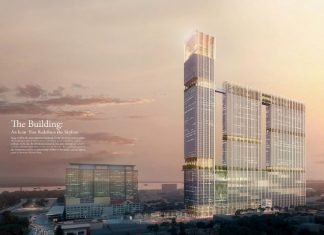 Cambodian casino operator NagaCorp has released new images and details of the proposed Naga 3 expansion in Phnom Penh. Naga 3 - Phnom Penh The Chicago-based...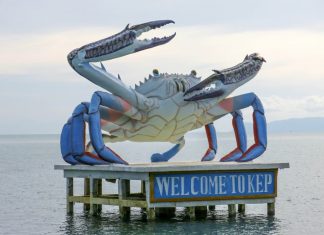 The Cambodian Ministry of Tourism is developing its Kep tourism master plan with the intention of submitting it to Ministry of Council by August....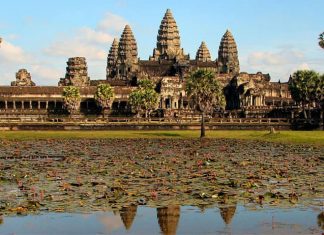 This past week, multiple media outlets reported on how Cambodia's tourism sector was reeling due to the multiple travel and health restrictions caused by...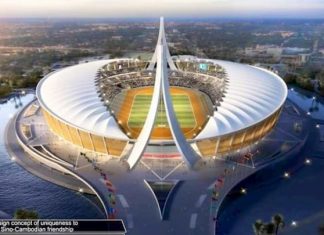 Cambodia will launch the CSTV-Cambodia Sports Television channel in 2020, to be piloted online, says Vat Chamroeun, Tourism Secretary of State and secretary-general of...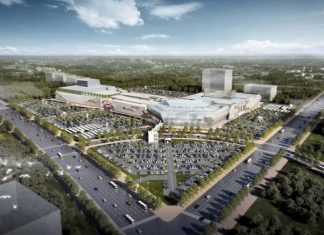 AEON Mall 3 received official approval from the Council for the Development of Cambodia (CDC) in late 2019 and it has now confirmed that...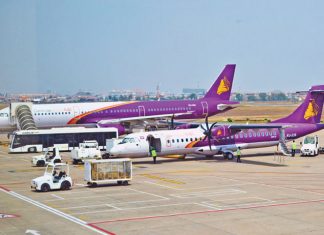 A number of media outlets reported this past week that Vietnam Airlines will look to offload its 49% stake in Cambodia Angkor Air, which...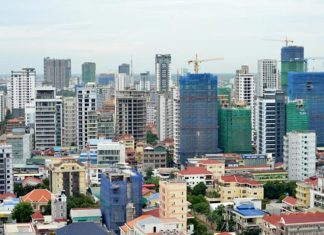 A new report from C9 Hotelworks suggests a large number of new hotels are due to open in the Kingdom of Cambodia's capital of...