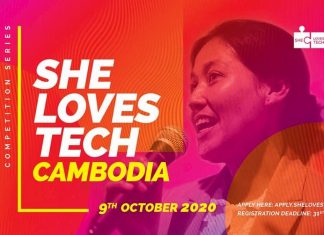 She Loves Tech Cambodia, which is co-organised by She Loves Tech and Raintree, in partnership with Ministry of Posts and Telecommunications, Ministry of Economy...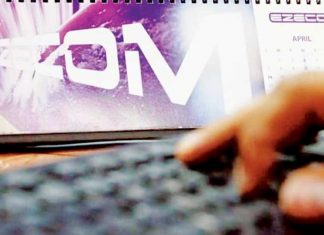 One of Cambodia's leading internet service providers, EZECOM Co Ltd, has revealed plans to launch a trade facilitation project called the Digital Free Trade...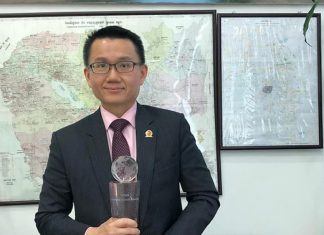 This past week, a number of Cambodian businesses were winners of various international and regional awards across a range of industries. Tourism - 3rd Experience...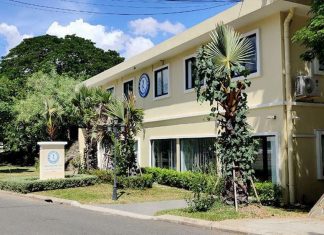 ABA Bank have signed a Memorandum of Understanding with the Cambodian government-backed Techo Startup Centre which will prioritise the ABA PayWay online payment platform. The...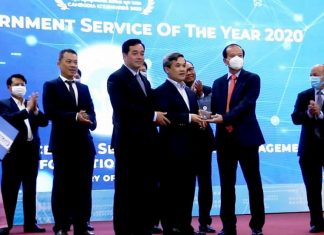 The National Institute of Posts, Telecoms & ICT acknowledged the winners of the Cambodia ICT Awards 2020 and Cambodia Women in Technology 2020 awards...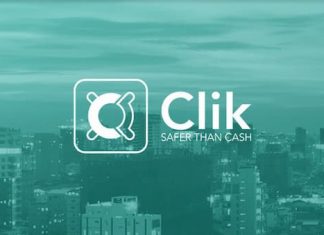 Cambodian-based fintech startup, Clik, has secured an additional US$3.7 million in seed funding it was confirmed this week. The firm said that the seed funding...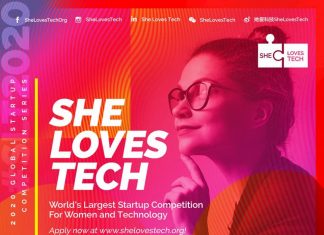 She Loves Tech Cambodia 2020 is a global technology startup competition aimed at women, and the Cambodian edition of the global tech competition is...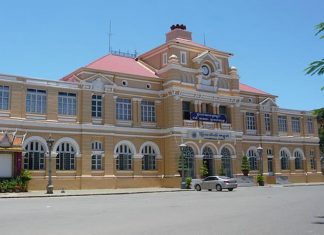 In another announcement on Government draft law amendments, the Ministry of Posts and Telecommunications (MPT) has said it is reviewing and revising a draft...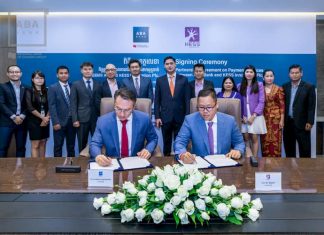 ABA Bank and KESS Innovation Plc. have signed a partnership to promote cashless payments using the ESS e-commerce payment system. ABA Bank recently was announced...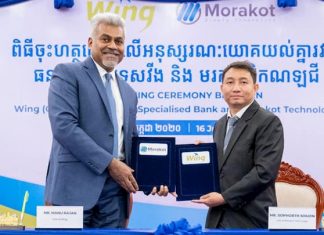 Wing and Morakot have announced a partnership which will allow MFIs and banks in Cambodia to more easily collect loan repayments, using fintech solutions...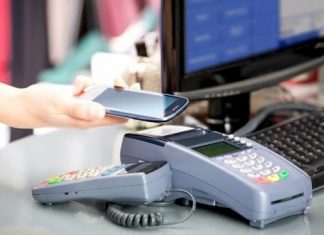 Two Cambodian technology associations have agreed this week to merge, seeing the Cambodia Fintech Association (CFA) and the Cambodia Association of Finance & Technology...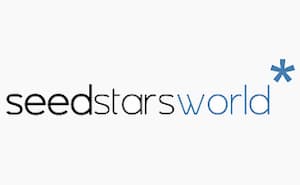 The Seedstars World Competition will take place across 2020 -2021 online and the tech competition will again be spread across three stages, with the...