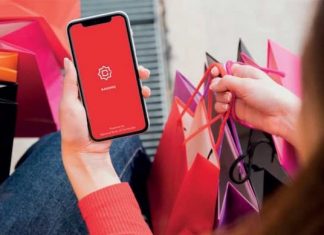 The NBC Bakong app has seen a meteoric rise in users, especially since the tail-end of 2021. More than 8.5 million users have now...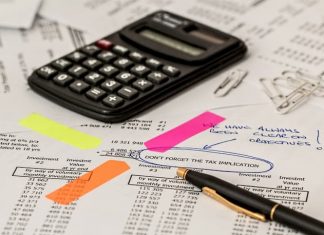 The Cambodian General Department of Taxation (GDT) claims to have collected 214.68 billion riel (USD $53.01 million) in taxes from E-commerce between May 2022...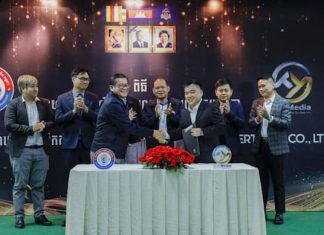 T.Y Media & Advertising has signed a memorandum of understanding (MoU) with the Esport Federation Cambodia (EFC) to establish the first purpose-built eSports Centre...
This past week, two more news pieces broke around the expanding blockchain development in Cambodia as The Royal Group and Binance signed a Joint...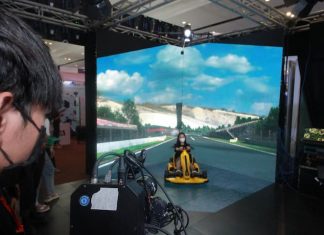 Tribal Visual Lab, which claims to be Cambodia's first Extended Reality (XR) Virtual Production studio, showed off its services at the Cambodia Tech Expo...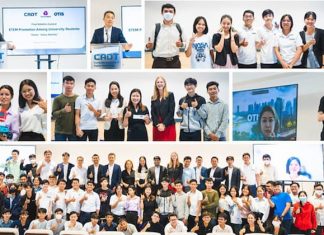 The winners of the STEM Robotics Competition held in partnership between The Asia Foundation (TAF) CADT (Cambodia Academy of Digital Technology), and Otis Worldwide...

Online business registrations on the Cambodian government's Single Portal have now surpassed 18,000 in total since it was implemented in mid-2020. In the four months...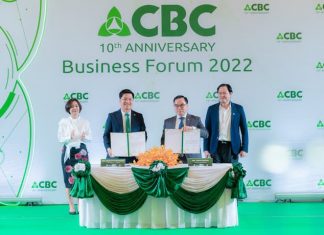 Credit Bureau (Cambodia) Co., Ltd. (CBC) and VTrust Appraisal Co. Ltd. (VTrust) have officially launched Digital Real Estate Appraisal (Indication Plus Platform). It's the first...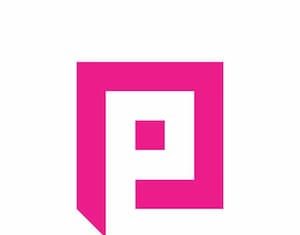 Cambodian fintech company Pi Pay Plc. ("Pi Pay") and OxPay SG Pte. Ltd. have signed a memorandum of understanding to explore an international payments...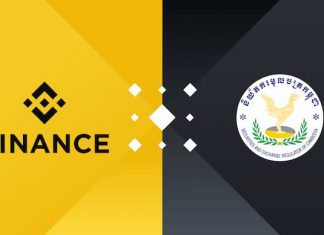 The Securities and Exchange Regulator of Cambodia (SERC) and the worlds biggest cryptocurrency platform Binance have held their first workshop designed to improve the...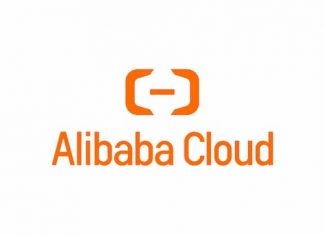 Local enterprise MDP Cambodia Co., Let (MDP), in partnership with Singapore-based distributor SA Solutions for Asia (SA), offers Alibaba Cloud Services in the Kingdom,...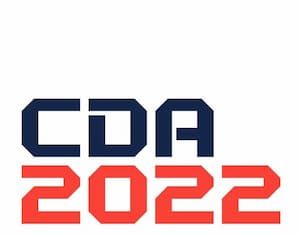 The largest National Technology, Communication and Information Awards in the Kingdom  - the Cambodia Digital Awards (CDA) 2022  -is due to take place later...