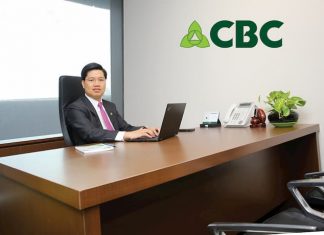 Credit Bureau Cambodia has launched the first app in Cambodia, CBC Mobile, aimed at promoting credit transparency, financial health, and responsible credit management. With the CBC...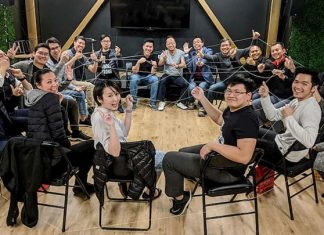 Angkor 500 is a new venture formed by Khmer Enterprise, and San Francisco based global capital venture firm, 500 Startups. The two-year partnership will...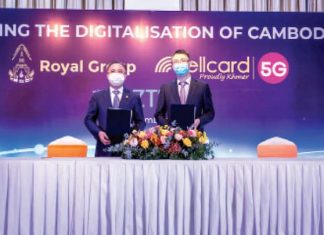 Cellcard, which forms part of the Royal Group of Companies ICT Division, announced this week it has signed a major Framework Agreement with ZTE...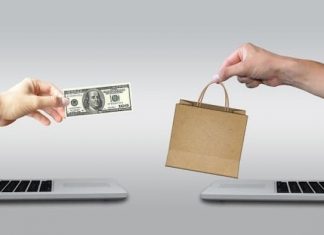 The Cambodian government is considering introducing a digital service tax on international tech companies claimed media reports this week. Cambodia is undergoing a localised tech...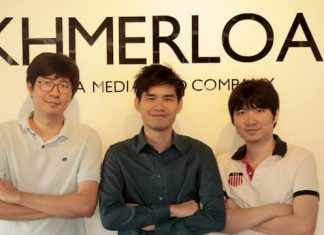 Mediaload, most famous for its Khmerload website in the Kingdom of Cambodia, has announced it has secured Series A funding from Thai-based True Group. Although...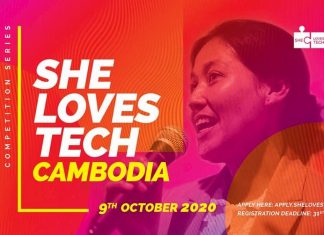 She Loves Tech Cambodia, which is co-organised by She Loves Tech and Raintree, in partnership with Ministry of Posts and Telecommunications, Ministry of Economy...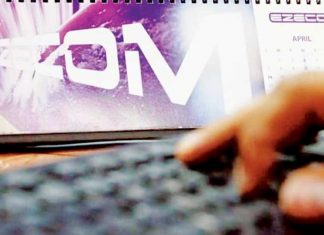 One of Cambodia's leading internet service providers, EZECOM Co Ltd, has revealed plans to launch a trade facilitation project called the Digital Free Trade...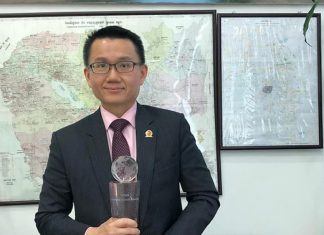 This past week, a number of Cambodian businesses were winners of various international and regional awards across a range of industries. Tourism - 3rd Experience...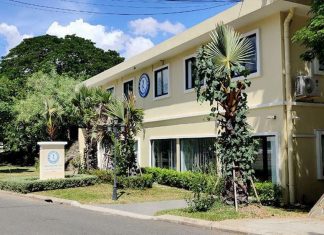 ABA Bank have signed a Memorandum of Understanding with the Cambodian government-backed Techo Startup Centre which will prioritise the ABA PayWay online payment platform. The...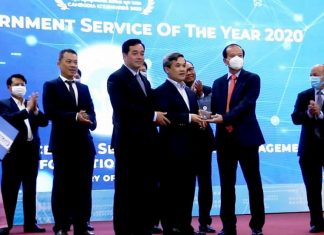 The National Institute of Posts, Telecoms & ICT acknowledged the winners of the Cambodia ICT Awards 2020 and Cambodia Women in Technology 2020 awards...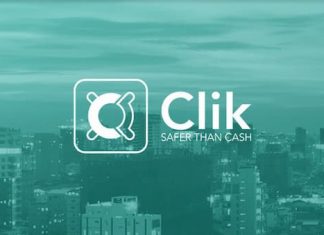 Cambodian-based fintech startup, Clik, has secured an additional US$3.7 million in seed funding it was confirmed this week. The firm said that the seed funding...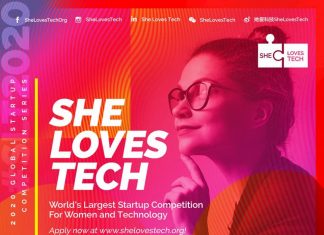 She Loves Tech Cambodia 2020 is a global technology startup competition aimed at women, and the Cambodian edition of the global tech competition is...