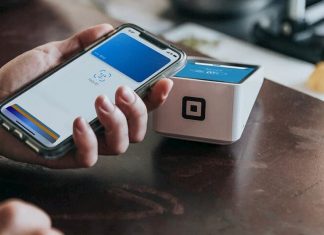 The National Bank of Cambodia (NBC) Financial Stability Report 2021 has highlighted the growth of E-payment transactions in Cambodia, with cashless payment adoption spurred...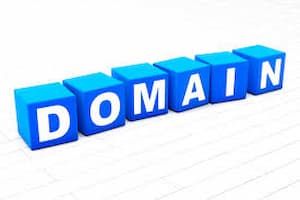 A notification issued by the Ministry of Commerce (MoC) and the Ministry of Posts and Telecommunications (#0837) has requested that all locally registered companies...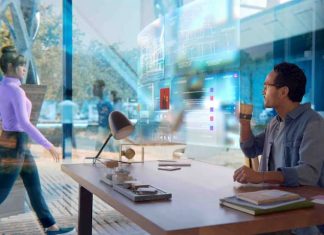 Clevereen and Belaws have entered a partnership which will enable them to offer clients packages to enter the metaverse. Belaws has had a presence...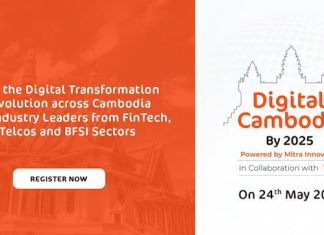 The Digital Cambodia by 2025 event is being held in Phnom Penh on 24th May 2022 with industry professionals from fintech, telcos and the...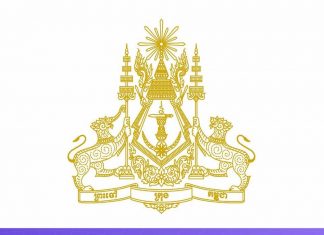 The Ministry of Commerce has urged all businesses to register (including vendors and traders) so they can reap the benefits of being a legal...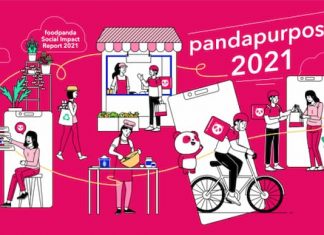 foodpanda released its first Social Impact Report, titled pandapurpose, which highlights initiatives the company has taken to contribute to socio-economic and environmental sustainability challenges...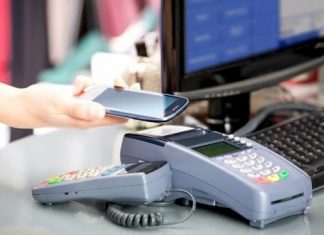 Cambodia has seen a continued sharp growth in mobile payments, buoyed by the impacts of the pandemic and increased use and development of fintech...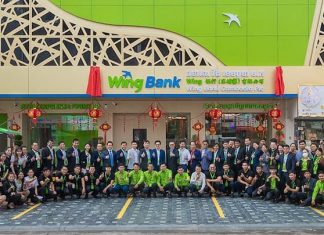 Wing Bank has deployed Scienaptic's AI-powered credit platform to use cutting-edge digital credit decisioning process to improve financial access in Cambodia they have confirmed. Decisioning...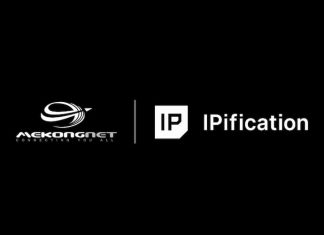 MekongNet, a Cambodian Internet Service Provider (ISP) and A2P messaging aggregator, has joined teamed up with IPification, a one-click mobile identity solutions provider, to...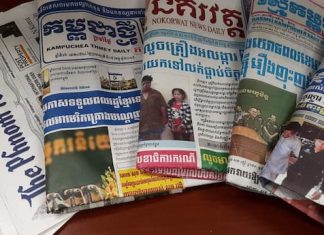 On the 20th anniversary of the establishment of the Department of Media and Communication (DMC) at the Royal University of Phnom Penh, it was...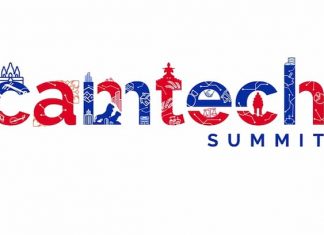 The Cambodian Association of Finance and Technology (CAFT) is hosting the CamTech Festival 2021 from November 8-12 and it will feature four key Cambodian...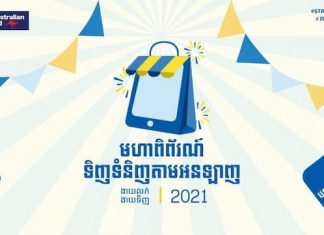 The Cambodian Ministry of Post and Telecommunications is set to host "The Grand Online Shopping Fest" from September 17-19 2021. The festival, held in collaboration...