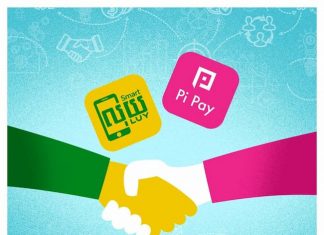 The National Bank of Cambodia (NBC) has given the green light for the merger of SmartLuy and Pi Pay.  The two companies, Smartluy Plc, a...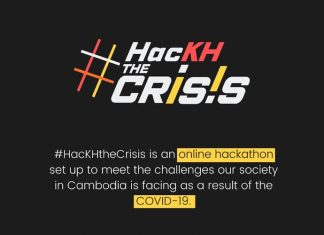 A group of local Cambodian companies are coming together for "HacKH The Crises" to come up with innovative solutions to combat the COVID-19 pandemic. The...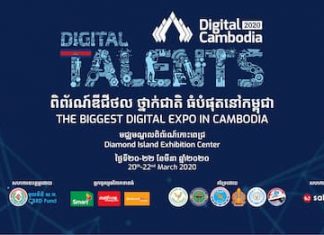 Digital Cambodia 2020, which is running from 20-22 March 2020 at the Koh Pich (Diamond Island) Exhibition Centre in Phnom Penh, has announced some...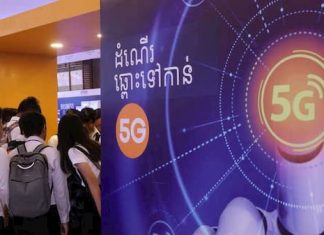 One of Cambodia's leading telecommunications and mobile service providers, Cellcard, met with Cambodian government officials last week to show off its 5G readiness. Cellcard...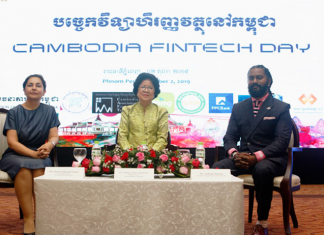 More than 50 payment companies are offering cashless services to customers, a rise from between five to 10 payment companies in the past two...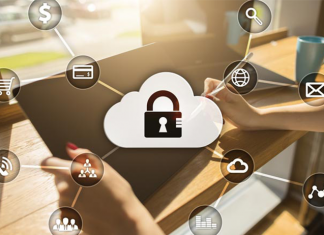 Technological developments have come thick and fast in the kingdom, with mobile phone penetration reaching 25.05 million according to a report by We Are...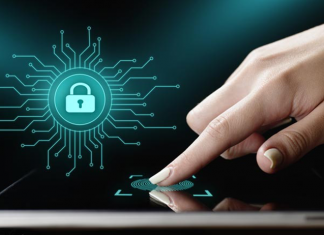 While to many the world of cybersecurity may appear a baffling, convoluted world bristling with acronyms and jargon, the essentials require limited technological proficiency...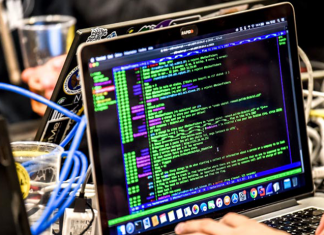 Cambodian businesses are increasingly reliant on the internet as the Kingdom continues to adopt emerging technologies in the bid to gain a competitive edge...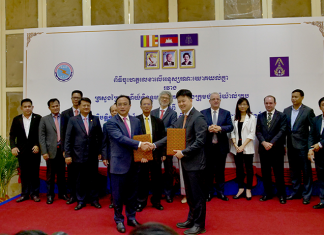 Cambodia's Royal Group of Companies has recently signed a Memorandum of Understanding (MoU) with the Ministry of Posts and Telecommunication (MPTC) to encourage and...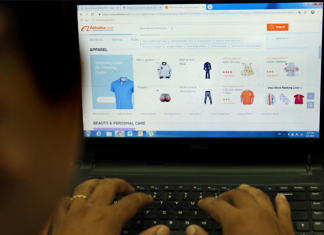 The World Economic Forum has requested Cambodia's participation in an Asean-wide programme to promote digital development and electronic payments. During a meeting Tuesday with Pan...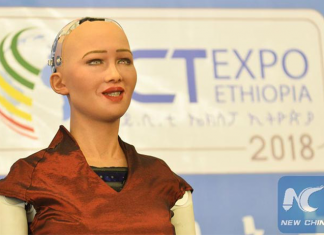 BRUSSELS (Reuters) – Companies working with artificial intelligence need to install accountability mechanisms to prevent it being misused, the European Commission said yesterday, under...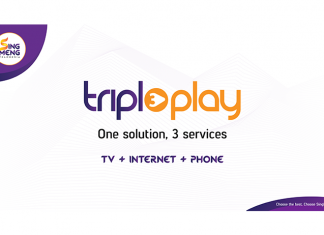 SingMeng Telemedia hits the Market with their Triple Play Solution. SingMeng Telemedia has been the first company to launch a Triple Play Solution and their...