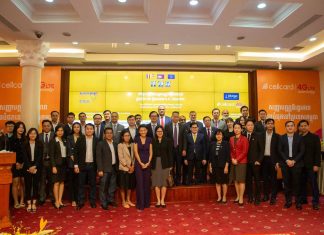 CAMGSM PLC (Cellcard), Cambodia's homegrown telecommunications company, has made history by being the first to issue a USD $20 million sustainability bond on the...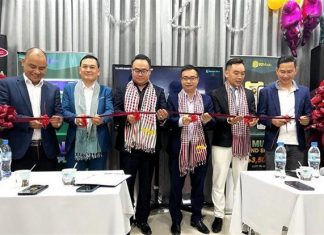 Vietnam's Unicorn Ultra (U2U) business ecosystem, an all-in-one platform for potential builders, has officially opened its representative office in Cambodia. The move marks a...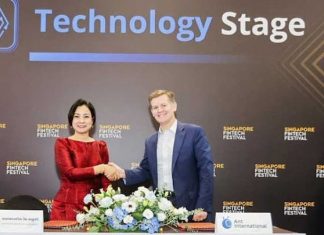 The National Bank of Cambodia has continued its quest to increase the number of agreements to east cross-border payments and digitalised payments by signing...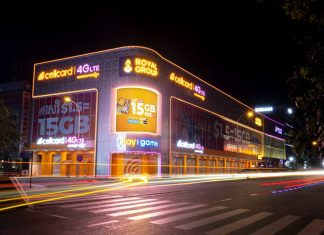 CAMGSM PLC (Cellcard) has released its Q3 Report for the Financial Year 2023, showcasing an increase in profit compared to the same period in...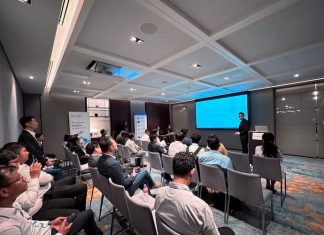 ORLIG Sdn Bhd led an event in the Cambodian capital titled "RAISE YOUR GAME" which was attended by representatives from Cambodian banking institutions including...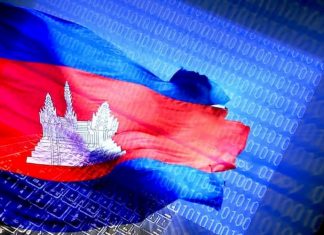 Southeast Asia's digital economy is poised to reach a transaction value of USD $218 billion in 2023, while Cambodia's digital economy is expected to...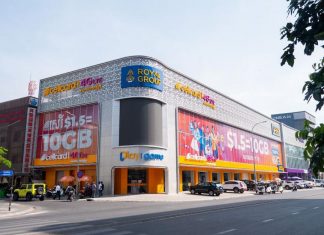 CamGSM Plc. (Cellcard) has announced that the company held an Extraordinary General Meeting (EGM) of shareholders on October 19, 2023, during which the distribution...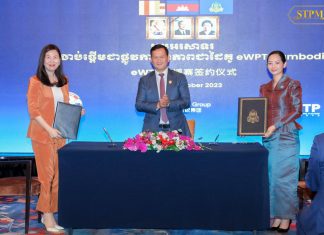 During the first day of the Belt and Road Initiative (BRI) Summit held in Beijing, China on October 17, 2023, Cambodian Prime Minister Hun...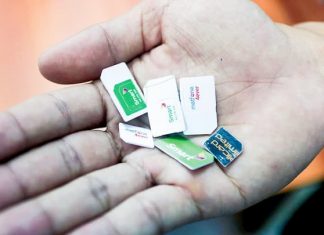 Cambodia has ranked 5th among countries offering the cheapest mobile data prices around the world. The Kingdom also offers the lowest data prices in...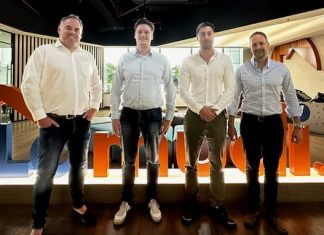 Australian-based Digital Classifieds Group (DCG), which is the parent company of the leading Cambodian-based property platform Realestate.com.kh, has confirmed its acquisition of the dominant...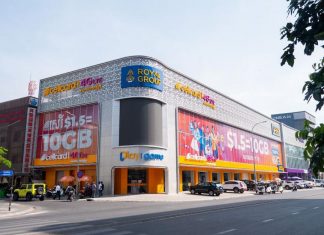 Cellcard (CAMGSM PLC) is preparing to list a USD $20 million sustainability bond on the Cambodia Securities Exchange (CSX) with a maturity of 10...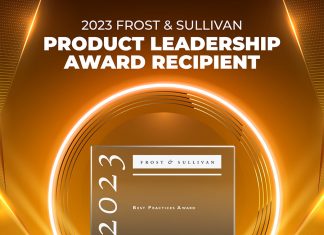 Frost & Sullivan has awarded Cellcard the 2023 Cambodian Product Leadership Award for offering innovative products that provide affordable access to mobile data. According to...