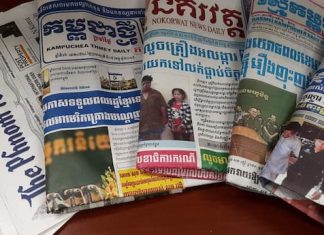 On the 20th anniversary of the establishment of the Department of Media and Communication (DMC) at the Royal University of Phnom Penh, it was...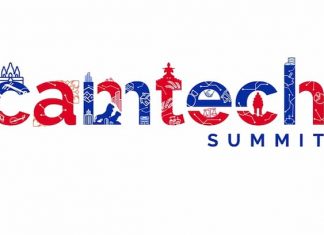 The Cambodian Association of Finance and Technology (CAFT) is hosting the CamTech Festival 2021 from November 8-12 and it will feature four key Cambodian...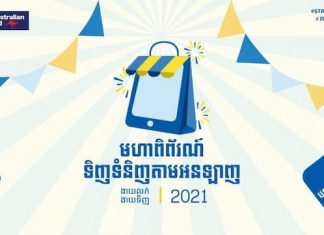 The Cambodian Ministry of Post and Telecommunications is set to host "The Grand Online Shopping Fest" from September 17-19 2021. The festival, held in collaboration...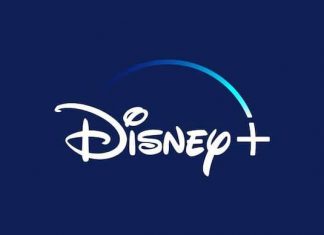 Disney+ is due to launch in Cambodia by the end of 2021 if media reports earlier in the year are accurate. This has seen...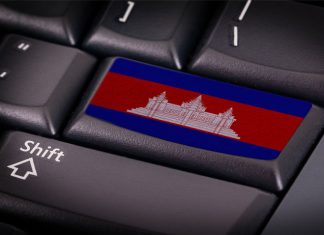 In September 2021, the Cambodian government launched the National Digital Economic and Social Council. We review the Council's plans and members. What is the role...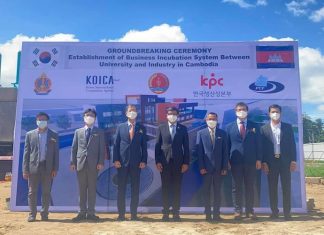 The first week of September 2021 saw another slew of Cambodian digital ventures and partnerships announced. It seems like a week doesn't go by...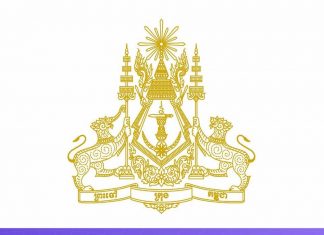 The Ministry of Economy and Finance Cambodian Single Portal second phase is due to be released on September 1 2021. This is set to...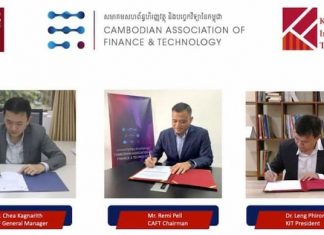 The Cambodian Association of Finance & Technology (CAFT), The Institute of Banking & Finance Cambodia, and Kirirom Institute of Technology - KIT have signed...
Royal Group, CBS, and Digital Sky have launched the Cambodia TV Alliance after agreeing to a new joint-venture with Bayon Media High System Group...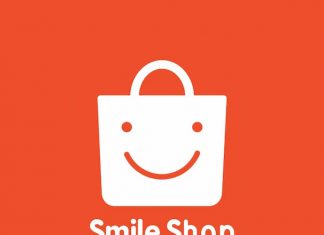 Smile Shop Co Ltd has entered into a strategic partnership with venture capital firm Jin Sha Group it was announced in August 2021. Smile Shop...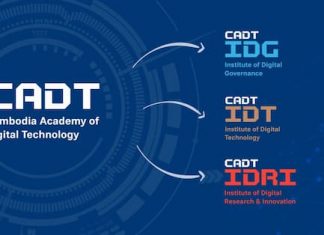 Cambodia Academy of Digital Technology (CADT) has announced Cambodia ICT Awards (CICTA) 2021 is open to applications, with the awards featuring six categories. CADT (formerly...

Thunes, a network provider of global cross-border payments, and ABA have formed a partnership targeting overseas Cambodians to send money back home. The digital payments...