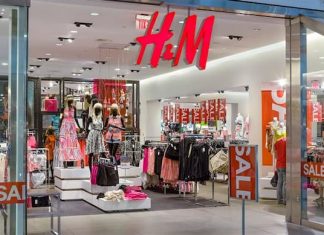 International fashion retailer H&M have confirmed their first outlet will likely open in Cambodia in 2022, although the location has not been revealed. In the...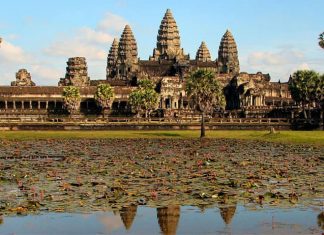 The tourist numbers heading to Angkor Archaeological Park, usually the jewel in the crown for the Kingdom's tourism, are down nearly 99 per cent...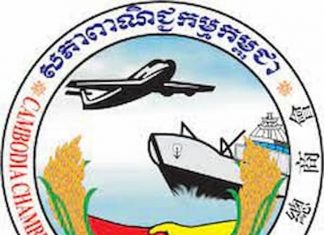 The Cambodia Chamber of Commerce (CCC) has announced it is planning to open its first representative office in Japan with the main aim of...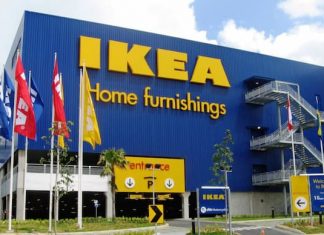 Local Cambodian media this week suggested that Swedish investments are being pursued by the Cambodian Ministry of Commerce, with IKEA and Volvo targetted. Cambodian Minister...
Hong Lai Huat (HLH) Group has received the Cambodian government's approval to develop a mixed-use agricultural hub in Cambodia - the total land size...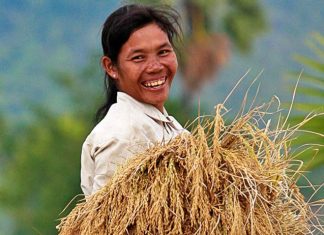 A Cambodian Agro-Industry Federation is set to be established with the process underway to form the body which will be tasked with boosting the...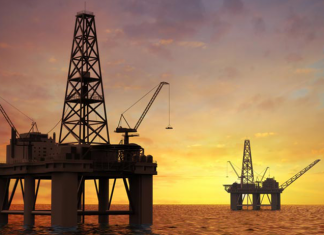 KrisEnergy Ltd, the Singapore based oil production company with oil drilling rights off the Cambodian coast, has gone into liquidation. However KrisEnergy (Cambodia) Ltd,...
The most recent data from the US Census Bureau shows that exports to the United States from the Kingdom of Cambodia grew by 16.84...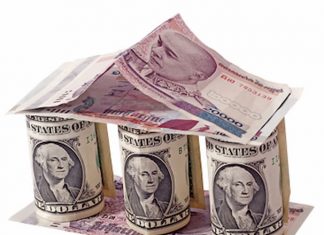 The financial outlook for Cambodia is constantly being evaluated due to the impact of the COVID-19 pandemic. We review the latest reports on the...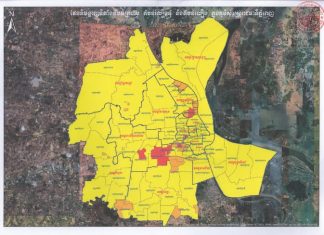 The lockdown restrictions were eased in Phnom Penh as the Municipal Administration issued guidelines for the period from May 6 until May 12, 2021. The...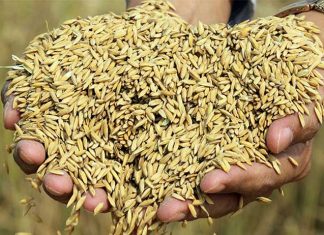 Cambodian authorities have reported a rise in rubber exports between January-April 2021 compared to 2020, while milled rice exports are down. Cambodia's Minister of Agriculture,...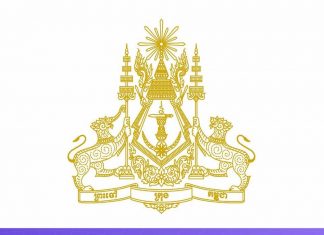 The Cambodian Ministry of Commerce has reported that the number of businesses registered in the Kingdom dropped by nearly 41 per cent in 2020. In...