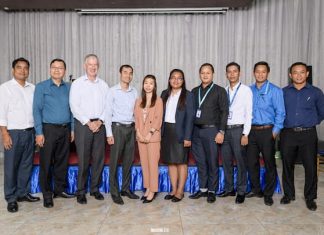 Hong Kong-based corporate services provider Acclime has acquired Phnom Penh firm BSE Accounting Co Ltd. and has rebranded it as Acclime Cambodia. In local media...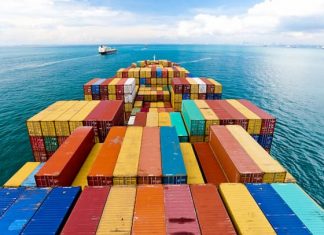 Foreign investors, including the Japanese Business Association of Cambodia (JBAC), have asked the Cambodian government to reduce the cost of a certificate of origin...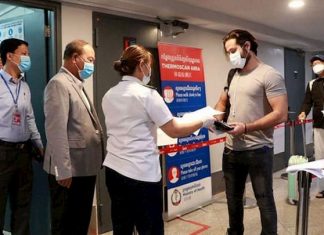 Cambodia has seen a number of new international flights resume services to the Kingdom, with more on the way if the COVID-19 situation remains...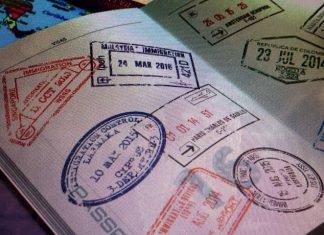 A Cambodian ministry working group is currently drafting a new law on immigration to manage foreigners in the SEA country. New Cambodian Immigration Laws...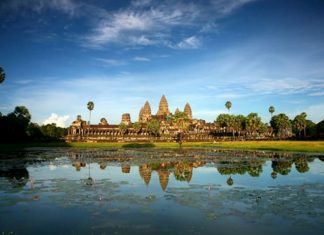 In the latest edition of the Tripadvisor Travellers' Choice Awards, a Cambodian hotel in Siem Reap, Viroth's Hotel, has been awarded the top Global...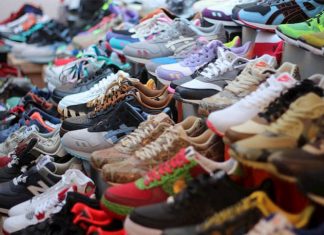 Despite the pending partial withdrawal of the Everything But Arms (EBA) scheme, Cambodia's footwear manufacturing industry is still seeing a rise in exports and...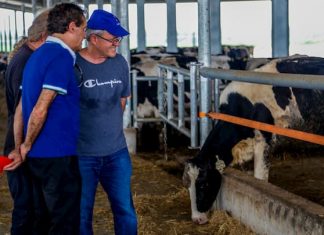 Cambodians will be able to access more fresh milk, after a new dairy farm, Khmer Fresh Milk Co Ltd, announced it has started production...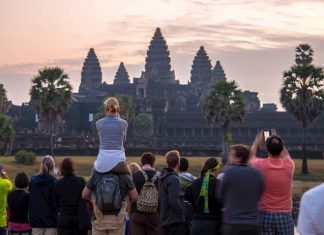 The Cambodian Ministry of Tourism (MoT) has released the latest figures of foreign visitors to Cambodia from January-May 2020 and the numbers are down...
A number of financial reports have been released for the Kingdom of Cambodia for the first half of 2020. We review the latest data...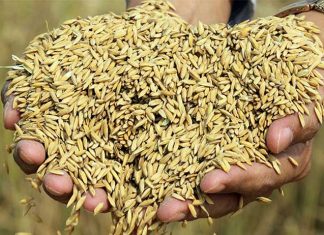 Local media reports that Cambodia has seen a significant increase in rice exports in the first six months of 2020. Both the Khmer Times and...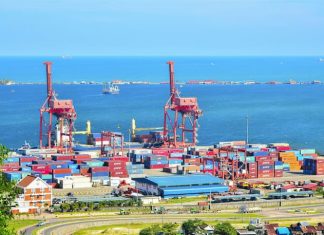 The Cambodia Chamber of Commerce (CCC) and the Australian Embassy in Phnom Penh pledged to "promote trade and investment between the two countries" it...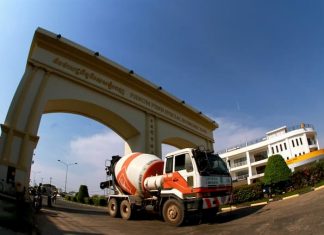 The Overseas Cambodia Investment Corp (OCIC) Chairman, Neak Oknha Pung Kheav, has confirmed his own company is building a 500-hectare industrial park in Kampong...