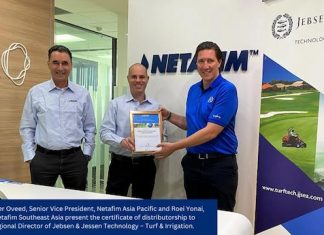 Turf & Irrigation (JJ T&I), a division of the Technology business unit of industrial conglomerate Jebsen & Jessen Group, has signed an exclusive agreement...

Online business registrations on the Cambodian government's Single Portal have now surpassed 18,000 in total since it was implemented in mid-2020. In the four months...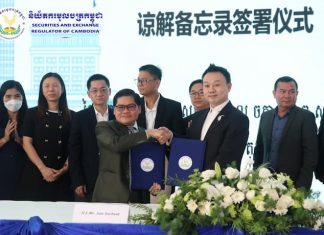 On the back of the global cryptocurrency platform Binance signing an MoU with the Securities and Exchange Regulator of Cambodia (SERC) earlier in 2022, crypto...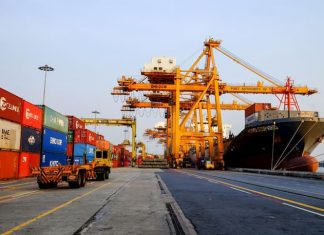 Cambodia has seen continued positive trade growth in 2022, with trade reaching USD $41 billion by the end of Q3 2022 and exports surpassing...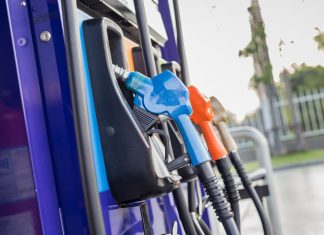 The Kingdom has imported oil & gas products worth $2.84 billion in the first three quarters of 2022, and with the commodity prices facing...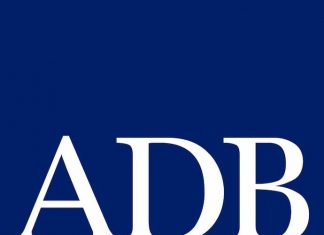 The Asian Development Bank (ADB) has reiterated its forecast for the Kingdom's economic growth at 5.3 per cent in 2022, however, it slightly dropped...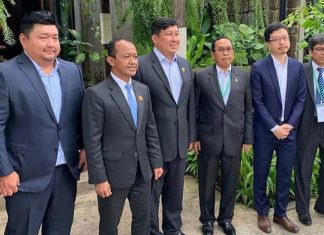 The close relationship between all ASEAN member nations needs to strengthen people-to-people contact in the economic field, such as cooperation between communities considering that...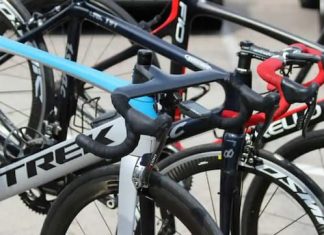 Cambodia exported $505 million worth of bicycle goods to the European Union in the first half of 2022, Cambodia's Office of the Council of...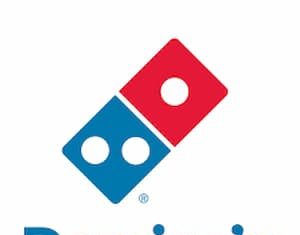 Domino's Pizza Enterprises (DPE) announced it has acquired the existing Domino's Pizza businesses in Cambodia, Malaysia, and Singapore for USD $214 million. The Domino's store...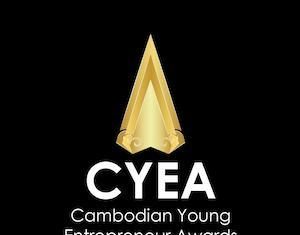 The Cambodia Young Entrepreneur Awards 2022 has started accepting applications starting and will do so until the 16th of September 2022. The CYE Awards launched...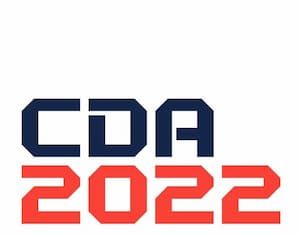 The largest National Technology, Communication and Information Awards in the Kingdom  - the Cambodia Digital Awards (CDA) 2022  -is due to take place later...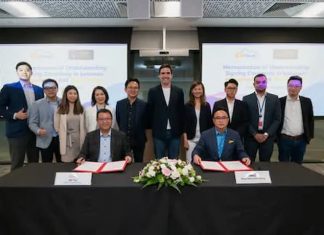 eCloudvalley Digital Technology has announced the establishment of a joint venture with The Royal Group with a focus on digital transformation. Businesswire reports that the...