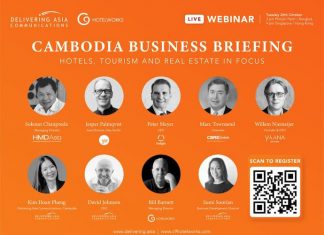 C9 Hotelworks and Delivering Asia Communications have organised the Cambodia Business Briefing 2021 online webinar to take place on Tuesday 26 October. The virtual business...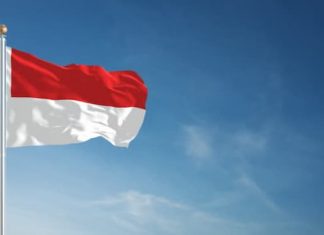 The new Indonesia Chamber of Commerce Cambodia (IndoCham) has launched in September 2021. IndoCham's goals are to find more business opportunities in the Kingdom,...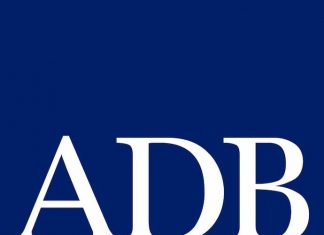 The Asian Development Bank (ADB) has revised down the expected GDP for the Kingdom of Cambodia and expects the SEA nation to reach 1.9...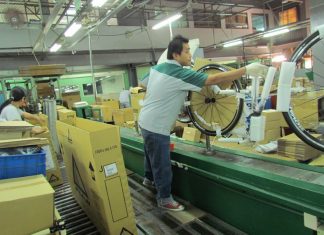 The Kingdom of Cambodia has yielded great figures for the export of bicycles in 2021, generating $400 million from January-August confirmed by the Commerce...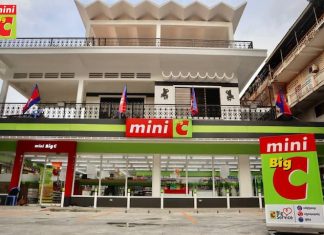 Thailand-based grocery and convenience retailer Big C has opened its first branch in Phnom Penh in September 2021, to enter a very competitive retail...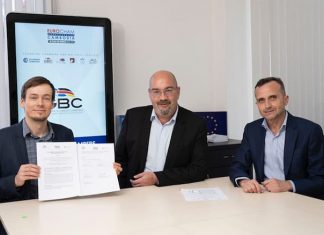 The GIZ Business Scouts for Development Programme (BSfD),  has extended its MoU between German Business Cambodia (GBC) and EuroCham until the 31st of December...
Bluebell Group, considered to be Asia's leading luxury brand distributor and operator, formally announced the launch of its Cambodian operations in partnership with WorldBridge...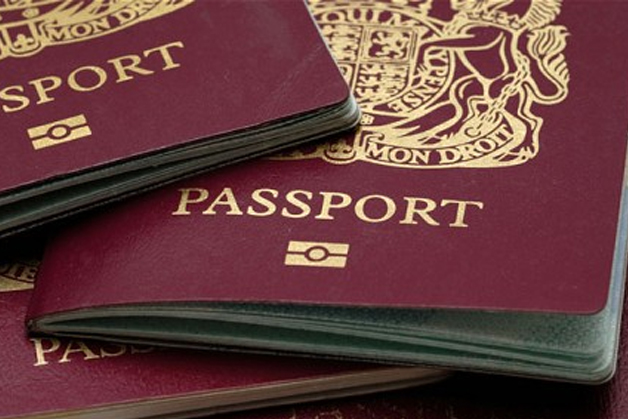 A report by the Cambodia China Times suggests nearly 600 foreigners have received their Cambodian citizenship between June 2020 and mid-2021. More than 500...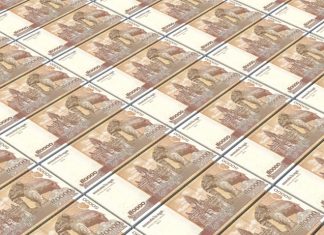 The latest data for Cambodia, suggests the Cambodian government expects to earn tax and customs income of at least $5 billion by the end...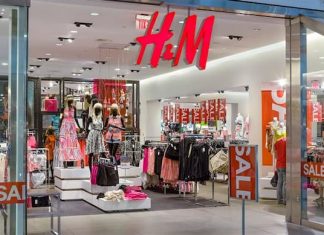 International fashion retailer H&M have confirmed their first outlet will likely open in Cambodia in 2022, although the location has not been revealed. In the...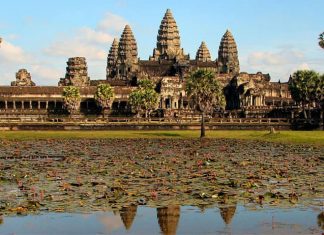 The tourist numbers heading to Angkor Archaeological Park, usually the jewel in the crown for the Kingdom's tourism, are down nearly 99 per cent...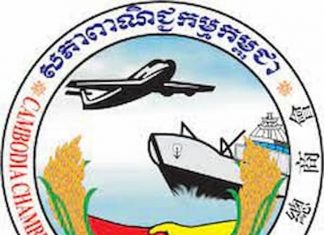 The Cambodia Chamber of Commerce (CCC) has announced it is planning to open its first representative office in Japan with the main aim of...