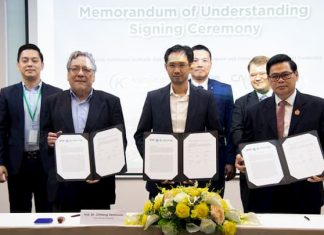 A partnership between Cambodian and Australian enterprises as well as Cambodian government representation have signed a deal to drive food-processing innovations through small and...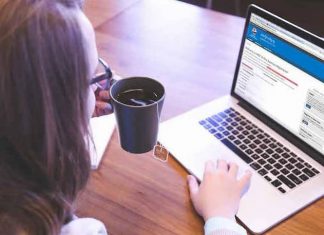 The Cambodian National Information Technology (IT) Business Registration Platform is set to launch in June 2020 according to the Ministry of Economy and Finance. Online...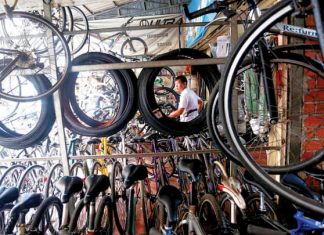 Cambodia exported almost half a million bicycles at a value of about US$119 million in the first quarter of 2020. This represents more than...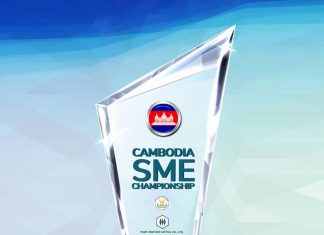 The Cambodian private sector is launching an SME (Small and Medium Enterprises) Championship on the 3rd July 2020 to promote the sector in the...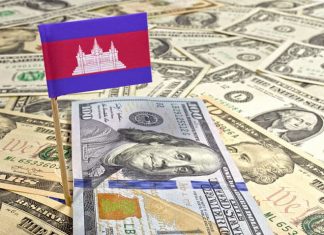 The Cambodian Ministry of Economy and Finance raised $1.4B in Q1 2020 revenue, which represents an increase of 24% from Q1 2019. Q1 2020 Revenue The...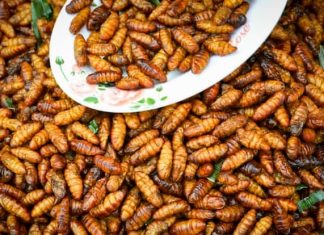 Bug Bacon is exclusively available in Siem Reap, Cambodia and is said to be the 'World's Highest Protein Soldier Grub Snack'. The edible insect...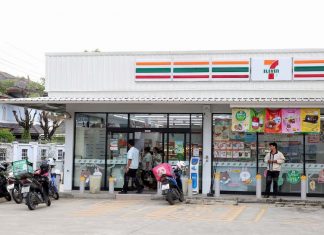 It was widely reported in regional and Cambodian media that international retail outlet 7-Eleven is coming to Cambodia, reportedly in 2021. 7-Eleven in Cambodia CP All...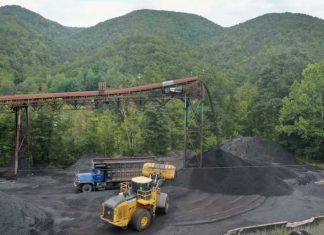 The Cambodian Ministry of Mines and Energy will soon review applications for the rights to four coal mining concession areas in the north of...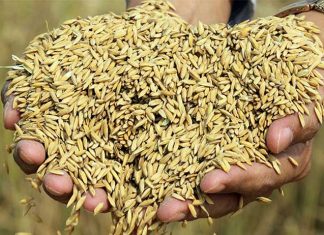 Cambodia exported 300,252 tonnes of rice between January and April in 2020, generating an equivalent of $210 million. This is the highest Cambodian rice...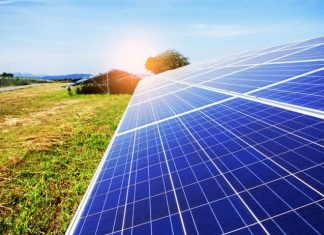 Two Japanese renewable energy firms, Aura Green Energy Co and solar panel system provider WWB Corp, plan to build rice husk-fired energy plants and...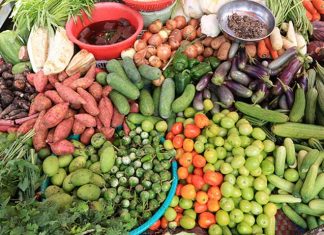 The Royal Cambodian Government has introduced an organic agriculture policy in April 2020 to boost production and exports. Organic certification in Cambodia A prakas (announcement number...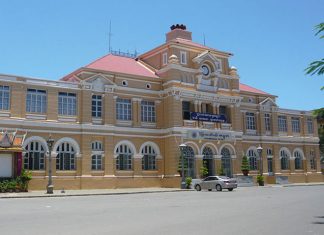 Cambodia Post has been forced to temporarily cease its international delivery service, citing logistics issues caused by the ongoing COVID-19 pandemic. Cambodia Post The Cambodia Post...