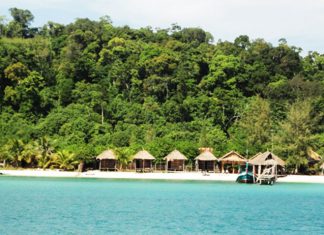 This week, renewable energy (RE) developments for Koh Rong Sanloem Island and the addition of a wind farm in Kampot have been announced. Koh Rong...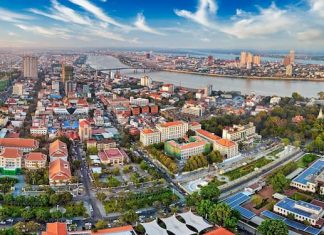 The Cambodian property sector is starting to see signs of recovery due to the local demand reports Realestate.com.kh, while the Cambodian Credit Bureau (CBC)...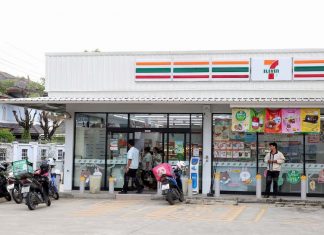 According to media reports, CP All Plc is delaying its plans to launch the 7-Eleven convenience store chain in Cambodia and Laos until after...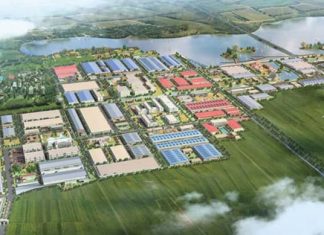 Svay Rieng town is set to have a green SEZ (Special Economic Zone) developed by QiLu (Cambodia), which is expected to cost up to...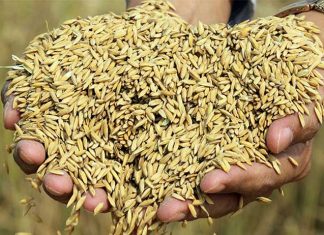 Cambodia has seen an increase in rice exports in 2020 compared to 2019, represented by a 17.11 per cent rise in the first 10...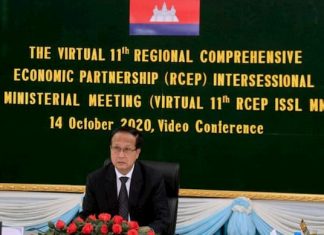 The Regional Comprehensive Economic Partnership will be signed during the 4th RCEP Summit during the 37th ASEAN Summit in Vietnam in mid-November 2020. The Phnom...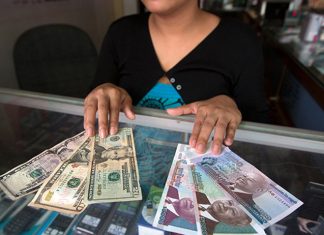 The International Monetary Fund (IMF) has projected that Cambodia will be the fastest growing economy in ASEAN by 2025, and even the third-fastest growing...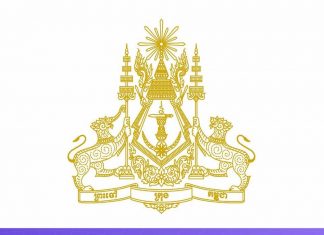 As of October 2nd 2020, more than 1,360 applications have been approved via the Cambodian online business registration. The Cambodian government launched the online...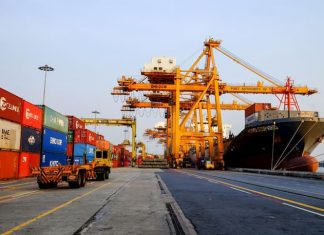 The Cambodian Ministry of Commerce is urging business to participate in the upcoming Cambodia Import-Export Goods Exhibition which will be held from December 15-18,...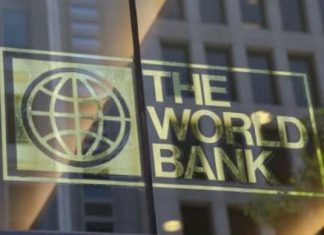 The World Bank has revised its 2020 growth forecast for Cambodia to -2.0 per cent, as the Kingdom faces key COVID-19 economic struggles. The World...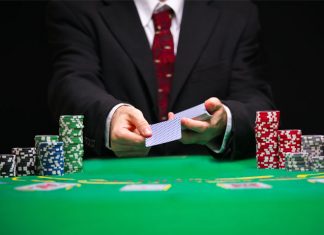 At least ten casinos have reopened in the Kingdom of Cambodia since they were shut down in April 2020 due to the COVID-19 pandemic,...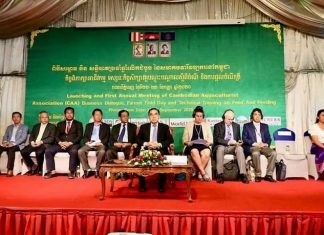 This week, the Cambodian Aqua Culturist Association (CAA) was launched in Phnom Penh to promote the aquaculture sector in the Kingdom. Veng Sakhon, Minister...