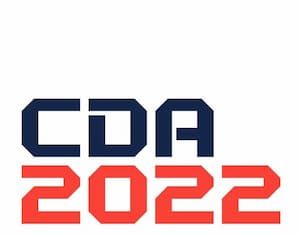 The largest National Technology, Communication and Information Awards in the Kingdom  - the Cambodia Digital Awards (CDA) 2022  -is due to take place later...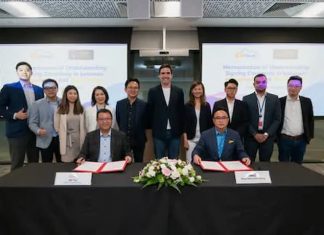 eCloudvalley Digital Technology has announced the establishment of a joint venture with The Royal Group with a focus on digital transformation. Businesswire reports that the...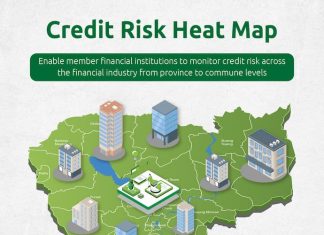 Credit Bureau (Cambodia) Co., Ltd (CBC) has launched the first of-its-kind advanced business intelligence tool in the country for member financial institutions to monitor...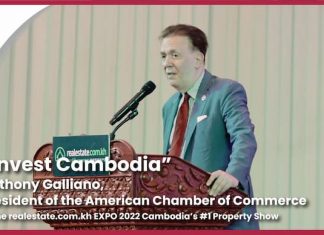 "Invest Cambodia", Cambodia as "Asian Tiger of the 21st Century". Presentation of Anthony Galliano, President of the AmCham Cambodia at the Realestate.com.kh EXPO 2022. You...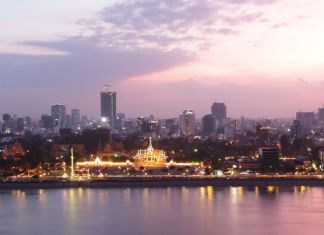 25 Capital-Provincial Investment Sub-Committees (CPISC) have been launched in Cambodia to help decide on private investment and resolve disputes related to investment projects to...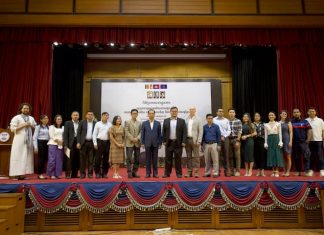 The Ministry of Environment, the United States Agency for International Development (USAID), World Wildlife Fund (WWF), the Wildlife Conservation Society (WCS), Conservation International (CI),...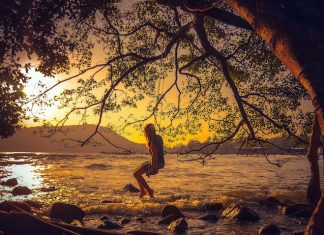 Media reports in May suggest that the Cambodia Tourism Ministry expects the Kingdom to attract as many as one million international tourists and eight...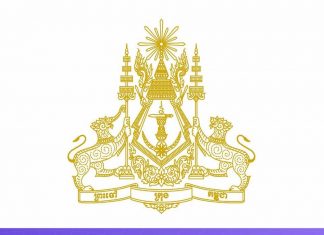 The Ministry of Commerce has urged all businesses to register (including vendors and traders) so they can reap the benefits of being a legal...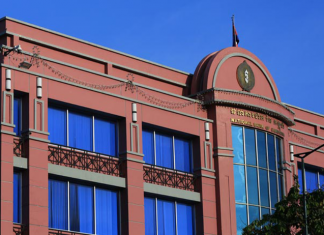 The National Bank of Cambodia (NBC) has announced that the FDI (Foreign Direct Investment) into the Kingdom grew by 11 per cent in 2021,...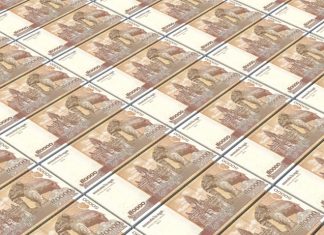 The Asian Development Bank (ADP) expects Cambodia's economy to grow by 5.3 per cent in 2022 and 6.5 per cent in 2023, it announced...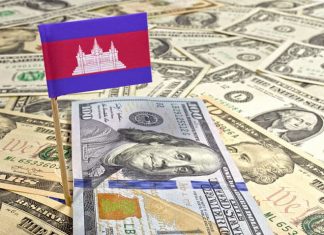 Today is the first day of the Cambodia 2022 Economic Census, with the Ministry of Planning set to conduct the once-in-a-decade survey to gather...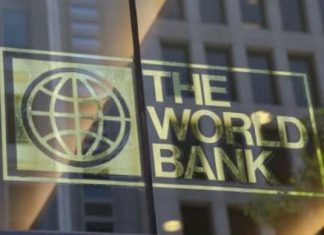 World Bank has released the key findings of its Cambodia Country Economic Memorandum (CEM) which looks at how the Kingdom navigates its way to...