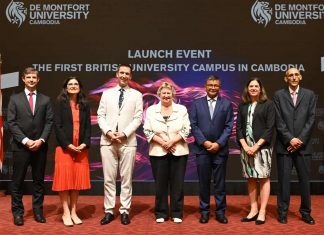 De Montfort University Cambodia, the first British university to open in the Kingdom, held its official launch ceremony on September 25, 2023 at the...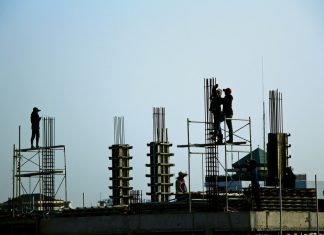 The Asian Development Bank (ADB) has adjusted its forecast for Cambodia's economic growth in 2023 to 5.3 per cent, slightly lower than its previous...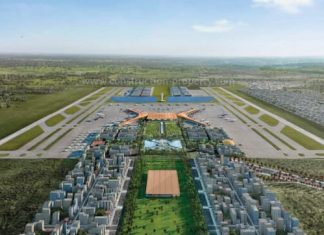 With the Siem Reap International Airport, due to be operational in October 2023, details on passenger transportation, new routes, and flights are still to...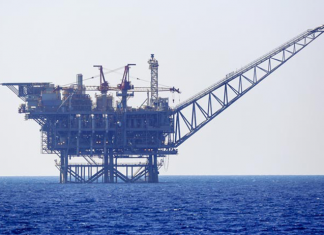 Cambodia recorded a significant decline in oil imports during the first eight months of 2023 according to a report released by the General Department...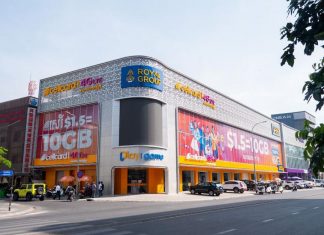 CAMGSM PLC (Cellcard), one of the leading mobile operators in Cambodia, disclosed a significant increase in its profits compared to the same period in...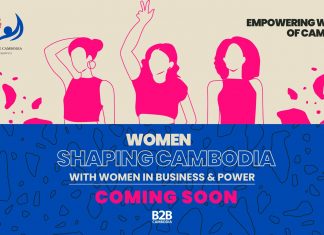 'Empowering Growth: The Women Shaping Cambodia' is a brand new show celebrating women leaders in Cambodia, set to begin in December 2023, with a...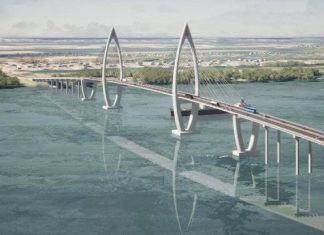 The construction of the cable-stayed Cambodia-Korea Friendship Bridge is scheduled to start in December 2023, following the completion of its final project evaluation. This update...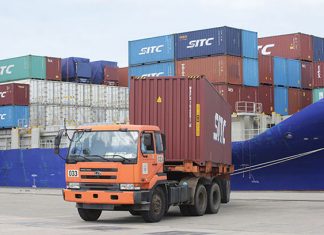 In the first eight months of 2023, Cambodia's international trade volume amounted to almost USD $32 billion, according to the latest figures released by...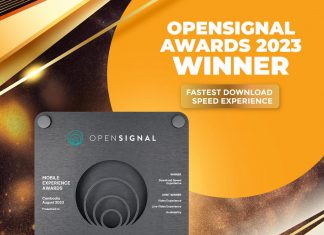 Cellcard, the telecommunications company under the Royal Group, has once again been recognised as the provider of the fastest "Download Speed Experience" in Cambodia...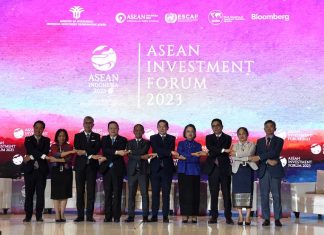 During the 2023 ASEAN Investment Forum (AIF) in Jakarta, held at the start of September, it was announced that the region's digital economy is...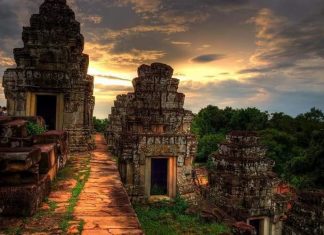 With the new airports under development in Cambodia, and the government seeking to diversify its portfolio of investors and sources of tourism, direct flights...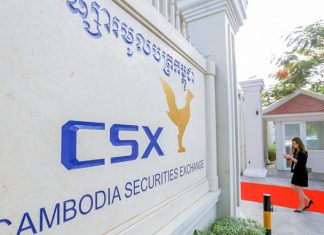 The Cambodia Securities Exchange (CSX) is considering heading on an overseas roadshow to promote the exchange and highlight successfully listed Cambodian companies. Reports suggest the...