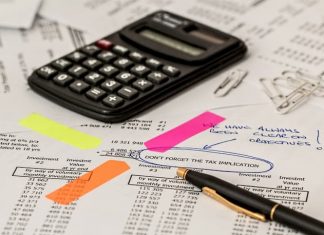 The details of the E-Commerce VAT Tax Prakas have been outlined by Cambodian legal firm DFDL. In April 2021 Sub-decree No. 65 S.E on...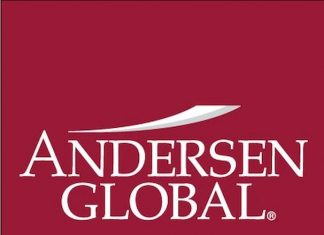 International legal and tax professional firm Andersen Global has partnered with VDB Loi to enter the Cambodian and Southeast Asian markets. The international association of...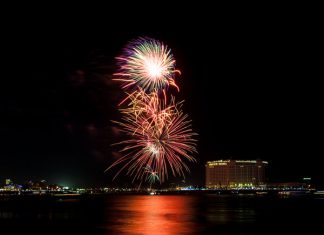 The Minister of Labour and Vocational Training has confirmed that public holidays that fall on a Sunday, will no longer be carried over to...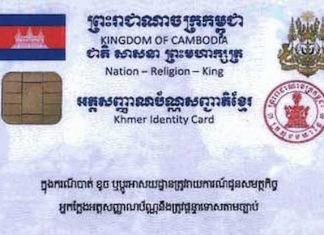 The process for Cambodians and foreign nationals who hold Cambodian citizenship to renew and/or apply for Family and Residence books, as well as Cambodian...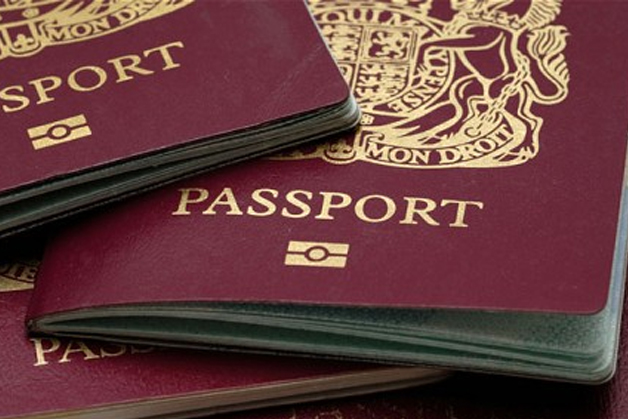 A report by the Cambodia China Times suggests nearly 600 foreigners have received their Cambodian citizenship between June 2020 and mid-2021. More than 500...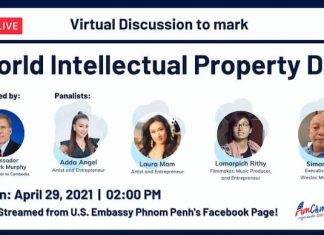 To mark World Intellectual Property (IP) Day on April 29 2021, the United States Embassy in Phnom Penh held an online webinar to discuss...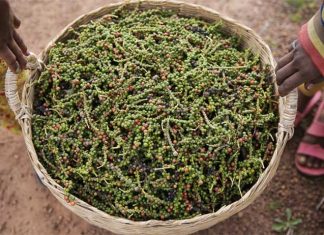 The Cambodian Ministry of Commerce reported that local and international companies registered 7,997 trademarks in 2020. This represents an increase of 30 per cent...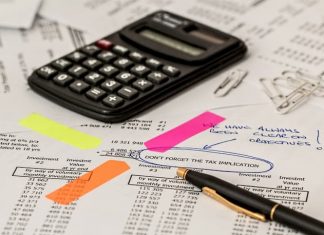 The Cambodian government has announced that with the introduction of Sub-decree No. 65 S.E on the Implementation of Valued Added Tax on E-Commerce ("Sub-decree...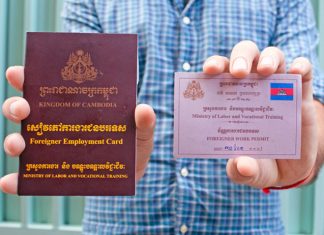 The Ministry of Labour and Vocational Training (MLVT) confirmed that the Foreign Employee Work Permit Applications have been extended until 31 May 2021. The extension...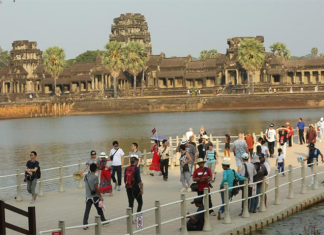 The Ministry of Tourism (MoT) announced it will waive fines for late renewals and will not charge for the renewal of 2021 tourism-related business...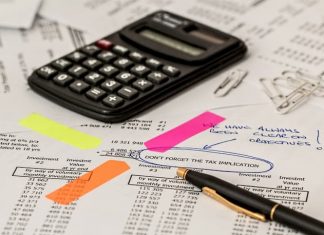 The Cambodian Ministry of Economy and Finance has confirmed that casino tax collections for 2020 dropped to $40 million in 2020, less than 50...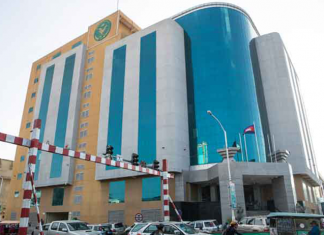 As many as nine international business chambers in Cambodia have asked the General Department of Taxation (GDT) to extend the deadline for filing the...