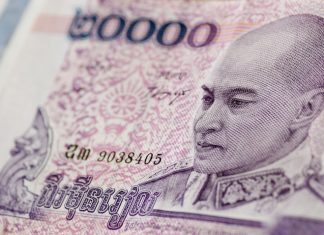 The National Bank of Cambodia continues to explore and sign agreements with international banks to explore digital payment and remittance options as well as...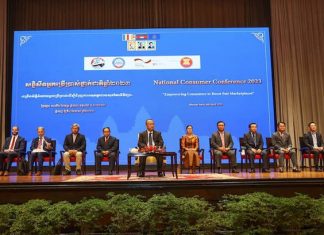 The Cambodian National Consumer Conference was held in April 2023 under the theme "Empowering Companies to Boost Fair Marketplaces" and organised by the Consumer...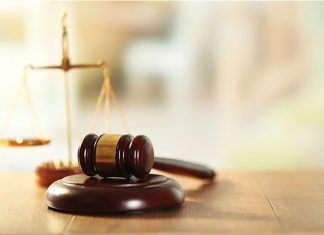 The Cambodia Competition Commission (CCC) issued a Decision on Pre-Notification Thresholds for Business Combinations (mergers) in March 2023. This sets out the thresholds for...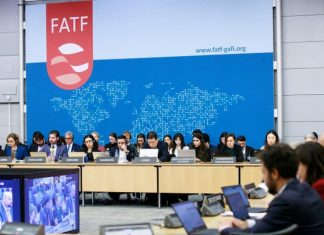 With the news last week that Cambodia had been removed from the Financial Action Task Force (FATF) grey list, there has been a lot...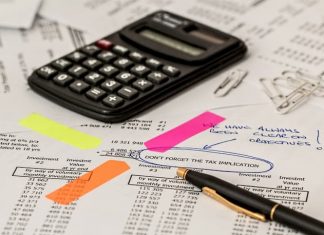 The Cambodian General Department of Taxation (GDT) claims to have collected 214.68 billion riel (USD $53.01 million) in taxes from E-commerce between May 2022...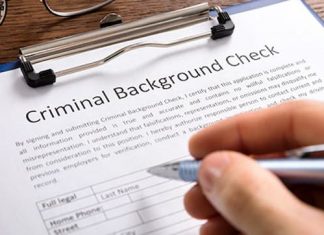 The Ministry of Justice has confirmed the launch of its first phase to allow applicants to obtain a 'Police clearance certificate' online but applications...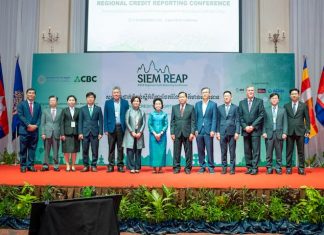 The National Bank of Cambodia (NBC) and Credit Bureau Cambodia (CBC) hosted a Regional Credit Reporting Conference from 17-18 November 2022 - bringing more...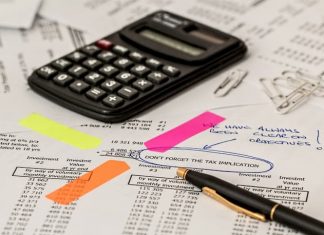 The General Department of Taxation has confirmed that all businesses in Cambodia are required to display their tax registration documents, according to Instruction No....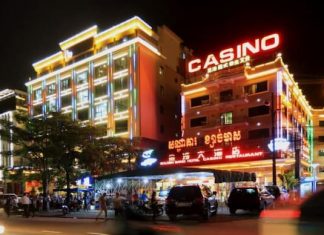 The General Secretariat of the Commercial Gambling Management Commission of Cambodia (CGMC) issued new guidelines for gambling businesses operating in Cambodia on October 20th...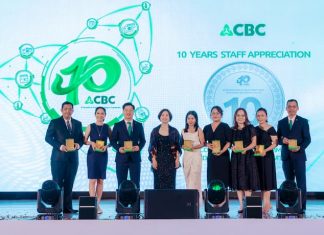 Credit Bureau (Cambodia) Co., Ltd. (CBC) celebrated a decade of establishment of the credit reporting system in the Kingdom at Sofitel Phnom Penh in...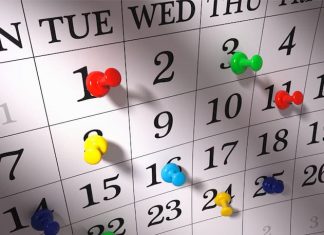 The Kingdom of Cambodia is set to have a total of 21 public holidays in 2023, according to a sub-decree released by the Royal...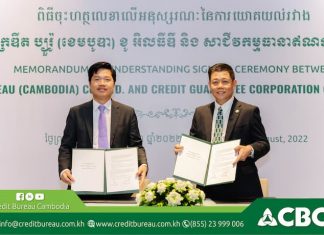 Credit Bureau (Cambodia) Co., Ltd. (CBC) and Credit Guarantee Corporation of Cambodia Plc. (CGCC) have signed a Memorandum of Understanding to strengthen financial inclusion...