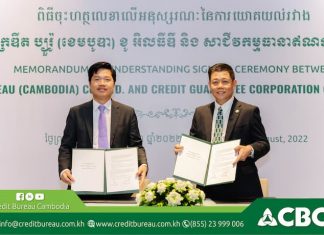 Credit Bureau (Cambodia) Co., Ltd. (CBC) and Credit Guarantee Corporation of Cambodia Plc. (CGCC) have signed a Memorandum of Understanding to strengthen financial inclusion...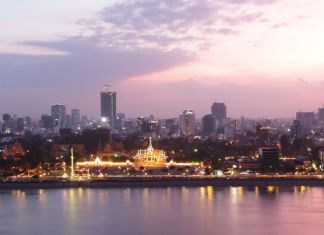 25 Capital-Provincial Investment Sub-Committees (CPISC) have been launched in Cambodia to help decide on private investment and resolve disputes related to investment projects to...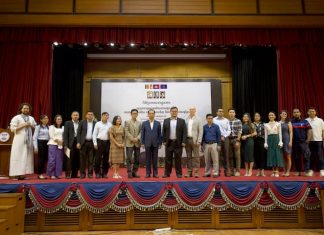 The Ministry of Environment, the United States Agency for International Development (USAID), World Wildlife Fund (WWF), the Wildlife Conservation Society (WCS), Conservation International (CI),...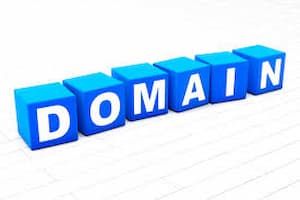 A notification issued by the Ministry of Commerce (MoC) and the Ministry of Posts and Telecommunications (#0837) has requested that all locally registered companies...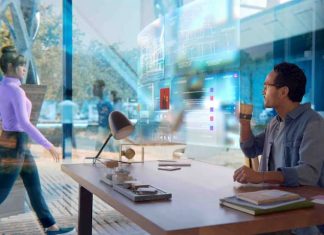 Clevereen and Belaws have entered a partnership which will enable them to offer clients packages to enter the metaverse. Belaws has had a presence...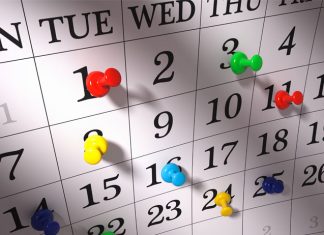 Cambodia will see a total of 21 public holidays in 2022 which are spread across 15 national, cultural and religious festivals.  Public Holidays in Cambodia...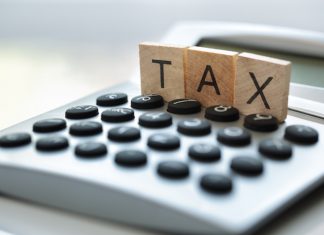 In accordance with the Cambodian General Department of Taxation (GDT) changes to VAT, non-resident e-commerce providers supplying digital products or services or any e-commerce...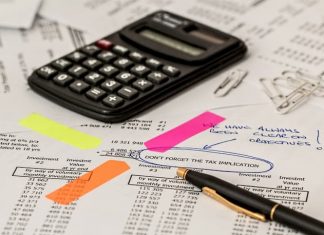 The details of the E-Commerce VAT Tax Prakas have been outlined by Cambodian legal firm DFDL. In April 2021 Sub-decree No. 65 S.E on...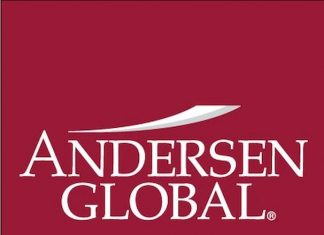 International legal and tax professional firm Andersen Global has partnered with VDB Loi to enter the Cambodian and Southeast Asian markets. The international association of...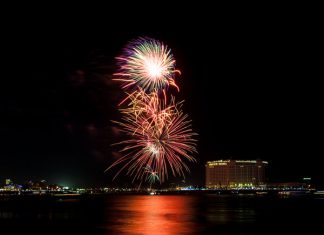 The Minister of Labour and Vocational Training has confirmed that public holidays that fall on a Sunday, will no longer be carried over to...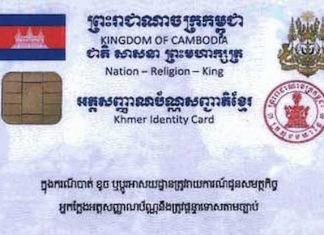 The process for Cambodians and foreign nationals who hold Cambodian citizenship to renew and/or apply for Family and Residence books, as well as Cambodian...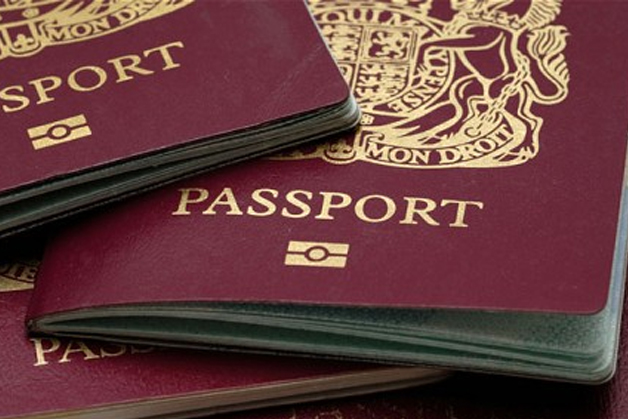 A report by the Cambodia China Times suggests nearly 600 foreigners have received their Cambodian citizenship between June 2020 and mid-2021. More than 500...