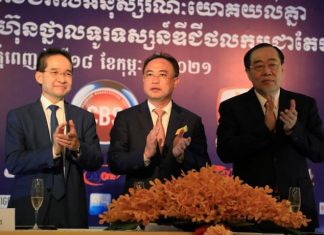 Royal Group's CBS Careers and Digital Sky Multimedia Co., Ltd signed an MoU with Bayon Media Hightech Group and Hang Meas Group that marks...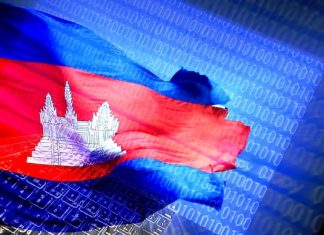 On Tuesday 16th February 2021, Cambodian Prime Minister Samdech Techo Hun Sen signed a sub-decree on establishing the National Internet Gateway (NIG). The sub-decree is...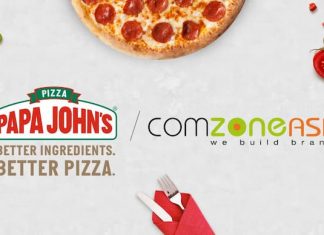 American Pizza franchise Papa John's is coming to Cambodia, and ComZone Asia has been selected as its integrated marketing and communications partner for the...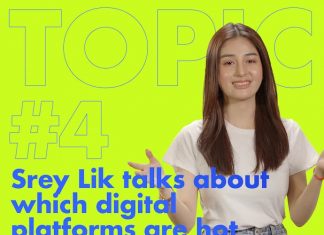 A the start of 2021, the first thing that digital agency Socialyse Phnom Penh did, was to look back – specifically at trends from...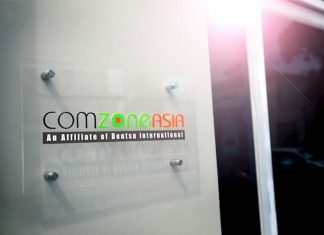 Cambodia's foremost independent agency, ComZone Asia, is pleased to announce that it has entered into an affiliate agreement with Dentsu International - the multinational...
Long-running ad agency, ComZone Cambodia, has announced it has rebranded as ComZone Asia. The Cambodian advertising and media agency announced via its digital platforms that...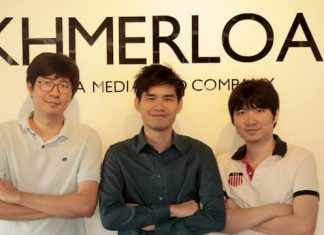 Mediaload, most famous for its Khmerload website in the Kingdom of Cambodia, has announced it has secured Series A funding from Thai-based True Group. Although...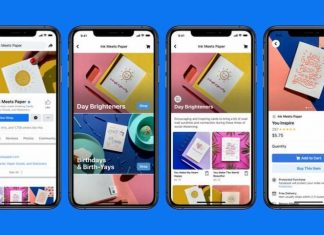 Cambodian media reported this week that Facebook has officially launched its Facebook Shops in Cambodia, allowing online sellers to set up a store in...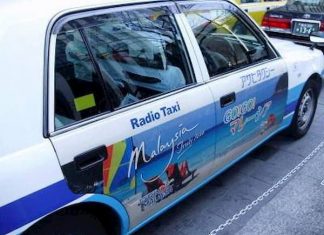 Flare (Thailand) Co Ltd, which is a Japanese-owned vehicle advertising start-up, will enter the Cambodian market in May 2020 and expand on its regional...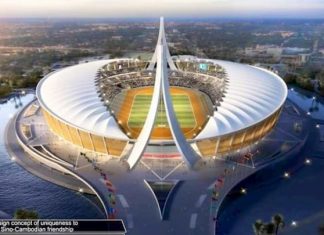 Cambodia will launch the CSTV-Cambodia Sports Television channel in 2020, to be piloted online, says Vat Chamroeun, Tourism Secretary of State and secretary-general of...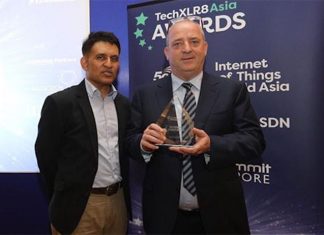 Cellcard Chief Executive Officer Ian Watson is the 5G Asia People's Choice Award for Operator CxO of the Year, awarded at the TechXLR8 Asia...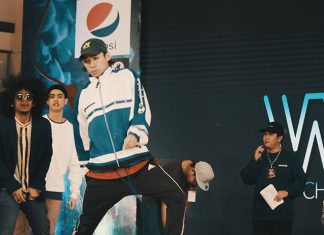 Cellcard congratulates one of its Brand Ambassadors, rising rap and dance star Juvie Lin from Polarix, for making through to semi-finals in the street...