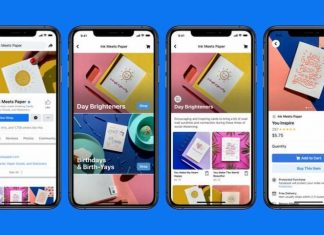 Cambodian media reported this week that Facebook has officially launched its Facebook Shops in Cambodia, allowing online sellers to set up a store in...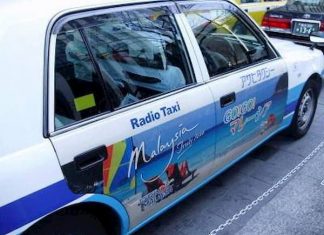 Flare (Thailand) Co Ltd, which is a Japanese-owned vehicle advertising start-up, will enter the Cambodian market in May 2020 and expand on its regional...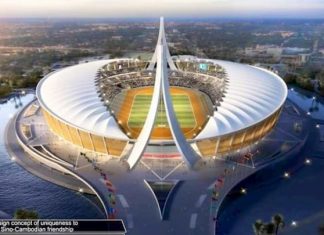 Cambodia will launch the CSTV-Cambodia Sports Television channel in 2020, to be piloted online, says Vat Chamroeun, Tourism Secretary of State and secretary-general of...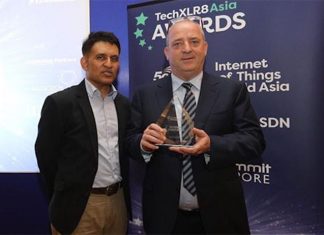 Cellcard Chief Executive Officer Ian Watson is the 5G Asia People's Choice Award for Operator CxO of the Year, awarded at the TechXLR8 Asia...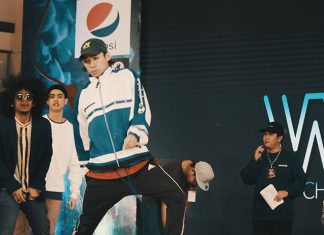 Cellcard congratulates one of its Brand Ambassadors, rising rap and dance star Juvie Lin from Polarix, for making through to semi-finals in the street...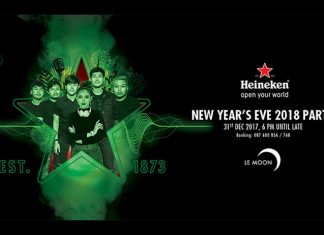 Heineken, the world's most international premium beer, is introducing an especially high profile New Year Countdown experience for its loyal fans all across Phnom...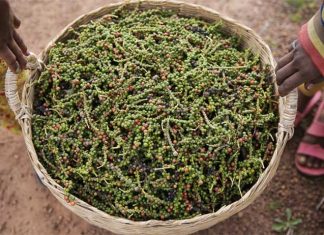 The Kampot Pepper Promotion Association exported 60 tonnes of Kampot pepper during the first nine months of 2017 and aims to reach 80 tonnes...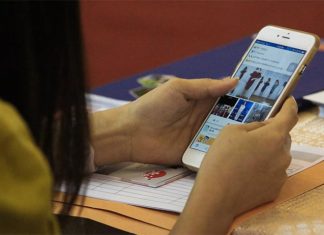 Taking a little rest while waiting for customers to come in, Ly Gech, the owner of Men Fashion, a small shop in Phnom Penh,...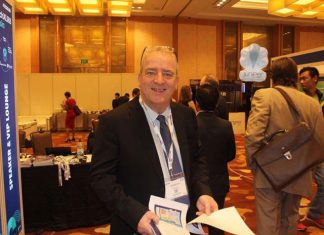 Cellcard's multi-award-winning mobile data network gained the attention of Asia's leading players in the telecommunications industry at the 5G Asia 2017 Conference held in...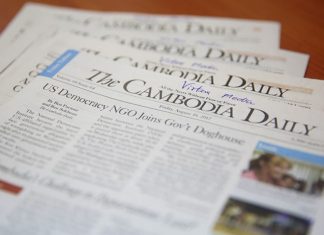 The independent English-language newspaper The Cambodia Daily officially ceased publication today after 24 years. The closure comes after the government slapped the media outlet...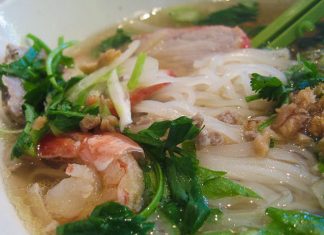 The Cambodian government plans to build up the brand name of Phnom Penh kuyteav, to make the popular noodle soup dish well-known both locally...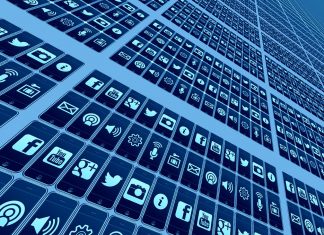 Havas Riverorchid, a leading advertising agency in Indochina, has officially launched its digital and social media brand to tap into the popularity of social...