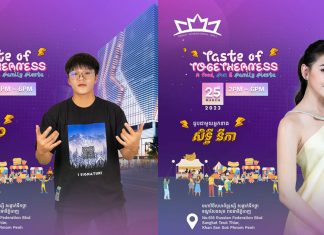 Take Advantage of This Incredible Opportunity: Rent-Free Leasing for up to One Year at Prince International Mall! Taste of Togetherness & Commercial Leasing Event Prince International...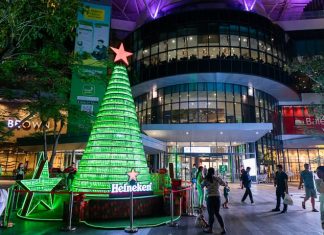 Heineken®, the world's number 1 premium beer, is inviting people to get into the festive spirit with a series of star-studded parties and its...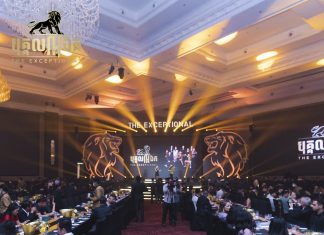 ABC's highly anticipated 'The Exceptional' campaign has come to a close after weeks of celebrating the exceptional achievements of 10 incredible Cambodians who span...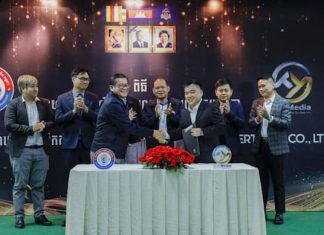 T.Y Media & Advertising has signed a memorandum of understanding (MoU) with the Esport Federation Cambodia (EFC) to establish the first purpose-built eSports Centre...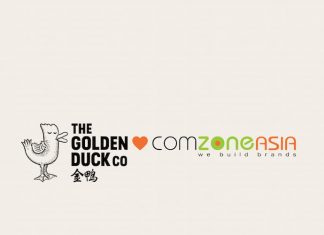 The Golden Duck, Singapore's premium gourmet snack food from Singapore has hit the shores of Cambodia. The original purveyors of the salted egg flavours...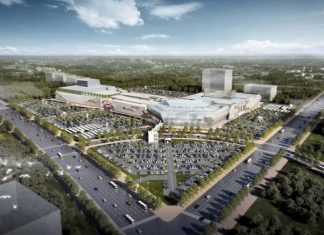 The third Japanese-backed AEON Mall (Aeon Mall Meanchey) is set to open on December 15 2022. The mega mall is located 8 kilometres to...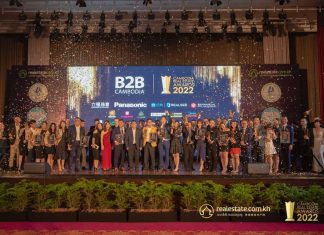 Realestate.com.kh has announced nominations for the fourth annual Cambodia Real Estate Awards (CREA 2023) are open, with the gala event due be held in...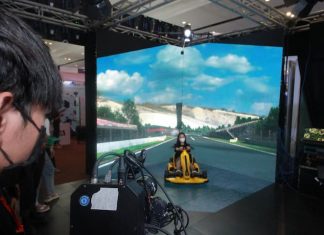 Tribal Visual Lab, which claims to be Cambodia's first Extended Reality (XR) Virtual Production studio, showed off its services at the Cambodia Tech Expo...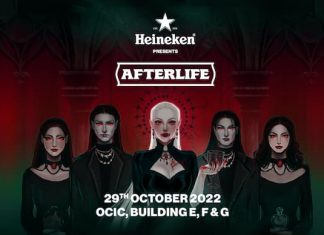 This October, Heineken® introduces its latest global campaign 'The Closer' that reminds consumers to balance work and enjoy life. During the pandemic, many of...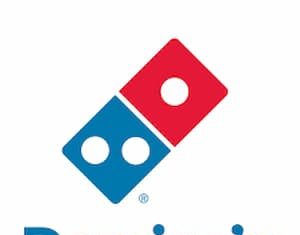 Domino's Pizza Enterprises (DPE) announced it has acquired the existing Domino's Pizza businesses in Cambodia, Malaysia, and Singapore for USD $214 million. The Domino's store...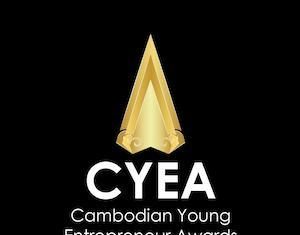 The Cambodia Young Entrepreneur Awards 2022 has started accepting applications starting and will do so until the 16th of September 2022. The CYE Awards launched...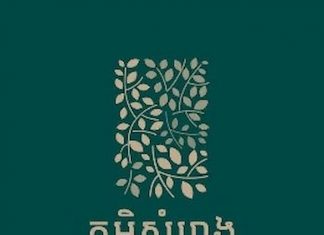 With Comzone Asia as a strategic partner, Pointer Property has successfully launched Borey Samroung - the Happiness Village. Samroung Village is a new residential development,...