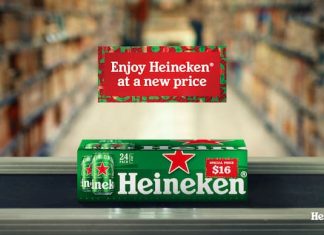 Heineken® is looking to celebrate Chinese New Year with promotional prices in Cambodia for its internationally-recognised brand. As Heineken® welcomes a brand-new year and looks...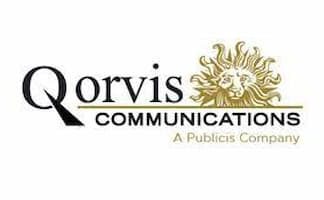 Qorvis, a DC-based communications firm in the United States, has been awarded a $70K retainer contract to handle strategic communications and media relations services for...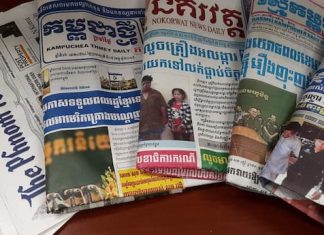 On the 20th anniversary of the establishment of the Department of Media and Communication (DMC) at the Royal University of Phnom Penh, it was...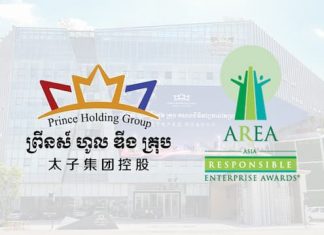 Prince Holding Group was been recognized for its responsible entrepreneurship at the 2021 Asia Responsible Enterprise Awards (AREA). Prince Group was commended for its high-impact...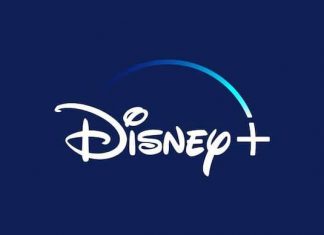 Disney+ is due to launch in Cambodia by the end of 2021 if media reports earlier in the year are accurate. This has seen...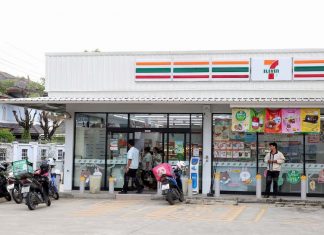 The Cambodian embassy in Thailand confirmed online that the first 7-Eleven branch is set to open in Cambodia in June 2021. However, the first...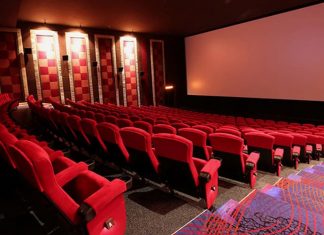 After a tough 18 months due to the COVID-19 pandemic, Major Cineplex Group is expecting a recovery from Q3 2021 and is also aiming...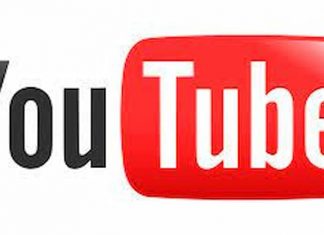 The Cambodian Ministry of Post and Telecommunications (MPTC) has confirmed that YouTube advertisements produced in Cambodia will return to the Kingdom after they were...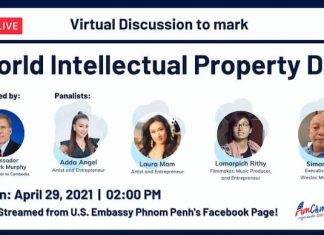 To mark World Intellectual Property (IP) Day on April 29 2021, the United States Embassy in Phnom Penh held an online webinar to discuss...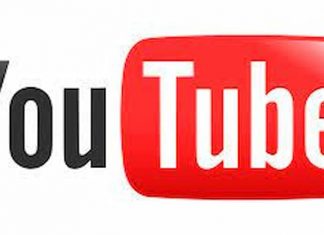 YouTube users no longer appear to have in-stream advertisements on the popular video social media platform, which is also preventing the monetisation by content...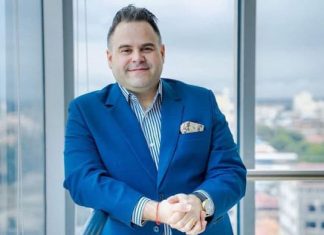 Haystack Canada has acquired Cambodian-based Hanuman Capital in March 2021 and formed Haystack Asia Capital Company Limited. Haystack Canada, is a North American venture capital...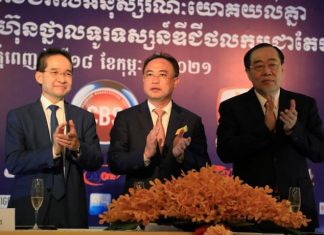 Royal Group's CBS Careers and Digital Sky Multimedia Co., Ltd signed an MoU with Bayon Media Hightech Group and Hang Meas Group that marks...