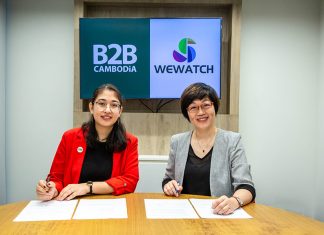 B2B Cambodia and WeWatch signed an MoU agreement on November 22, 2023, to allow the over-the-top (OTT) media service platform to share content produced...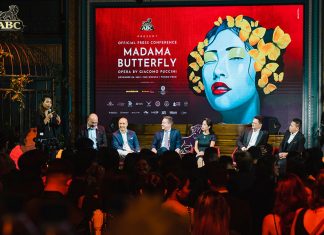 ABC Beer has partnered with the organisers of Madama Butterfly to bring the globally acclaimed opera to the Cambodian stage on December 10, 2023....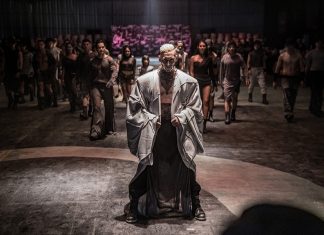 Fashion designer Eric Comerci unveiled his debut collection, 'Comerci 了一卜', on October 21, 2023, at the first fashion show in Cambodia to feature a...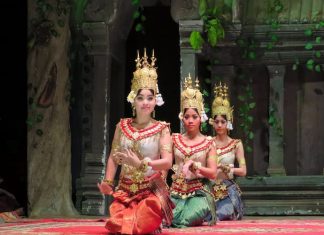 Cambodia won two awards at the 2023 World Travel Awards and also placed in several other categories at the prestigious awards. The two categories Cambodia...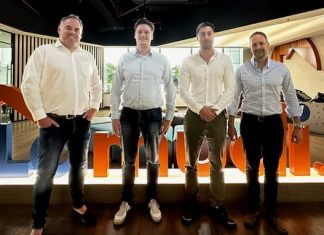 Australian-based Digital Classifieds Group (DCG), which is the parent company of the leading Cambodian-based property platform Realestate.com.kh, has confirmed its acquisition of the dominant...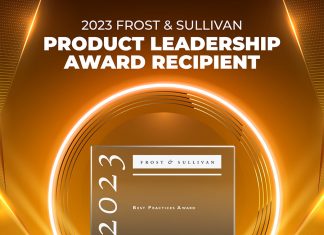 Frost & Sullivan has awarded Cellcard the 2023 Cambodian Product Leadership Award for offering innovative products that provide affordable access to mobile data. According to...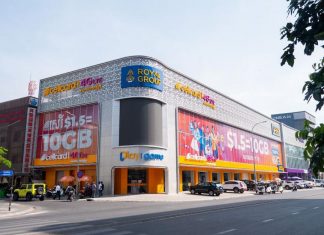 CAMGSM PLC (Cellcard), one of the leading mobile operators in Cambodia, disclosed a significant increase in its profits compared to the same period in...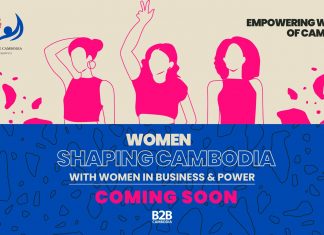 'Empowering Growth: The Women Shaping Cambodia' is a brand new show celebrating women leaders in Cambodia, set to begin in December 2023, with a...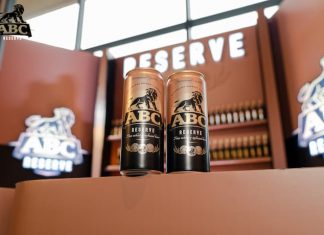 ABC Reserve, the first and only fine whisky-infused beer in Cambodia, is proud to announce the introduction of a new 330ml tall can format,...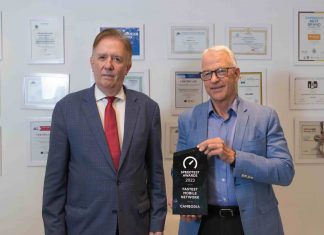 Royal Group's Cellcard reclaimed the no.1 spot in the Ookla® Speedtest Awards™ and was recognised as Cambodia's Fastest Mobile Network for 2022, and the...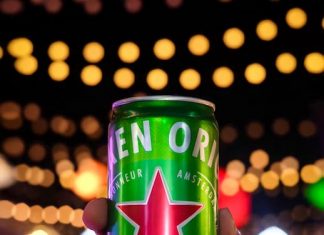 Iconic global beer brand Heineken® today launches a stylish new look in Cambodia – a taller and sleeker can that delivers the same refreshing...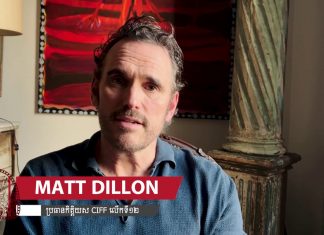 Exclusive Meet & Greet with the esteemed actor and director, Matt Dillon Oscar nominated Hollywood actor and director Matt Dillon is rallying behind the Cambodian...