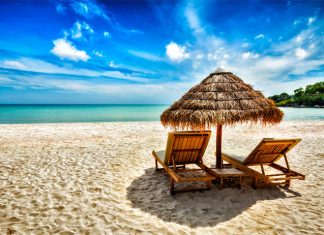 As of July 2022, the Kingdom of Cambodia has waived the quarantine requirement for all non-vaccinated or non-fully vaccinated travellers visiting the country it...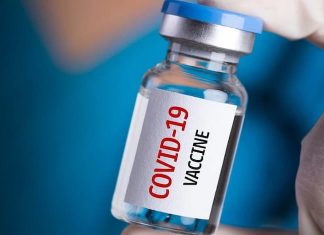 The Cambodian government has made the country an even more appealing destination for international visitors, whether tourists or business people, as the quarantine period...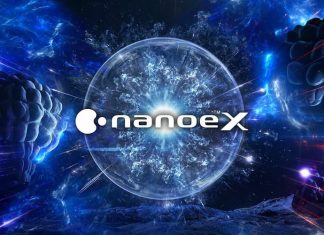 Homebuyers in Cambodia can make their homes safer with Panasonic, a leading manufacturer of electronic goods and appliances, which has developed a new technology...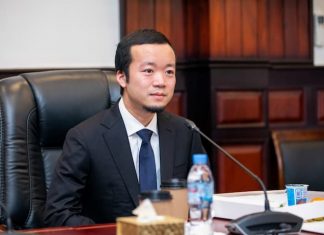 Prince Foundation has released its 2021 Annual Report which demonstrates the Foundation's year-long initiatives in Cambodia. The Foundation says its efforts are both holistic and...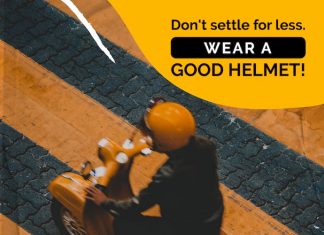 AIP Foundation is calling university students from Cambodia, Thailand, the Philippines, and Vietnam to be part of the Heads Up! campaign to promote road...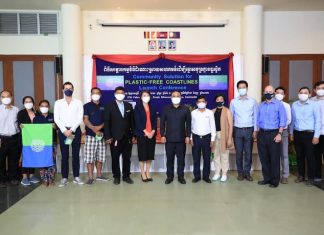 It takes a village to clean a village. This is the principle that guides TONTOTON in creating an innovative community-based solution that is able...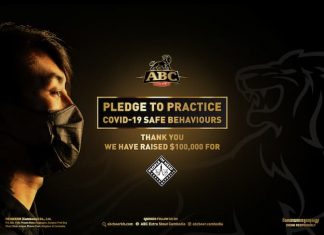 ABC's Exceptional Pledge Campaign raised $100K to support People In Need and support Cambodia's economic recovery. Over six weeks, beginning 15 November 2021, ABC called...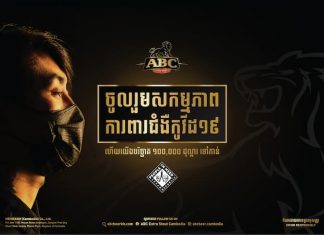 In an effort to support Cambodia's economic recovery, ABC Extra Stout is partnering with the People In Need (PIN) foundation to launch the 'ABC...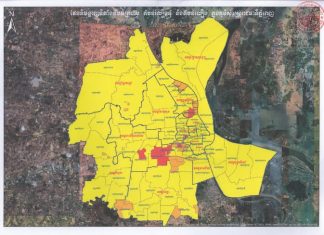 The lockdown restrictions were eased in Phnom Penh as the Municipal Administration issued guidelines for the period from May 6 until May 12, 2021. The...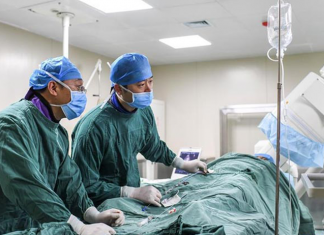 The Singapore Medical Centre (SGMC) will open its doors to the public this month, offering international standard medical services in the capital. The new facility...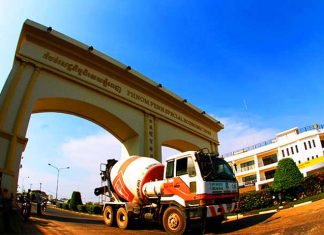 VTSIX Group, an India-based pharmaceutical company, will set up a factory in Cambodia in early 2018 after signing a land lease agreement with Phnom...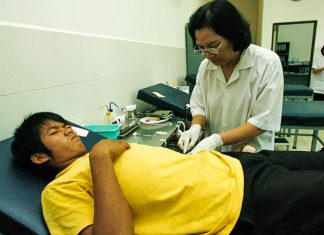 Thailand's healthcare and wellness business is expected to grow following the initiation of the Thai government's visa extension scheme for people from Cambodia, Laos,...