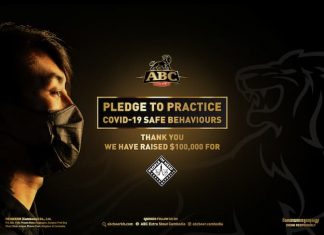 ABC's Exceptional Pledge Campaign raised $100K to support People In Need and support Cambodia's economic recovery. Over six weeks, beginning 15 November 2021, ABC called...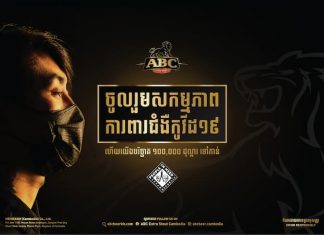 In an effort to support Cambodia's economic recovery, ABC Extra Stout is partnering with the People In Need (PIN) foundation to launch the 'ABC...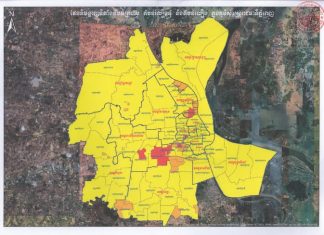 The lockdown restrictions were eased in Phnom Penh as the Municipal Administration issued guidelines for the period from May 6 until May 12, 2021. The...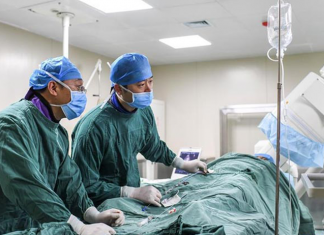 The Singapore Medical Centre (SGMC) will open its doors to the public this month, offering international standard medical services in the capital. The new facility...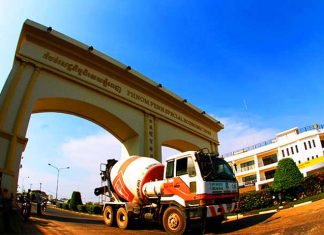 VTSIX Group, an India-based pharmaceutical company, will set up a factory in Cambodia in early 2018 after signing a land lease agreement with Phnom...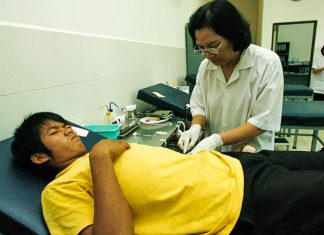 Thailand's healthcare and wellness business is expected to grow following the initiation of the Thai government's visa extension scheme for people from Cambodia, Laos,...