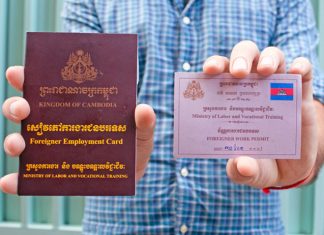 The Ministry of Labour and Vocational Training (MLVT) confirmed that the Foreign Employee Work Permit Applications have been extended until 31 May 2021. The extension...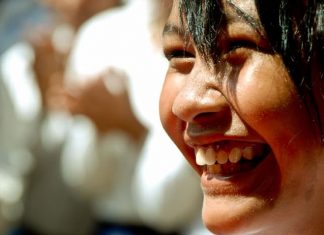 The ninth World Happiness Report (WHR) has placed Cambodia as 114th globally in 2021, despite the impacts of the global COVID-19 pandemic over the...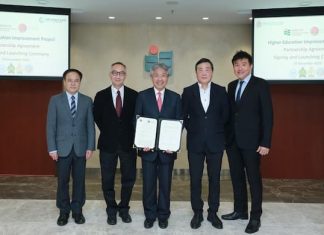 The Education University of Hong Kong (EdUHK) has partnered with five leading higher education institutions in Cambodia, under the World Bank's Higher Education Improvement project. The...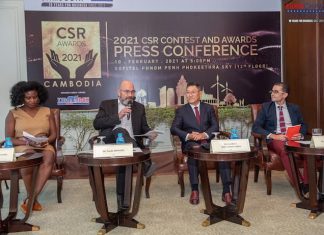 EuroCham has launched the application process for the Cambodia CSR Contest and Awards 2021. The awards are open to the community and youth-led activities...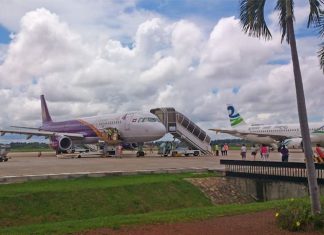 The State Secretariat of Civil Aviation (SSCA) said in December 2020 that they plan to open a Cambodian pilot training school in 2021 in...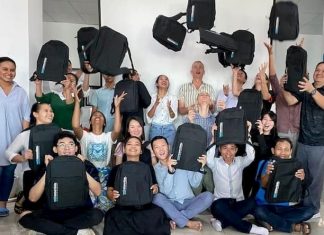 Web Essentials, a digital products & services company with its head office in Cambodia, has announced the appointment of two new co-CEOs as well...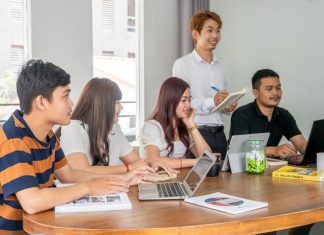 Confluences has announced it will support ECAM LaSalle to launch the first sustainable Manufacturing Engineering curriculum in 2021 in Cambodia. The partnership will target...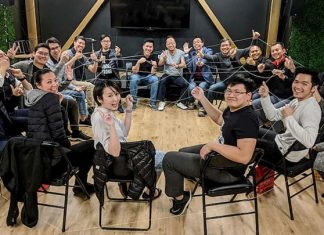 Angkor 500 is a new venture formed by Khmer Enterprise, and San Francisco based global capital venture firm, 500 Startups. The two-year partnership will...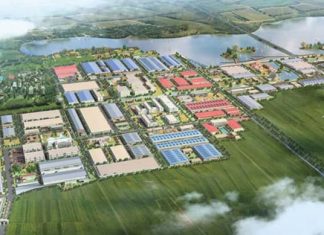 Svay Rieng town is set to have a green SEZ (Special Economic Zone) developed by QiLu (Cambodia), which is expected to cost up to...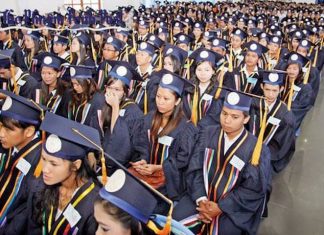 The 10th Cambodian National Career and Productivity Fair will take place from November 14 to 15, 2020, as a physical event and online. (Photo Credit:...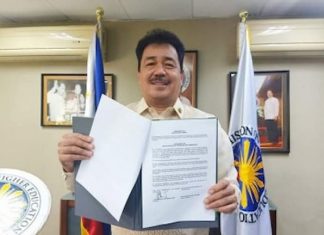 The 'Developing Global Filipino Teachers' program has been launched in Phnom Penh to equip and assists Filipino teachers in Cambodia. The Commission on Higher Education...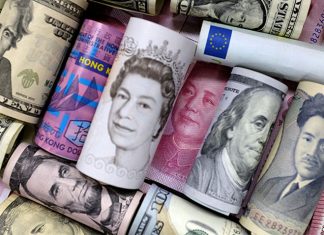 The Ministry of Labour and Vocational Training issued a Prakas in August 2020 on Employing Foreign Workers in special circumstances which will allow businesses...