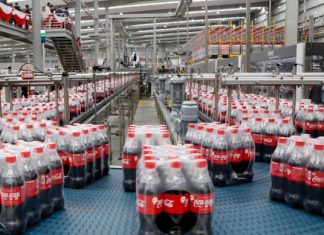 News this week has suggested that Hong Kong-based business conglomerate Swire Pacific Ltd wholly owned subsidiary (Swire Coca-Cola Limited) will acquire the packaging and...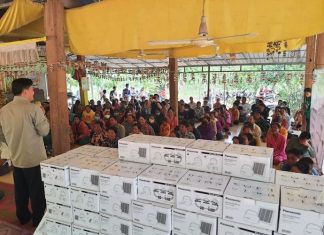 Panasonic Cambodia, in collaboration with the non-governmental organisation Light with Dignity (LWD), recently provided 1,050 Panasonic Solar Lanterns to people living in areas of...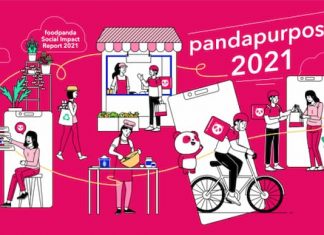 foodpanda released its first Social Impact Report, titled pandapurpose, which highlights initiatives the company has taken to contribute to socio-economic and environmental sustainability challenges...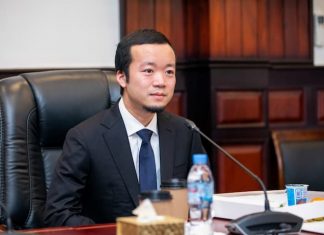 Prince Foundation has released its 2021 Annual Report which demonstrates the Foundation's year-long initiatives in Cambodia. The Foundation says its efforts are both holistic and...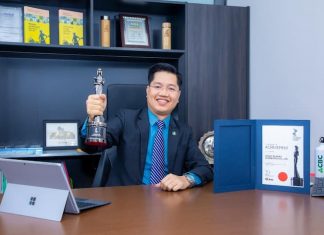 Credit Bureau (Cambodia) Co., Ltd. (CBC) was awarded the title of one of "Best Companies to Work for in Asia 2021" in Cambodia by...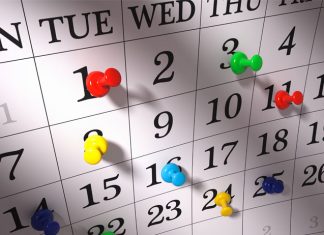 Cambodia will see a total of 21 public holidays in 2022 which are spread across 15 national, cultural and religious festivals.  Public Holidays in Cambodia...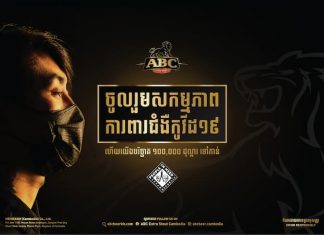 In an effort to support Cambodia's economic recovery, ABC Extra Stout is partnering with the People In Need (PIN) foundation to launch the 'ABC...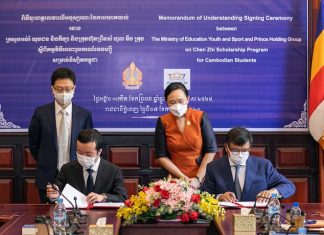 Prince Group was awarded the Gold Winner of "Best Country Awards for Overall CSR Excellence, Best in Cambodia" at The Global CSR Awards 2021....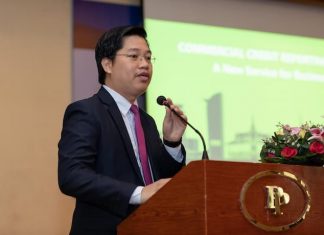 Credit Bureau Cambodia scholarships aim to support a brighter future for the financial industry. As part of their wide range of Corporate Social Responsibility...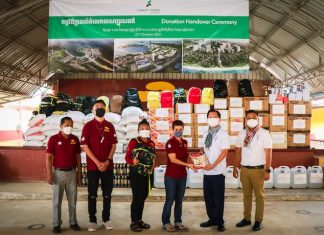 Canopy Sands Development, a member of Prince Holding Group, has distributed care packages to M'Lop Tapang (a non-governmental organisation) as well as villagers living...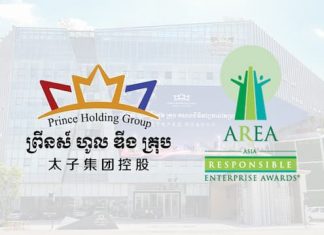 Prince Holding Group was been recognized for its responsible entrepreneurship at the 2021 Asia Responsible Enterprise Awards (AREA). Prince Group was commended for its high-impact...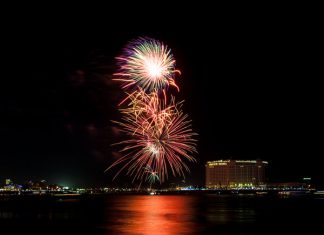 The Minister of Labour and Vocational Training has confirmed that public holidays that fall on a Sunday, will no longer be carried over to...