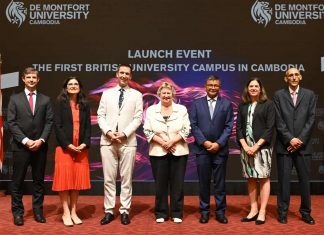 De Montfort University Cambodia, the first British university to open in the Kingdom, held its official launch ceremony on September 25, 2023 at the...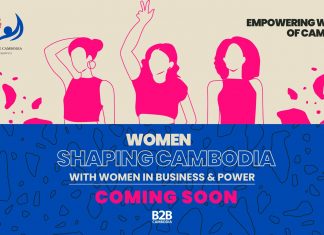 'Empowering Growth: The Women Shaping Cambodia' is a brand new show celebrating women leaders in Cambodia, set to begin in December 2023, with a...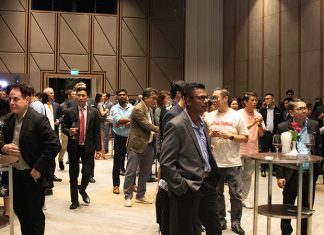 The Philippine Chamber of Commerce in Cambodia (PhilCham), the Indian Chamber of Commerce in Cambodia (InCham), and the Singapore Club Cambodia (SCC) organised an...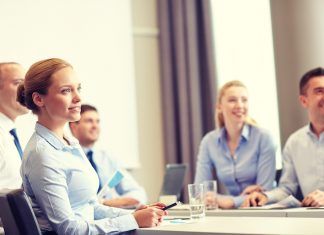 Cambodia's Ministry of Labour and Vocational Training (MLVT) has commenced the application process for businesses to apply for the foreign employee quota in 2024. Under...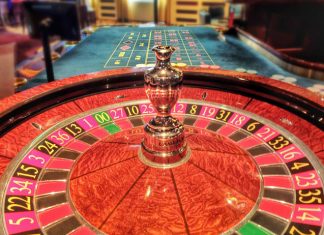 Cambodian Commercial Gambling Management Commission (CGMC) confirmed that by September 2023, the number of issued licenses to casinos operating in Cambodia had dropped to...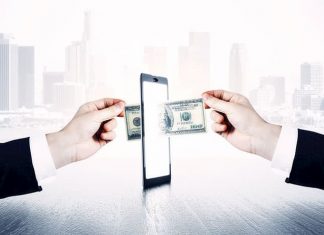 European-based Inpay, a fast-growing fintech company, and Cambodia Post Bank Plc. (CPBank) have announced they have entered into a partnership to introduce international money...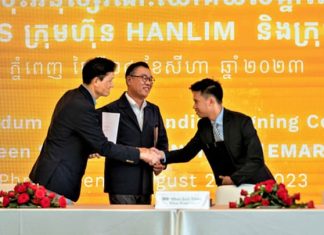 South Korean retail convenience outlet Emart24 is planning to open as many as 100 stores in Cambodia, with the first opening planned for 2024. The...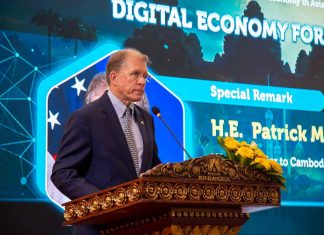 United Stated of America Ambassador to Cambodia, Patrick Murphy, emphasised the critical role of the digital economy in Cambodia and reaffirmed US commitment to...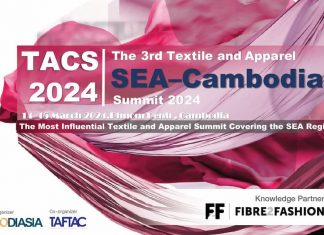 The Textile and Apparel Southeast Asia (SEA)-Cambodia Summit 2024, a highly anticipated event in the textile and apparel industry, is scheduled to take place...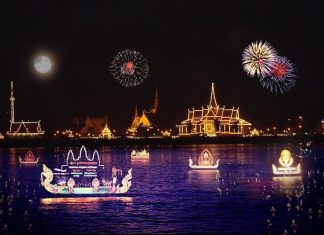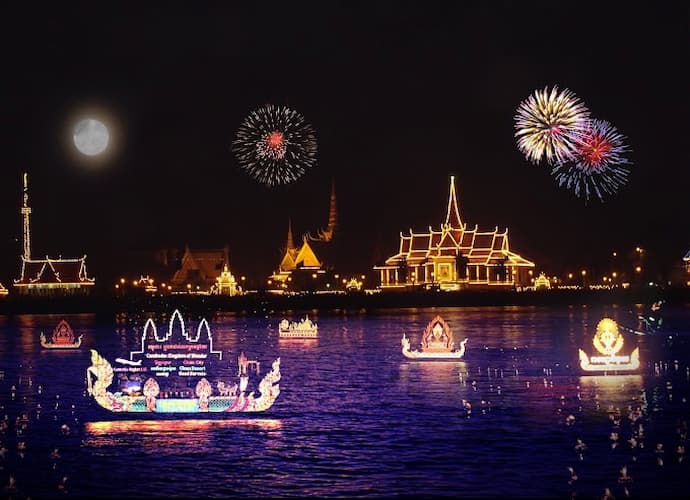 The 2023 Water Festival will return to the Tonle Sap River in front of the Royal Palace in Phnom Penh, following a three-year hiatus...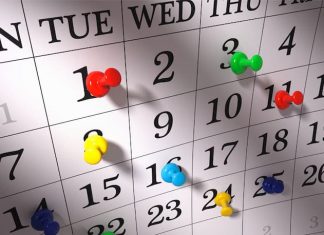 The Royal Cambodian Government released a sub-decree in August 2023 to officially announce the Cambodian public holidays in 2024. There will be in total...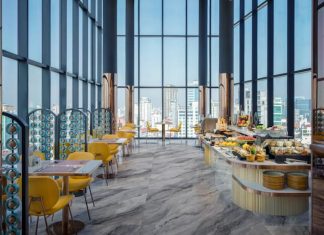 Frasers Hospitality, a subsidiary of Frasers Property, announced the official grand opening of its inaugural property in the Kingdom of Cambodia with Capri By...