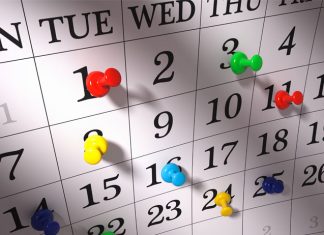 In 2019, the Cambodian government decided to reduce the number of public holidays in Cambodia for 2020 from 28 days to 22 days. However,...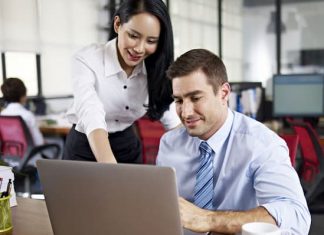 The Ministry of Labour and Vocational Training (MLVT) has issued notification 009/20 on the 'Requirements for Updating Contact Phone Numbers of Employees'. A number of...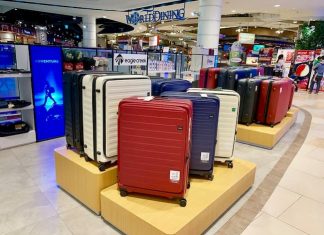 The Garment Manufacturers Association in Cambodia (GMAC) reported that exports of luggage were worth $1.2 billion in 2019. This represents a huge increase compared...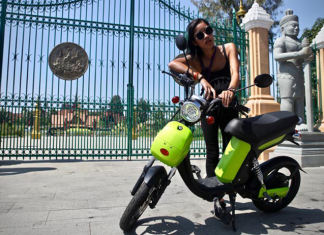 The first Cambodia-made electric motorcycles will soon be cruising around Phnom Penh. Voltra Motors, a local scooter manufacturer, will officially launch at the beginning of...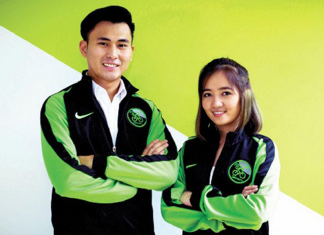 The Ministry of Posts and Telecommunications yesterday announced that Phnom Penh will host this year's regional Seedstars competition, a prestigious tech startup contest. Seedstars Asia...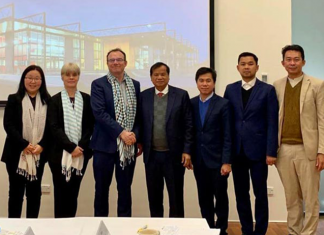 The Ministry of Tourism on Friday announced plans to work with Switzerland-based Waikato Institute of Technology (Wintec) to establish an online platform with courses...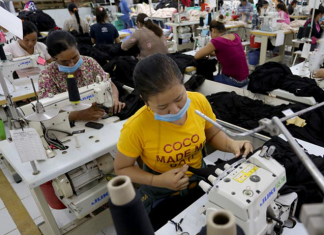 Asian Development Bank yesterday approved a $60 million loan to Cambodia to boost labor skills and competitiveness and help the government's efforts to transit...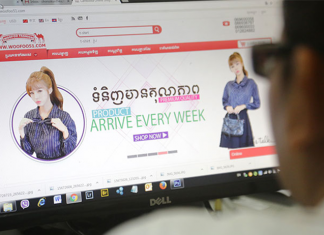 With the government aiming to turn Cambodia into a predominantly digital economy by 2023, micro, small and medium-sized enterprises (MSMEs) must strive to digitalise...
Konrad-Adenauer-Stiftung (KAS) Cambodia yesterday launched its latest publication, a compendium of articles by local and international authors that describes Cambodia's evolution in the last...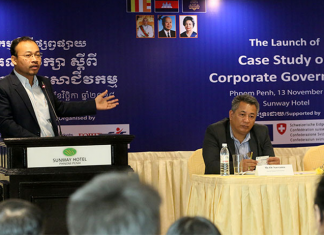 Commercial firms should adopt codes of good governance to bring integrity and success to their businesses, a key insider said at the 'Case Study...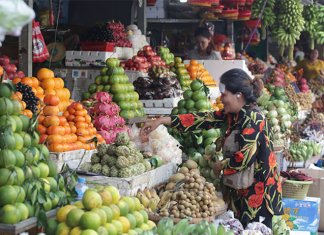 Boosting agricultural exports to China can only be done by improving sanitary and phyto-sanitary standards among local farmers and firms, experts concurred yesterday during...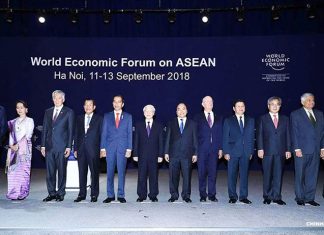 In today's world, more countries are looking for innovative strategies to deal with the rising uncertainties they are facing. Asean, not cushioned from the...