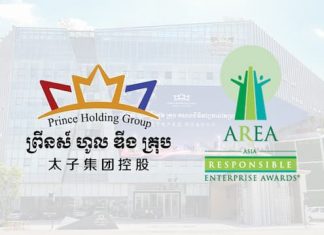 Prince Holding Group was been recognized for its responsible entrepreneurship at the 2021 Asia Responsible Enterprise Awards (AREA). Prince Group was commended for its high-impact...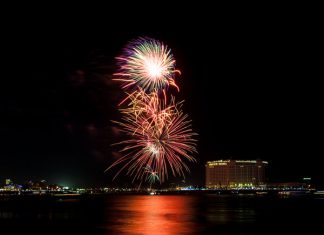 The Minister of Labour and Vocational Training has confirmed that public holidays that fall on a Sunday, will no longer be carried over to...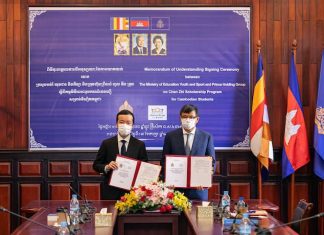 Prince Group and the Cambodian Ministry of Education Youth and Sport have jointly launched the Chen Zhi Scholarship to help Cambodian university students prepare...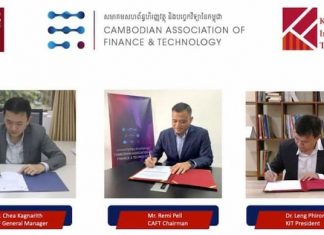 The Cambodian Association of Finance & Technology (CAFT), The Institute of Banking & Finance Cambodia, and Kirirom Institute of Technology - KIT have signed...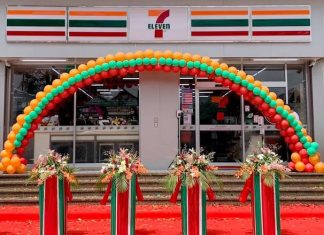 After several years of speculation and several months in 2021 of mixed messages, 7-Eleven has finally launched in Cambodia, with the first official branch...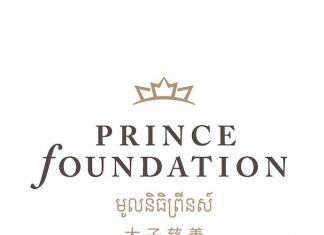 Prince Foundation is celebrating its sixth anniversary with a rebranding & strategic review, while the charity arm of Prince Group aims to be more...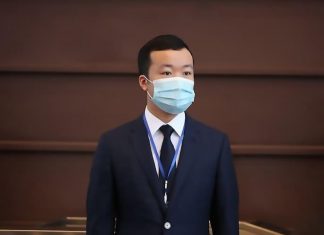 Prince Holding Group ("Prince Group"), one of Cambodia's largest and fastest-growing conglomerates, have announced that Neak Oknha Chen Zhi ("陈志公爵"), Chairman of Prince Group,...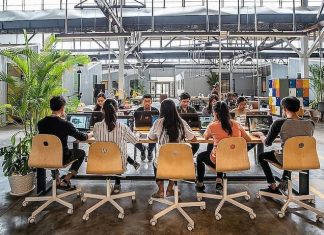 Cambodia has been ranked among the top ten nations for remote workers (digital nomads) to work from according to Club Med. The French travel and...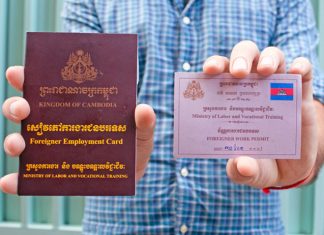 The Ministry of Labour and Vocational Training (MLVT) confirmed that the Foreign Employee Work Permit Applications have been extended until 31 May 2021. The extension...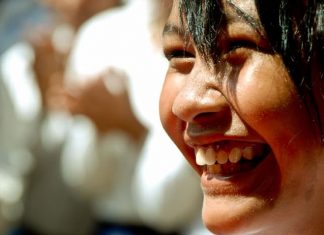 The ninth World Happiness Report (WHR) has placed Cambodia as 114th globally in 2021, despite the impacts of the global COVID-19 pandemic over the...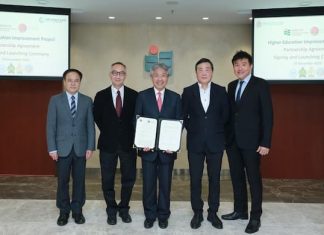 The Education University of Hong Kong (EdUHK) has partnered with five leading higher education institutions in Cambodia, under the World Bank's Higher Education Improvement project. The...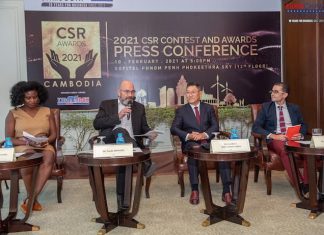 EuroCham has launched the application process for the Cambodia CSR Contest and Awards 2021. The awards are open to the community and youth-led activities...