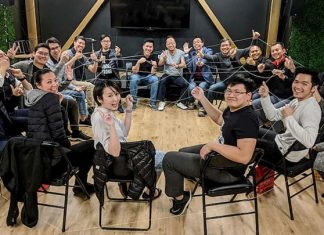 Angkor 500 is a new venture formed by Khmer Enterprise, and San Francisco based global capital venture firm, 500 Startups. The two-year partnership will...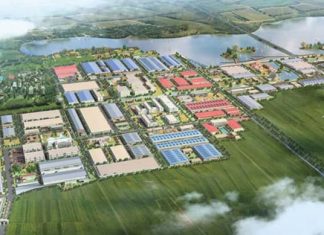 Svay Rieng town is set to have a green SEZ (Special Economic Zone) developed by QiLu (Cambodia), which is expected to cost up to...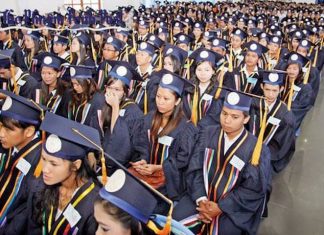 The 10th Cambodian National Career and Productivity Fair will take place from November 14 to 15, 2020, as a physical event and online. (Photo Credit:...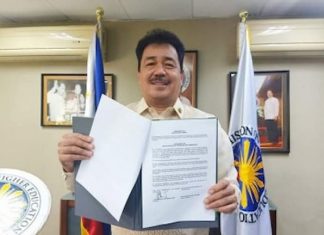 The 'Developing Global Filipino Teachers' program has been launched in Phnom Penh to equip and assists Filipino teachers in Cambodia. The Commission on Higher Education...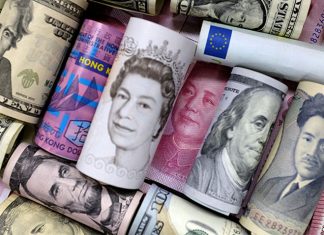 The Ministry of Labour and Vocational Training issued a Prakas in August 2020 on Employing Foreign Workers in special circumstances which will allow businesses...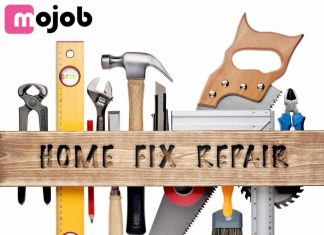 Mojob is the first on-demand marketplace for hiring a handyman in Cambodia, and they have now launched their mobile app in the Kingdom. Prior to...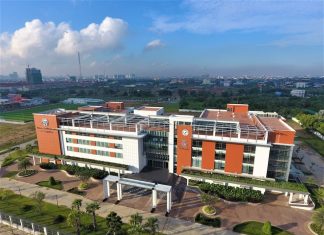 The American University of Phnom Penh (AUPP) has been certified as an Accredited Training School (ATS) by the International Aviation Training Association (IATA) and...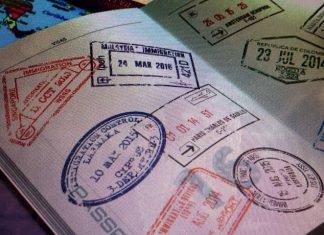 A Cambodian ministry working group is currently drafting a new law on immigration to manage foreigners in the SEA country. New Cambodian Immigration Laws...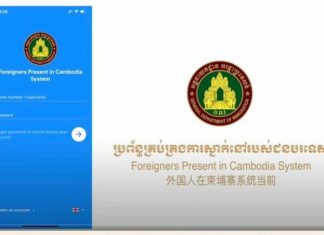 Nearly 160,000 foreigners from 183 countries living in Cambodia have registered their details on the FPCS (Foreigners Present in Cambodia System) app, confirmed the...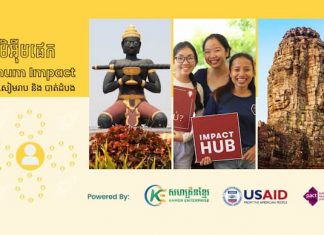 Phnum Impact is being launched to promote entrepreneurship in Cambodian cities and rural areas and is formed by Impact Hub Phnom Penh, with funding...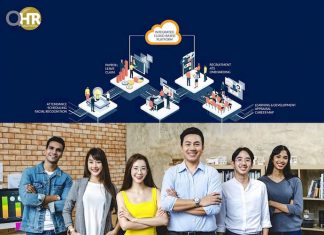 QHR Solutions, a leading cloud-based HR Solution in Singapore, started operations in Phnom Penh, Cambodia in 2020, and has rolled out a QHR COVID-19...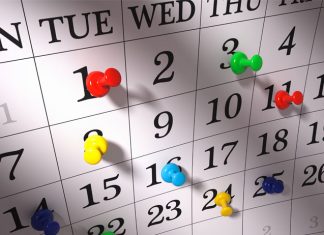 In 2019, the Cambodian government decided to reduce the number of public holidays in Cambodia for 2020 from 28 days to 22 days. However,...