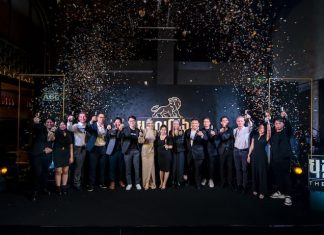 ABC's flagship platform, 'The Exceptional' campaign is back with its second season to spotlight 10 exceptional Cambodians from five different industries. As Cambodia continues...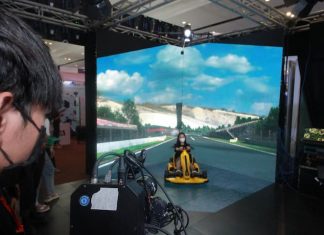 Tribal Visual Lab, which claims to be Cambodia's first Extended Reality (XR) Virtual Production studio, showed off its services at the Cambodia Tech Expo...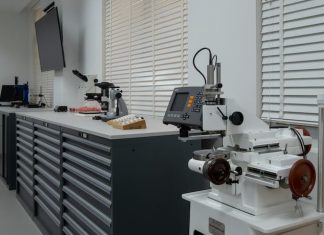 Prince Horology announces that its first batch of six Cambodian students successfully graduated from a comprehensive two-year micro-mechanics and watchmaking program in November 2022. The...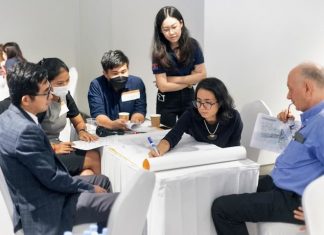 Cambodian-based Confluences and New York-based tourism development company Trove Tourism Development Advisors have partnered with the Ministry of Tourism of Cambodia to develop a...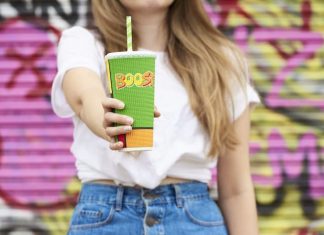 Well-known Cambodian franchise operator EFG (Cambodia) has agreed to bring Australian Boost Juice to the Kingdom after an agreement was reached. EFG already has several...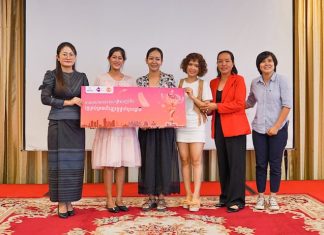 Three hundred and fifty Cambodian women have graduated from the "Business Network Strengthening program" which is funded by the United States Agency for International...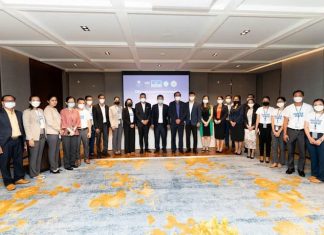 Hyatt Regency Phnom Penh has signed an MoU with Cambodia's National Institute of Entrepreneurship and Innovation (NIEI) to help provide resources and training and...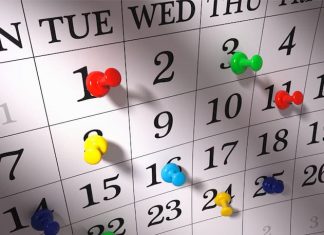 The Kingdom of Cambodia is set to have a total of 21 public holidays in 2023, according to a sub-decree released by the Royal...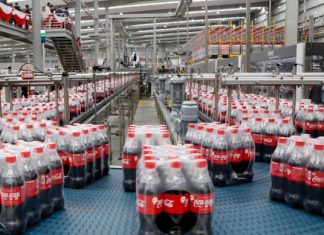 News this week has suggested that Hong Kong-based business conglomerate Swire Pacific Ltd wholly owned subsidiary (Swire Coca-Cola Limited) will acquire the packaging and...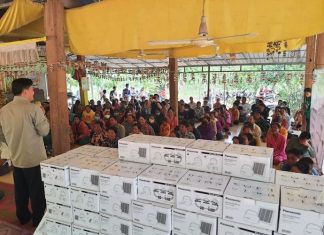 Panasonic Cambodia, in collaboration with the non-governmental organisation Light with Dignity (LWD), recently provided 1,050 Panasonic Solar Lanterns to people living in areas of...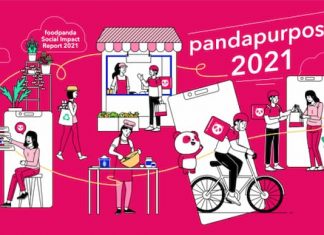 foodpanda released its first Social Impact Report, titled pandapurpose, which highlights initiatives the company has taken to contribute to socio-economic and environmental sustainability challenges...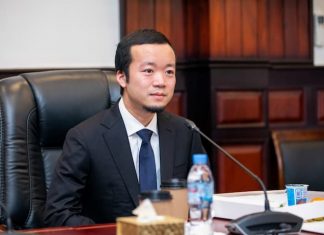 Prince Foundation has released its 2021 Annual Report which demonstrates the Foundation's year-long initiatives in Cambodia. The Foundation says its efforts are both holistic and...