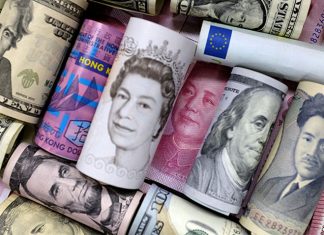 The Ministry of Labour and Vocational Training issued a Prakas in August 2020 on Employing Foreign Workers in special circumstances which will allow businesses...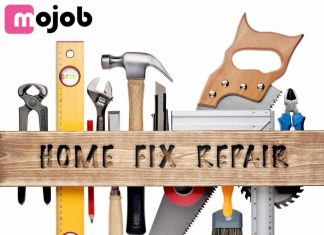 Mojob is the first on-demand marketplace for hiring a handyman in Cambodia, and they have now launched their mobile app in the Kingdom. Prior to...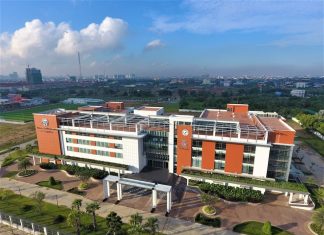 The American University of Phnom Penh (AUPP) has been certified as an Accredited Training School (ATS) by the International Aviation Training Association (IATA) and...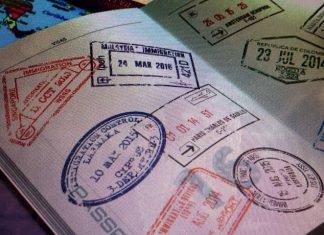 A Cambodian ministry working group is currently drafting a new law on immigration to manage foreigners in the SEA country. New Cambodian Immigration Laws...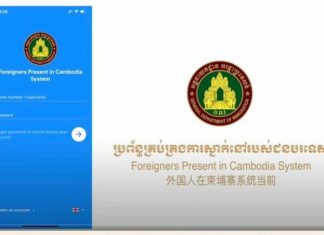 Nearly 160,000 foreigners from 183 countries living in Cambodia have registered their details on the FPCS (Foreigners Present in Cambodia System) app, confirmed the...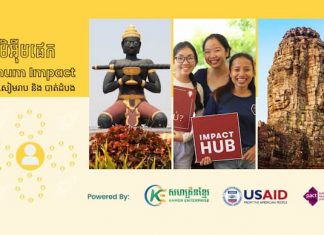 Phnum Impact is being launched to promote entrepreneurship in Cambodian cities and rural areas and is formed by Impact Hub Phnom Penh, with funding...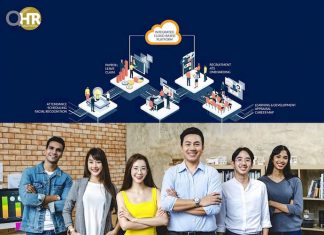 QHR Solutions, a leading cloud-based HR Solution in Singapore, started operations in Phnom Penh, Cambodia in 2020, and has rolled out a QHR COVID-19...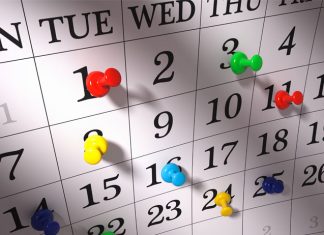 In 2019, the Cambodian government decided to reduce the number of public holidays in Cambodia for 2020 from 28 days to 22 days. However,...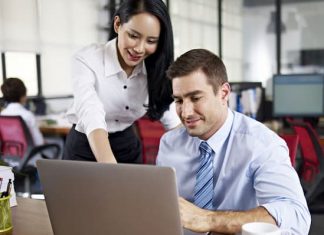 The Ministry of Labour and Vocational Training (MLVT) has issued notification 009/20 on the 'Requirements for Updating Contact Phone Numbers of Employees'. A number of...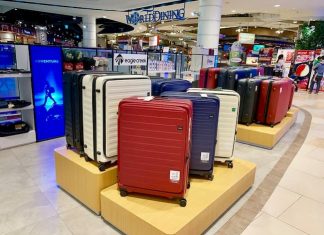 The Garment Manufacturers Association in Cambodia (GMAC) reported that exports of luggage were worth $1.2 billion in 2019. This represents a huge increase compared...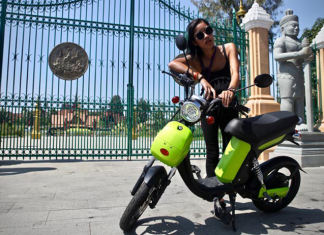 The first Cambodia-made electric motorcycles will soon be cruising around Phnom Penh. Voltra Motors, a local scooter manufacturer, will officially launch at the beginning of...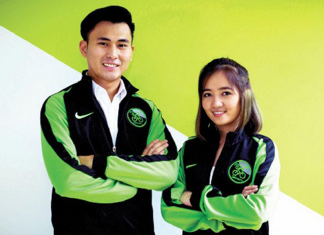 The Ministry of Posts and Telecommunications yesterday announced that Phnom Penh will host this year's regional Seedstars competition, a prestigious tech startup contest. Seedstars Asia...