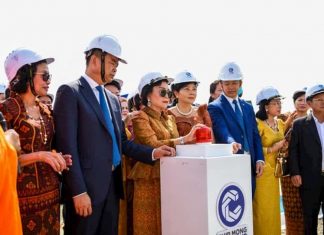 The Grand Phnom Penh City (formerly called Grand Phnom Penh International City), which has been in development for a number of years and was...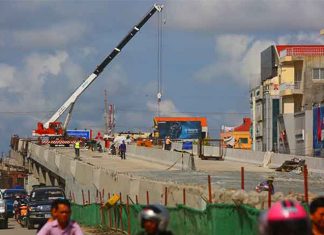 The NBC (National Bank of Cambodia) Annual Banking Supervision Report 2019 was released this week and the FDI (foreign direct investment) into the real...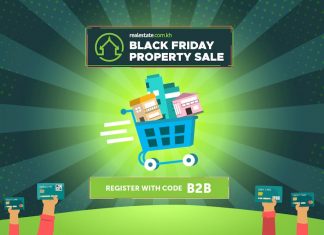 Realestate.com.kh has announced the first-ever Online Black Friday Property Sale, which will take place on Friday the 12th of June from 4:00 pm-8:00 pm...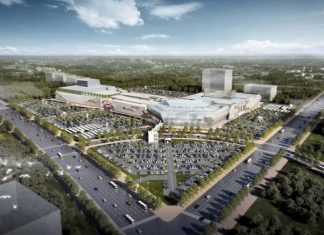 AEON Mall 3 received official approval from the Council for the Development of Cambodia (CDC) in late 2019 and it has now confirmed that...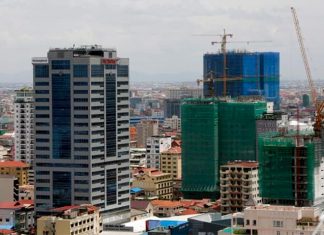 The Cambodian construction and property sector saw a 47% year-on-year growth in approved construction projects between January and February 2020. The total value of...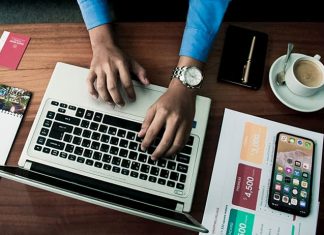 Realestate.com.kh CEO, Tom O'Sullivan, has said that they are "seeing a significant increase in online property searches and inquiry despite the coronavirus outbreak." Overall traffic...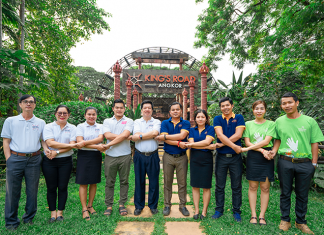 Mr. BAN VIBOL INITIATIVE KRA CSR PROGRAM has laid the foundation through Corporate Social Responsibility (CSR) with its programs for the community and environment. Since...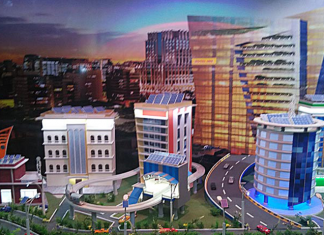 The Cambodian province of Kampong Speu is on the road to hosting a smart city. Information from the Singaporean blockchain firm PLMP Fintech disclosed that...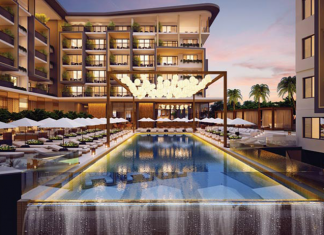 Cambodia is among several countries where a major hotel chain from the United Kingdom is planning to invest. According to a recent report in news...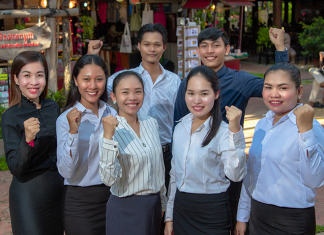 King's Road Angkor Premium Office & Property Management Chief Executive Officer, Mr. Ban Vibol, initiated a policy of corporate culture that promotes individual initiative,...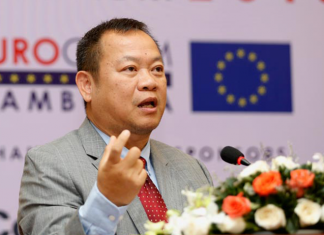 More than $2.7 billion worth of real estate projects were approved during the first four months of the year, a sharp 67.3 percent increase,...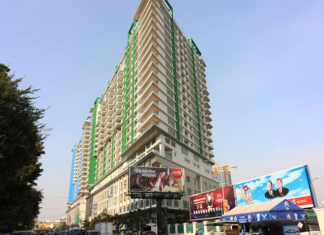 The National Bank of Cambodia (NBC) projects growth in the local real estate sector, particularly condominium, retail and office space, to slow down in...