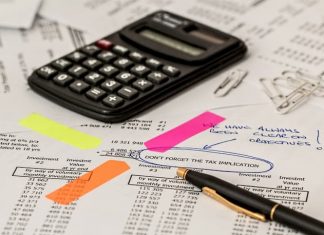 Several new tax incentives were announced on November 13th 2023, following the 19th Cambodian Government-Private Sector Forum (G-PSF) held at the Peace Palace in...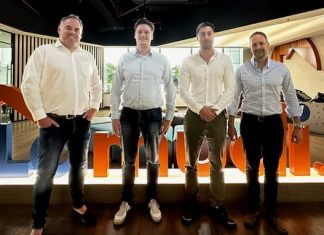 Australian-based Digital Classifieds Group (DCG), which is the parent company of the leading Cambodian-based property platform Realestate.com.kh, has confirmed its acquisition of the dominant...
Cambodian Prime Minister Hun Manet travelled to Beijing, China, to participate in the Belt and Road Initiative (BRI) Summit held from October 17-18, 2023....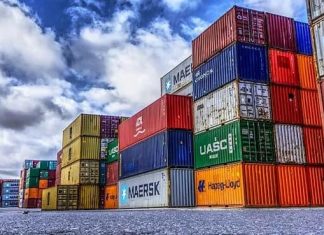 We look at the latest summary of trade and economic data from the Kingdom of Cambodia for the first nine months of 2023, as...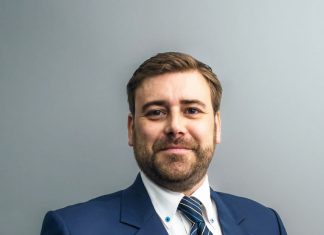 Realestate.com.kh, the leading integrated real estate platform in Cambodia, is pleased to announce the appointment of Simon Griffiths as its Head of Real Estate. Realestate.com.kh...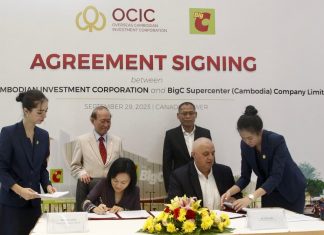 The Overseas Cambodian Investment Corporation (OCIC) and Thailand-based BJC's Big C Supercenter Public Company Limited signed off on an agreement to develop a USD...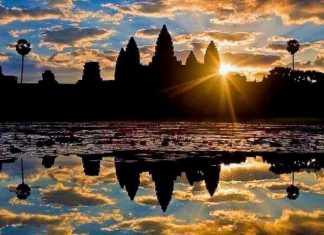 Cambodia was ranked among the top countries in the world to retire by an online Nasdaq article reshared from a publication by GOBankingRates. The article...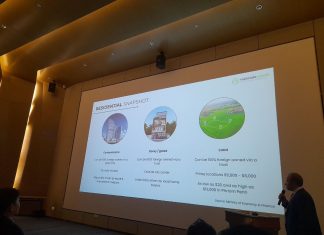 Tom O'Sullivan, CEO of realestate.com.kh, presented an overview of the Cambodian real estate market to a delegation from the Singapore Business Federation on August...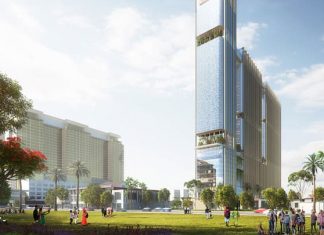 According to several gaming media outlets, NagaWorld has put on hold its US$3.5 billion expansion (dubbed Naga3) on hold even though development has been...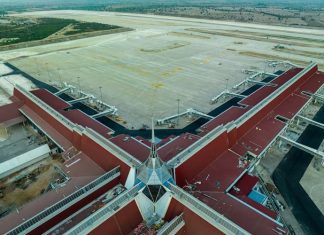 Siem Reap's new Angkor International Airport, which is currently being touted for an October 2023 launch, will see online travel company Trip.com Group partner...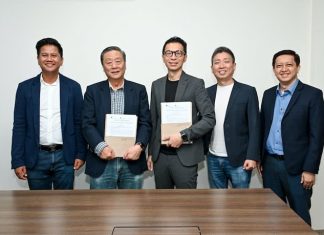 Phillip Bank, and its associate company Phillip Trustee (Cambodia), have announced a strategic partnership with Sarita Waterside to attract more investments, particularly from Singapore,...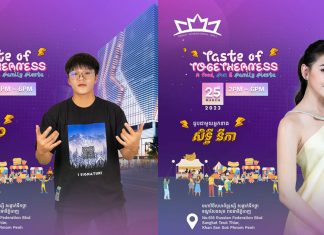 Take Advantage of This Incredible Opportunity: Rent-Free Leasing for up to One Year at Prince International Mall! Taste of Togetherness & Commercial Leasing Event Prince International...