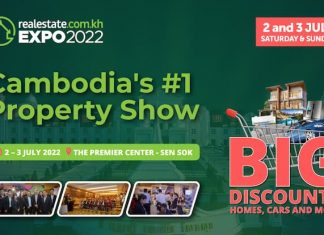 The Realestate.com.kh EXPO 2022 is back after a two-year hiatus and will take place from 2-3 July 2022 at the Premier Centre Sen Sok...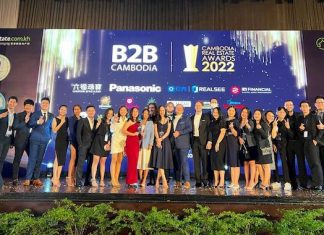 The annual Cambodia Real Awards 2022 (CREA) were held on April 7, 2022, at the Sofitel Phnom Penh Phokeethra and recognised a number of...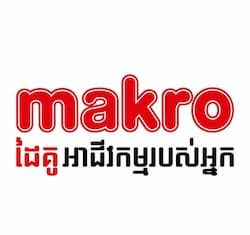 Two more Makro stores are planned to be opened in Cambodia according to Siam Makro Plc, the businesses operator. Several Thailand and Cambodia based media...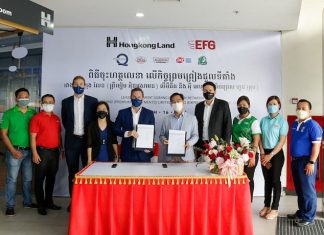 The Phnom Penh 313 Quayside mall has signed franchises from EFG (Express Food Group) Co., Ltd. which will see The Pizza Company, Dairy Queen...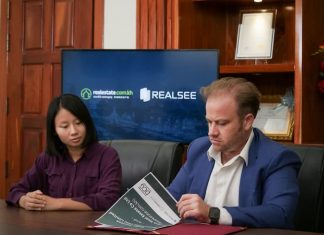 Realestate.com.kh has entered into a strategic partnership with property technology companies, KE Holdings Inc. (Beike) it has been announced. Beike is one of the world's...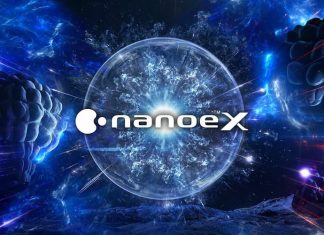 Homebuyers in Cambodia can make their homes safer with Panasonic, a leading manufacturer of electronic goods and appliances, which has developed a new technology...
The first Accor-owned ibis budget hotel in Cambodia will open on the capital's riverside in July 2022 it has been confirmed. The ibis budget Phnom...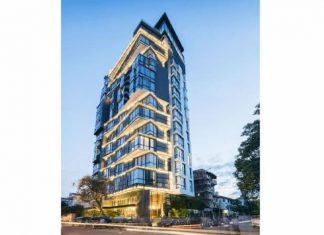 The number of international hotel brands is ever increasing in the Kingdom of Cambodia, with Frasers Hospitality, part of Singapore-listed Frasers Property, confirming that...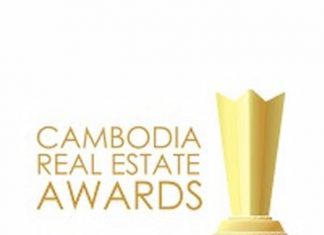 The organisers of the Cambodia Real Estate Awards (CREA), Realestate.com.kh, have announced the popular real estate and property awards show will be taking place...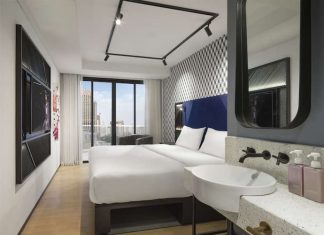 Phnom Penh is set to see the addition of Tribe Phnom Penh Post Office Square and a BHCC Tower 200-room business hotel in 2022. Tribe...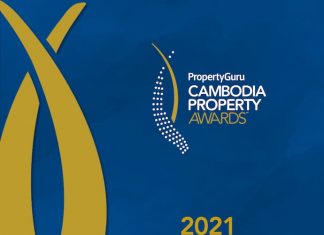 The PropertyGuru Cambodia Property Awards staged its sixth annual edition and first virtual gala broadcast presentation, acknowledging exceptional companies that have risen above and...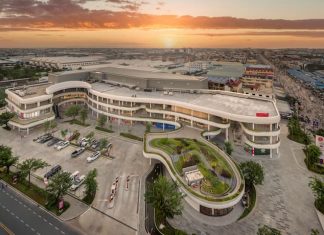 Urbanland has officially opened K Mall on Veng Sreng Boulevard in the Cambodian capital of Phnom Penh. The mall joins a growing list of...