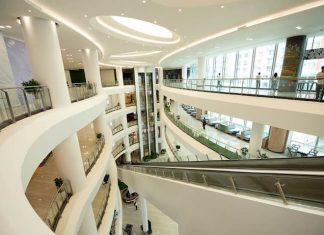 The latest report from The Mall Company, suggests retail vacancy levels in Phnom Penh rose by 85% in 2020, almost doubling compared to year-end...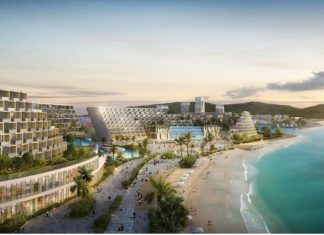 It was confirmed this week that Surbana Jurong's sustainable development masterplan to develop a US$16 billion "Ream City" in Sihanoukville, Cambodia, has been approved...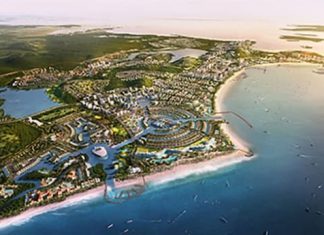 Century Entertainment has confirmed its new casino will open in Dara Sakor in Koh Kong, Cambodia in March 2021. In October 2020, the operator said...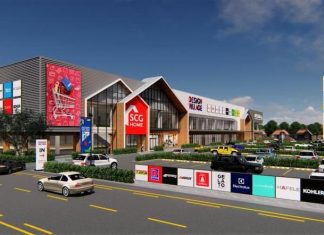 Thai based construction materials producer Siam Cement Group (SCG) reported sales revenue of $252 million in Cambodia in 2020. Total assets were reported at...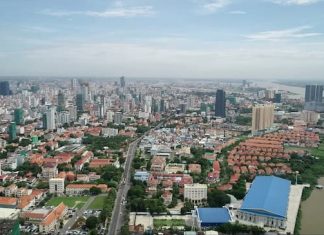 According to Realestate.com.kh, the largest real estate classifieds portal in Cambodia, Boeung Keng Kang (BKK) district was the top property search inquiry in 2020. "2020...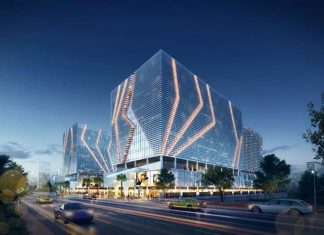 Prince Square is set to be Prince Real Estate Group's first commercial retail project in Phnom Penh, Cambodia. This week, Prince Holding Group held an...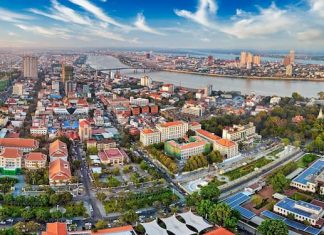 The Cambodian property sector is starting to see signs of recovery due to the local demand reports Realestate.com.kh, while the Cambodian Credit Bureau (CBC)...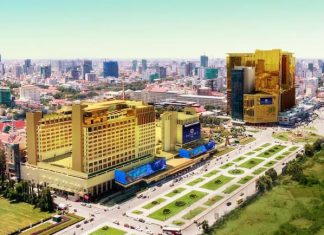 NagaCorp Ltd. this week confirmed it was proceeding with its ambitious plans of constructing the provisionally named, "Angkor Lake of Wonder", a non-gaming resort...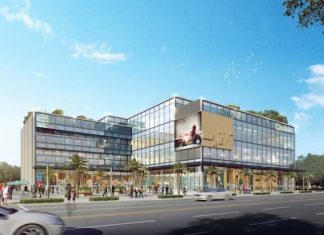 By the start of 2021, Phnom Penh city residents will have another commercial shopping option with the Grand Opening of the four-storey View Park...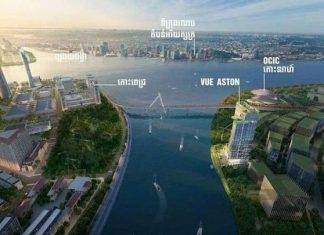 The OCIC (Overseas Cambodian Investment Corp Ltd) previously announced it will spend up to $2.5 billion to develop the Koh Norea Peninsula in the...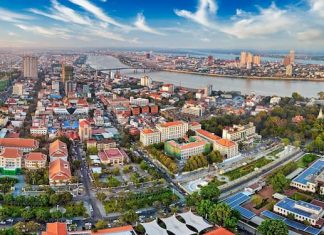 Realestate.com.kh has announced the sixth edition of its property event series, the Year-End Property Sale 2020, will be held at The Premier Center in...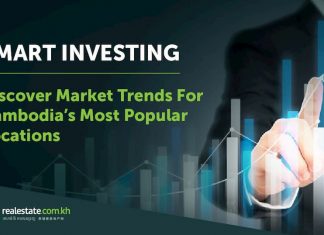 Realestate.com.kh have launched a Cambodia Real Estate 'Market Trends' online tool which is designed to "provide Cambodia's real estate stakeholders additional market data to...