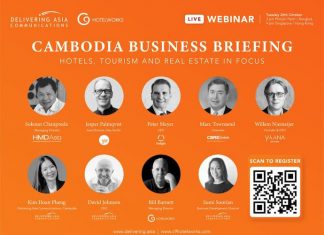 C9 Hotelworks and Delivering Asia Communications have organised the Cambodia Business Briefing 2021 online webinar to take place on Tuesday 26 October. The virtual business...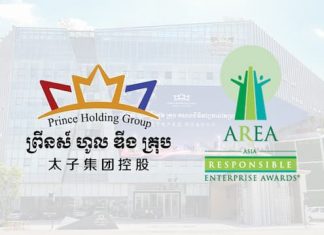 Prince Holding Group was been recognized for its responsible entrepreneurship at the 2021 Asia Responsible Enterprise Awards (AREA). Prince Group was commended for its high-impact...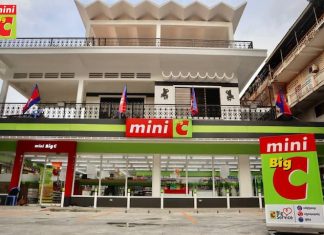 Thailand-based grocery and convenience retailer Big C has opened its first branch in Phnom Penh in September 2021, to enter a very competitive retail...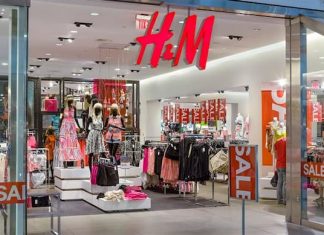 International fashion retailer H&M have confirmed their first outlet will likely open in Cambodia in 2022, although the location has not been revealed. In the...
Hong Lai Huat (HLH) Group has received the Cambodian government's approval to develop a mixed-use agricultural hub in Cambodia - the total land size...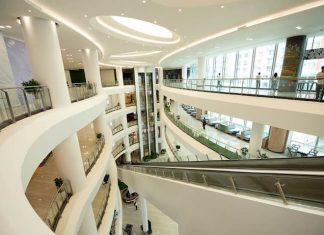 The latest report from The Mall Company, suggests retail vacancy levels in Phnom Penh rose by 85% in 2020, almost doubling compared to year-end...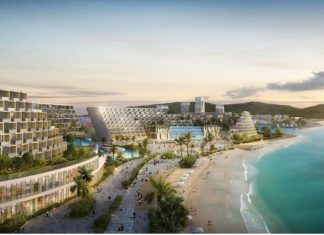 It was confirmed this week that Surbana Jurong's sustainable development masterplan to develop a US$16 billion "Ream City" in Sihanoukville, Cambodia, has been approved...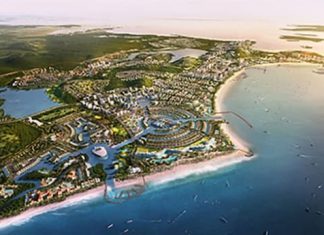 Century Entertainment has confirmed its new casino will open in Dara Sakor in Koh Kong, Cambodia in March 2021. In October 2020, the operator said...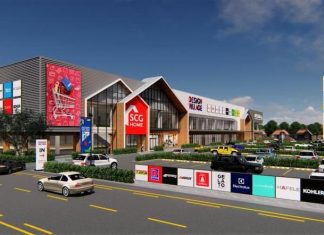 Thai based construction materials producer Siam Cement Group (SCG) reported sales revenue of $252 million in Cambodia in 2020. Total assets were reported at...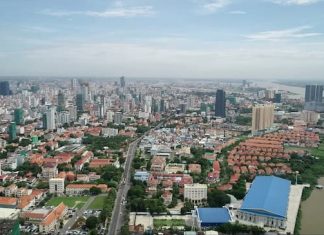 According to Realestate.com.kh, the largest real estate classifieds portal in Cambodia, Boeung Keng Kang (BKK) district was the top property search inquiry in 2020. "2020...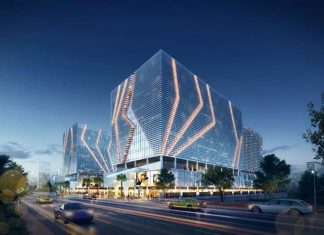 Prince Square is set to be Prince Real Estate Group's first commercial retail project in Phnom Penh, Cambodia. This week, Prince Holding Group held an...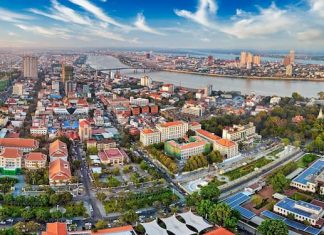 The Cambodian property sector is starting to see signs of recovery due to the local demand reports Realestate.com.kh, while the Cambodian Credit Bureau (CBC)...