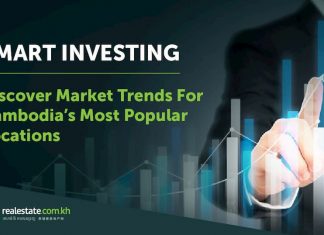 Realestate.com.kh have launched a Cambodia Real Estate 'Market Trends' online tool which is designed to "provide Cambodia's real estate stakeholders additional market data to...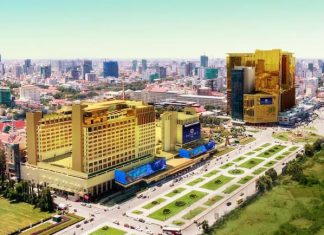 NagaCorp, who own and operate the NagaWorld complexes in Phnom Penh, has revealed a profit of US$20.6 million during the first six months of...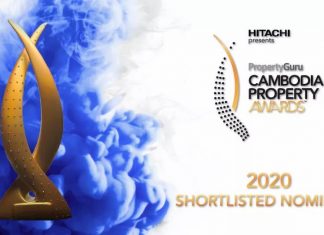 The 2020 PropertyGuru Cambodia Property Awards will be held this Friday, 5th September 2020 in Phnom Penh. This is the 5th time the awards...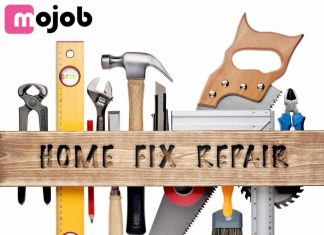 Mojob is the first on-demand marketplace for hiring a handyman in Cambodia, and they have now launched their mobile app in the Kingdom. Prior to...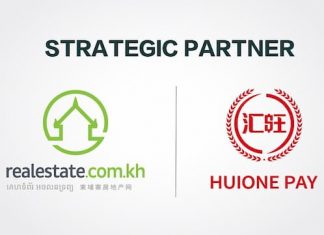 Realestate.com.kh and HuiOne Pay have announced the formation of a strategic partnership that seeks to benefit both parties within the Kingdom of Cambodia, a...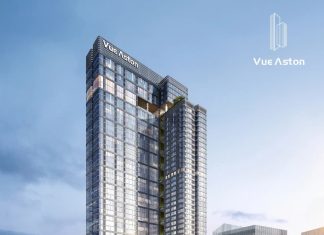 The Vue Aston, a high-rise residential development in Chbar Ampov district in the capital of Phnom Penh, is hosting an exclusive VIP sales event...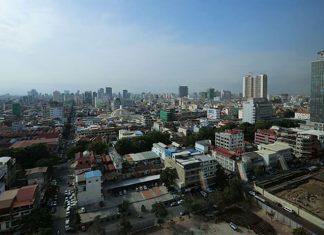 The Ministry of Land Management, Urban Planning and Construction (MLMUPC) has released data on the state of the construction projects in Cambodia for January-June...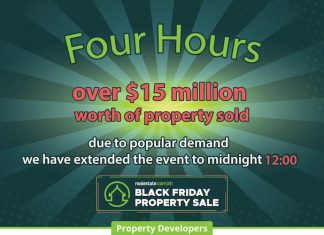 The Realestate.com.kh Black Friday Online Property Sale held on June 12th 2020, generated $15+ million worth of Cambodian property sales, said the organisers. Cambodia Black...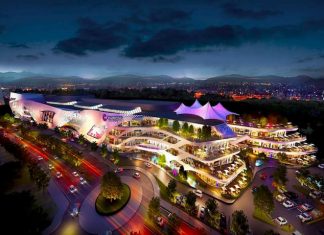 Chip Mong Retail has confirmed its biggest mall to date, the Chip Mong 271 Mega Mall, is now 20% complete and is due to...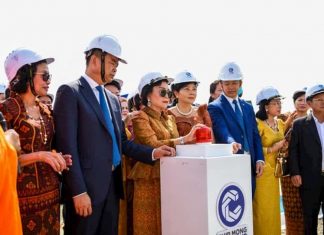 The Grand Phnom Penh City (formerly called Grand Phnom Penh International City), which has been in development for a number of years and was...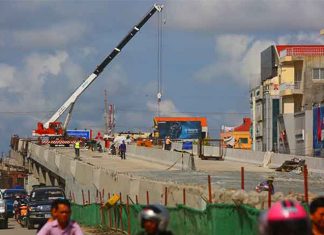 The NBC (National Bank of Cambodia) Annual Banking Supervision Report 2019 was released this week and the FDI (foreign direct investment) into the real...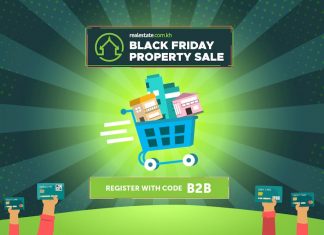 Realestate.com.kh has announced the first-ever Online Black Friday Property Sale, which will take place on Friday the 12th of June from 4:00 pm-8:00 pm...