SAFETY SECURiTY & iNSURANCE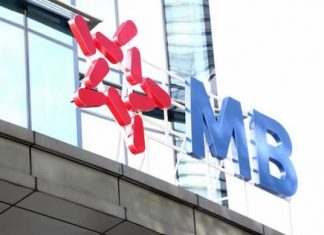 The Military Commercial Joint Stock Bank (MB) has received approval from the Vietnam State Bank of Việt Nam (SBV) to establish a 100 per...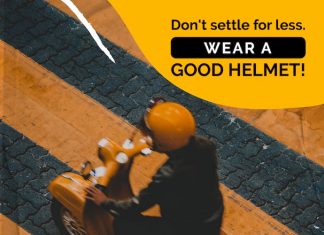 AIP Foundation is calling university students from Cambodia, Thailand, the Philippines, and Vietnam to be part of the Heads Up! campaign to promote road...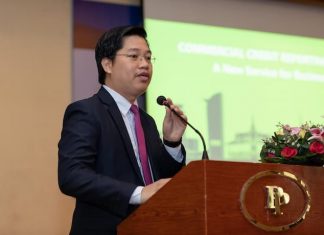 Credit Bureau Cambodia scholarships aim to support a brighter future for the financial industry. As part of their wide range of Corporate Social Responsibility...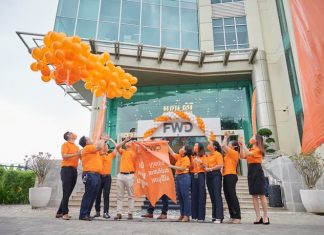 FWD Group (FWD) announced its official launch in Cambodia on September 29th 2021, expanding its footprint across Asia to 10 markets. The move into Cambodia...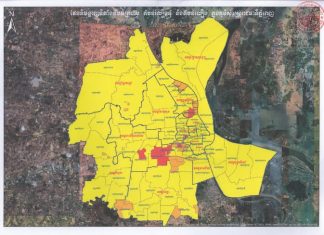 The lockdown restrictions were eased in Phnom Penh as the Municipal Administration issued guidelines for the period from May 6 until May 12, 2021. The...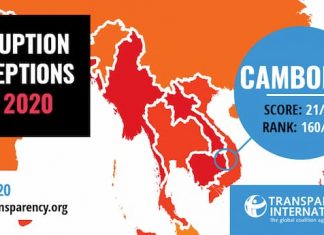 Cambodia ranked one place better on the 2020 Corruption Perception Index but was still the worst-ranked of the ASEAN nations. The Transparency International's (TI) Corruption...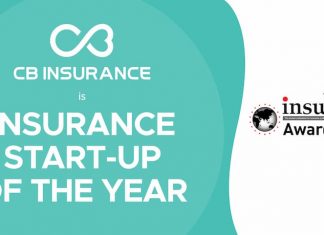 Cambodian-based insurance provider, CB General Insurance Plc, was awarded the Insurance Start-up of the Year at the Insurance Asia Awards 2020 this week. CB General...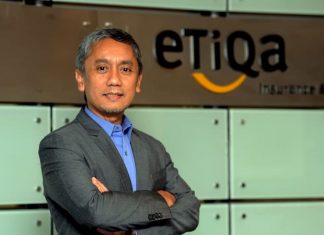 Etiqa Insurance, a Malaysian insurance provider which is apart of Maybank, has received the approval of the Cambodian Ministry of Economy and Finance to...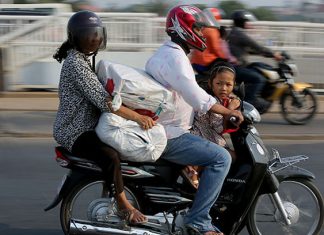 Newa Insurance (Cambodia) Plc, a joint venture of local investors and Japanese-owned Tokyo Marine Group, was officially launched on Sunday 2nd December, 2018, joining...
After more than 10 years in Cambodia, Poe-ma Insurances has chosen to stop its activities in the Kingdom.Poe-ma Insurances passes all of its portfolio...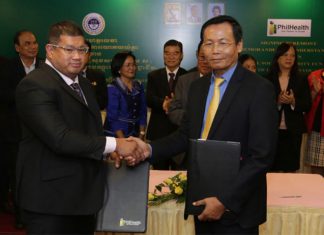 The National Social Security Fund (NSSF) yesterday teamed up with a Philippine insurance provider to boost the quality of the local social security system. Under...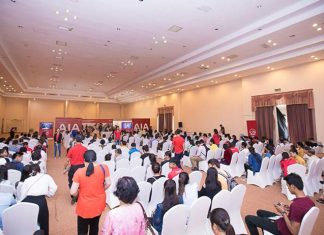 Hong Kong-based life insurer AIA Group, the world's second largest insurance company, is optimistic about the Cambodian market after opening its first office in...