SAFETY SECURiTY & iNSURANCE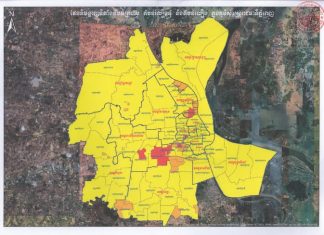 The lockdown restrictions were eased in Phnom Penh as the Municipal Administration issued guidelines for the period from May 6 until May 12, 2021. The...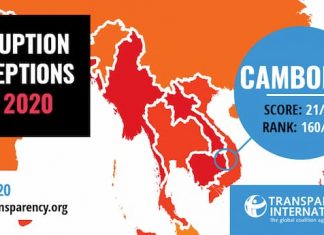 Cambodia ranked one place better on the 2020 Corruption Perception Index but was still the worst-ranked of the ASEAN nations. The Transparency International's (TI) Corruption...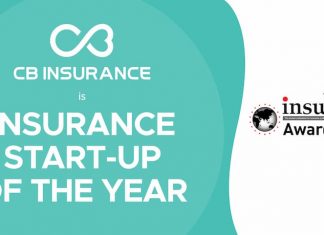 Cambodian-based insurance provider, CB General Insurance Plc, was awarded the Insurance Start-up of the Year at the Insurance Asia Awards 2020 this week. CB General...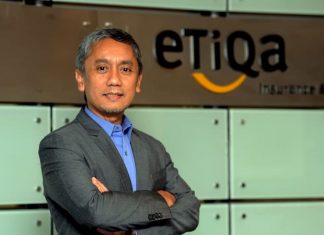 Etiqa Insurance, a Malaysian insurance provider which is apart of Maybank, has received the approval of the Cambodian Ministry of Economy and Finance to...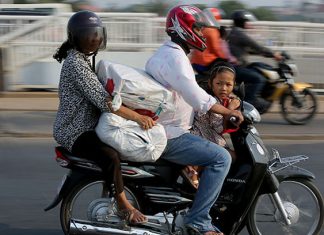 Newa Insurance (Cambodia) Plc, a joint venture of local investors and Japanese-owned Tokyo Marine Group, was officially launched on Sunday 2nd December, 2018, joining...
After more than 10 years in Cambodia, Poe-ma Insurances has chosen to stop its activities in the Kingdom.Poe-ma Insurances passes all of its portfolio...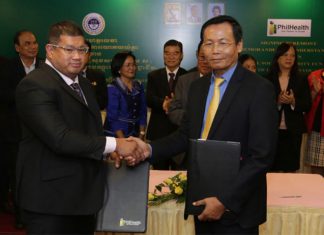 The National Social Security Fund (NSSF) yesterday teamed up with a Philippine insurance provider to boost the quality of the local social security system. Under...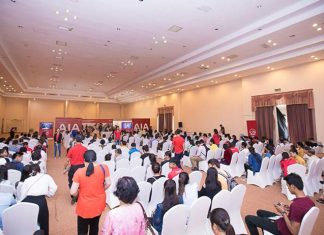 Hong Kong-based life insurer AIA Group, the world's second largest insurance company, is optimistic about the Cambodian market after opening its first office in...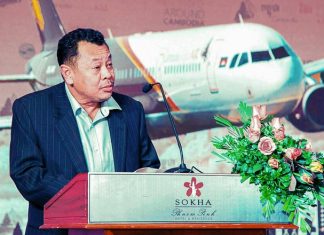 The Kingdom's national flag carrier, Cambodia Angkor Air, is the country's first airline to receive the International Air Transport Association's Operational Safety Audit (IOSA)...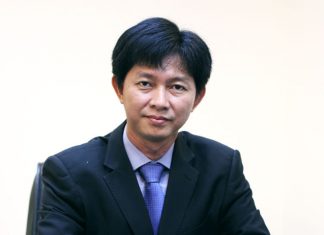 The dearth of investment options in the local capital market has prompted insurers in Cambodia to rely on underwriting for profits instead of investment returns,...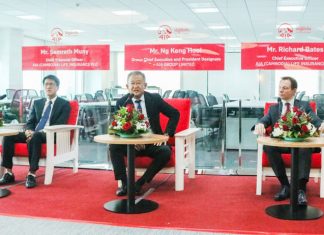 AIA, the world's second largest life insurance company, has arrived in Cambodia pledging to play a key role in the kingdom's dynamic growth and...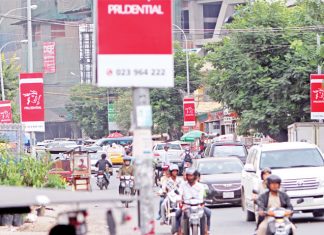 Cambodia's insurance industry saw record growth in 2016 and was valued at $113 million, according to a report from the Insurance Association of Cambodia...