TRANSPORTATiON & LOGiSTiCS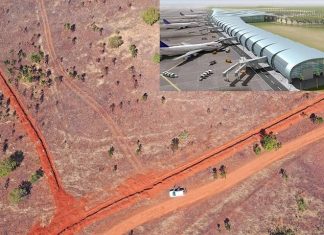 The Cambodian government has approved in principle the development of a new Mondulkiri Airport in the Kingdom's northeast with a Chinese company, Powerchina International...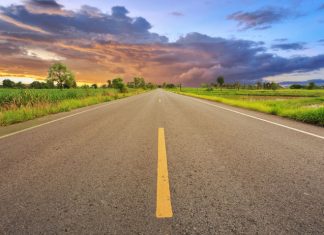 A 14 metre wide and 1.9-kilometre long commercial road connecting Thailand's Trat province and Cambodia's Veal Veng district in Pursat province is 90 per...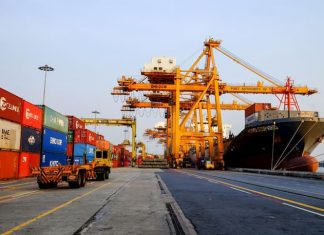 Following the United Kingdoms decision to leave the EU, it will no longer follow European Union rules, and as a result, have decided not...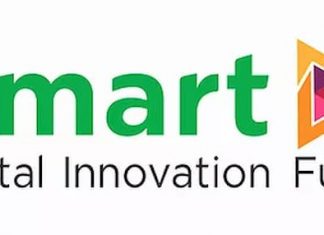 The Smart Axiata Digital Innovation Fund (SADIF) confirmed it has invested in two more Cambodian firms; Banhji, a financial platform for micro, small and...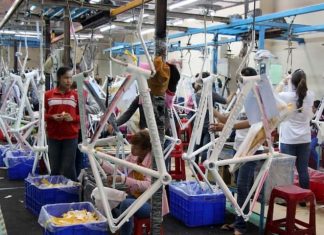 Cambodia has maintained its position as the leading bicycle exporter to the EU (European Union), with more than 1.5 million global bicycles exported by...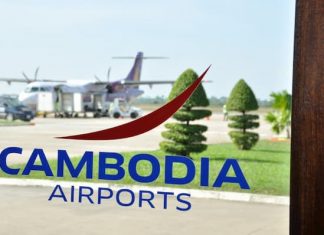 Cambodia Airports this week confirmed that all three major airports in Phnom Penh, Siem Reap and Sihanoukville had received their ACI (Airport Council International)...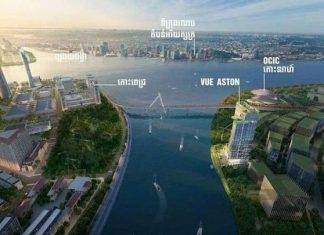 The OCIC (Overseas Cambodian Investment Corp Ltd) previously announced it will spend up to $2.5 billion to develop the Koh Norea Peninsula in the...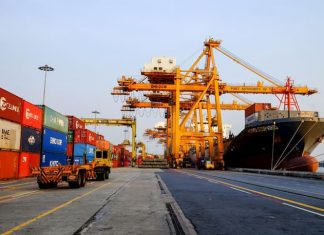 The Cambodian Ministry of Commerce is urging business to participate in the upcoming Cambodia Import-Export Goods Exhibition which will be held from December 15-18,...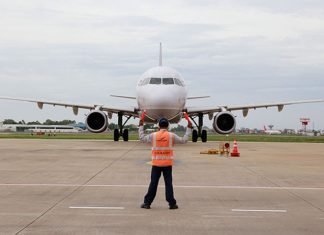 The State Secretariat of the Civil Aviation (SSCA) is looking at the possibility of joining the Cape Town Convention with the aim of increasing...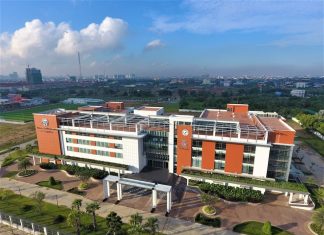 The American University of Phnom Penh (AUPP) has been certified as an Accredited Training School (ATS) by the International Aviation Training Association (IATA) and...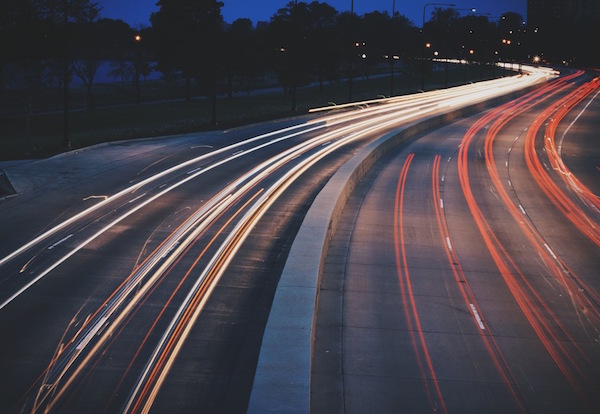 The Cambodia General Department of Customs and Excise says the Kingdom imported 414,725 vehicles worth $634.98 million in the first half of 2020. What vehicles...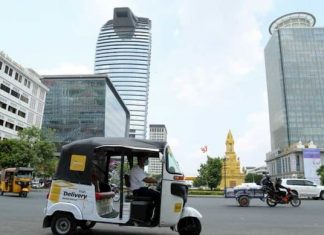 TADA, known as a ride-hailing tuk-tuk app in Cambodia, plans to supply electric vehicles in Southeast Asia with the latest funding, "setting its sights...