TRANSPORTATiON & LOGiSTiCS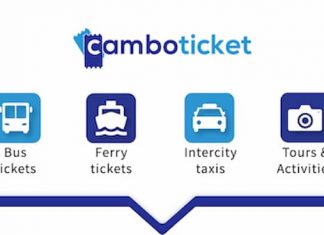 Haystack Asia Capital Company Limited has confirmed it has acquired a 25% stake in Camboticket, an online travel booking company based in Cambodia. Camboticket was...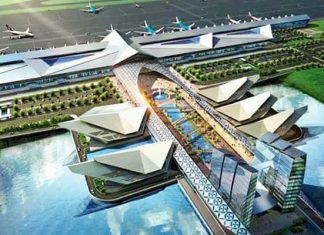 The new Phnom Penh International Airport has reached 40 per cent completion according to the local authorities and is still is set to be...
The most recent data from the US Census Bureau shows that exports to the United States from the Kingdom of Cambodia grew by 16.84...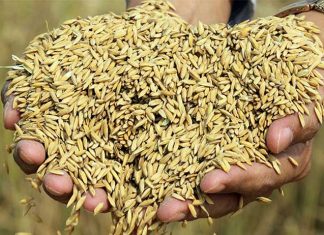 Cambodian authorities have reported a rise in rubber exports between January-April 2021 compared to 2020, while milled rice exports are down. Cambodia's Minister of Agriculture,...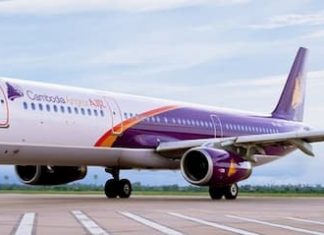 Cambodia Angkor Air has announced it will operate 10 planes in Haikou and establish a base in the city after the establishment of the...
Onion Mobility Co Ltd claims it will be selling its locally manufactured T1 E-tuk tuk in Cambodia before the end of 2021. News first broke...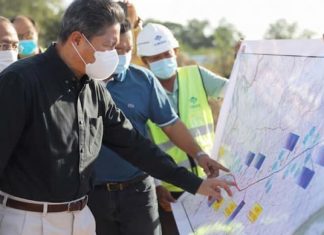 The construction upgrades of Cambodian National Road 3 is expected to be completed by September 2021, one year ahead of schedule. The road connects Phnom...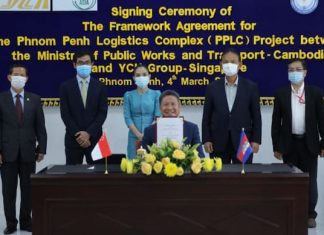 YCH Group (Singapore) and Cambodia's Ministry of Public Works and Transport announced they have signed a framework agreement to develop the Phnom Penh Logistics...
Cambodia Airports confirmed that EVA Air is to resume its flights between Taipei and Phnom Penh from Friday, March 15 2021. Director of Communications and...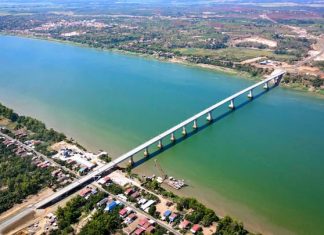 The Cambodia-China Friendship Bridge, which connects Kampong Cham and Tboung Khmum provinces, is due to be completed before the Khmer New Year in April...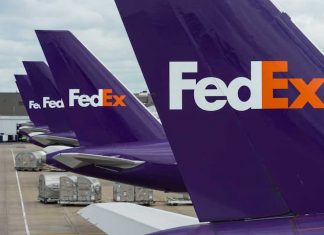 FedEx Corp plans to launch air freight services to Cambodia by mid-2021 according to the State Secretariat of Civil Aviation (SSCA). The US company plans...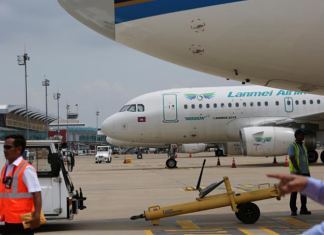 The final data for the number of international travellers to the Kingdom of Cambodia dropped by as much as 80 per cent in 2020...