TRANSPORTATiON & LOGiSTiCS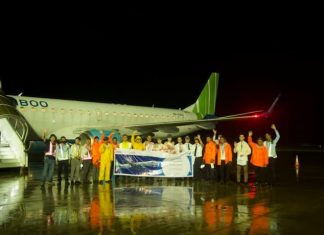 On 7th August 2022, Bamboo Airways was the newest airline to offer its flight services connecting Cambodia and Vietnam, with the maiden flight landing...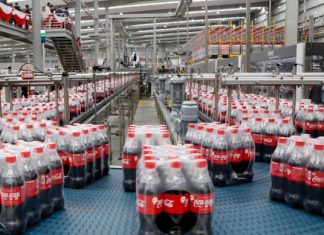 News this week has suggested that Hong Kong-based business conglomerate Swire Pacific Ltd wholly owned subsidiary (Swire Coca-Cola Limited) will acquire the packaging and...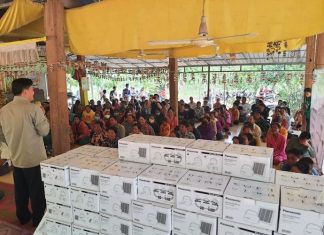 Panasonic Cambodia, in collaboration with the non-governmental organisation Light with Dignity (LWD), recently provided 1,050 Panasonic Solar Lanterns to people living in areas of...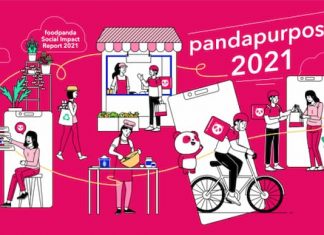 foodpanda released its first Social Impact Report, titled pandapurpose, which highlights initiatives the company has taken to contribute to socio-economic and environmental sustainability challenges...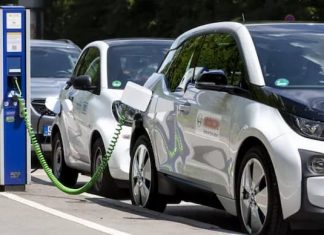 The Cambodian Ministry of Public Works and Transport (MPWT) is hoping to promote electric vehicles (EVs) in Phnom Penh and has again confirmed the...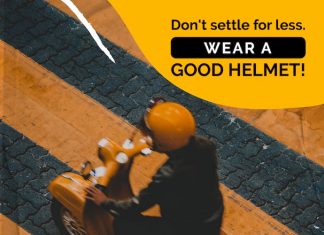 AIP Foundation is calling university students from Cambodia, Thailand, the Philippines, and Vietnam to be part of the Heads Up! campaign to promote road...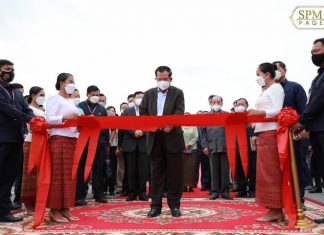 The start of March 2022 saw the inauguration of National Road No. 3, which links Phnom Penh and the coastal province of Kampot. The...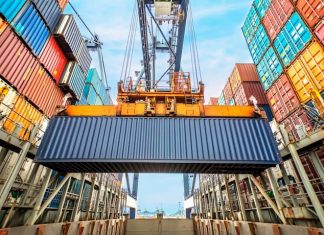 A report by Asia-Pacific business transformation consultancy TMX suggests Cambodia has the lowest operating costs in Asia, however, it did not rank as well...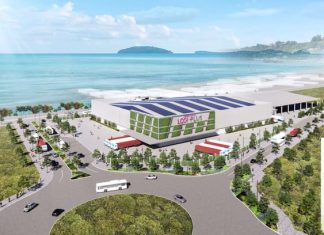 Several media reports have indicated that AEON Mall (Cambodia) Co Ltd's is building a new "multifunctional logistics business centre" in the special economic zone...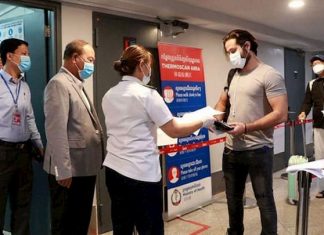 Following the decision in mid-November 2021 to be the first in Southeast Asia to fully open to vaccinated travellers with no restrictions, Cambodia is...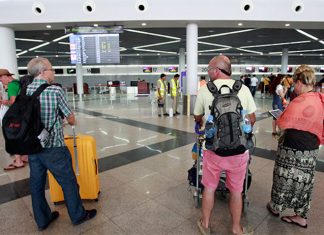 The number of airlines and international flights to and from Cambodia are seeing a rebound, as expected, for Q4 2021- Q1 2022 with the...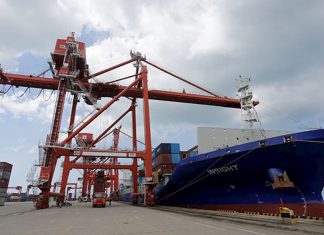 The Phnom Penh Autonomous Port (PPAP) has launched its new container terminal, while scheduled works on the Sihanoukville Autonomous port deep port have been...