TRANSPORTATiON & LOGiSTiCS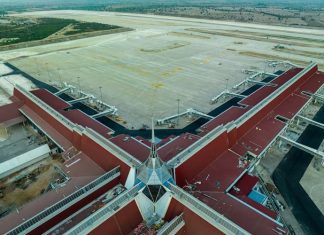 Siem Reap's new Angkor International Airport, which is currently being touted for an October 2023 launch, will see online travel company Trip.com Group partner...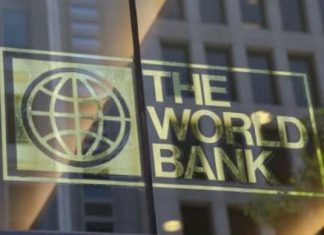 The World Bank increased its financial outlook for the Kingdom of Cambodia in May 2023 under its Cambodia Economic Update and raised its growth...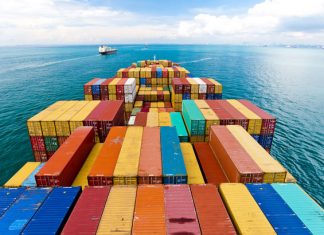 The canal project was first mentioned at the recent Transport & Logistics Forum 2023 and now has received Cambodian cabinet approval for the construction of...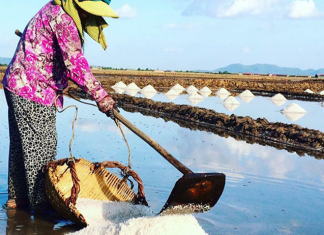 The Ministry of Commerce of Cambodia and the Department of Intellectual Property have marked World Intellectual Property Day by confirming three new GI products;...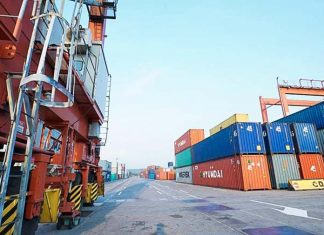 The Cambodian Ministry of Public Works and Transport has established a public-private partnership (PPP) for a logistics complex in Sihanoukville province and signed a...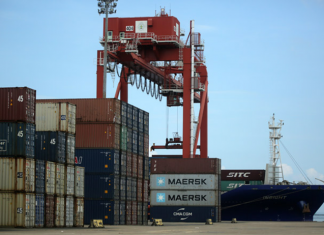 On 28 March 2023, the United Kingdom implemented its Developing Countries Trading Scheme (DCTS) in Cambodia. This replaces the UK's Generalised Scheme of Preferences...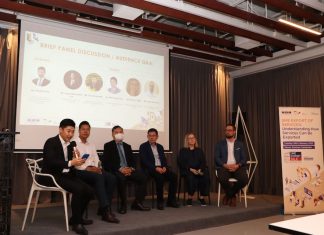 EuroCham and ARISE+ held the Cambodia SME Export Talk recently. The series started in 2021 "with the goal of enhancing SME capabilities to export...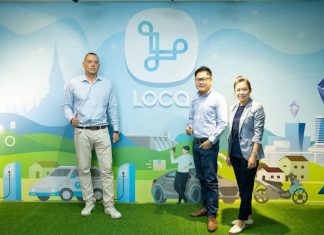 Cambodian-based Confluences has announced a strategic business development agreement with Laos super app and ride-hailing firm LOCA for them to enter the Cambodian market. The...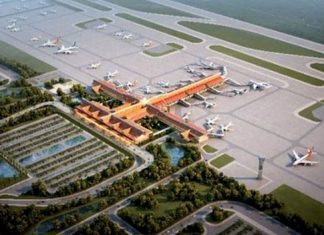 This week it was confirmed that the construction of the new Siem Reap Angkor International Airport had passed 60 per cent, but there was...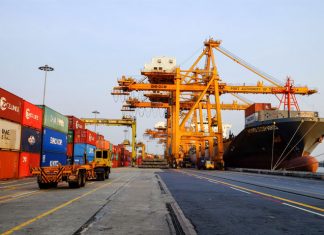 The Cambodian National Single Window (NSW) was launched in 2019 by the Ministry of Economy and Finance to help facilitate import and export activities,...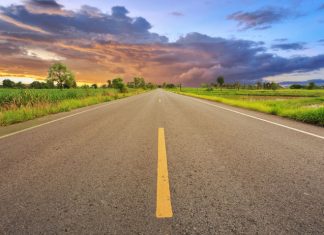 Following on from the success and associated economic and tourism benefits of the Phnom Penh-Sihanoukville (PPSHV) Expressway which has since been followed up by...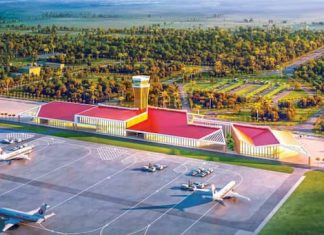 The Dara Sakor International Airport, which was initially announced back in 2016, has been delayed several times over recent years and the official start...