TRANSPORTATiON & LOGiSTiCS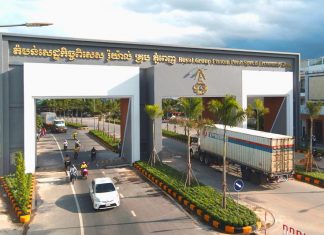 In a statement released to the Cambodia Securities Exchange (CSX) in mid November 2023, the Royal Group-owned Phnom Penh SEZ Plc (PPSP) announced that...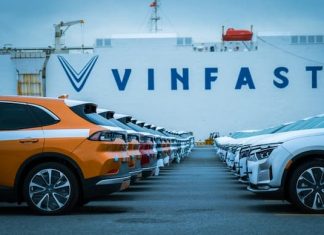 Vietnamese electric vehicle (EV) company, VinFast, which also operates a taxi company under the name Green and Smart Mobility (GSM) is due to expand...
Cambodian Prime Minister Hun Manet travelled to Beijing, China, to participate in the Belt and Road Initiative (BRI) Summit held from October 17-18, 2023....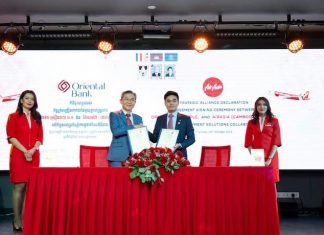 AirAsia Cambodia announced it has formed a strategic partnership with Oriental Bank Plc which includes the signing of a Merchant Service Agreement which should...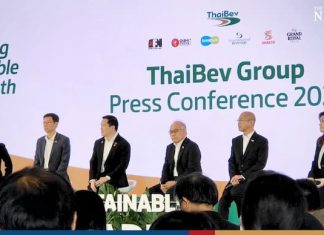 Thailand-based media reported that ThaiBev, the Singapore-listed food and beverage company, will expand its operations internationally and spend 4 billion baht (USD $105 million)...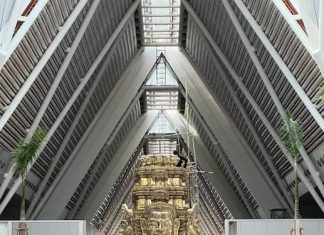 The Cambodian government has approved the increase of passenger service charges and other airport levies from September 2023 until 2028 from the airports operating...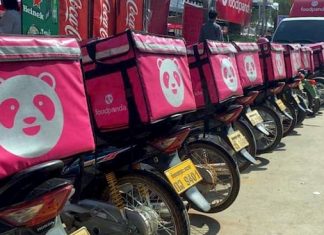 Several reports on 20 September 2023 confirmed that Delivery Hero, the German-based parent company of Foodpanda, is in talks to potentially sell part of...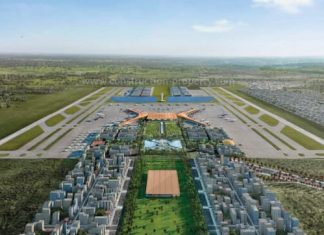 With the Siem Reap International Airport, due to be operational in October 2023, details on passenger transportation, new routes, and flights are still to...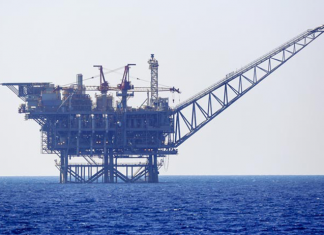 Cambodia recorded a significant decline in oil imports during the first eight months of 2023 according to a report released by the General Department...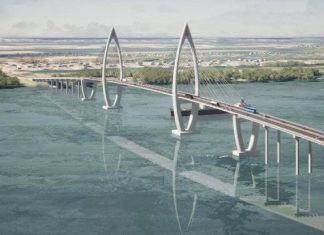 The construction of the cable-stayed Cambodia-Korea Friendship Bridge is scheduled to start in December 2023, following the completion of its final project evaluation. This update...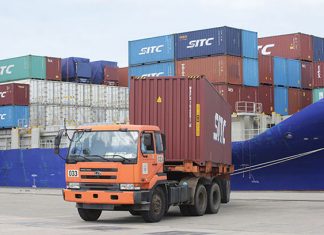 In the first eight months of 2023, Cambodia's international trade volume amounted to almost USD $32 billion, according to the latest figures released by...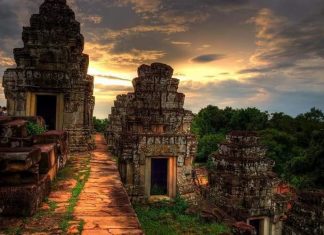 With the new airports under development in Cambodia, and the government seeking to diversify its portfolio of investors and sources of tourism, direct flights...