TRANSPORTATiON & LOGiSTiCS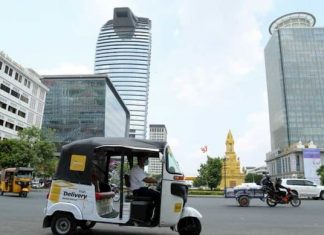 TADA, the ride-hailing app operating in Cambodia, which also recently introduced delivery services, has completed its Series A funding for an undisclosed amount. TADA is...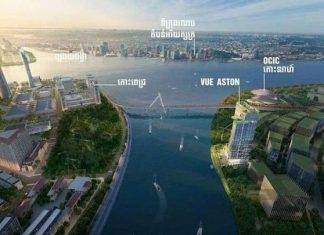 Two announcements this week in Cambodia's capital of Phnom Penh seek to improve the connectivity and infrastructure of the growing city. Underground roads are...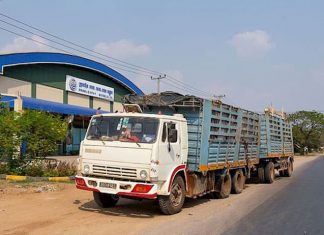 Local media outlets in Cambodia reported that a new heavy vehicle terminal is being planned to be built on the outskirts of Cambodia's capital,...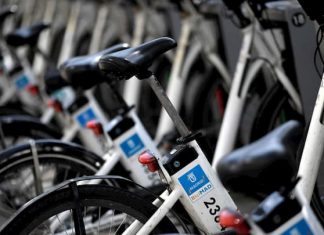 The Korea Energy Agency (KEA) announced that it will invest $8 million USD in a project aimed at supplying electric bikes and building solar...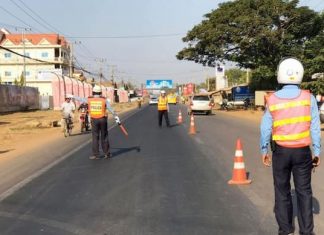 As recent as a month ago, the Royal Cambodian Government updated the traffic laws in the Kingdom to increase the fines for traffic violations,...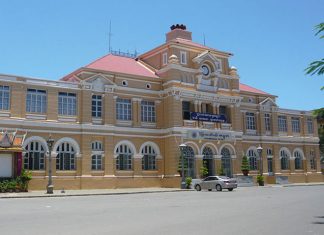 Cambodia Post has been forced to temporarily cease its international delivery service, citing logistics issues caused by the ongoing COVID-19 pandemic. Cambodia Post The Cambodia Post...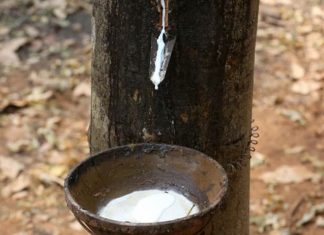 A report from the Cambodian Ministry of Agriculture, Forestry and Fisheries shows that  Cambodia's rubber export increased 10% in the first quarter of 2020...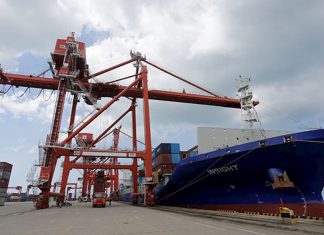 The two key Cambodian autonomous ports, PPAP and PAS, reported strong financial performances in 2019 based on their latest filings. The Phnom Penh Autonomous Port...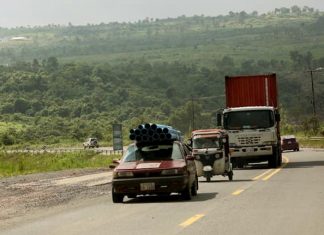 The Royal Cambodian Government has updated the traffic laws in the Kingdom in March 2020 and the fines for traffic violations. In January 2020, Cambodian...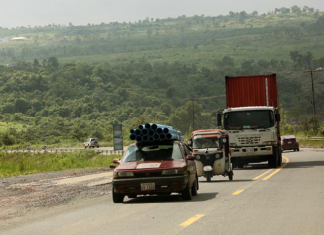 The Ministry of Public Works and Transport yesterday announced that the renovation of National Road 4, which connects the capital with Sihanoukville in the...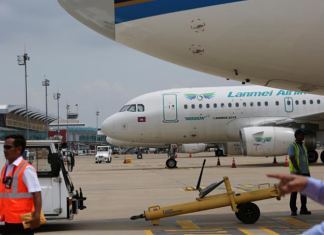 Cambodia's three international airports experienced robust passenger growth in the first six months of the year due to the presence of new air routes...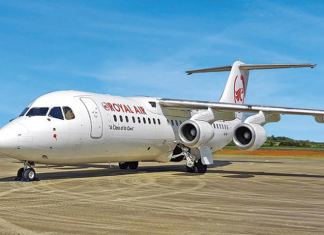 Cambodia will soon have a locally-based cargo airline. Southeast Asia Airlines, a company specialising in air cargo delivery across the region, will start operations once...