TRANSPORTATiON & LOGiSTiCS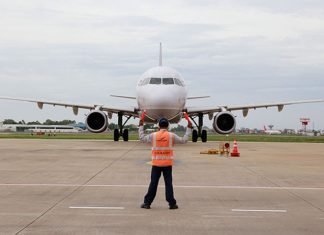 The State Secretariat of the Civil Aviation (SSCA) is looking at the possibility of joining the Cape Town Convention with the aim of increasing...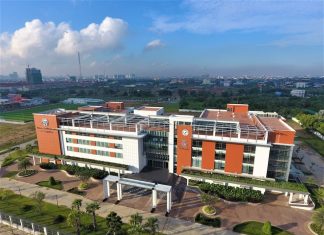 The American University of Phnom Penh (AUPP) has been certified as an Accredited Training School (ATS) by the International Aviation Training Association (IATA) and...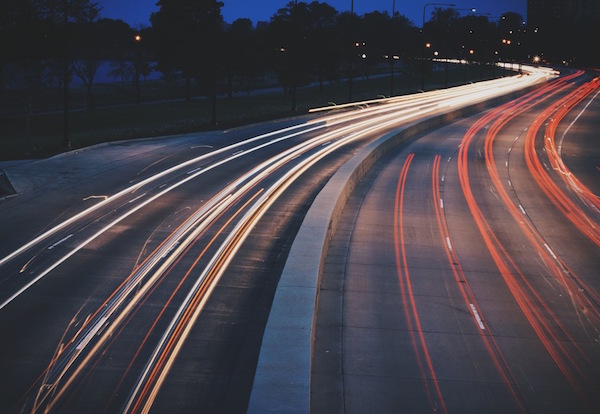 The Cambodia General Department of Customs and Excise says the Kingdom imported 414,725 vehicles worth $634.98 million in the first half of 2020. What vehicles...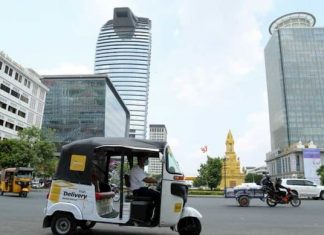 TADA, known as a ride-hailing tuk-tuk app in Cambodia, plans to supply electric vehicles in Southeast Asia with the latest funding, "setting its sights...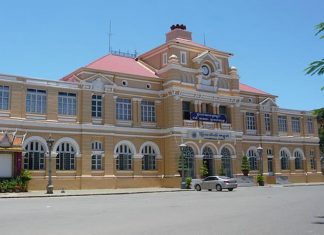 Cambodia Post announced this week that it had resumed international delivery services, after suspending the services in April 2020 due to the ongoing pandemic. In...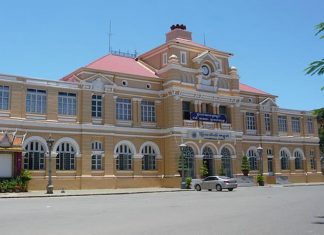 In another announcement on Government draft law amendments, the Ministry of Posts and Telecommunications (MPT) has said it is reviewing and revising a draft...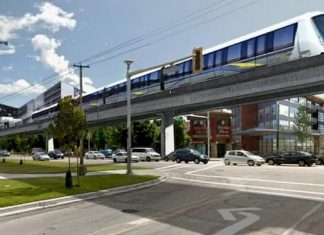 The proposed sky train from Phnom Penh's Central Market (Phsar Thmey) to the Phnom Penh International Airport has been derailed due to the high...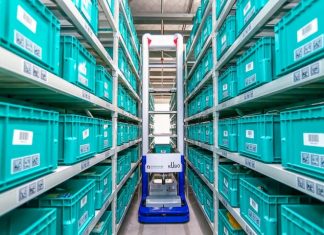 BEST Inc, a Chinese supply chain service provider headquartered in eastern China's Zhejiang Province, announced that it has launched logistics services in Cambodia. BEST Inc....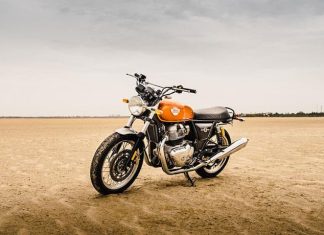 International motorcycle brand, Royal Enfield, has launched its first flagship store in the capital of Phnom Penh, with TF Motors its official distributor in...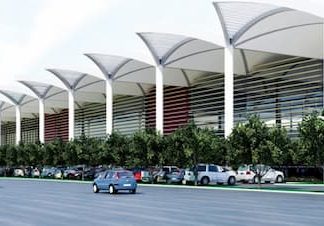 Prince International Airlines has been granted an air operator certificate (AOC) by the Cambodia State Secretariat of Civil Aviation (SSCA). Prince International Airlines applied for...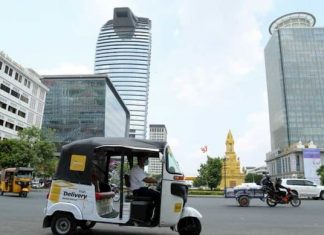 TADA, the ride-hailing app operating in Cambodia, which also recently introduced delivery services, has completed its Series A funding for an undisclosed amount. TADA is...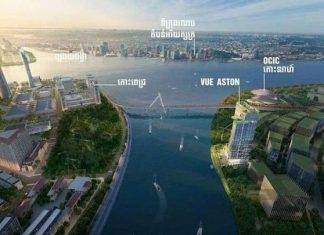 Two announcements this week in Cambodia's capital of Phnom Penh seek to improve the connectivity and infrastructure of the growing city. Underground roads are...