Waste Summit Cambodia 2022
August 13 @ 1:30 pm

-

5:00 pm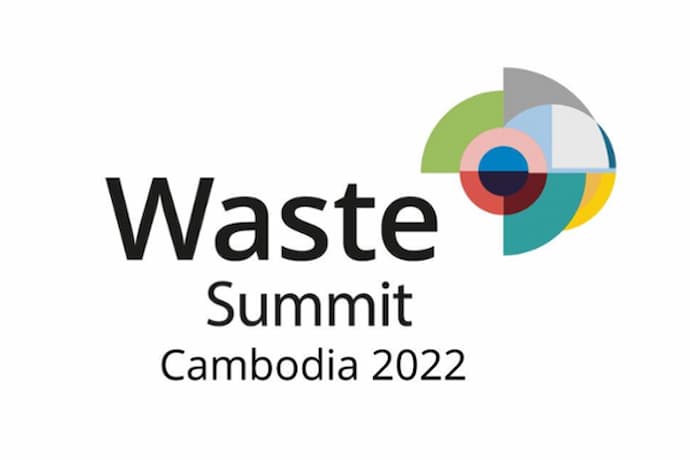 Waste Summit Cambodia is being organised by German Konrad Adenauer Foundation (KAS) and it will be held The Factory in the capital on August 13th, 2022 at the Factory Phnom Penh starting from 1:30 pm.
The organisers say the Summit "is designed to bring together partners, including GIZ, UNDP, German Business Cambodia, COMPED, as well as line ministries, local and international businesses, and non-governmental organisations across Cambodia to share and exchange a sustainable dialogue on waste management issues."
The 2022 Summit will focus on the informal waste sector as its core theme and aims to connect private and public stakeholders to discuss potential methods to address the needs of these workers.
There are sub-themes on:
The current state of the waste management system
Opportunities and challenges of informal sector integration
The potential collaboration among public, private and informal sectors
There will be guest speakers, panels, breakout rooms, and an exhibition featuring booths of companies and other organisations.
On the Cambodia Waste Summit 2022 website, they say "The Waste Summit is conducted physically which allows participants to enrol in lively panel discussions, immerse in new business ideas and showcase their tech, entrepreneurial and social approaches to innovate the Cambodian waste management system.'