Search Results
If you are not happy with the results, please try another search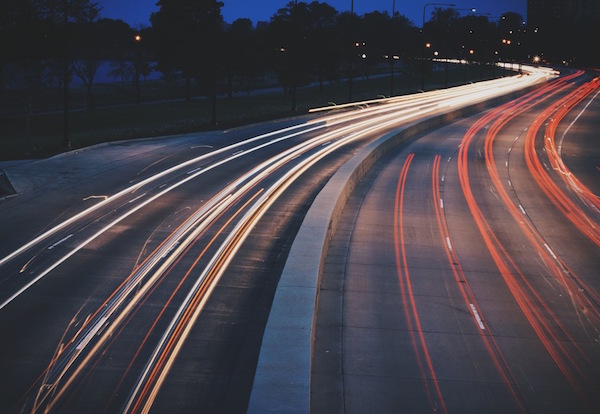 The Cambodia General Department of Customs and Excise says the Kingdom imported 414,725 vehicles worth $634.98 million in the first half of 2020. What vehicles...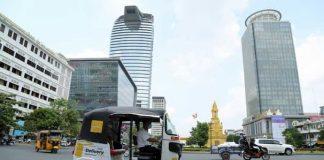 TADA, known as a ride-hailing tuk-tuk app in Cambodia, plans to supply electric vehicles in Southeast Asia with the latest funding, "setting its sights...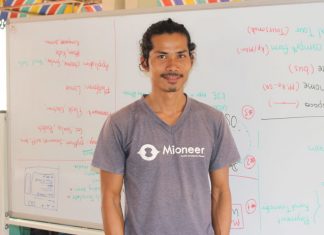 He just turned 30, but local entrepreneur Thul Rithy already boasts an incredible number of businesses to his name. He is the founder of...
SIGN UP FOR WEEKLY UPDATES
UPCOMING EVENTS
September 9 @ 11:00 am
-
2:00 pm