The 2020 World Travel Awards (WTA2020) winners were announced recently and nine Cambodian companies were among the recipients at the 27th annual edition of the prestigious awards.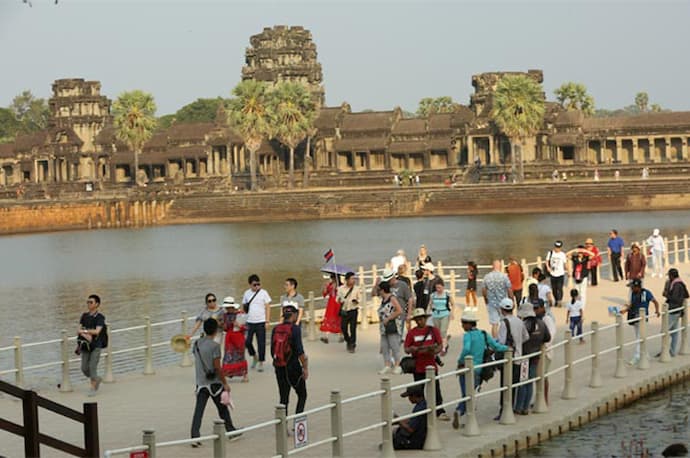 Cambodia WTA 2020 Winners
In total, 48 Cambodian companies were submitted into three main subcategories: Car, Hotels & Resorts, and Travel Agencies & Tour Operators, each of which had Cambodian categories.
Car
Cambodia's Leading Car Rental Company 2020: Avis Cambodia
Hotels & Resorts
Cambodia's Leading Hotel 2020: Park Hyatt Siem Reap
Cambodia's Leading Hotel Suite 2020: Presidential Suite @ Park Hyatt Siem Reap
Cambodia's Leading Resort 2020: Sofitel Angkor Phokeethra Golf and Spa Resort
Cambodia's Leading Villa Resort 2020: Song Saa Private Island
Travel Agencies & Tour Operators
Cambodia's Leading Destination Management Company 2020: Diethelm Travel Cambodia
Cambodia's Leading Online Travel Agency 2020: RTR Tours
Cambodia's Leading Tour Operator 2020: ABOUTAsia Travel
Cambodia's Leading Travel Agency 2020: H.I.S. Cambodia Travel
For a full list of all of the Cambodian nominees and winners in each category, please visit the WTA website here.
What are the World Travel Awards?
World Travel Awards™ was established in 1993 "to acknowledge, reward and celebrate excellence across all key sectors of the travel, tourism and hospitality industries" says the awards website. It also adds that its "annual programme is renowned as the most prestigious and comprehensive in the global industry."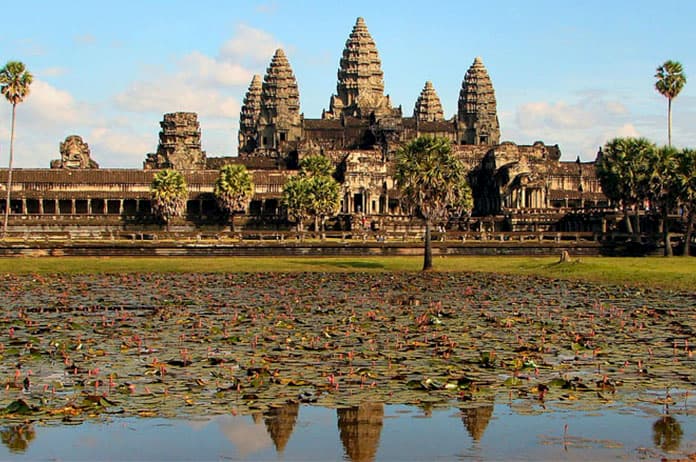 Cambodia Tourism 2020
Cambodia had received 1.26 million foreign visitors during the first 10 months of 2020, according to the latest report released by the Cambodian Ministry of Tourism. This figure represents a drop of 76 per cent from 5.29 million over the same period in 2019.
COVID-19 has severely disrupted all tourism globally and Cambodia has not been issuing tourist visas since early in 2020 due to the outbreak.
The largest sources of foreign travellers to the Kingdom during this period in 2020 were from China, Thailand, and Vietnam.
Despite these figures, the Cambodia Ministry of Tourism stressed that Cambodia remains a world's best tourism destination in 2020 according to the Khmer Times.