The Angkor Archaeological Park, Cambodia's biggest and most famous tourist attraction, continues to see a drastic drop in visitor numbers as the global pandemic restricts international visitors well into 2021.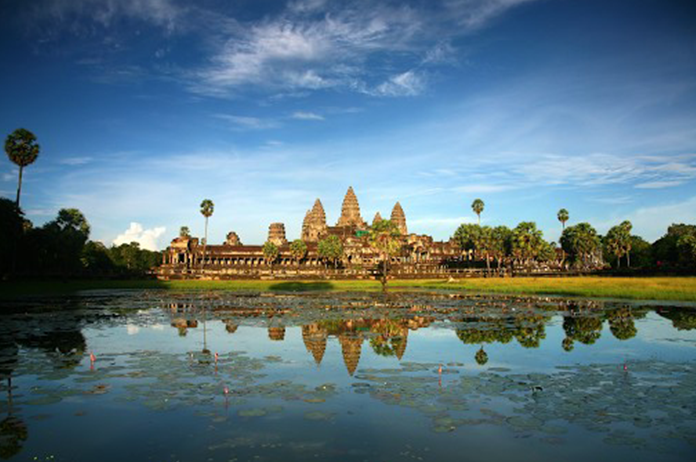 In the first quarter of 2021 (January-March), the Angkor Archaeological Park in Siem Reap has recorded 4,482 foreign tourists, generating an income of USD $185,079. This is a huge but not unexpected drop of 98.8 per cent compared to 2020 – just before the international travel and border restrictions came into place.
The state-owned Angkor Enterprise confirmed the data via a statement. In March 2021, tickets were sold to only 288 foreign tourists – a year-on-year decline of 99.32 per cent.
There has been no news yet of Cambodia adopting a COVID Passport to allow international visitors to enter the country with reduced or no quarantine.
Angkor Park Ticket prices 2021
In March this year, Angkor Enterprise announced that all ticket sales from 11 March until the end of 2021 will include an extended validity.
Tourism in Siem Reap
The Cambodian Ministry of Tourism (MoT) also previously confirmed it would waive licence renewal fees for 2021 to assist the struggling tourism industry.
Confluences, an incubator based in Phnom Penh, announced plans to open the first immersive 3D museum in Siem Reap called Immersive Angkor – dedicated to the Khmer heritage – on December 1st 2021.
In March 2021, the Ministry of Culture and Fine Arts put a hold on the Angkor Lake of Wonder project from NagaCorp.