During the 2023 ASEAN Investment Forum (AIF) in Jakarta, held at the start of September, it was announced that the region's digital economy is projected to be worth USD $330 billion by 2025.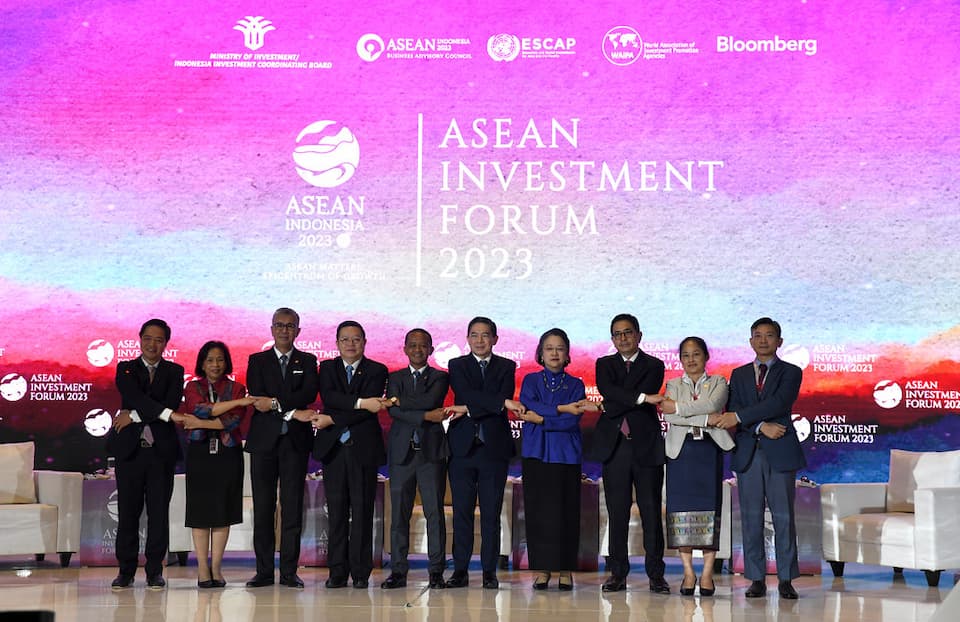 ASEAN digital economy value was worth USD $194 billion in 2022, and in Cambodia, the digital economy is experiencing remarkable growth, with projections indicating substantial revenue of USD $1,45 billion by 2023 with eCommerce contributing a significant portion of this revenue (around USD $1,28 billion).
The country's new VAT E-Commerce regulations (which took effect on 1 April 2022) have enabled the Cambodian General Department of Taxation (GDT) to collect 214.68 billion riel (USD $53.01 million) in taxes from E-commerce between May 2022 and February 2023.
Approximately USD $34.35 million in revenue was collected from Meta Platforms Inc. (Facebook) via Value Added Tax (VAT) in 2022 and 2023, former Cambodian Prime Minister Mr Hun Sen confirmed.
The recently held Cambodian 2023 Digital Economy Forum II covered several sessions on the development of policy frameworks for the Kingdom to grow its digital economy, but the developments in the ASEAN Digital Integration Framework were a core focus.
ASEAN-BAC has been collaborating with all central banks of the region to develop a common QR code to enable easier inter-regional cross-border trade and cross-border digital payments – and the National Bank of Cambodia has signed a number of agreements and already implemented cross-border payments with some ASEAN nations including Thailand and Singapore.
The region's goal is to eventually let anyone make a digital payment in another ASEAN country using their own country's QR code, in Cambodia's case it would be the KHQR.
Cambodia's new Prime Minister Hun Manet spoke at AIF of Cambodia's commitment to multilateral systems and rule-based international order as well as touching on the new Pentagon Policy which will determine the Kingdom's economic policy under the new government and envisions Cambodia becoming a high-income country by 2050.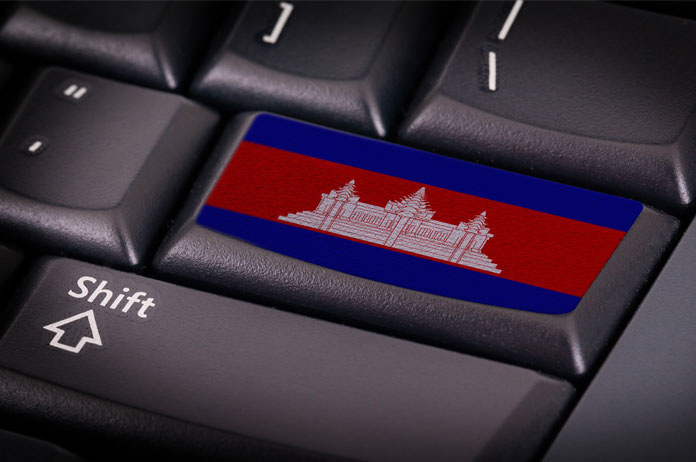 ASEAN Foreign Direct Investment
Arsjad Rasjid, Chairman of the ASEAN-Business Advisory Council (ASEAN-BAC) confirmed that the flow of foreign direct investments (FDIs) has been rising in the region over the past decade, growing from approximately USD $23 billion in 2010 to reach $47 billion by 2021 which represents an incredible increase.
Rasjid was also adamant that the region has promising investment potential in industries such as agriculture, private and public health, electric vehicles (EV), and the carbon market.
ASEAN-BAC held a roadshow to countries in the region as well as to ASEAN partners which include key trade partners such as the UK, Japan, South Korea, Australia, Canada, and China, to promote investment potential and opportunities in the region.
According to the National Bank of Cambodia (NBC), foreign direct investment (FDI) in the Kingdom was roughly USD $45.8 billion in the first quarter of 2023, an increase of 9 per cent compared to the same period last year.
The World Bank's Economic Update report released in May 2023 emphasised Cambodia's potential to balance growth and employment support with macro-financial stability and highlighted the country's outlook as being ripe for FDI.
The 2023 ASEAN Investment Forum attracts investors and representatives from the private sector (investors), investment promotion agencies, governments, international organisations, business councils and chambers, other members of the private sector, and the media. 
Read More About Cambodia's Digital Economy: