The Ministry of Justice has completed the draft law to officially establish a Commercial Court aimed at resolving commercial disputes in Cambodia.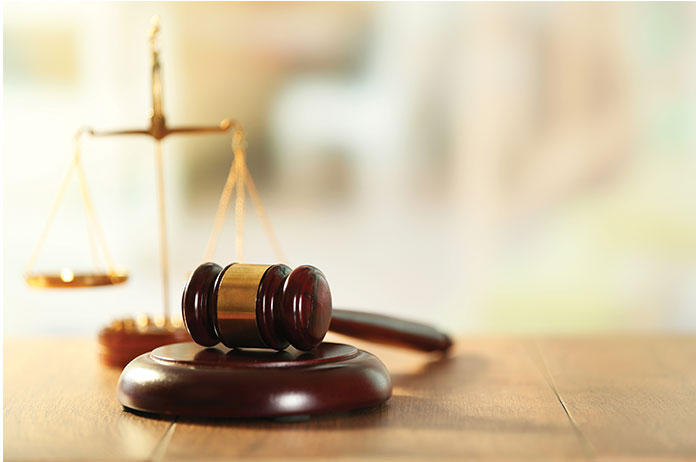 According to a report by the Khmer Times, the spokesperson for the Ministry of Justice, Chin Malin, shared that the legal expert committee of the Ministry has finalised the legal framework for the establishment and operation of the new Commercial Court and its associated procedures.
The Ministry is currently in the process of reviewing the draft law before submitting it to the Council of Ministers for approval. It is anticipated that the Commercial Court will become operational by the end of 2023 or early 2024.
Malin emphasised that this law represents a significant step in promoting trade, investment, and resolving trade and business disputes in Cambodia. Its purpose is to enhance the trade and business climate, increase foreign investors' trust in the Cambodian judiciary system, and attract more foreign investment to the country.
In early 2023, the Ministry of Justice and the Asian Development Bank (ADB) signed a memorandum of understanding (MoU) to establish the court, with ADB providing technical support and working to strengthen the capacity of Cambodian judges in matters related to law and legal procedure.
Commercial Conflict Resolution In Cambodia
Currently, business disputes in Cambodia are primarily resolved through the National Commercial Arbitration Centre, the Arbitration Council or municipal and provincial courts. However, serious business disputes are adjudicated in criminal courts.
The Arbitration Council for Labour Disputes handles cases arising from collective disputes between employers and employees, while, the National Commercial Arbitration Centre (NCAC) exclusively deals with disputes arising from the performance of contractual obligations. 
Both institutions operate independently from the government and are composed of private individuals. 
How Would Cambodia's Commercial Court Work?
The establishment of the Commercial Court will provide a separate platform for the resolution of all business disputes, distinct from criminal courts.
During a seminar held in early 2023, Chiv Songhak, the Secretary of State for the Ministry of Justice, emphasised that Cambodia's commercial court would aim to be corruption-free, independent, transparent, and efficient.
He explained that the court in Phnom Penh would operate independently of provincial courts and financial administration. The court's primary goal will be to resolve nationwide disputes, including cases related to contracts, bankruptcy, intellectual property, and international taxation.
Read More On Cambodian Laws and Legislation: