The launch of the Bakong project in Cambodia has seen the SEA nation considered as having one of the leading global CBDC (central bank digital currency) along with the Bahamas and China according to a new report.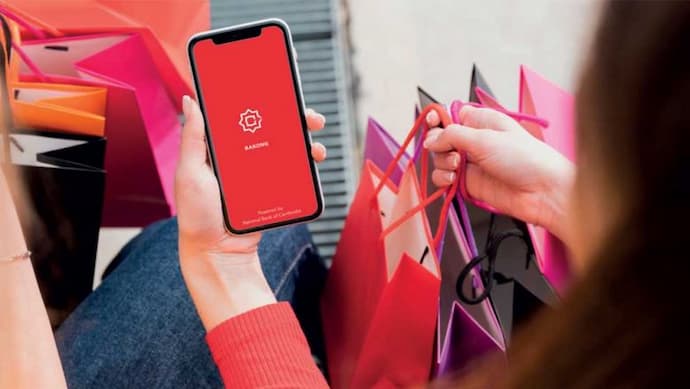 CBDC is a relatively new type of currency that governments around the world are experimenting with implementing. In a ranking of the maturity of central banks' retail digital currency projects, Cambodia was placed among the leading projects.
According to PwC, "The Bahamas, Cambodia, and China are the three countries with the most mature central bank digital currency projects, as only 23% of the world's retail projects have reached the implementation stage, and close to 70% of wholesale projects are in pilot program phase."
The Bahamas (the Sand Dollar) and Cambodia (Bakong) were placed in the top positions for their respective live CBDC projects. China is currently testing its digital yuan project.
Bakong Cambodia
The Japanese company that worked with the National Bank of Cambodia, Soramitsu, has previously said that other projects in other countries are also underway.
The NBC says that Bakong, which operate via a smartphone app, supports transactions in the United States dollar and the Cambodian fiat riel. More than 20 Cambodian banks are using the token in 2021.
More than 88% of the world's CBDC projects that are currently in the pilot or production phase use blockchain technology, according to data a report on the findings by Bloomberg.
The Bank of England (BoE) and Her Majesty's Treasury have initiated a joint creation of a Taskforce to coordinate work on a potential UK CBDC it was also confirmed.
The PwC report claims other economies, such as the US and the European Union, have lagged behind, but that their projects could gain traction.
Read more here about Digital Payment Options in Cambodia.