The Cambodia Restaurant Association (CRA) recently convened a members' meeting at the Academy of Culinary Arts on October 10, 2023. The meeting was organised to share updates on the CRA's successful projects, and to highlight the work the Ministry of Tourism is doing to provide restaurant workers with professional training.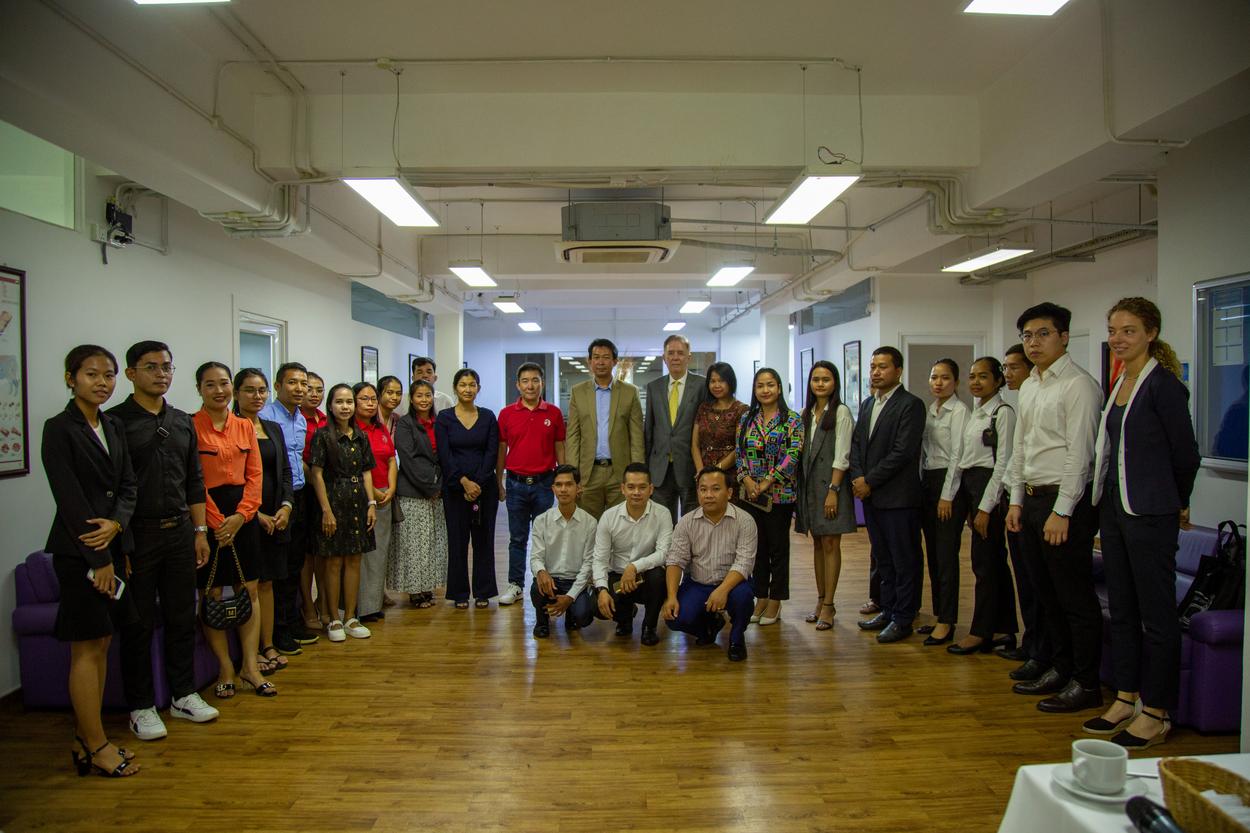 Distinguished speakers at the gathering included Anthony Galliano, Treasurer of the CRA and Managing Director of Backyard Café, as well as Mean Vandeth, Director of the Professional Tourism Training Department at the Ministry of Tourism. Both speakers delivered speeches that shed light on the advancements made within Cambodia's restaurant industry, and the critical importance of continued skills development.
Watch remarks delivered by Anthony Galliano, Treasurer of the CRA: 
The meeting also marked the signing of a Memorandum of Understanding (MoU) between the CRA and T.O Group, a Cambodian IT service provider. The partnership aims to expand collaborative efforts and enhance services provided to association members.
During his remarks, Galliano highlighted some of the CRA's most notable achievements and activities that demonstrate the association's commitment to professional skills development, including the organisation of workshops to improve food safety practices, and the Cambodia Barista Championship competition to promote excellence in coffee craftsmanship.
The CRA successfully held its last food safety workshop in July 2023, which was aimed at establishing standardised practices across all restaurants, and also facilitated networking opportunities for its members in the ASEAN region in May.
Galliano noted that these initiatives have not only elevated the standards of the local restaurant industry, but have also contributed to fostering a vibrant coffee culture in Cambodia.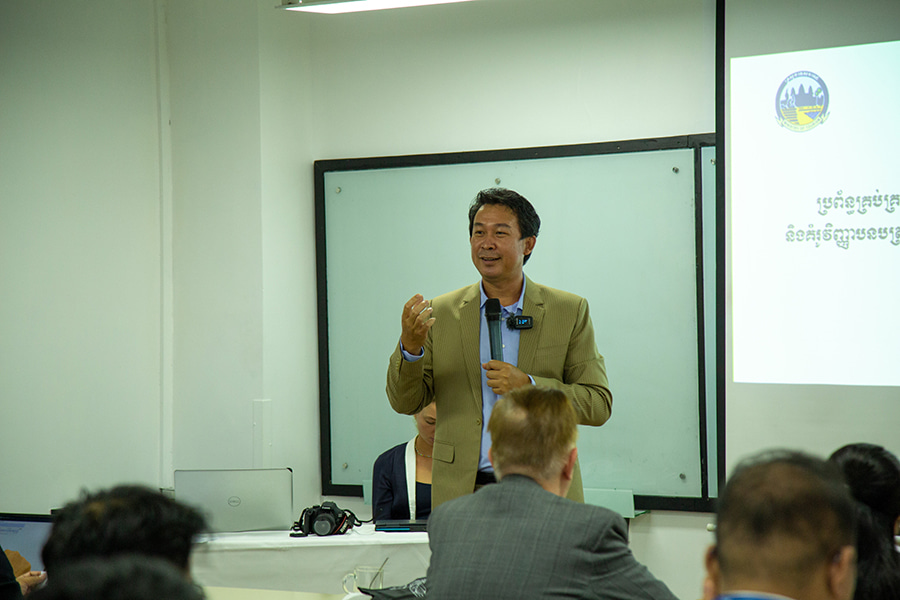 Vandeth also shared information on the online training courses offered on TPTD.org by the Ministry of Tourism, and explained that restaurant workers, or those working in the tourism sector, can apply to take an online course, or their companies can also apply for ministry certification to form one of their own online courses for others to take.
Through this meeting, the CRA stressed its dedication to supporting the growth and success of its members by continuing to foster a collaborative environment conducive to ongoing learning and improvement.
Read More On Cambodia's Food Industry: