The Asian Development Bank (ADB) said that Cambodia is underinvesting in agricultural research which may impede the development of the sector.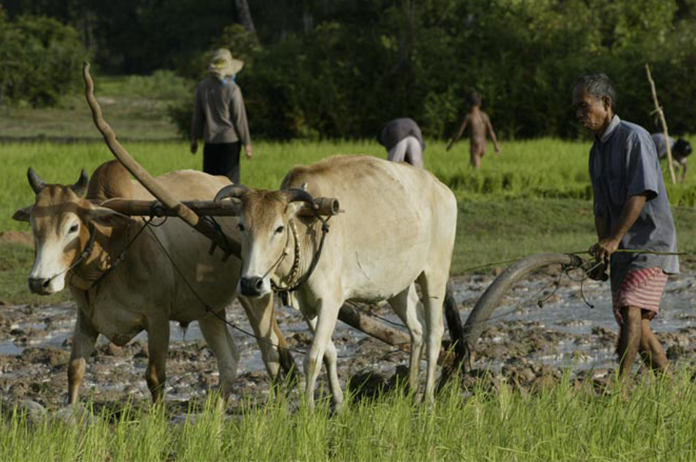 In a report published by ADB's Independent Evaluation Department, the institution found out that sectors like tourism and garments are being prioritised over agriculture.
Despite this, the bank said agriculture continues to play a critical role in economic growth and poverty eradication in the country.
Cambodia is one of four case studies in the report, which also looks at Bangladesh, China, and Tajikistan. The study aims to evaluate ADB's support for agriculture, natural resources, and rural development in 2005-2017 in these countries.
The report was launched yesterday in Phnom Penh at an event where government officials and private sector representatives discussed the main issues facing the sector.
The report finds that the use of outdated equipment and facilities is compromising the volume and quality of research outputs in agriculture.
According to the study, challenges in ADB-funded agriculture projects often stem from issues in project design and sustainability due to weak institutions and insufficient funds for operation and maintenance.
ADB's agriculture projects in Cambodia mostly focus on irrigation systems, climate change and infrastructure, as well as modernisation and digitalisation.
Srey Vuthy, secretary general at the Ministry of Agriculture, acknowledged that the sector faces numerous challenges.
"The ministry is now focusing on a number of issues. We want more farmers to use modern machines and equipment. We are also working to reduce the cost of production, develop irrigation systems and build roads and ports to facilitate the transportation of agricultural goods," he said.