The Kingdom of Cambodia has yielded great figures for the export of bicycles in 2021, generating $400 million from January-August confirmed by the Commerce Ministry.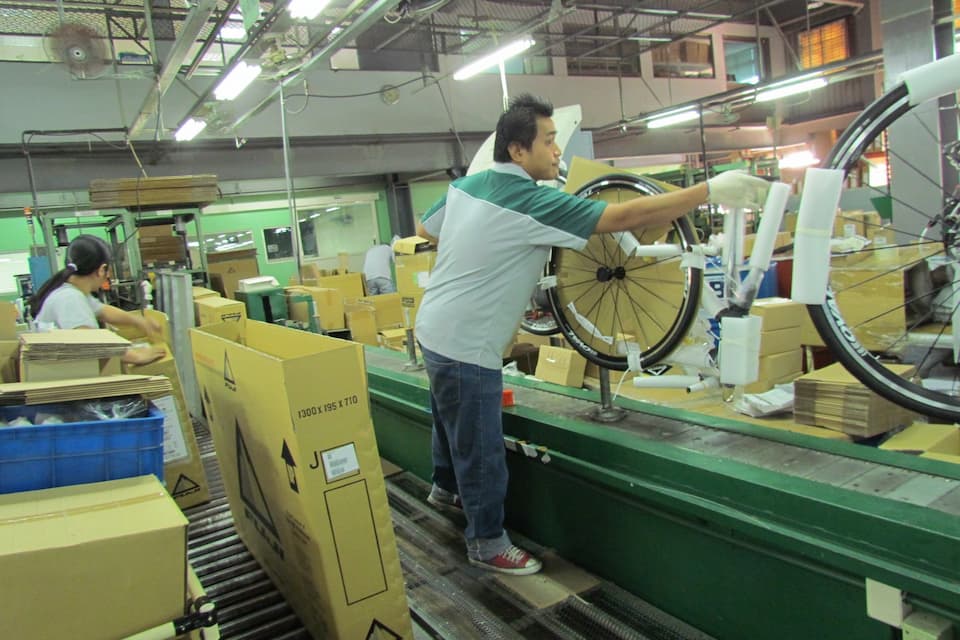 In 2020, Cambodia maintained its position as the leading bicycle exporter to the EU (European Union), with more than 1.5 million global bicycles exported by the end of the third quarter of last year, generating more than $500 million.
Bicycle exports in 2021 are 24.5 per cent higher than the first eight months of 2020 with the annual exports expected to surpass $527 million in 2021 if demand maintains its current levels.
The Khmer Times reported that there are five bicycle manufacturers based in Cambodia, all of which are located in the special economic zones (SEZ) in Bavet City in Svay Rieng province.
"A&J (Cambodia) Co Ltd sells to the US, Canada, Mexico and Switzerland. SpeedTech Industrial Co Ltd and Smart Tech (Cambodia) Co Ltd focus on the US market.
The other two bike producers are owned by Chinese firms. XDS Bicycle (Cambodia) Co Ltd is based in Svay Rieng town and exports to the US under the Trek brand. Evergrand Bicycle (Cambodia) Co Ltd is in Krong Bavet city and also focuses on North American buyers" said the Cambodia news outlet.
As of August 2020 bicycles became subject to some EU customs duties and Europe is the second biggest export market for Cambodian bicycles, behind the US.