The Cambodian government has implemented the new Law on the Management of Integrated Resorts and Commercial Gambling (LMCG) this past week, confirmed Deputy Director of the Ministry of Economy and Finance, Ros Phirun.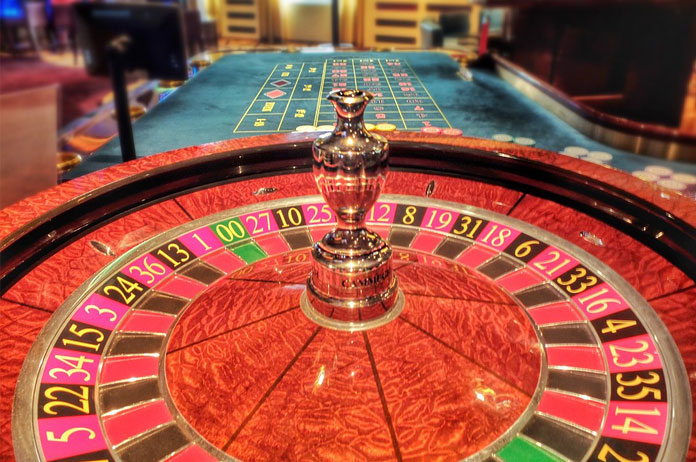 Cambodia has been seeking to firm up a number of laws to appease international bodies such as the Financial Action Task Force (FATF) and targeting Money Laundering Laws, Investment Laws and gambling regulations.
Money laundering will now carry a penalty of up to five years in prison while those convicted of financing terrorists will be jailed for up to 20 years
Part of the reasons for this is that the Cambodian government hopes these measures will lead to greater tourism, and economic growth while also adding jobs.
What are the new IR and Gambling laws in Cambodia?
Calvin Ayre reports that Cambodia's new LMGG provides a new legal framework which will be overseen by 11 to-be-elected government ministers.
Places a gross gaming revenue tax on casinos, requiring 4% on VIP gaming activity and 7% on the mass gaming segment.
The laws establish legal gaming zones, as well as prohibited zones and favoured zones (where future developments will be allowed.)
In addition, the LMCG contains "language that is designed to ensure that all casinos are monitored appropriately, which would ultimately lead to fairer, safer gaming industry".
NagaCorp Cambodia
Tim McNally, the chairman of Hong Kong-listed Cambodian casino operator NagaCorp Ltd (which operates the NagaWorld properties in Phnom Penh, Cambodia) told GGR Asia "We are pleased the new gaming legislation has passed. The tax rates noted for VIP/mass are now the law and allow Cambodia to be competitive with other jurisdictions. We have been supportive of the government's efforts to get this new law passed."
According to NagaCorp's 2019 annual report, the company paid just under US $30.4 million in income tax, on a profit of US $551.6 million.
The company revealed a profit of US$20.6 million during the first six months of 2020.
In addition to its two properties in the capital, they are also building Naga3 and recently announced their plans for a non-gaming site in Siem Reap, called the Angkor Lake of Wonder integrated resort.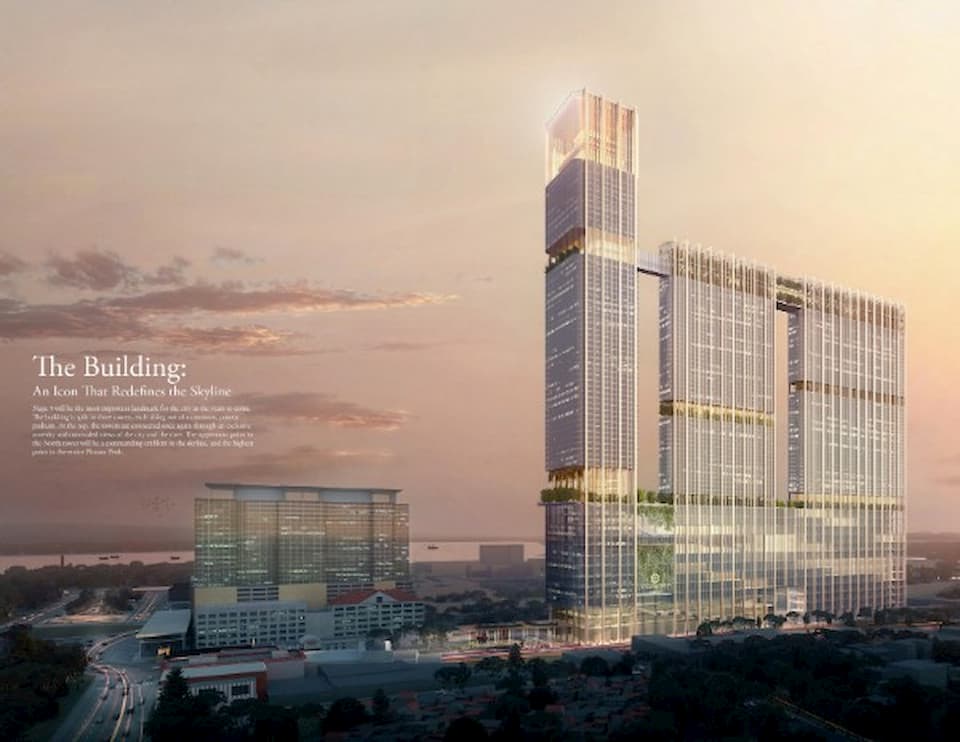 Casinos in Cambodia
In 2018, a total of $46 million was paid in taxes by casinos operating in Cambodia. By the end of 2019, the number of licensed casinos across the entire Kingdom had risen from 63 in 2015 to 138 with 88 licensed casinos based in Preah Sihanouk province according to the SEA Globe.
The Cambodian government's banned online gambling as of 1st January 2020.
Read more about casinos in Cambodia here.