The two key Cambodian autonomous ports, PPAP and PAS, reported strong financial performances in 2019 based on their latest filings.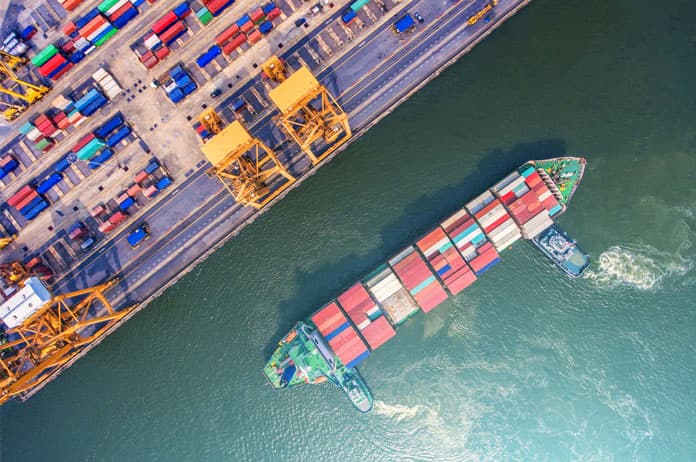 The Phnom Penh Autonomous Port (PPAP) recorded revenues of $27.19 million in 2019, up 31.43% from 2018. Its operating profit rose nearly 79% to $15.8 million and net profit rose by 42.84%,to $11.55 million.
The Sihanoukville Autonomous Port (PAS) recorded $83.48 million in revenue in 2019, up 21.17% year-on-year, and $20.34 million in operating profit, an increase of 27%.
CSX vice-chairman Ha Jong-Weon said the increase in the quantity of cargo and container throughputs were responsible for the strong 2019 figures.
It's not clear how the COVID-19 pandemic will affect their business in 2020. The Cambodia Securities Exchange (CSX) index has dropped by 16% since mid-February. 
CSX data shows the PPAP, PAS have dropped on the CSX by 100 and 20  riel (2.5 and 0.49 US cents) respectively to 10,700, 13,140 riel ($2.63, $3.23).