"Cambodian Quality Products" labels that recognise the quality and safety of  goods will soon be available for factories, enterprises and cottage industries to apply for, confirmed the Cambodian Ministry of Industry, Science, Technology and Innovation on February 8 , 2021.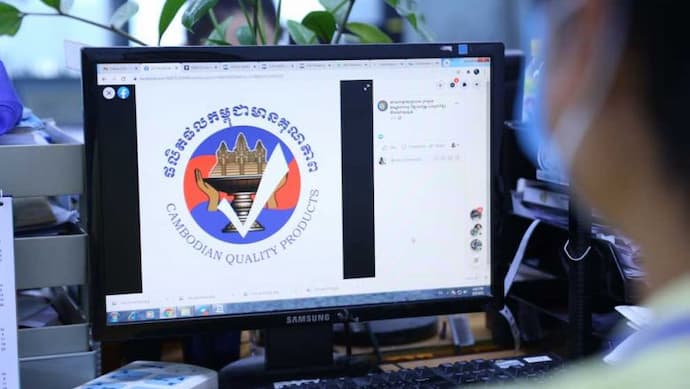 The processing of applications has started at the ministry's one-window service office located at its headquarters on the southwest corner of the Norodom Boulevard intersection with Street 136 in Daun Penh district's Phsar Thmei III commune in Phnom Penh.
"Make sure to apply early to avoid the rush for 'Cambodian Quality Products' labels for the ministry to review and determine whether or not to provide the emblem", said the Ministry according to the Phnom Penh Post.
Ream Chanvanna, deputy director-general of the ministry's General Department of Small and Medium Enterprises and Handicrafts, told The Post that the label will improve and increase the development and promotion of industrial and handicraft goods across the Kingdom.
Chanvanna, who also heads the Secretariat of the Commission for the Certification of Cambodian Quality Products, added that applicants must have the following to apply for the labels:
Comply with Cambodian business registration rules.
Hold a valid operation permit in accordance with the Law on Administration of Factory and Handicraft.
Obtain a certificate of conformity for their products at the Institute of Standards.
Obtain a weight and measurement certificate from the National Metrology Centre.