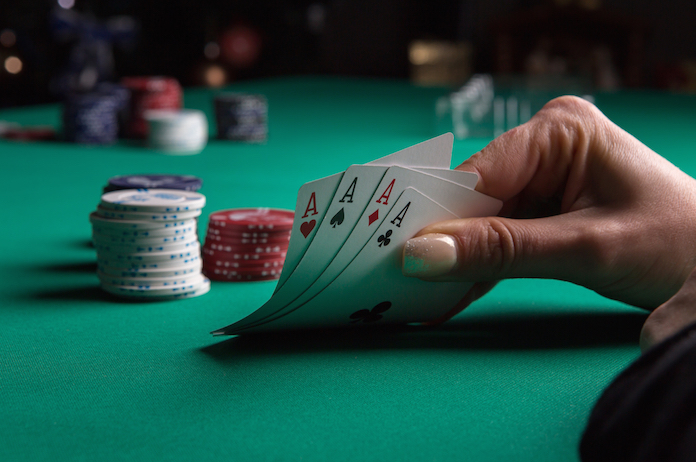 A new report by Morgan Stanley says Cambodia is expected to lead the world in terms of VIP gaming revenue growth as a percentage this year.
The report predicts Cambodian casinos will post a 39 percent increase in 2016 VIP proceeds, a turnaround attributed primarily to Chinese high rollers, who are more confident as the Chinese property market and currency stabilises and junket operators consolidate.
The data highlights that the "VIP market outside Macau is gaining relevance" as a global share of revenue.
The report also projects that Macau would continue to experience negative growth.
During the first quarter of the year, Cambodia reported a 174 percent increase in VIP growth to reach a total of $81 million.
For more on this story, please click here.