Cambodia has seen a continued sharp growth in mobile payments, buoyed by the impacts of the pandemic and increased use and development of fintech locally.
In mid-March 2022, Chea Serey, director-general of the National Bank of Cambodia, said the country recorded a total of 707.57 million online payment transactions worth USD $113.67 billion in 2021. This is up 46.7 per cent and 19 per cent, respectively, from 482.14 million transactions worth USD $95.31 billion in 2020.
Serey told the media "COVID-19 situation has encouraged more people to use mobile and electronic payments rather than cash. Younger generations tend to use more modern methods such as online payments rather than paying by cash."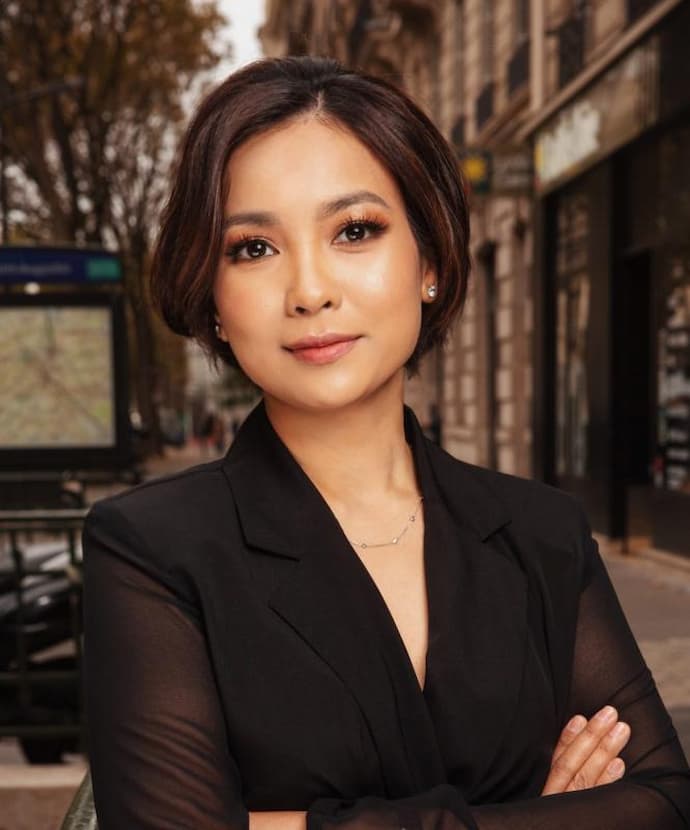 Fintech by the numbers: Cambodia
In 2022, there are 69 financial institutions providing mobile payment services in Cambodia confirmed Serey. In addition, the country now has 13.6 million mobile payment users out of a total of 17.7 million Internet subscribers.
2021 Mobile Payments
157.63 million transactions were made in riel – worth $34.3 billion U.S. dollars (An increase of 25 per cent and 54 per cent, respectively).
707.57 million online payment transactions worth $113.67 billion U.S. dollars in total in 2021 in Cambodia.
13.6 million mobile payment users (an increase of 42 per cent from 2020).
2020 Mobile Payments
126.13 million transactions in riel worth $22.25 billion dollars.
482.14 million transactions worth $95.31 billion dollars in total in 2020.
9.56 million mobile users.
Cross-Border Payments
The NBC Bakong app has made it easier for domestic inter-bank transfers and has slowly started rolling out potential cross-border payments.
With China being a huge economic contributing factor to Cambodia, only Alipay and WeChat Pay are accepted in Cambodia from China, however, Serey added "in the future, Cambodia will seek the possibility of cross-border payment via Bakong between Cambodia and China."
One of the NBC ten policies For Cambodian economic growth in 2022 includes taking advantage of new financial technologies; such as payment systems, potential to enhance the integrated financial environment, support growth and the digital economy by reducing fees and transaction costs, access to services everywhere with digital technology on a regular basis.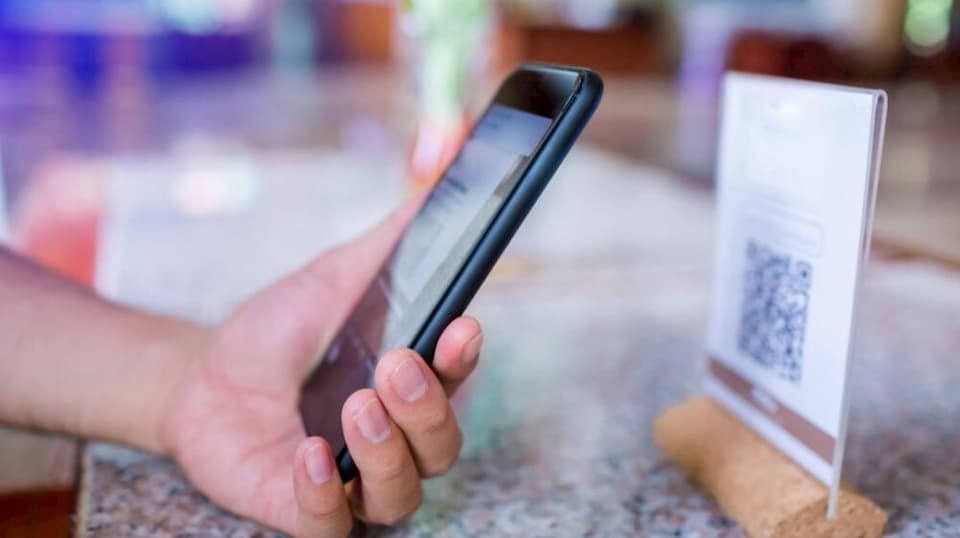 Growth of eCommerce in Cambodia
The increased digitalisation of the Kingdom is also increasingly a key target of the government as it will help generate increased revenue through the collection of taxes.
Cambodian tech and digital businesses achieved $470 million in revenue in 2019, reported the Asian Development Bank (ADB).
e-commerce accounted for 27.6 per cent
e-services 7.8 per cent
digital media 10.2 per cent
advertising technology 12.7 per cent
transportation 3.8 per cent
online travel 37.9 per cent
The Phnom Penh Post recently reported on the reasons behind the delay in the General Department of Taxation (GDT) in the implementation of value-added tax (VAT) on e-commerce transactions until April 1 2022.
Read our article about the Digital Startup and Fintech scene in Cambodia and some of the organisations leading the space.